Lumpia Shanghai a very common appetizer here in the Philippines, but we sometimes like to make this dish as main course. It's so easy to make.
How to make:
You have to mix all ingredients together:  ground pork, minced onions, minced garlic, carrots, salt, pepper, garlic powder and soy sauce.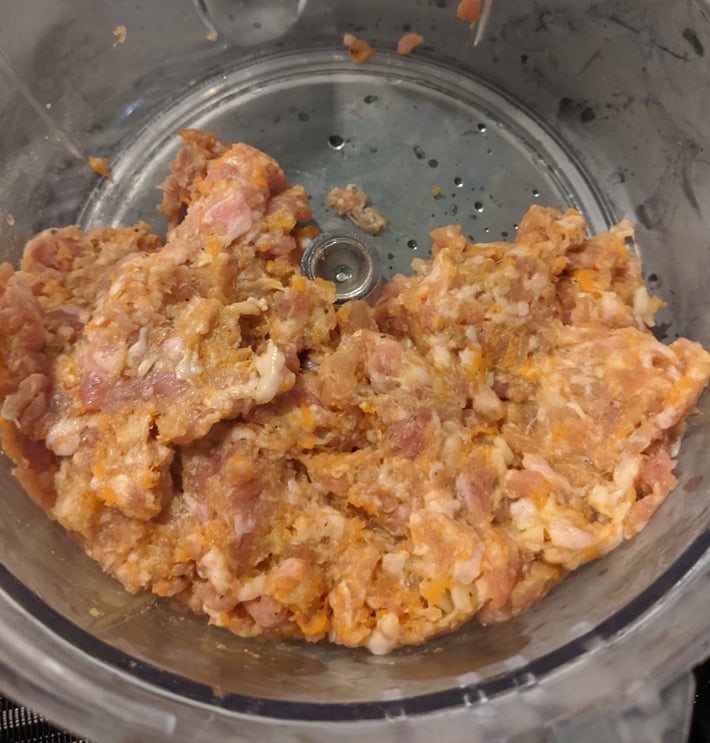 3.  Put some mixture in the wrapper and follow the procedure as shown below:
*Flatten the mixture in wrapper, roll it and seal it with water.
* Cut into three sections using scissors.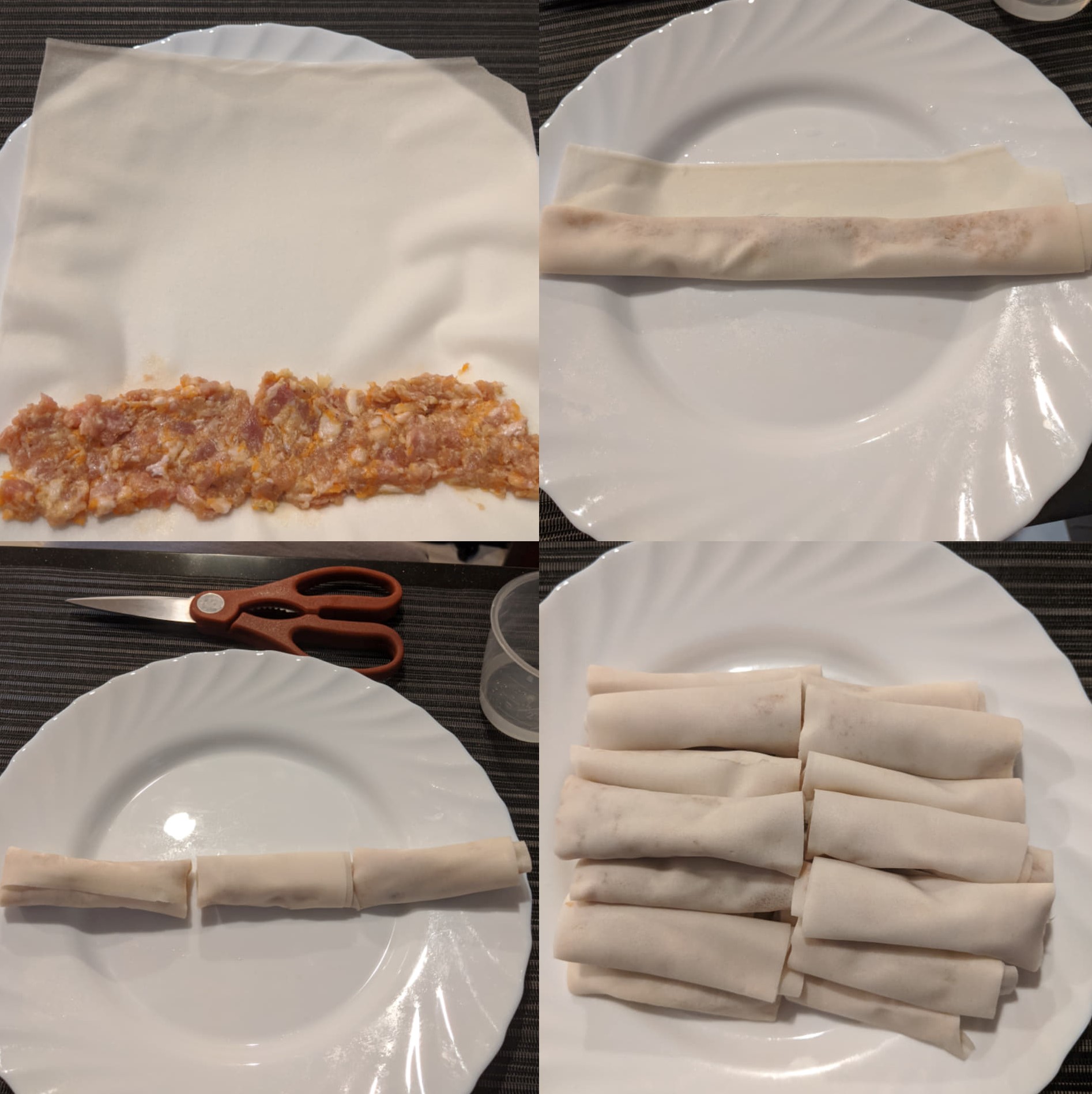 4. In hot pan with oil, fry shanghai rolls 🙂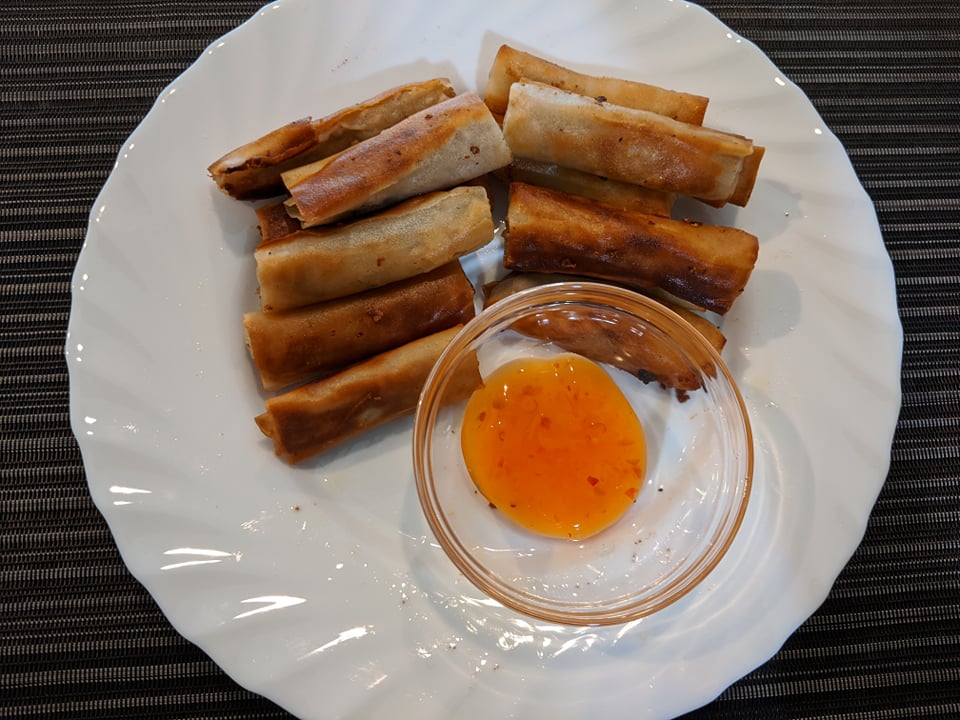 Lumpia Shanghai Recipe:
Lumpia Shanghai is a Filipino appetizer that consists of ground pork and vegetables rolled inside a thin wrapper.
Category: Appetizer
Cuisine: Filipino
Prep time: 15 minutes
Cooking time: 15 minutes
Servings: 3
Calories: 241 cal per serving
Rating: 4.5
Ingredients:
300 grams of ground pork
Minced onions
Minced garlic
Minced carrots
Salt
Pepper
Garlic powder
2 tsp soy sauce
Spring roll wrapper ( 7pcs)
Yields: 21 pcs
Instructions:
Mix together ground pork, minced onions, minced garlic and carrots
Add the seasonings: salt, pepper, garlic powder, soy sauce. Mix all together. I used my hands in this.
Put some mixture in the wrapper on one side
Flatten the mixture, roll it and seal it with water
Cut into three sections using scissors
Deep fry the shanghai until crispy and cooked 🙂
Tips:
You can deep fry the shanghai for better result. I just pan fry all sides equally since I don't have ample amount of oil. Still works!
Served with sweet chili sauce