This recipe is so easy to make. It has very few ingredients and requires less time. This recipe is surely loved by all moms. So convenient! You just need eggplant and egg, other seasonings can be usually find at home.
How to make: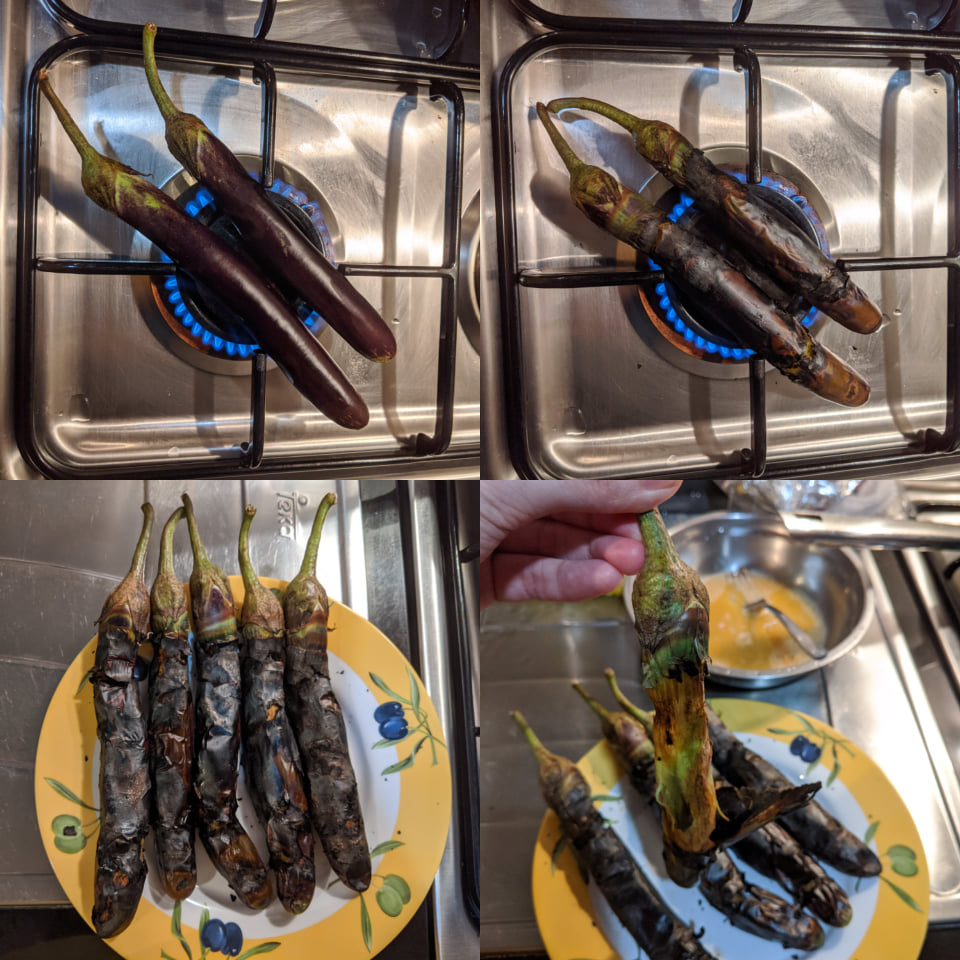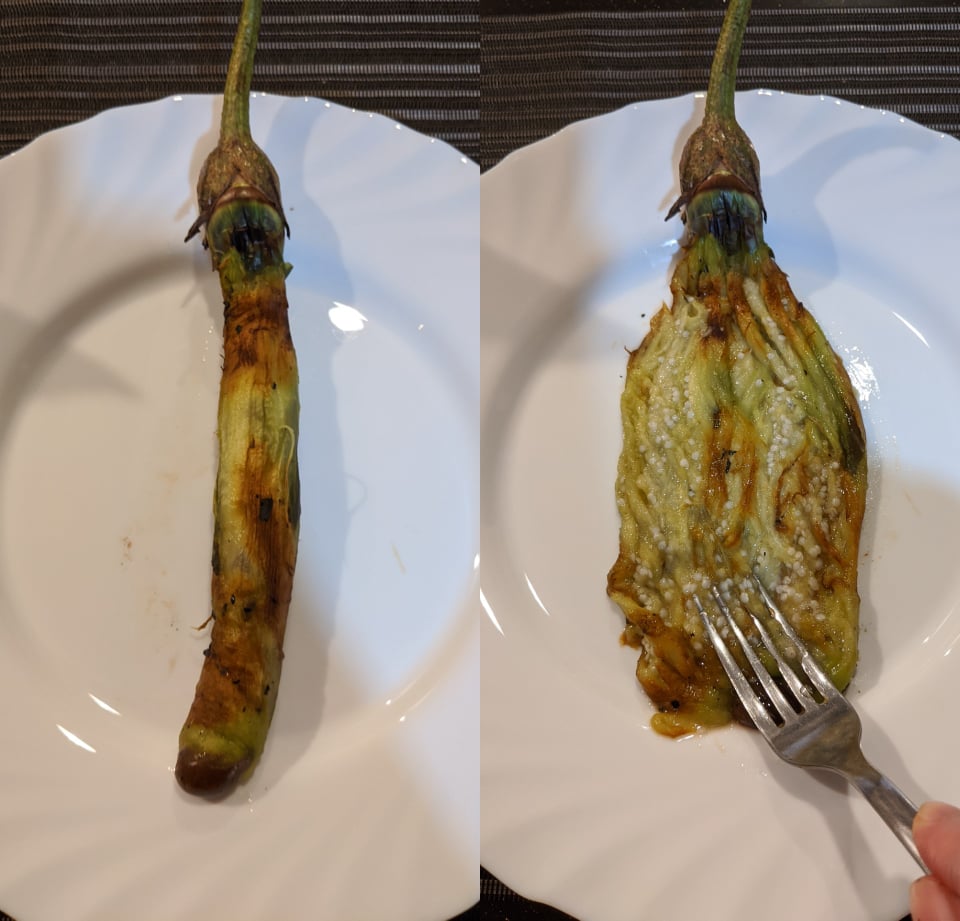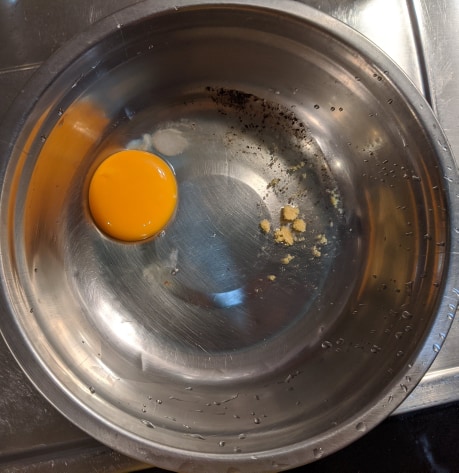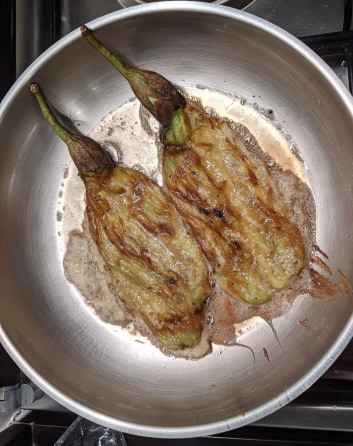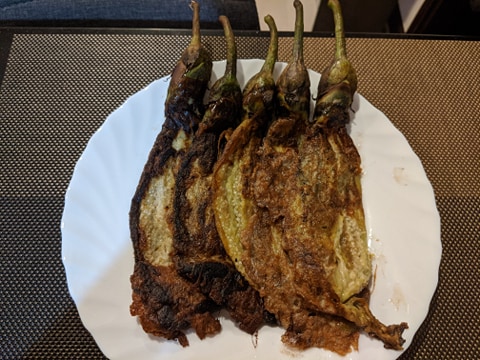 Tortang Talong Recipe:
Tortang Talong is a Filipino Omelette dish which is first grilled in a stove top then frying it with beaten egg.
Category: Main Course
Cuisine: Filipino
Prep time: 15 minutes
Cooking time: 15 minutes
Servings: 2
Calories: 46 cal per serving
Rating: 4.5
Ingredients:
5 eggplants
1 pc egg
salt
pepper
chicken cube ( optional)
cooking oil
Instructions:
Grill the eggplant in stove until almost black in color
Set aside and let the eggplant cool for a while to peel the skin off
Place egg in bowl and beat together with salt, pepper and a little pinch of chicken cube
Place eggplant in a plate and flatten it using a fork. Be careful not to mashed it so hard that it will break the eggplant into pieces.
Dip the flattened eggplant in the egg mixture
Heat the pan and put some oil
Fry the eggplant dipped in egg mixture
Fry in medium heat on both sides until cooked