Linguini Fini is not your usual Italian restaurant that serves limited kind of pasta dishes. They offer 7 types of pasta ( linguini fini, linguini, spaghetti. rigati, papardelle, fusilli and fetuccini) equivalent to a total of 22 Pastas to choose from.
Here are some of their appetizing pastas: Carbonara, Bolognese and Adobo Pasta.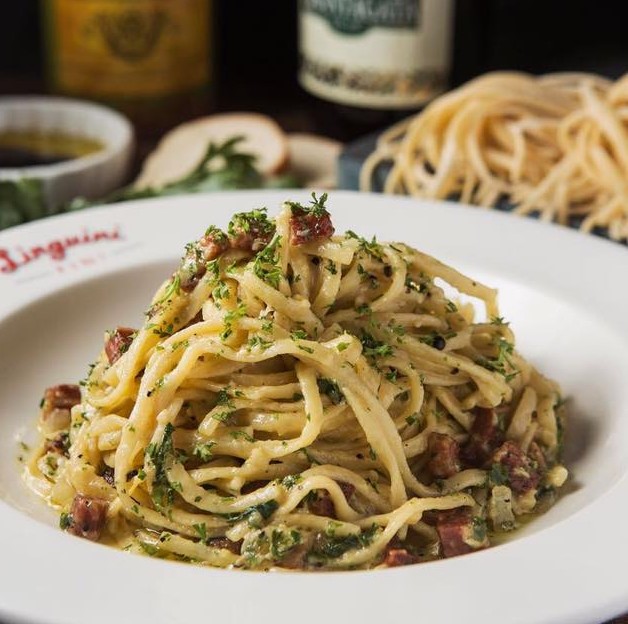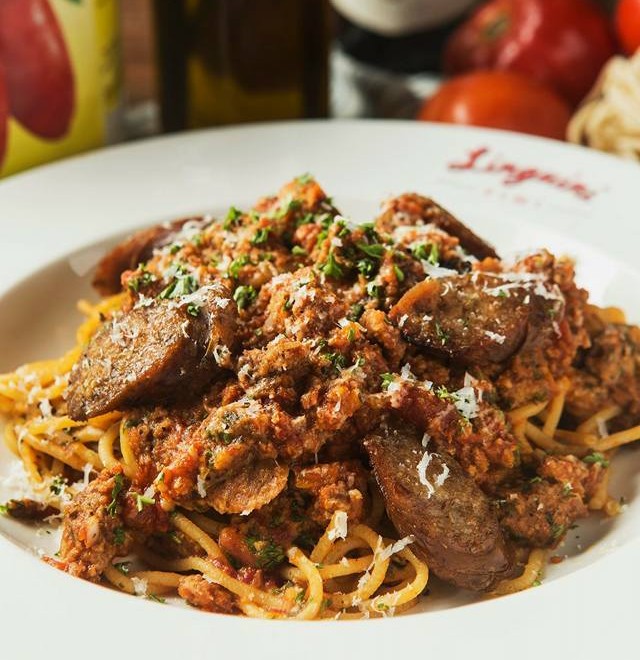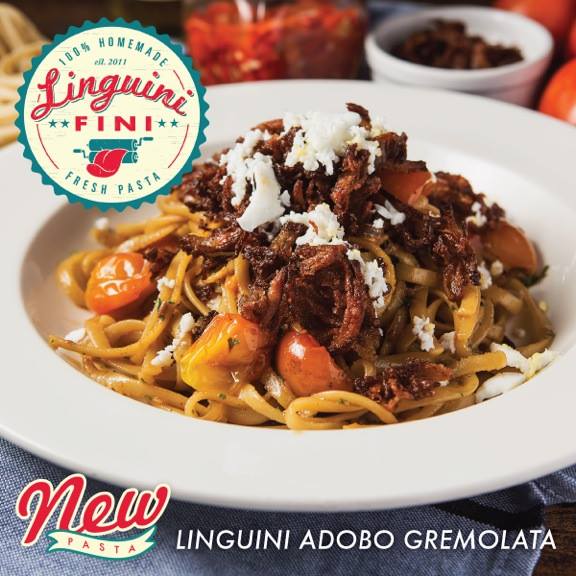 And many more!
Visit Linguini Fini at Third Floor, Mega Fashion Hall, SM Megamall.
Read full review: https://tummywonderland.com/serving-authentic-pasta-in-sm-megamall-linguini-fini/