We are looking for a quick snack restaurant and pass by Fritoss. Upon seeing their menu outside, we are tempted to order fish and chips, which are reasonably priced compared to the usual restaurants so we decided to try this place.
The menu is very simple. It's all about deep fried: Croquers, batter balls, frites and fish & chips.
FISH AND CHIPS (Php210)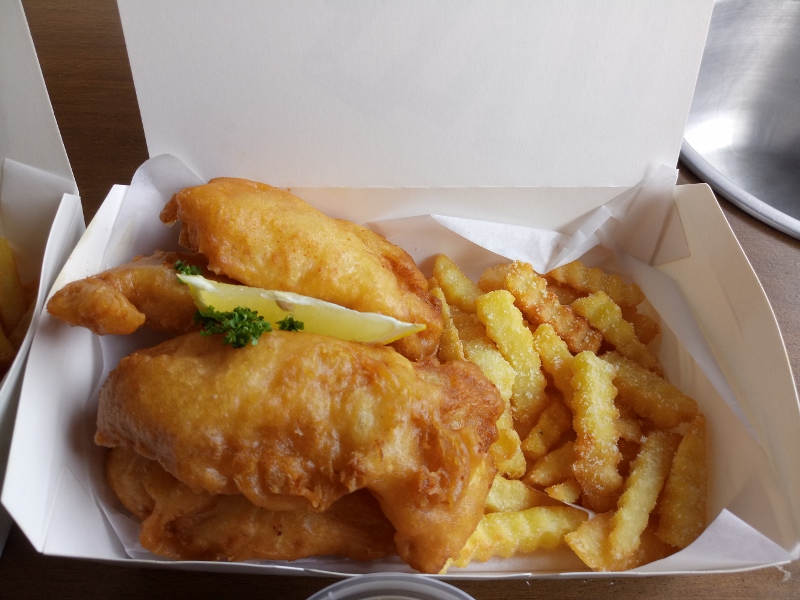 CHICKEN WINGS (Php 190)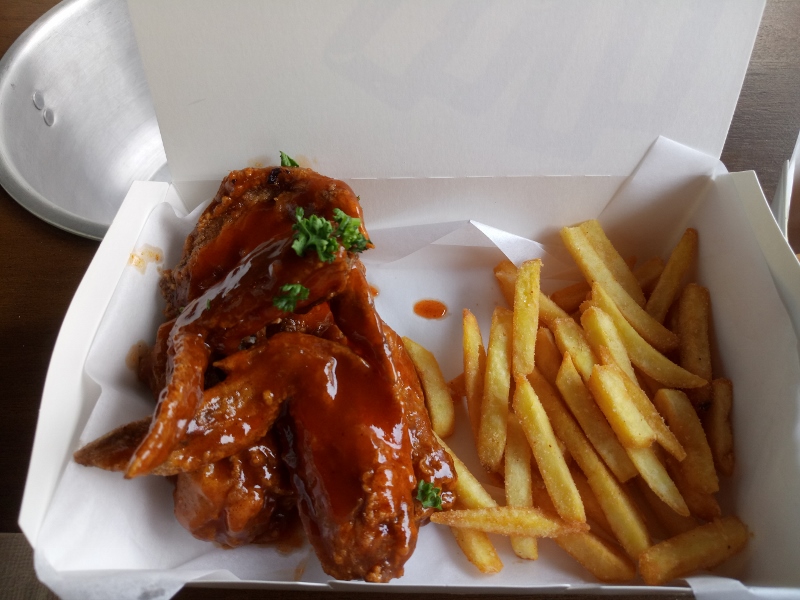 FINAL VERDICT:
Both we ordered tasted good. The price here is reasonable given the size of the food. It's not oily, but after finishing everything, I still feel heavy given that it's fried. Still, I enjoyed everything!
[yasr_multiset setid=0]
PASIG CITY BRANCH
Second Floor, Ayala Malls The 30th, Meralco Avenue, Ugong, Pasig City
Telephone: 246-9069 ext:736
Opening Hours: 11 AM to 9 PM
Tummy Satisfied!
Diane from TummyWonderland.com
Frequent searches leading to this page
fritoss menu, fritoss pasig, fritoss ph, fritoss ugong, pasig city menu, complete address of fritoss