How did I find out about this restaurant? Well, tt started when I was looking for comfort food in Maginhawa street, UP Village. As we all know, there are a lot of affordable restaurants there that everybody was raving about. As I saw this restaurant, I got interested in the cute decorations of the place and the menu, hence, decided to try this place out. But upon further research, I learned that they have a branch in Panay Avenue, Quezon City. I wasn't familiar with the place, but according to Waze, it's definitely nearer to our place. Here we go!
If you see the colorful checkered building, Artsy Cafe is in here.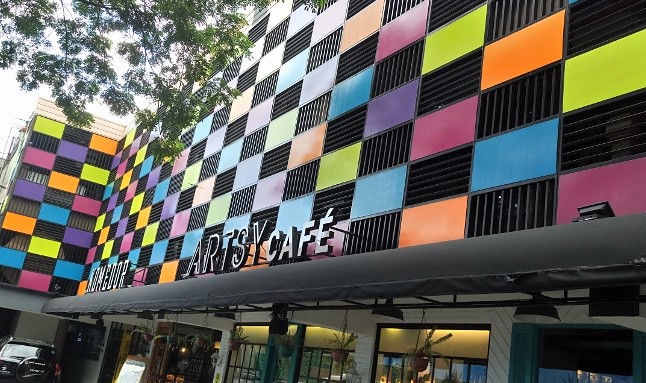 I was so excited that I forgot to take a picture of the cute place inside. My bad…
The Food:
BAKED MACARONI ( Php 180)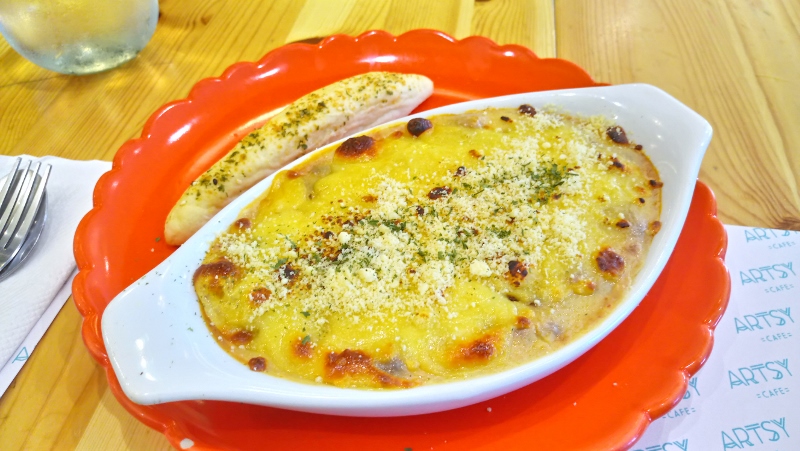 The price range of their pasta is very cheap! We should have ordered for an appetizer, but because it was affordable, we ended up ordering their pasta as well. More carbs is equal to happy tummy… haha Anyway, we didn't regret ordering this one. It was so cheesy good!!! The inside of the macaroni was filled with cheese sauce. It was very delightful and delicious in every bite.
T-BONE STEAK (Php 290)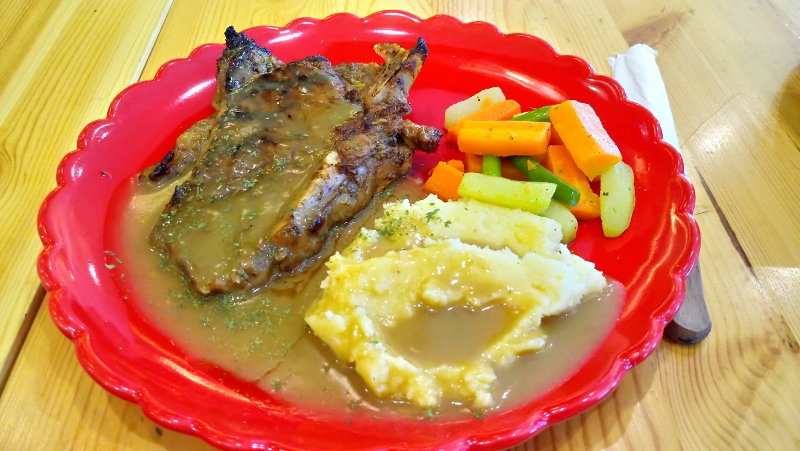 This was gravy-licious! Just look at the oozing graving on my plate. The steak was so flavorful. Together with the gravy, you need a lot of rice. The mashed potato is also good.
FILLET MIGNON (Php 320)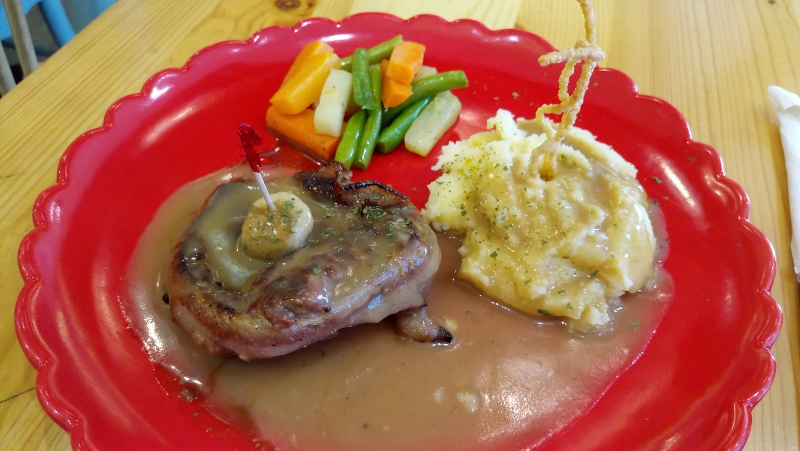 The fillet mignon is more tender. The taste depends on your preference, I prefer the beefiness flavor of the T-bone while my partner prefers this one because it is leaner and tender.
Guess what this is: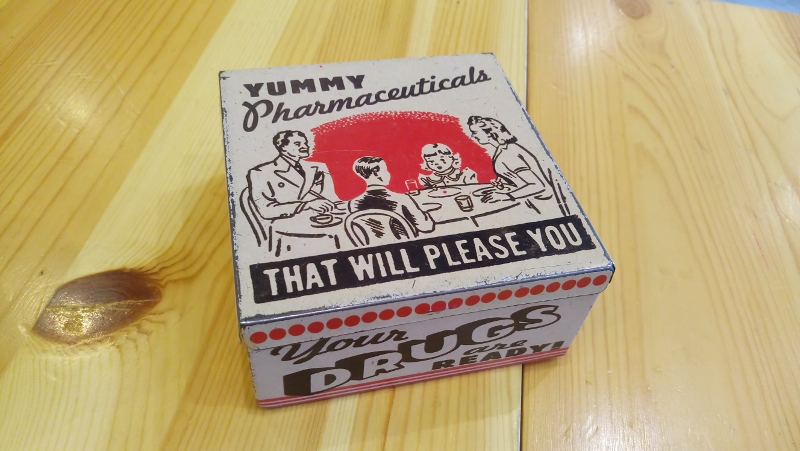 The cute box is for the bill. Very creative.
FINAL VERDICT:
This homey restaurant reminded me of Mom and Tina's. The steak and bake mac is so good. I will be back to try the others. I was about to order the Mango crepe, but I was too full. Remember to leave room for desserts!
[yasr_multiset setid=0]
QUEZON CITY BRANCHES
23 Panay Avenue, Paligsahan, Quezon City
Telephone: 921-6849
Opening Hours: 11AM-10PM
36 Maginhawa Street, UP Village, Diliman, Quezon City
Telephone: 434-9487
Opening Hours: 11AM-10PM
56 Holy Spirit Drive, Batasan Hills, Quezon City
Telephone: 921-1111
Opening Hours: 10AM-10PM
Tummy Satisfied!
Diane from TummyWonderland.com
Frequent searches leading to this page
artsy cafe panay ave, artsy cafe, artsy cafe panay menu, artsy cafe panay, artsy cafe panay avenue