When my little brother is early and we need to drive him to school close to Binondo, we always look for a breakfast place nearby. Because its 7 in the morning and only a few restaurants are open, we came across President Tea House and ever since we tried their dimsum, we always end up here for breakfast.
President Tea House is known for serving Chinese favorites from their ala carte menu of hotpot, roastings and other traditional and usual Chinese food. Little did I know that they serve one of the best dimsum in Binondo. Perfect for mornings!
HAKAW ( Php 110 )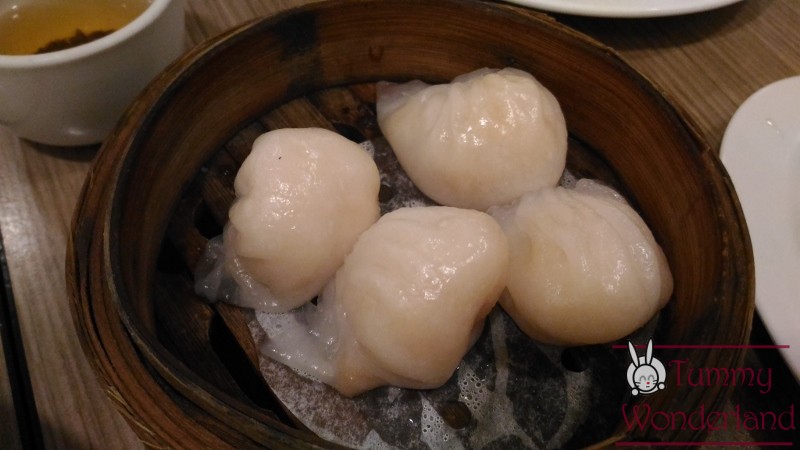 Hakaw maybe the common dimsum we always had. We could sometimes get tired of the same taste. But President's hakaw has thin wrapper with huge shrimps inside!
PORK AND CENTURY EGG CONGEE ( Php 140 )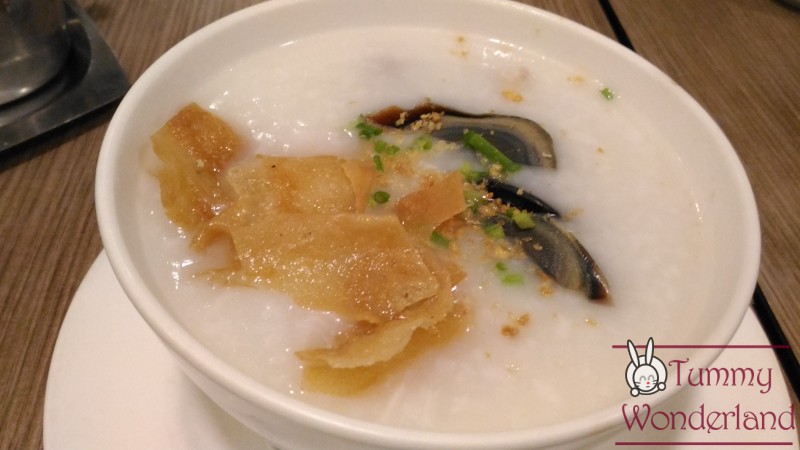 BITCHU BITCHU ( Php 30)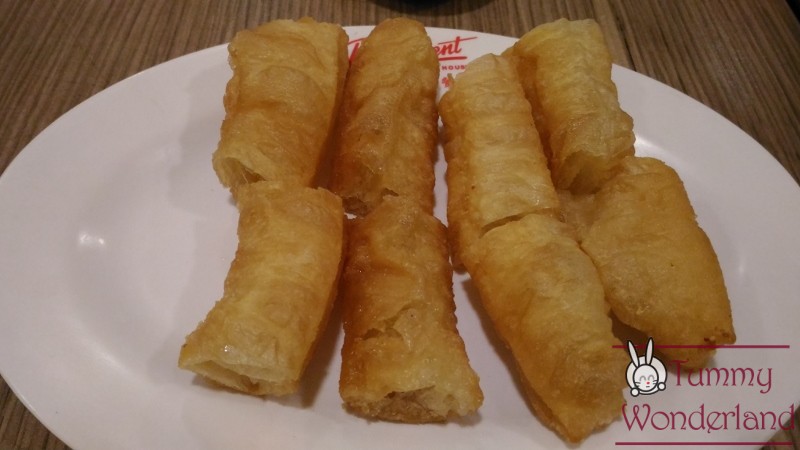 I learned to love congee when I was in Hong Kong. In here, congee was often served when we are sick. But in HK, it's their traditional breakfast served together with dimsum. President's congee is flavorful itself and together with the bitchu bitchu which is a perfect combination that reminded me when I was in HK.
CHICKEN W/ BLACK MUSHROOM CONGEE ( Php 140)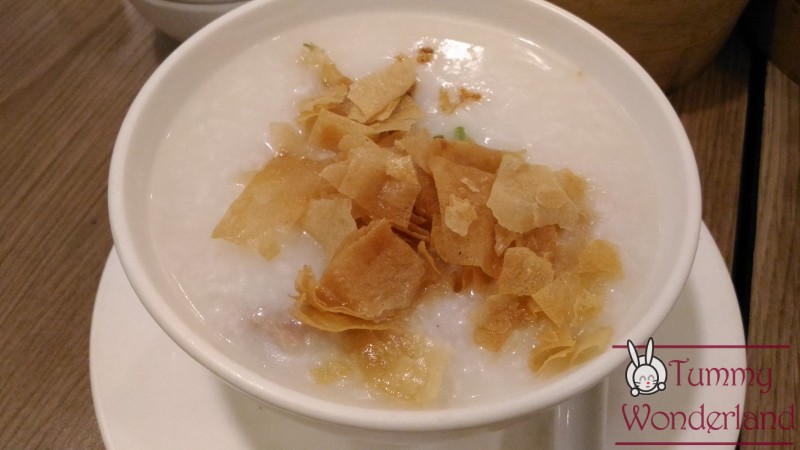 Good as well
GABI BALL ( Php 90 )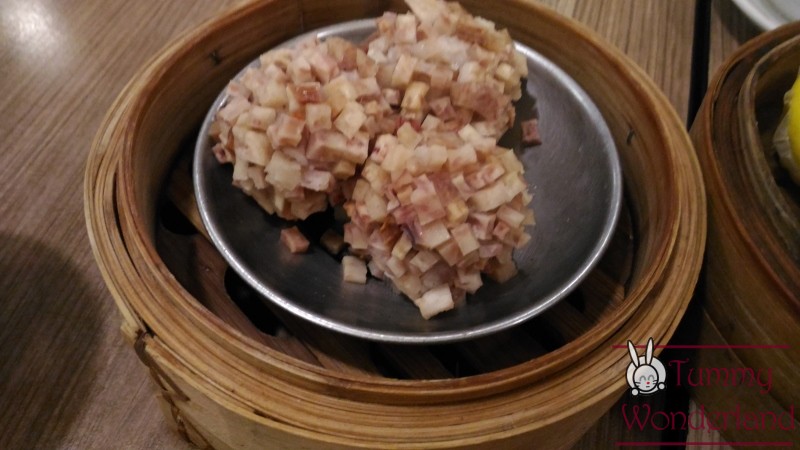 Never thought that gabi would taste this good.
TAUPE ROLL ( Php 95)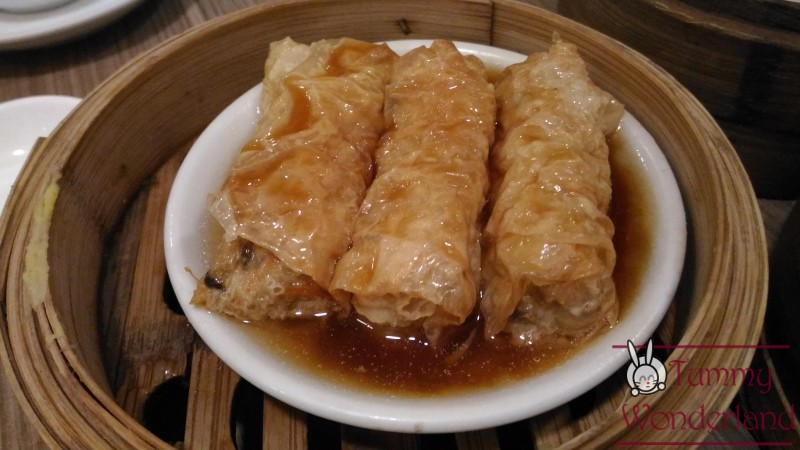 One of the dimsum we usually ordered here.
RADISH CAKE IN X.O. SAUCE ( Php 165)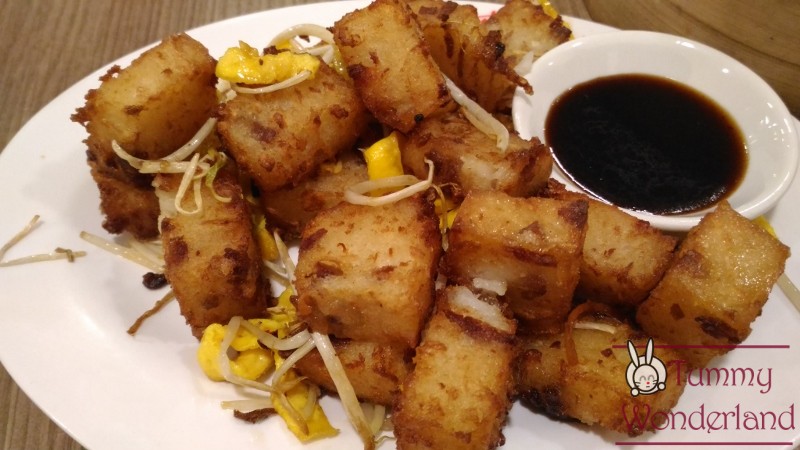 SCALLOP DUMPLING ( Php 90)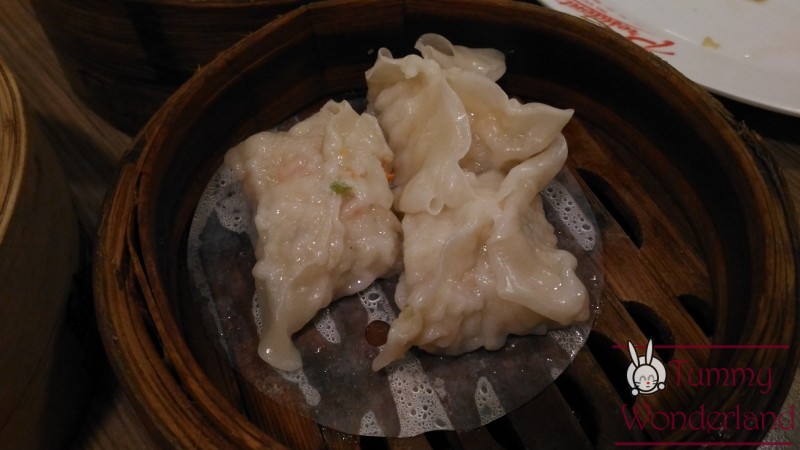 CUSTARD MILK PAO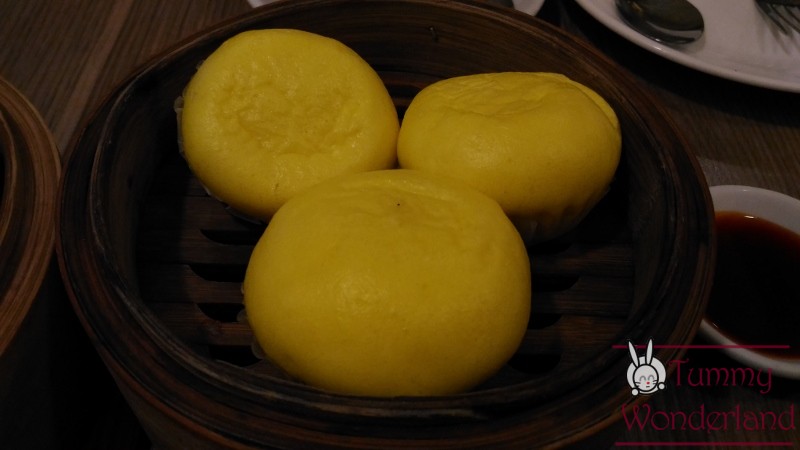 The custard filling reminded me of yema. It's too sweet for my morning taste.
SHARKS FIN DUMPLING ( Php 90)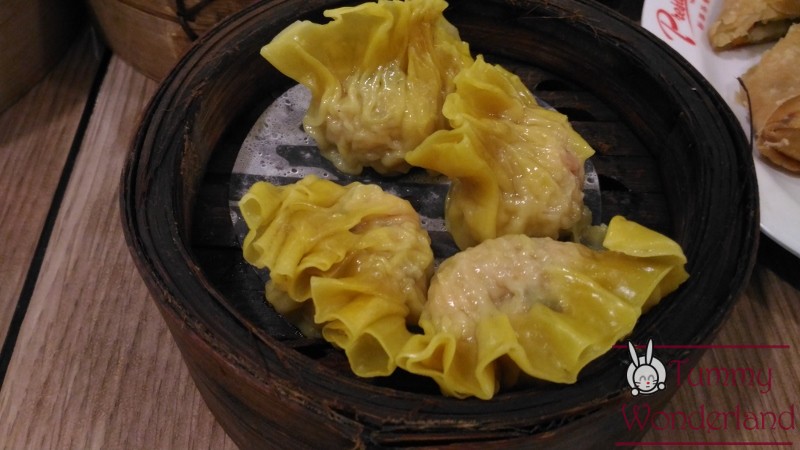 VEGETABLE SPRING ROLL ( Php 85)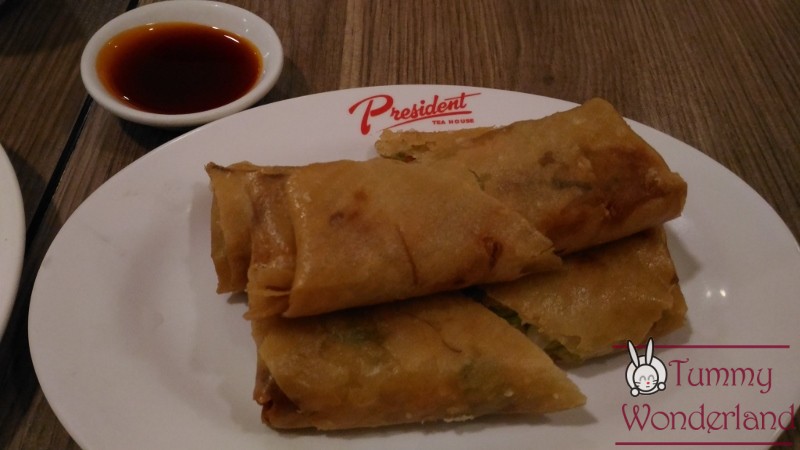 It's crispy outside with toge and vegetables inside. Another favorite, but it can get too oily at times 🙁
MILK TEA ( Php 50)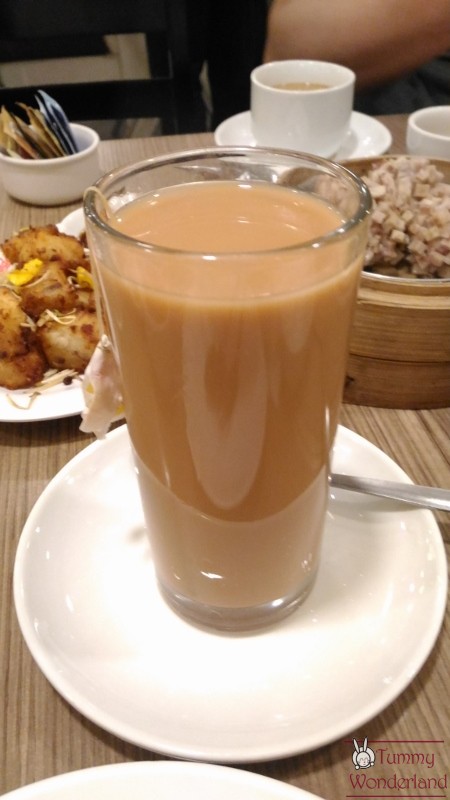 I love their milk tea!! It's not bitter and has the right hint of sweetness! Perfect drink with the dimsum!
COFFEE CUP ( Php 60)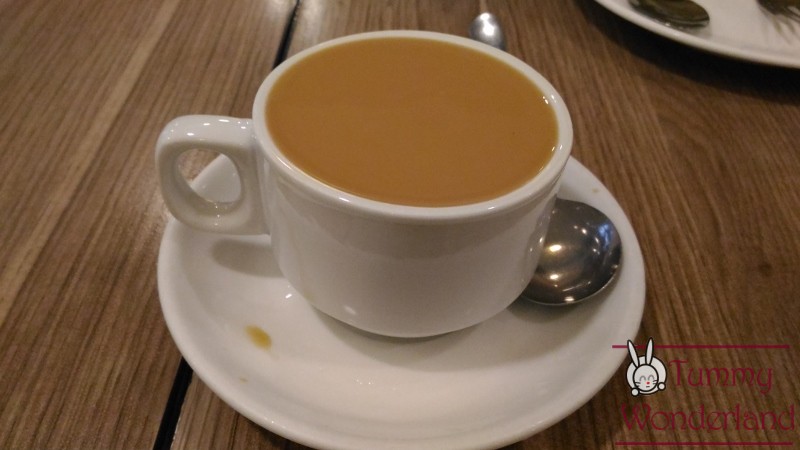 I'm not much a fan of coffee, but my father who loves coffee said that President's coffee is delicious. He never fails to order this one.
FINAL VERDICT:
When in Binondo, I recommend you to try their dimsum breakfast. Everything we ordered are good and the price is very reasonable. I'm not a fan of their ala carte menu, but I would always come back for their dimsum 🙂
[yasr_multiset setid=0]
Have you tried President Tea House? Share your experience with us!
BINONDO BRANCH
809 Salazar Street, Binondo, Manila
Telephone: 243-9079
Opening Hours: 7 AM to 10 PM
Tummy Satisfied!
Diane from TummyWonderland.com
Frequent searches leading to this page