We love to reward ourselves from the busy days at work, so we try to fulfill our tummies on Sundays. We like to try different hotel buffets. My father got a text from BDO that Cafe 1228 at New World Makati offers 50% discount using BDO Visa Platinum, he immediately called for a reservation for us to try it. The 50% off price per person is Php 1,150 net.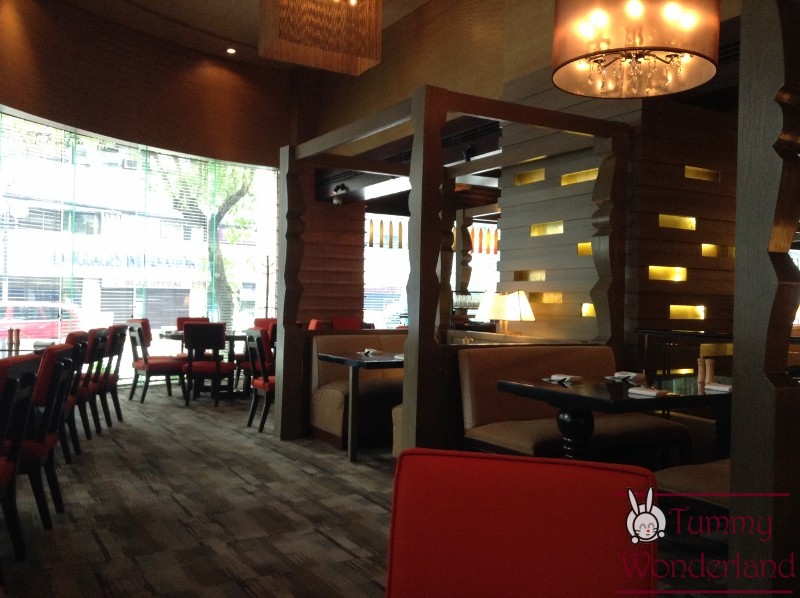 The service is attentive, and guests are served in a relaxed, contemporary style. A private dining room is available for celebratory gatherings. I like the spacious dining area and the tables are distant from each other for privacy.
It was my first time to try their lunch buffet, so I was excited to indulge as I see all the food choices.
BREAD AND CHEESE STATION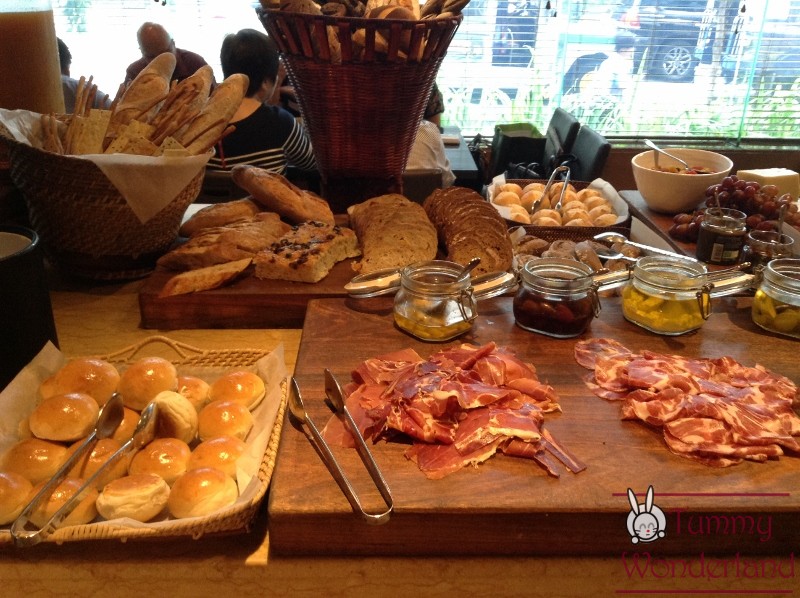 SALAD STATION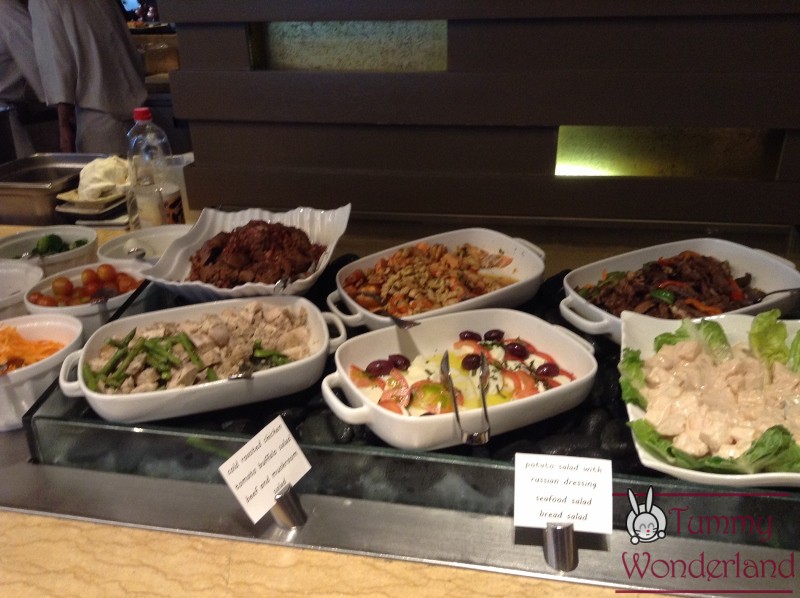 PIZZA STATION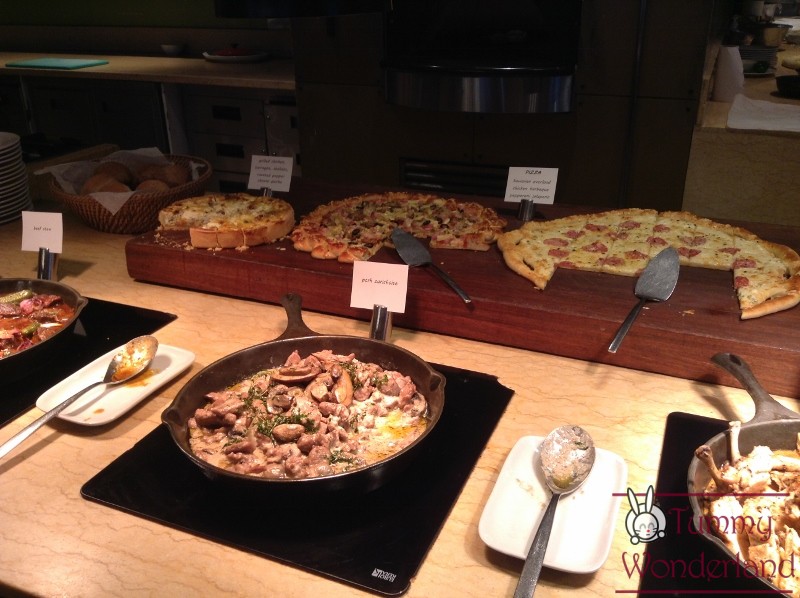 The toppings and the crust of the pizzas are delicious!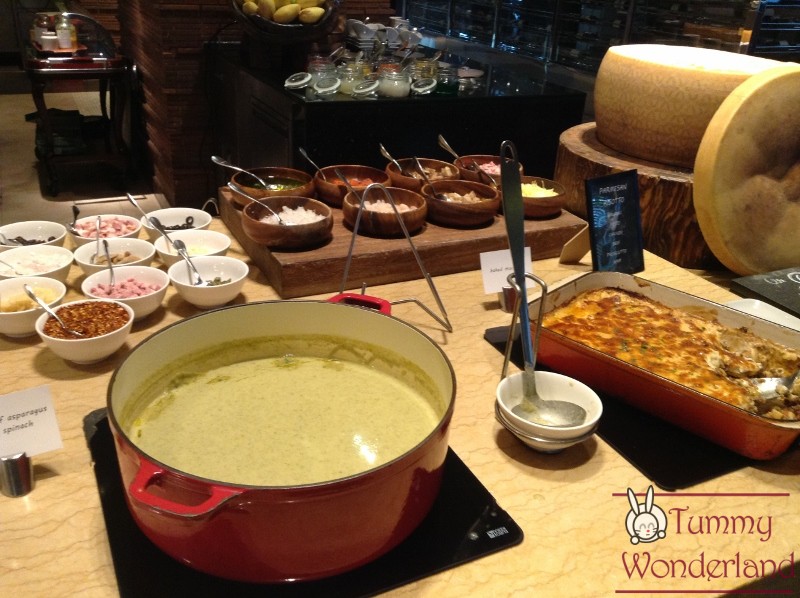 PORK RIBS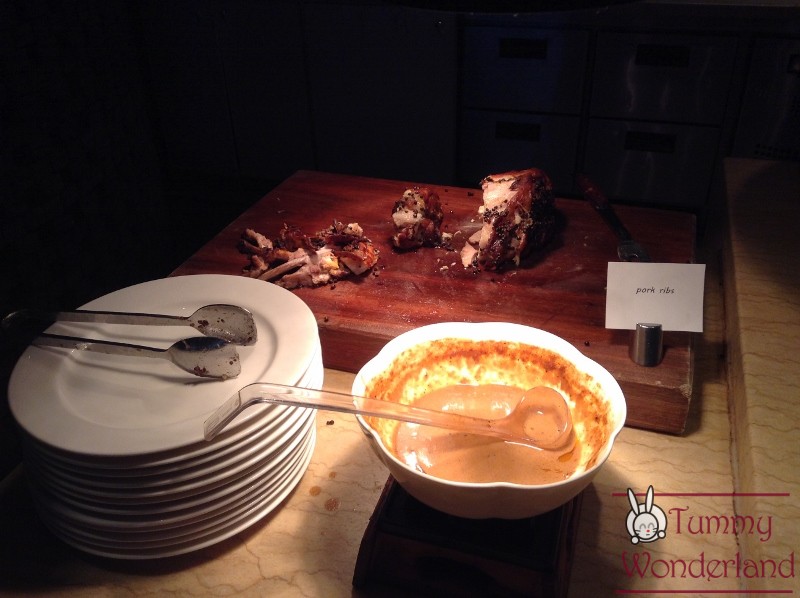 They also have lamb!
LECHON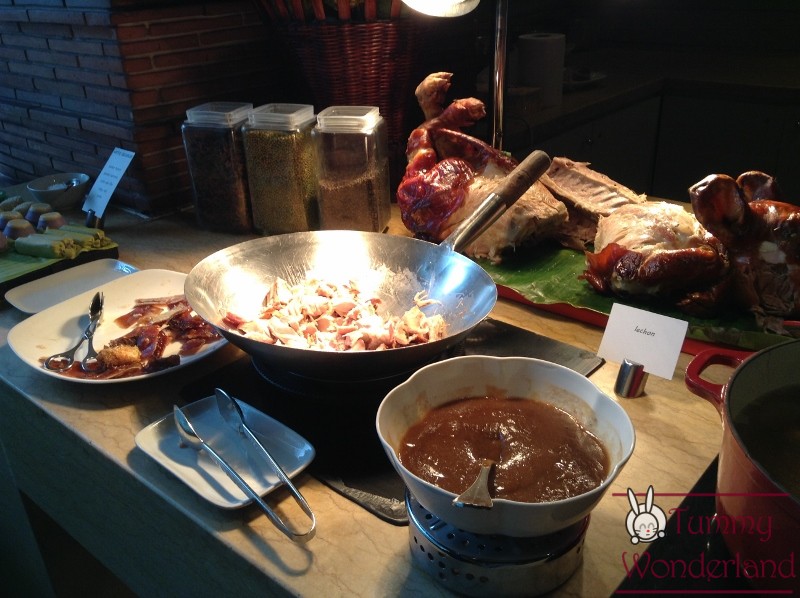 The highlight in the Filipino section is the lechon. The meat of the lechon is surprisingly not fatty and oily..It's soft to chew!
SEAFOOD STATION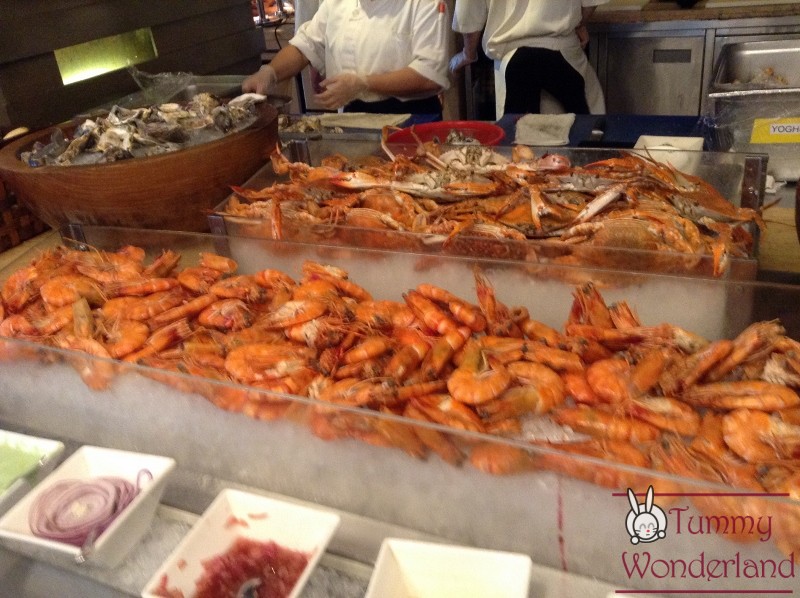 They also have ramen! Shoyu, shio, miso and tonkontsu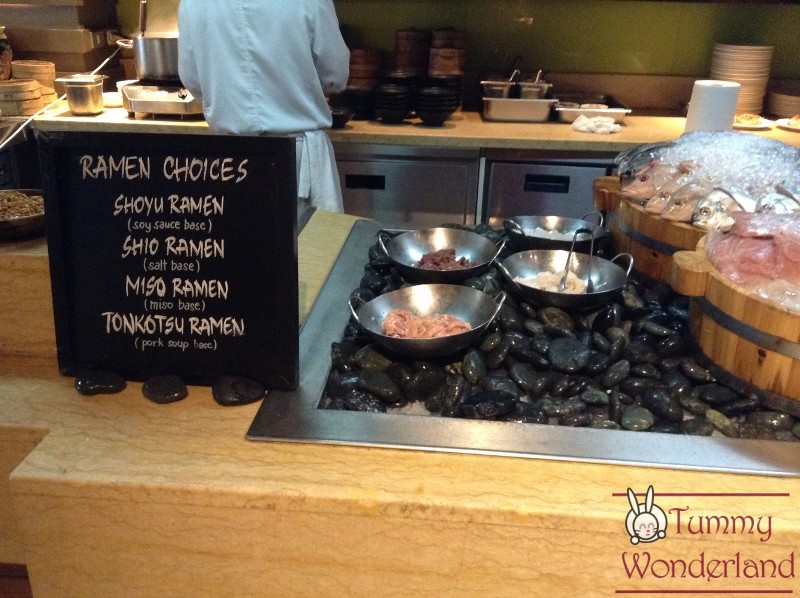 DIMSUM STATION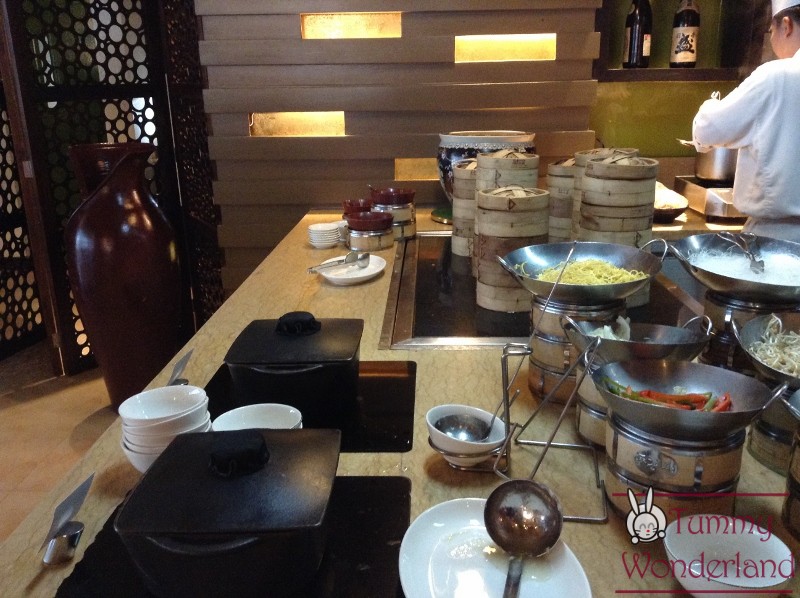 JAPANESE STATION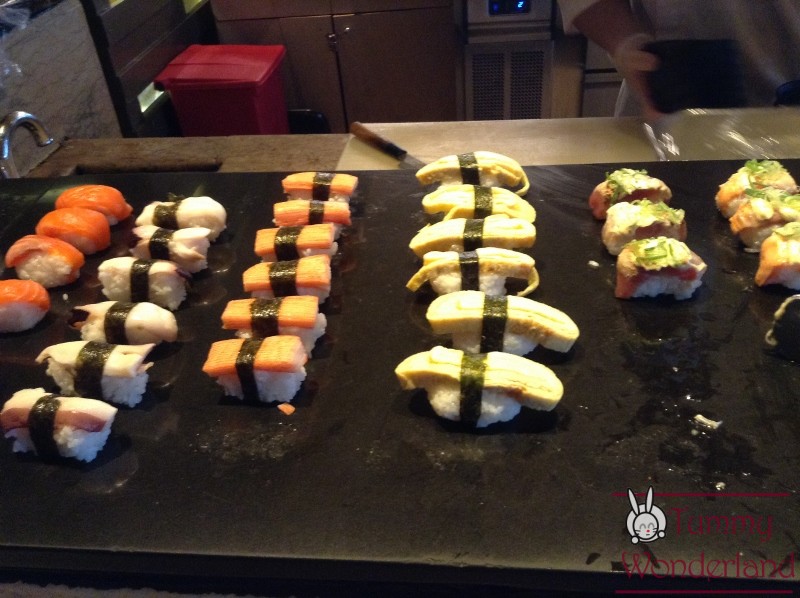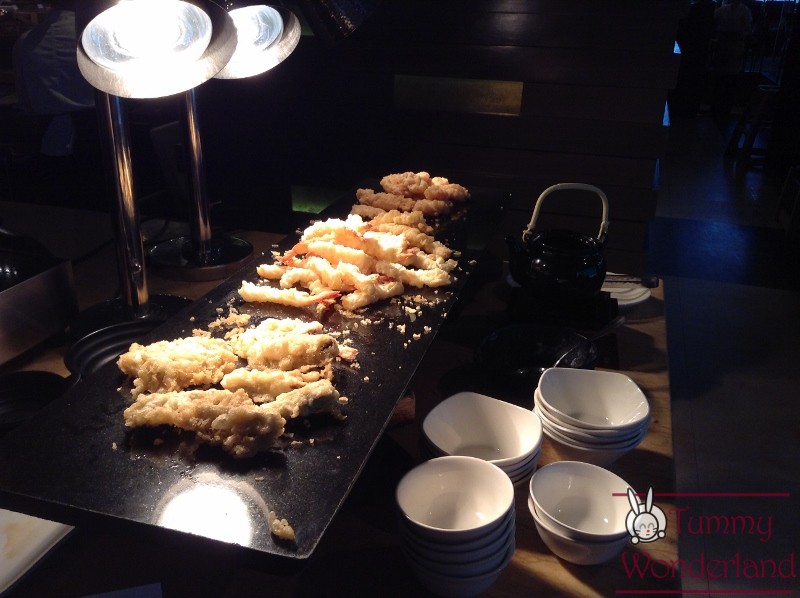 DESSERT STATION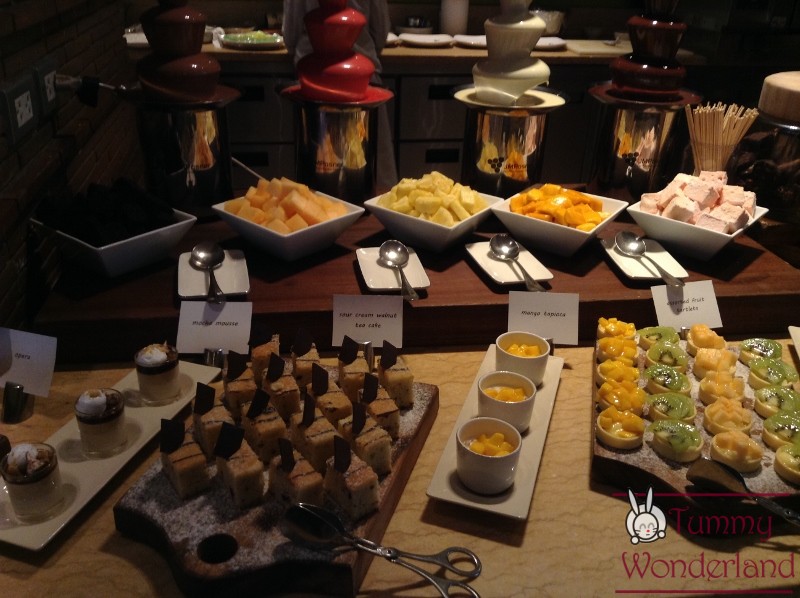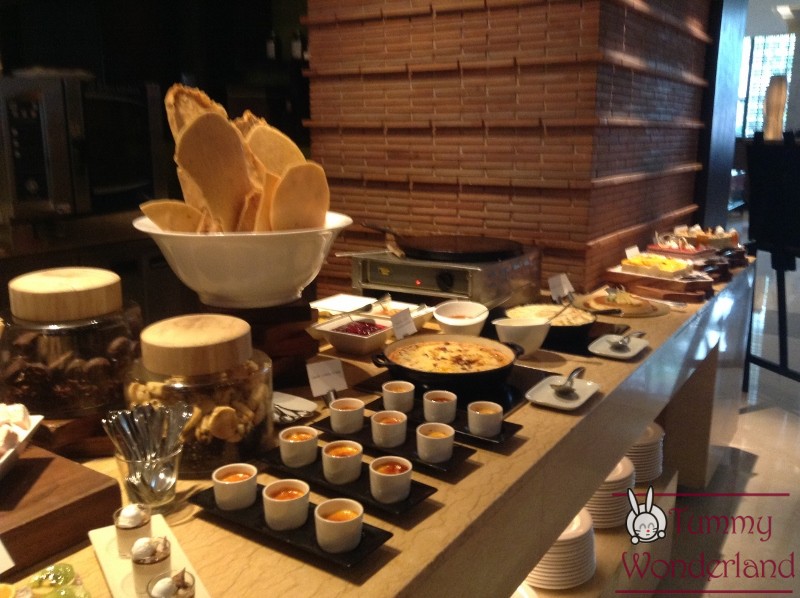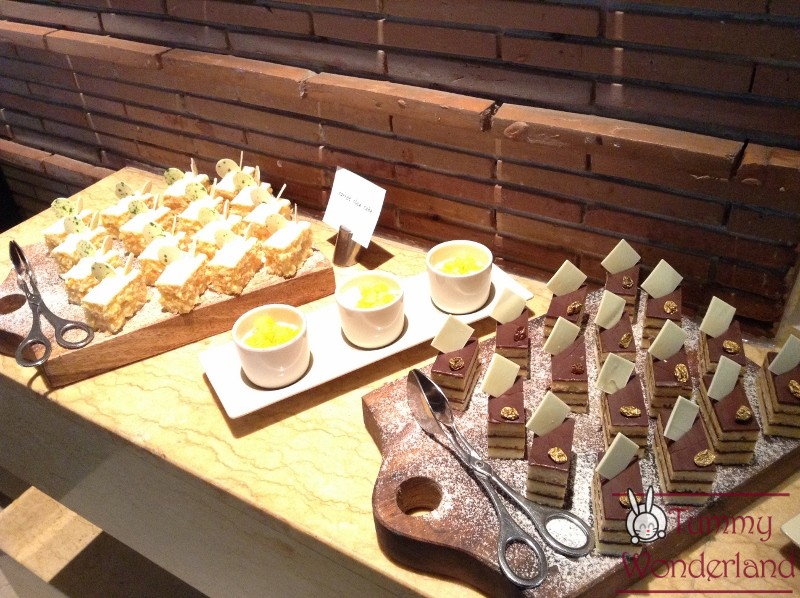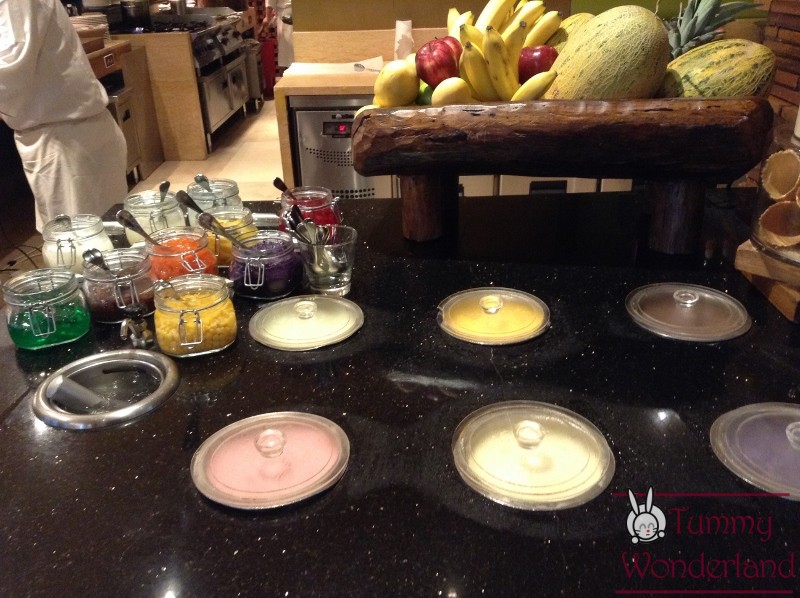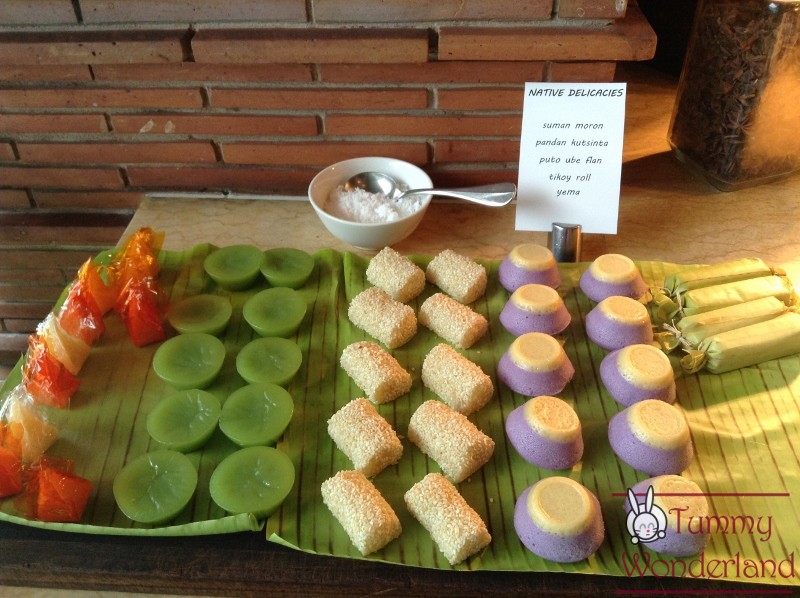 CHILLED JUICES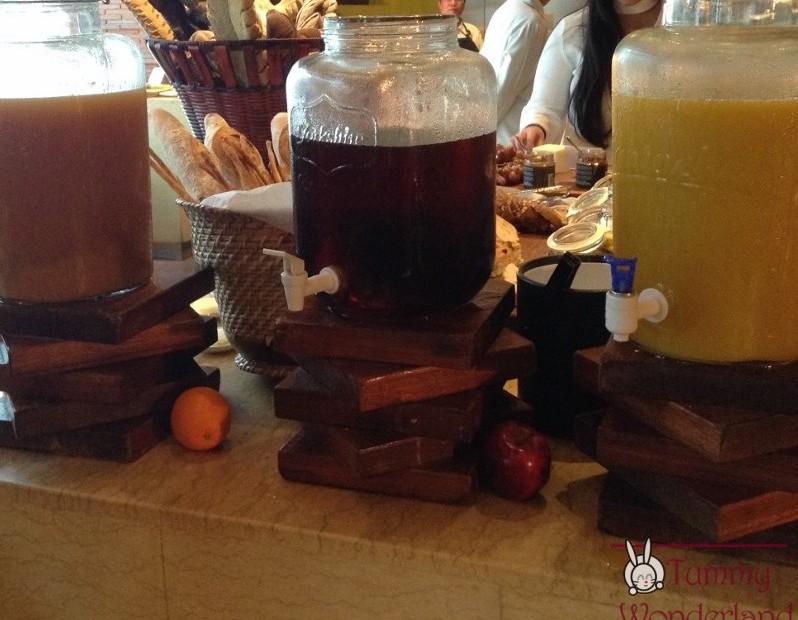 The chilled juices are also included. The flavors are orange, apple and mango to choose from.
My plate: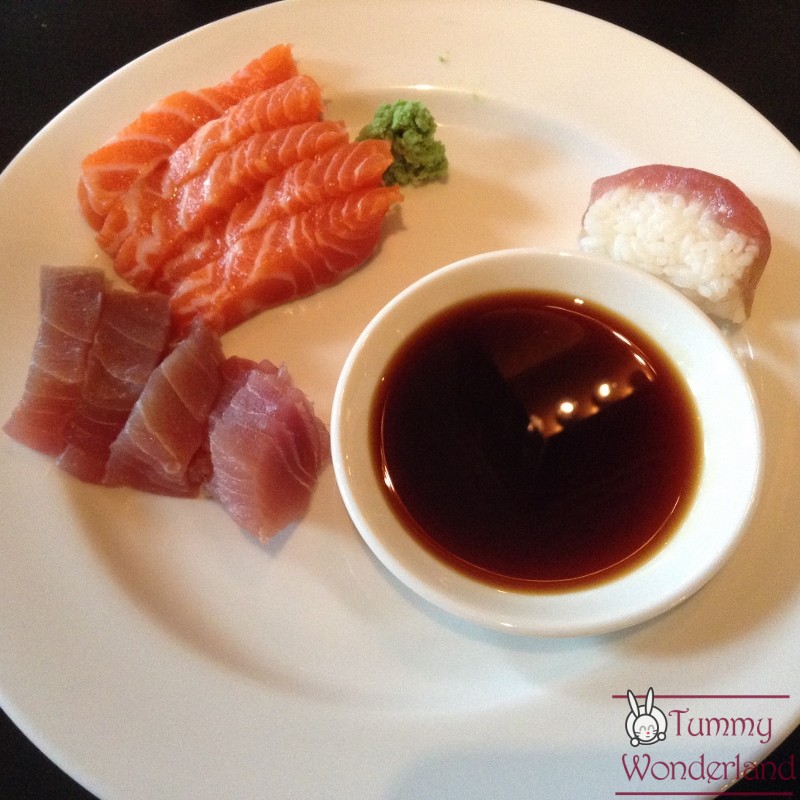 I LOVE THEIR SASHIMI!! You can really taste the high quality of the salmon and tuna! Very fresh!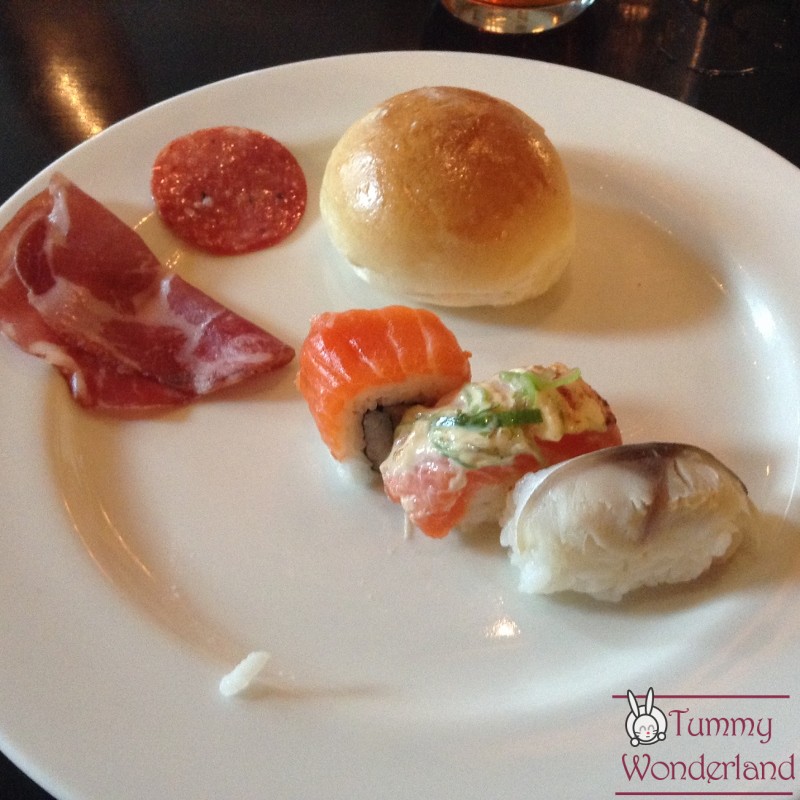 Try their sushi as well. One of the best sashimi and sushi in hotel buffets I've ever tried! One thing I also consider for a good sushi is the quality of the rice. Cafe 1228 won't disappoint!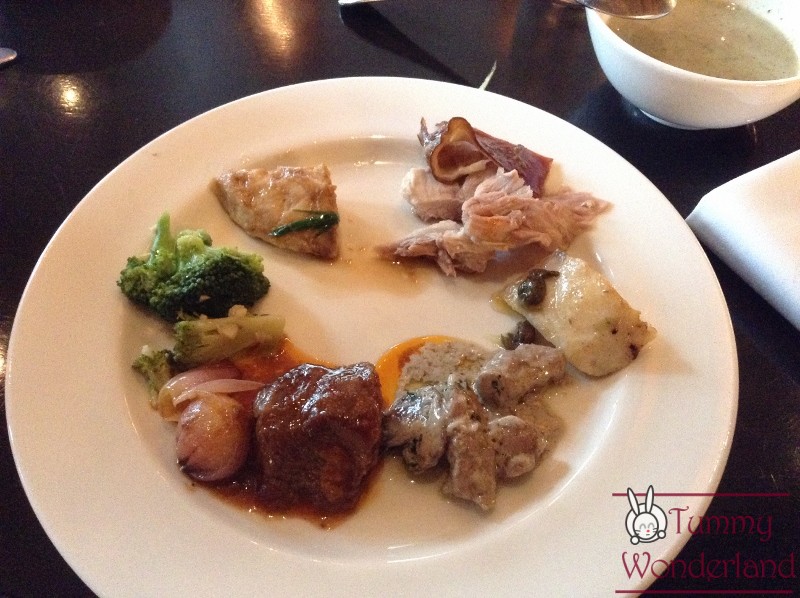 BEEF AND CHICKEN GRILLINGS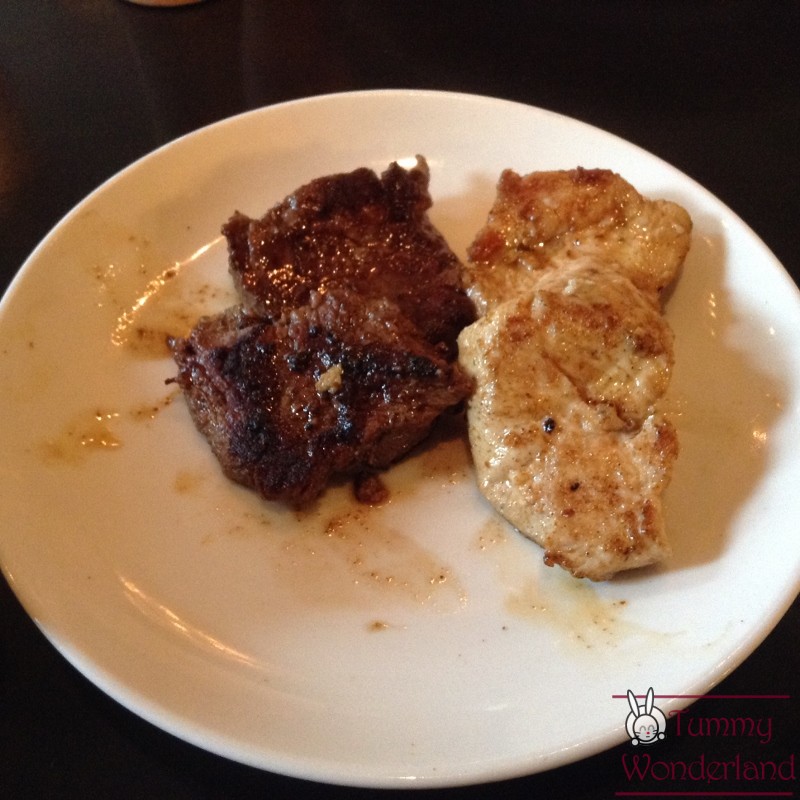 Both are good!
Here is my tonkotsu ramen.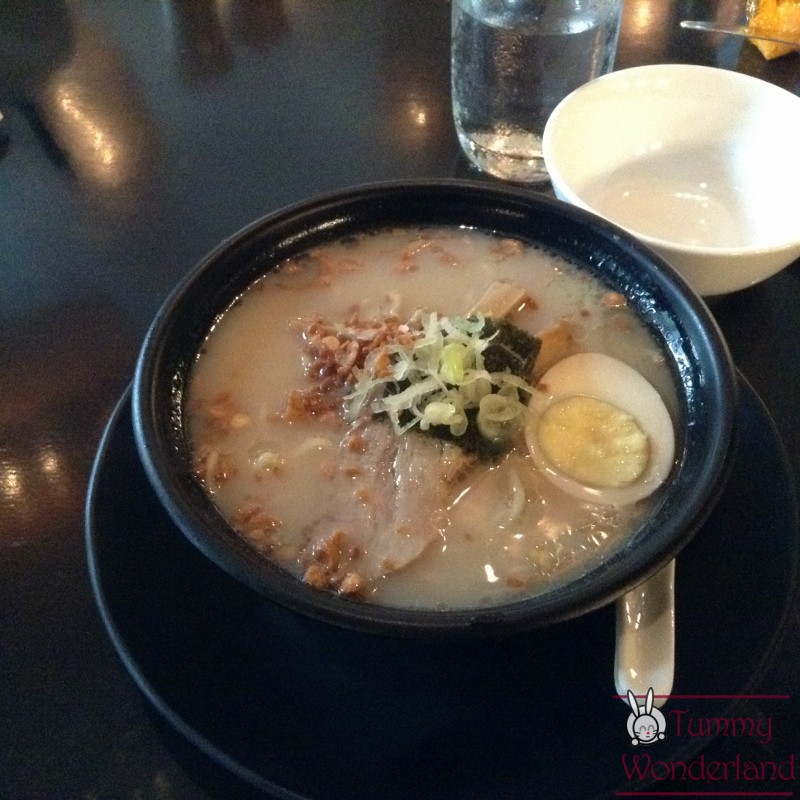 Not bad..
SHRIMP TEMPURA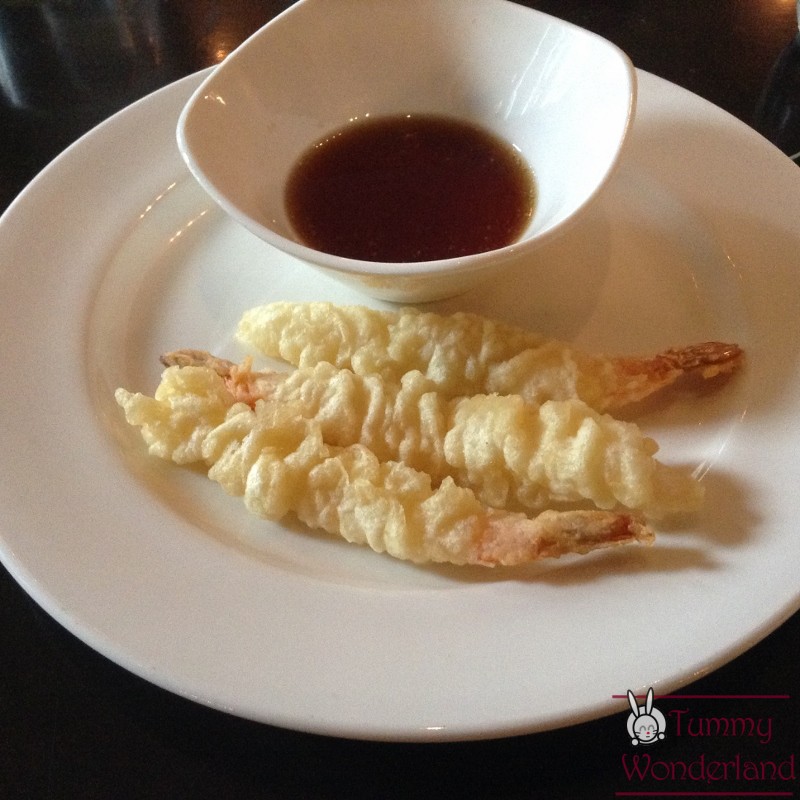 Yummy! Plus the tempura sauce is delish!
RISOTTO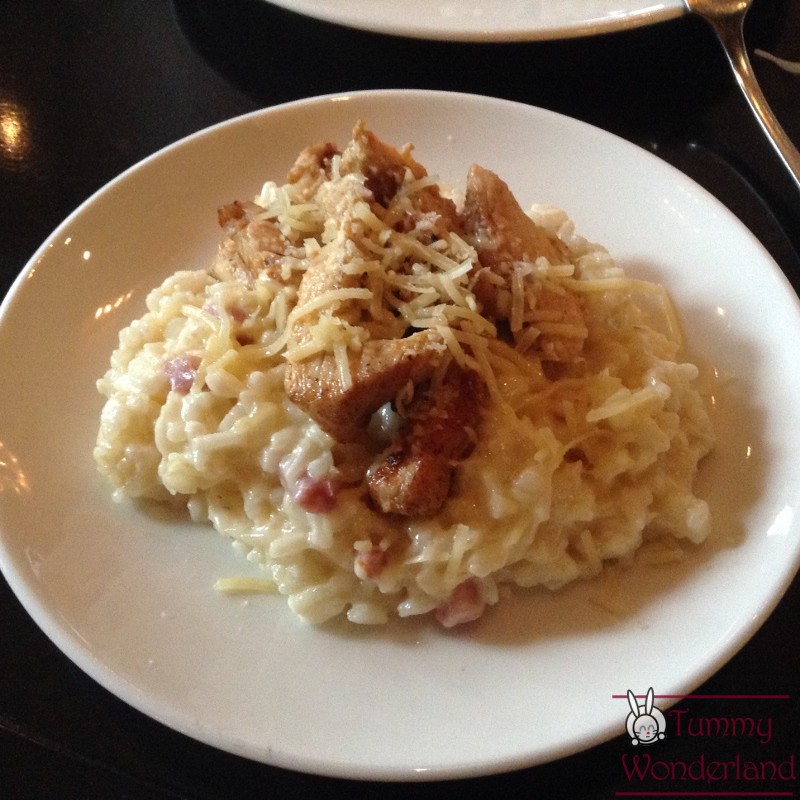 Choose your toppings for the risotto. A lot of the guests ordered their risotto so I was very eager to try it. We have the chicken and ham for the toppings. The taste was just okay for me.. I didn't find it unique.
They also have miso soup and Chinese egg drop soup.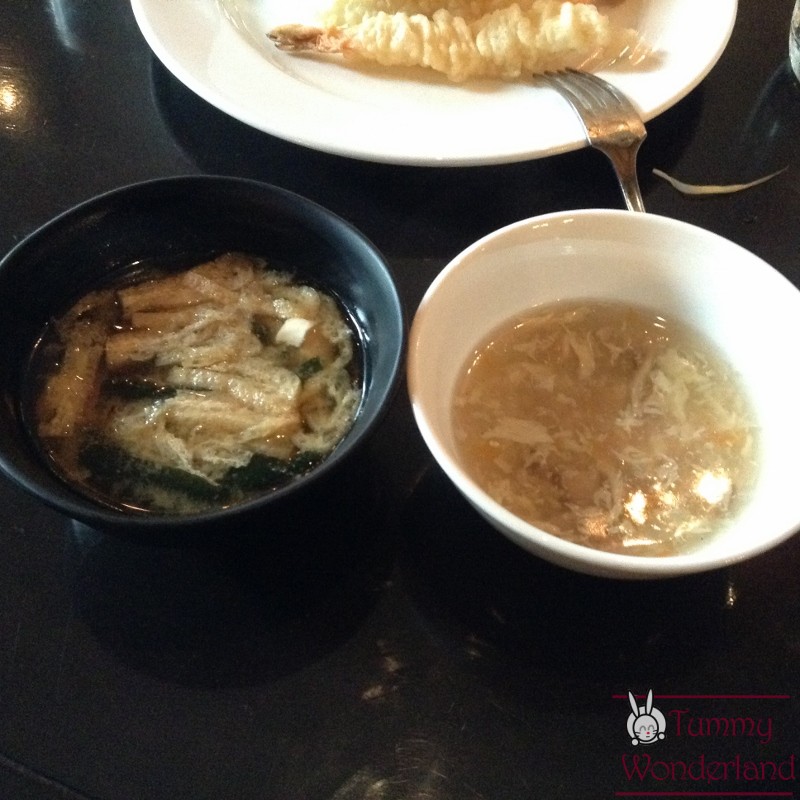 Another good thing about Cafe 1228 is the chefs are very willing to prepare the food for you. We have the shrimps and lobster grilled…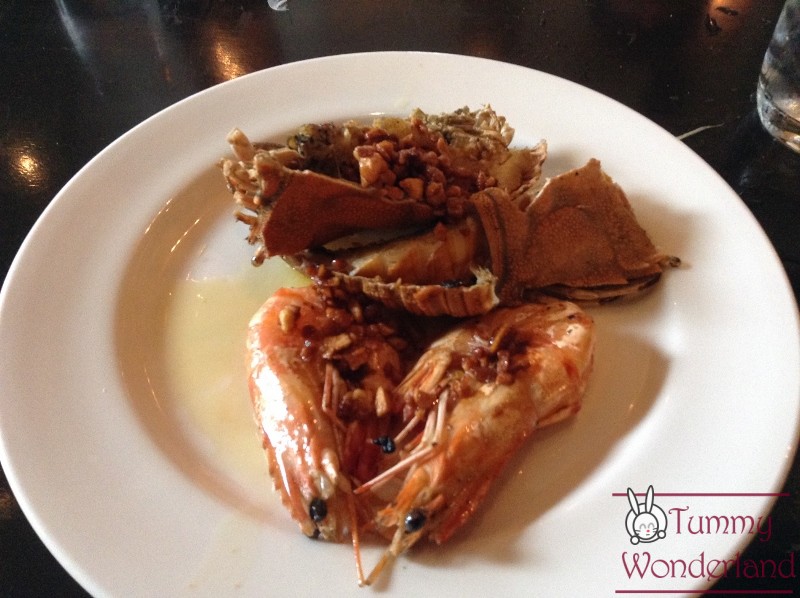 As well as the oysters. They put plenty of cheese in it. Yummy!!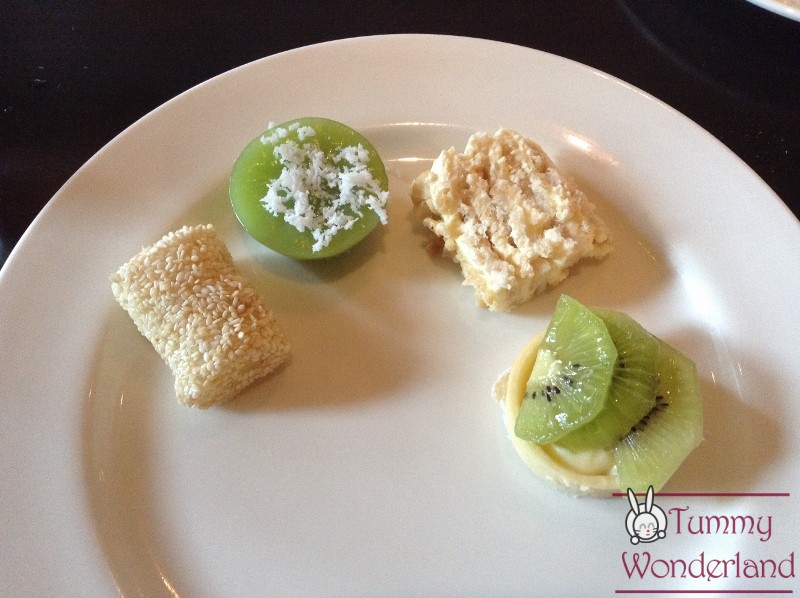 FINAL VERDICT:
Whenever I think of hotel buffet, Cafe 1228 will definitely be on my list as one of the buffets that served quality food, excellent service and nice ambiance. I like all the food they served! Special mention to the sushi and sashimi, oysters with cheese, lechon and the pizzas. If I'm going to spend more than one thousand on a buffet, I'd pick Cafe 1228 at the New World Makati hotel.
Have you tried Cafe 1228 in New World Makati? Share your experience with us!
Cafe 1228 at New World Makati Hotel
Esperanza Street corner Makati Avenue, Ayala Center, Makati City 1228, Philippines
Website: http://manila.newworldhotels.com/en/dining/cafe-1228/
Telephone: 811-6888
Opening Hours: 6 AM – 10:30 PM
Tummy Satisfied!
Diane from TummyWonderland.com
Frequent searches leading to this page
cafe 1228, cafe 1228 buffet price, cafe 1228 buffet price 2015, new world hotel buffet, new world hotel makati buffet