I think it's pretty obvious we love dimsum. We discovered another new Chinese restaurant that specializes in Hong Kong dimsums, noodles, congee and rice meals.
Darwin Dimsum Hong Kong Special at Little Baguio, San Juan is located on the 2nd floor of TNA Building (above Hi Precision).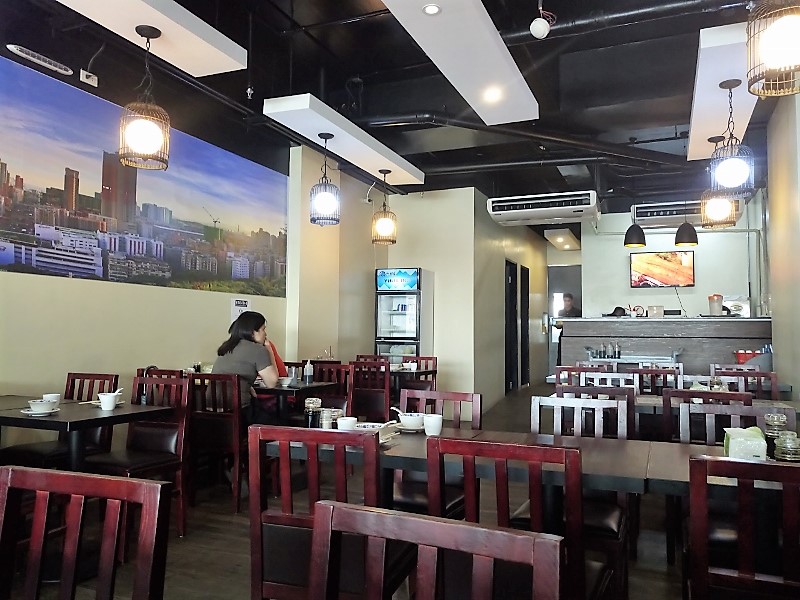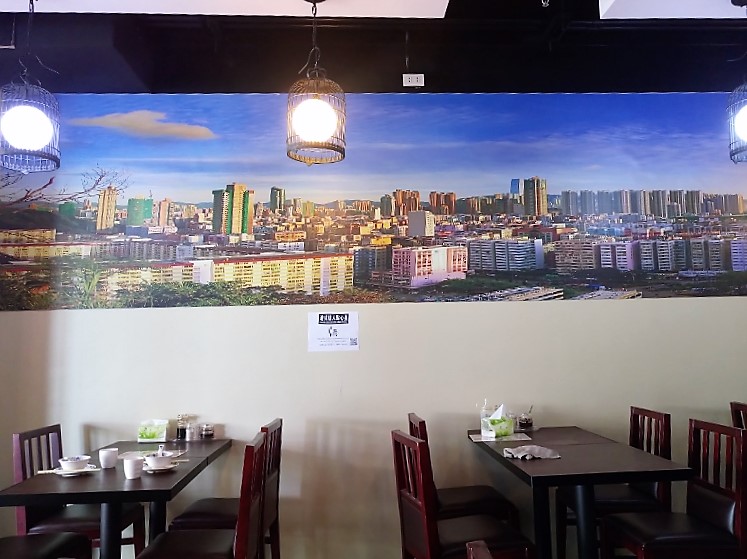 The menu is similar to other dimsum place wherein you will have to check your orders in the menu.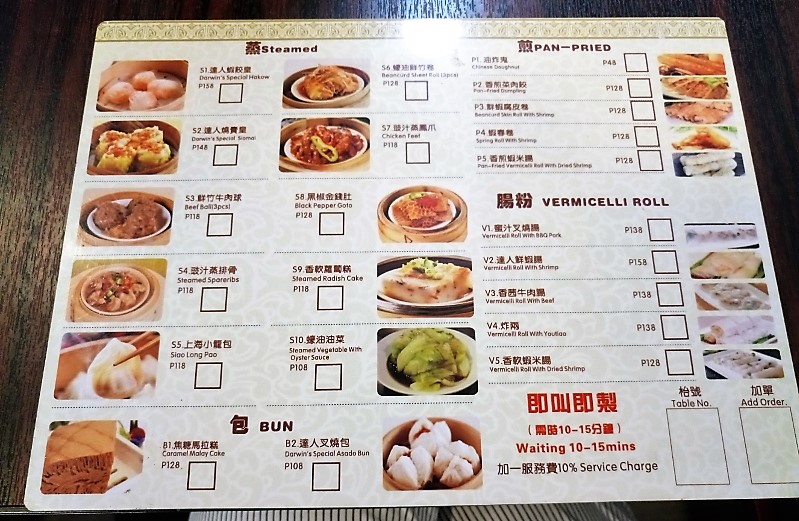 Darwin Dimsum is unique from others because they serve cute dimsums like Hello Kitty in hakaw or custard bun, panda vegetable bun and Mickey radish cake.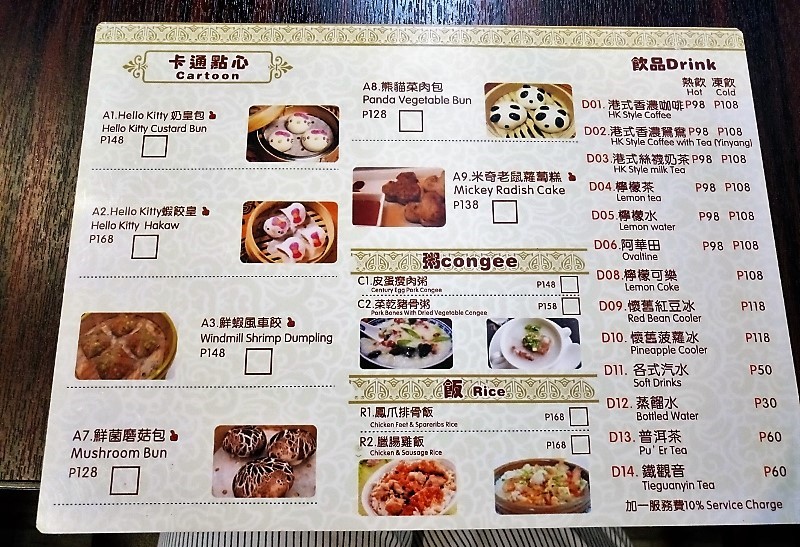 Here's our order:      
SPRING ROLL W/ SHRIMP (Php 128)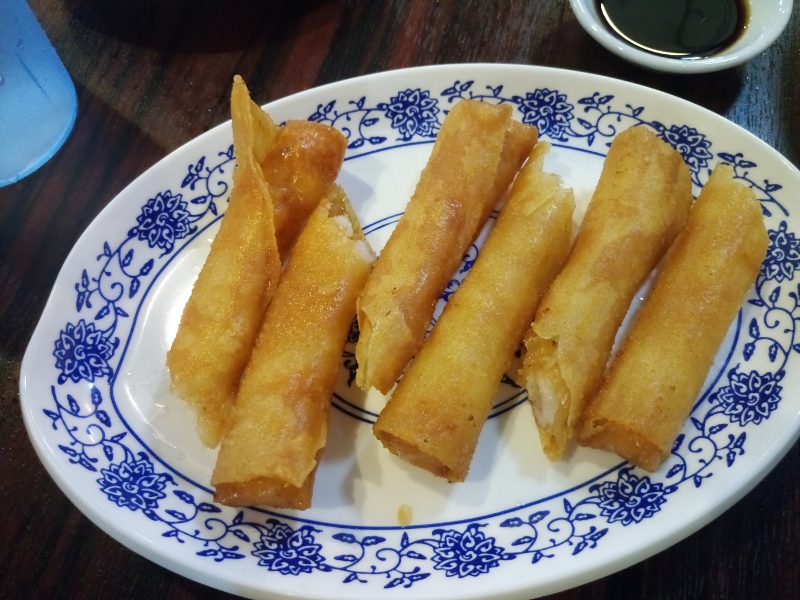 Delicious and crunchy!
VERMICELLI ROLL W/ BBQ PORK (Php 138)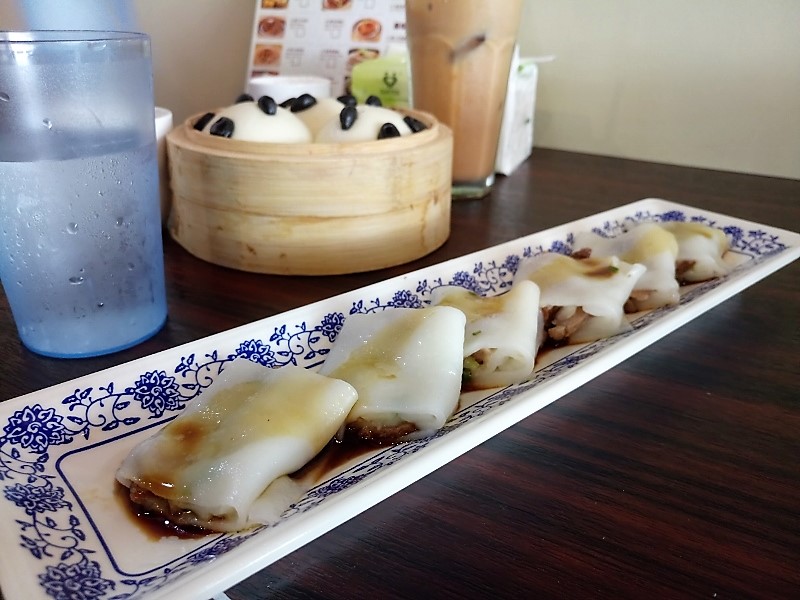 This was okay. Nothing extraordinary.
SIAO LONG PAO (Php 118)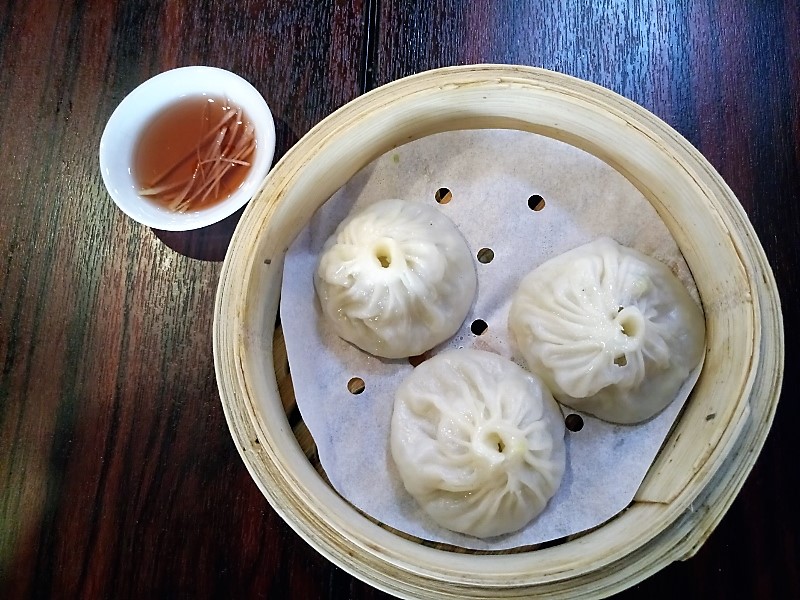 It was expensive for 3 pcs of siao long bao but it was worth the try. The inside was bursting with soup! It has more soup than the ones we had in Lugang and Din Tai Fung. Be careful because it's extremely hot inside!
PANDA VEGETABLE BUN (Php 128)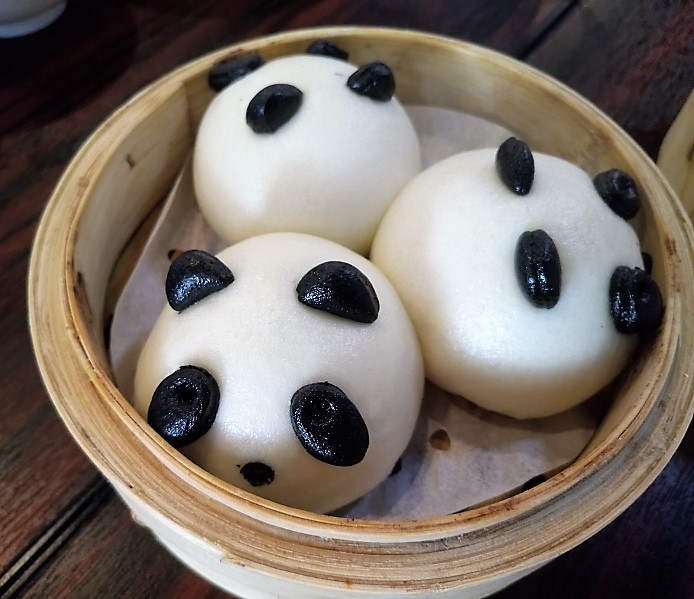 I like this one. The insides are minced vegetables. The look and taste is unique.
MICKEY RADISH CAKE (Php 138)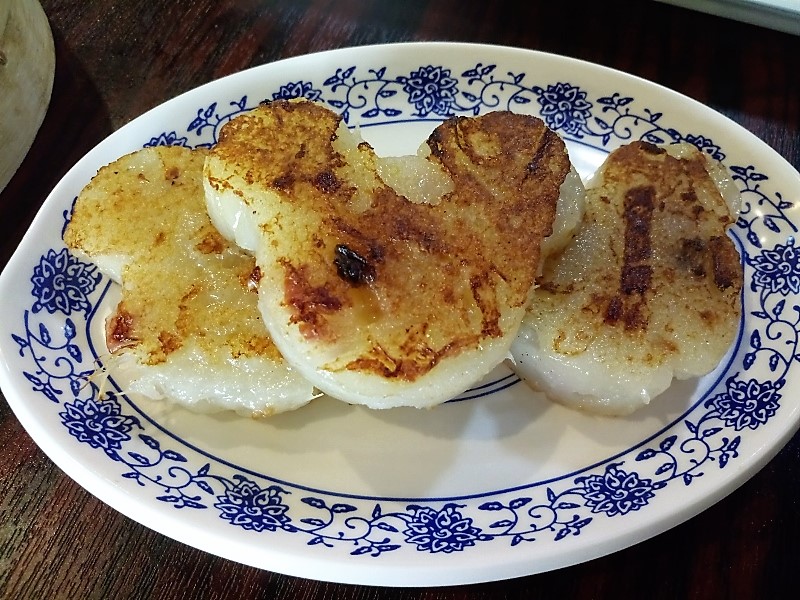 Simple yet delicious!
  CHINESE DOUGHNUT (Php 48)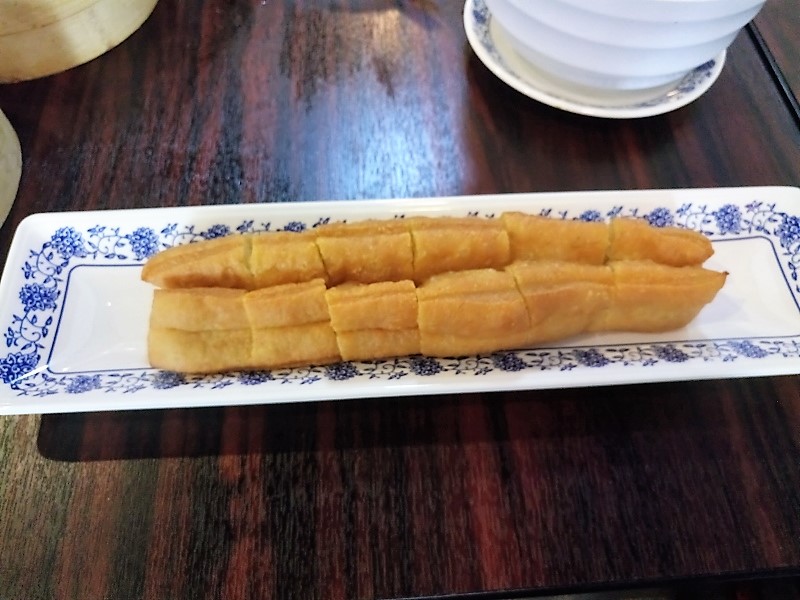 We can't have congee without this!
CENTURY EGG PORK CONGEE (Php 148)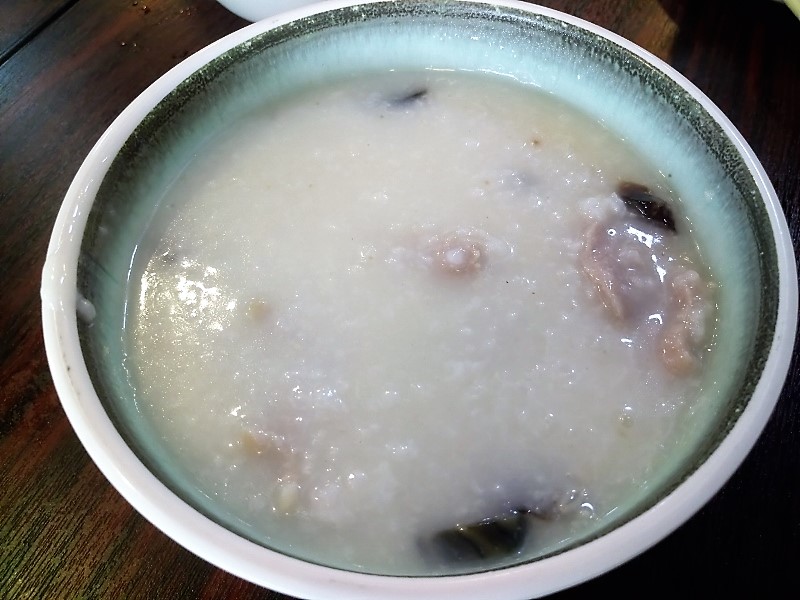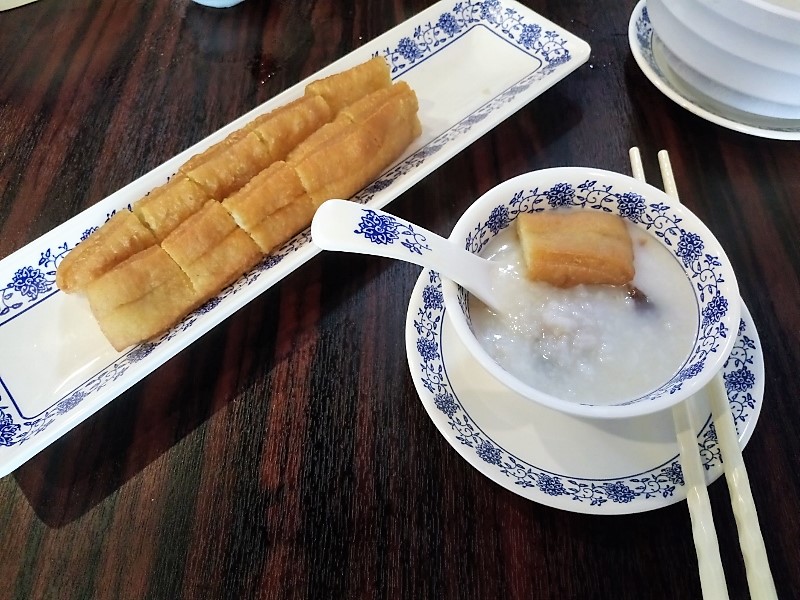 The congee looks plain and bland, but it was actually the opposite of it. It was flavorful and delicious. The doughnut was not that crispy but it's still good when put together with the congee.
CHICKEN AND SAUSAGE RICE (Php 168)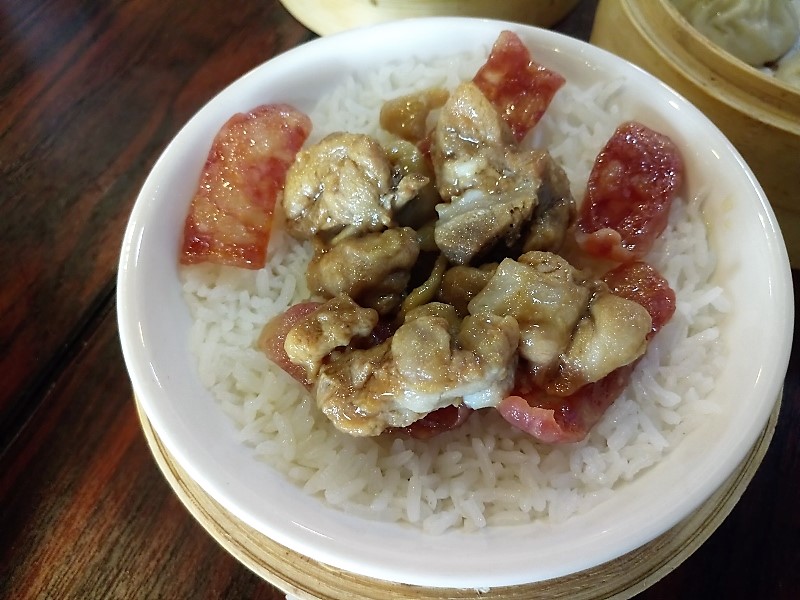 This was good.
Yey! My free milk tea!
MILK TEA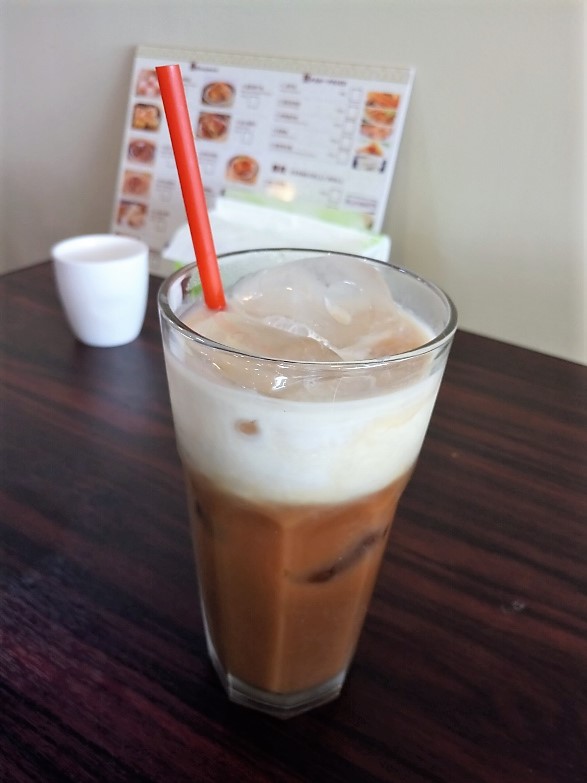 Like and share their facebook page for any free drink. I choose the HK milk tea. The tea they used was strong for my liking. I prefer it to be sweeter.
FINAL VERDICT:
There are some dimsums I like while others are just okay. But overall, I enjoyed my stay and I will be back here if I'm craving for dimsums!
[yasr_multiset setid=0]
SAN JUAN CITY BRANCH
Second Floor, TNA Building, 17 Jose Abad Santos Street, Little Baguio, San Juan City
Opening Hours: 10 AM to 11 PM
MANILA BRANCH
1267 Benavides Street, Tondo, Manila
Telephone: 243-8825
Opening Hours: 10AM-11PM
Tummy Satisfied!
Diane from TummyWonderland.com
Frequent searches leading to this page
darwin dimsum hong kong special menu, darwin dimsum hong kong special little baguio, san juan city menu, darwin dimsum hong kong special san juan city, darwin dimsum hong kong special san juan city menu, darwin dimsum hong kong special restaurant