When it comes to shabu shabu, Gloria Maris hotpot is one of the go to places especially among the Chinese community. We are a frequent visitor of the restaurant located in San Juan whenever we wanted to have a hotpot. Their sate soup is what keeps us coming back here. It's always better to call ahead for a reservation to avoid waiting.
There are several soups to choose from: Fish head with almond soup, vegetarian soup, sze chuan, taro, century egg wansoy soup and more. From the many choices, the Double soup with choice of Sate and Century egg are our favorite.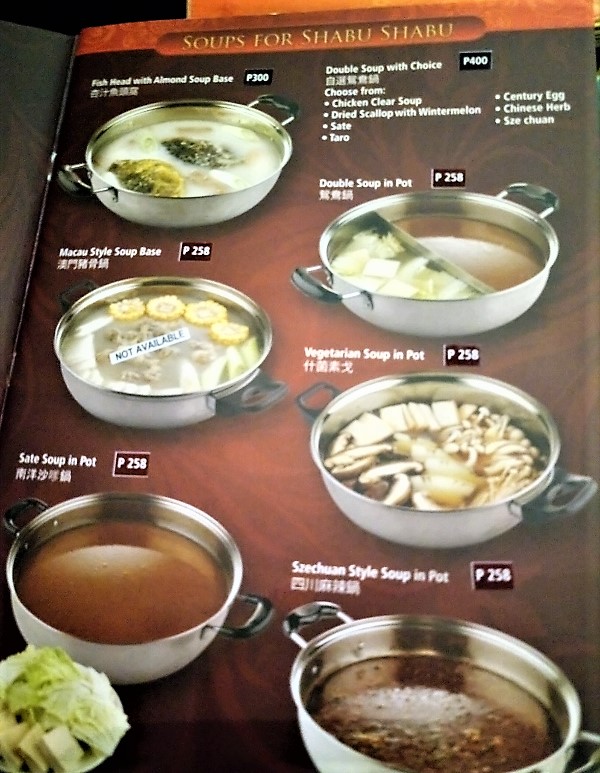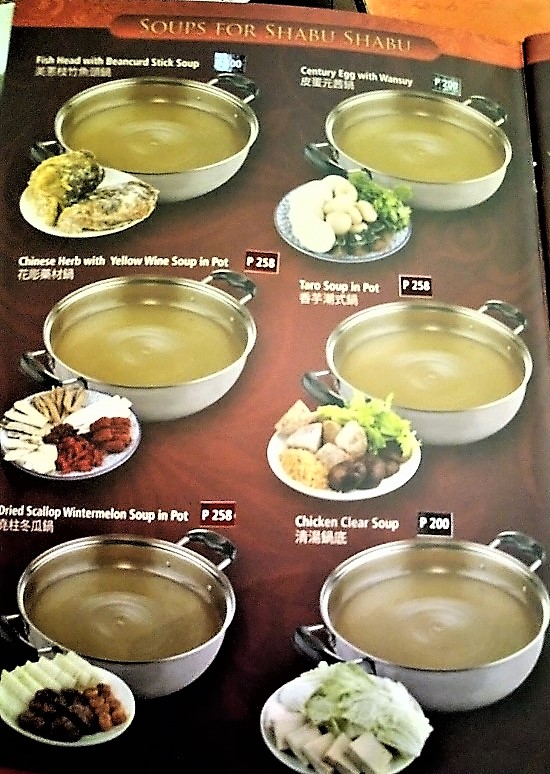 Make your own sauce: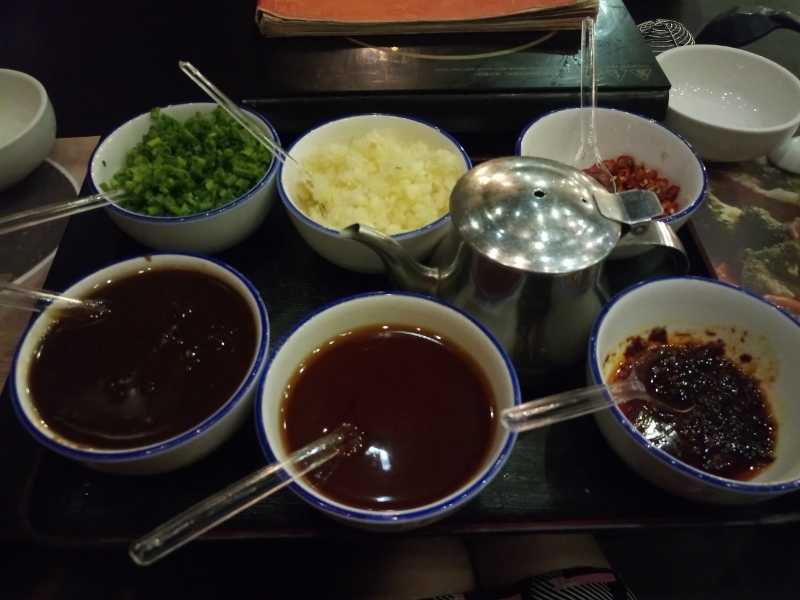 I like to make a simple sauce. I just mix the special sauce, green onions, garlic and chili.
FRIED IMPORTED BEANCURD STICKS (Php 150)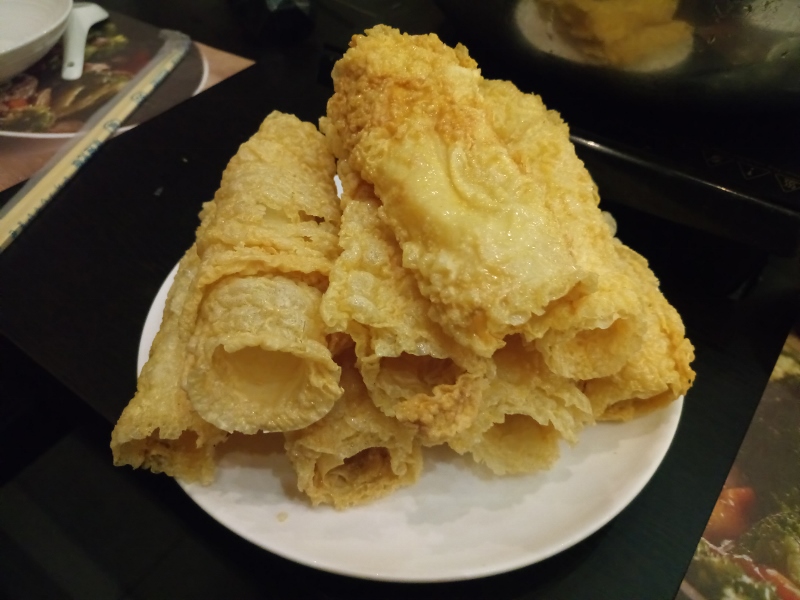 This one is our favorite here. We usually just dip this for about 5-10 seconds to retain its crunchiness.
Local Fat Beef (Php 250), Chinese Beancurd (Php 140), Tangho (Php 160), Fresh Meatball (Php 170), Fresh Shrimp Ball (Php 318), Tao Pao (Php 160), Cantonese Noodles (Php 160)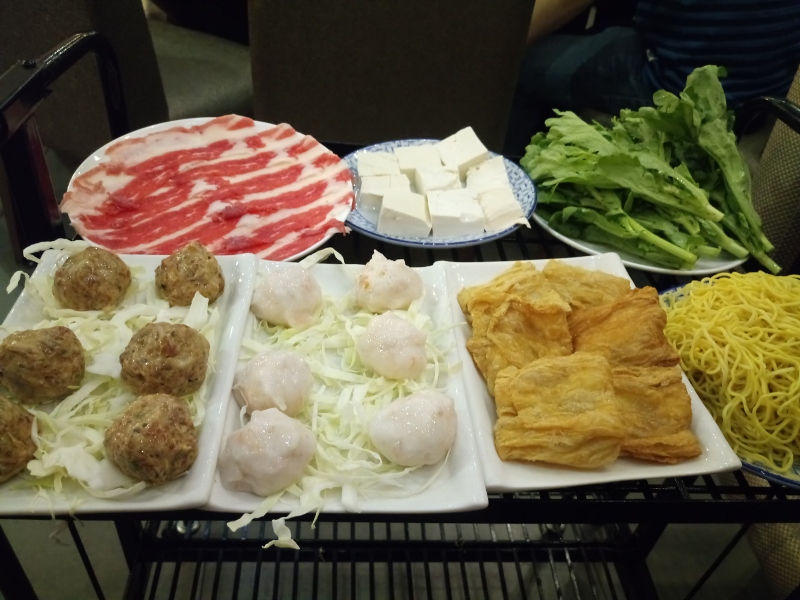 Let's get started!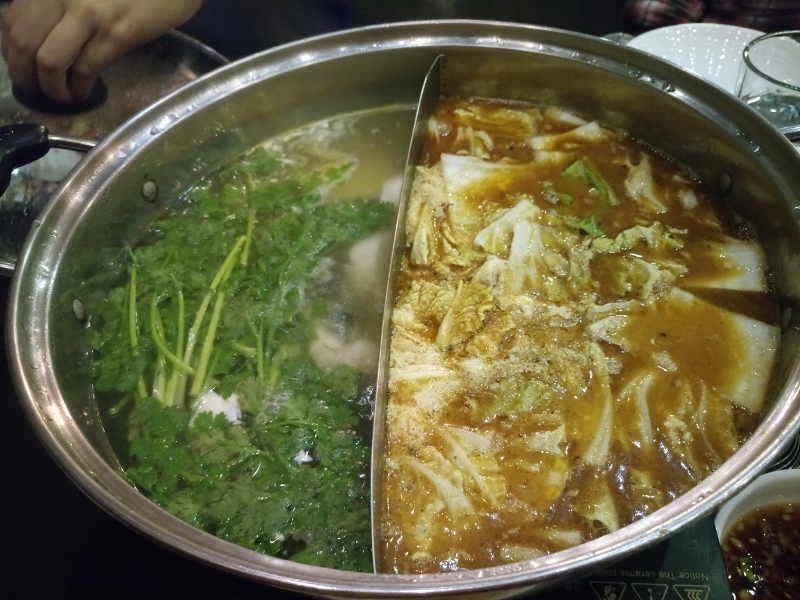 Yum! It's very comforting after having a sip of the sate soup. I usually prefer the sate soup at first, then the century egg wansoy in the end because it becomes very flavorful after putting all the ingredients.
FINAL VERDICT:
[yasr_multiset setid=0]
SAN JUAN CITY BRANCH
Greenhills Shopping Centre, Greenhills, San Juan City
Telephone: 570-0921, 570-0923
Opening Hours: 11 AM to 2:30 PM, 5:30 PM to 11 PM
Tummy Satisfied!
Diane from TummyWonderland.com
Frequent searches leading to this page
fine dining menu prices philippines, gloria maris shabu shabu, hot gloria, gloria maris shabu shabu greenhills, hotpot gloria maris