We are looking for a nice intimate place to have our Christmas dinner celebration. A friend suggested this place to us, he told us it is an authentic Italian restaurant. We have never heard of this place so we searched the web for reviews, all of them were more than positive.
La Grotta Cucina Italiana is an Italian restaurant along Rufino Street, Makati.
If you're looking for a parking spot, they offer free parking for customers. From Dela Rosa street, turn left on Rodriguez,  go to the 2nd parking lot you see.
The first thing we noticed is the fancy table settings. The place is intended for fine dining. It's quiet enough for having conversations, but also has classy music playing. It's a nice place to have dates or family gatherings.
Complimentary Bread
You can't have an Italian meal without bread and olive oil.
FAVORITO PIZZA
Ricotta cheese, taleggio, salami, mortadella and tomato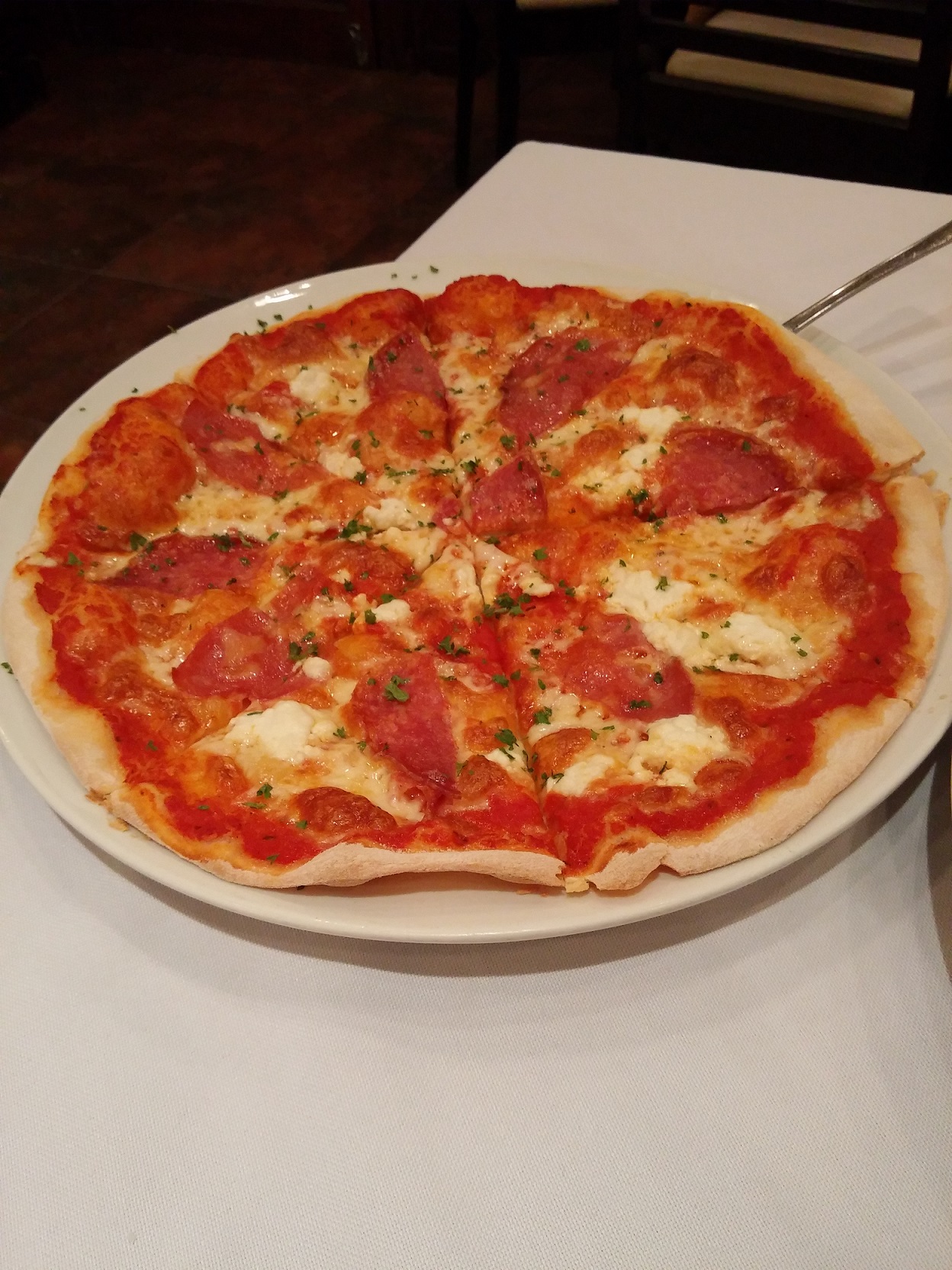 A freshly baked thin-crust pizza.
RISOTTO FINANZIERA
Italian rice with chicken, mushroom, mascarpone cheese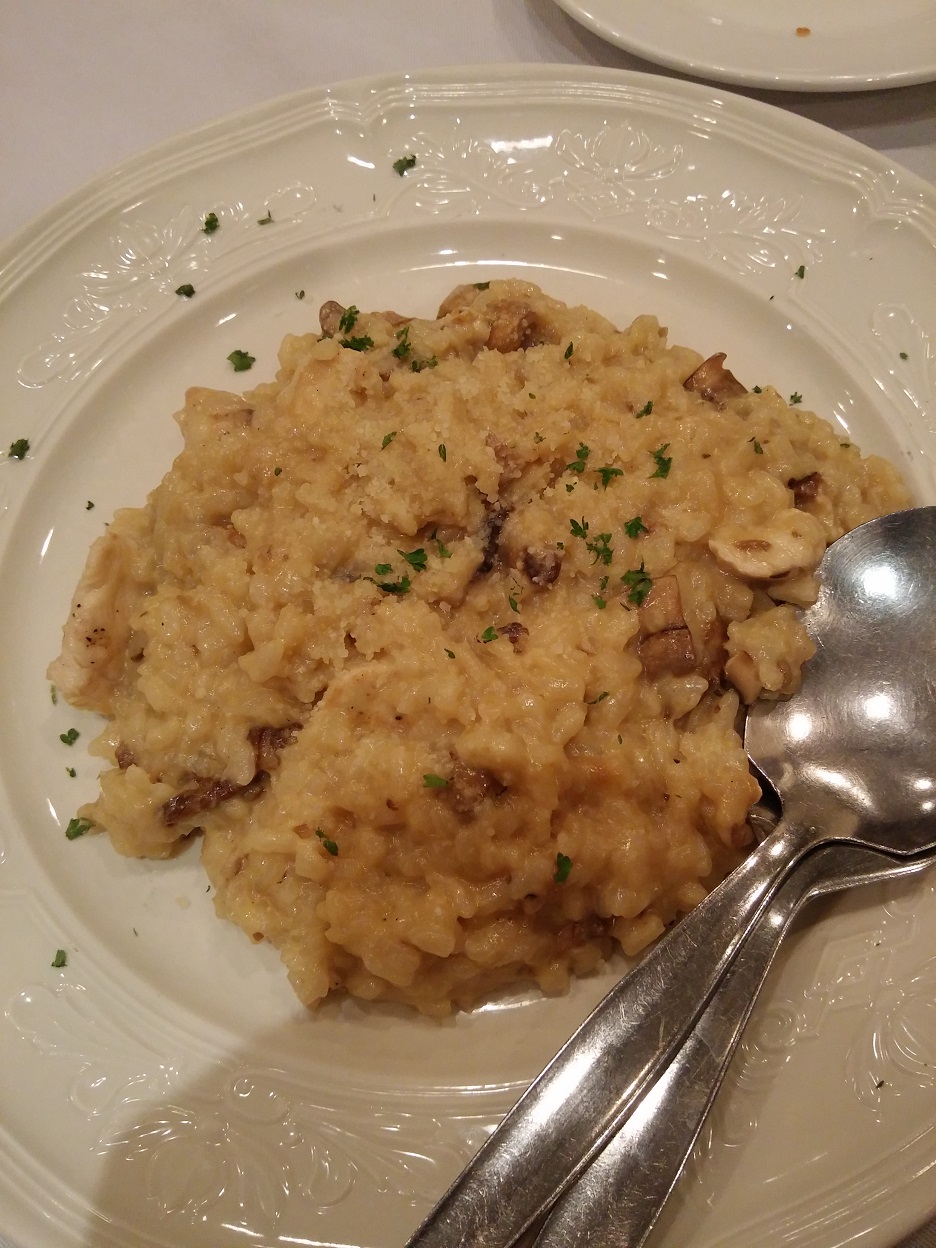 This is the first risotto we've tried and the reason we learned to love risotto! We loved how creamy it was and the taste was just perfect.
TAGLIATELLE DI TARTUFO CRUDO
Flat pasta mixed with porcini topped with parma ham with truffle cream sauce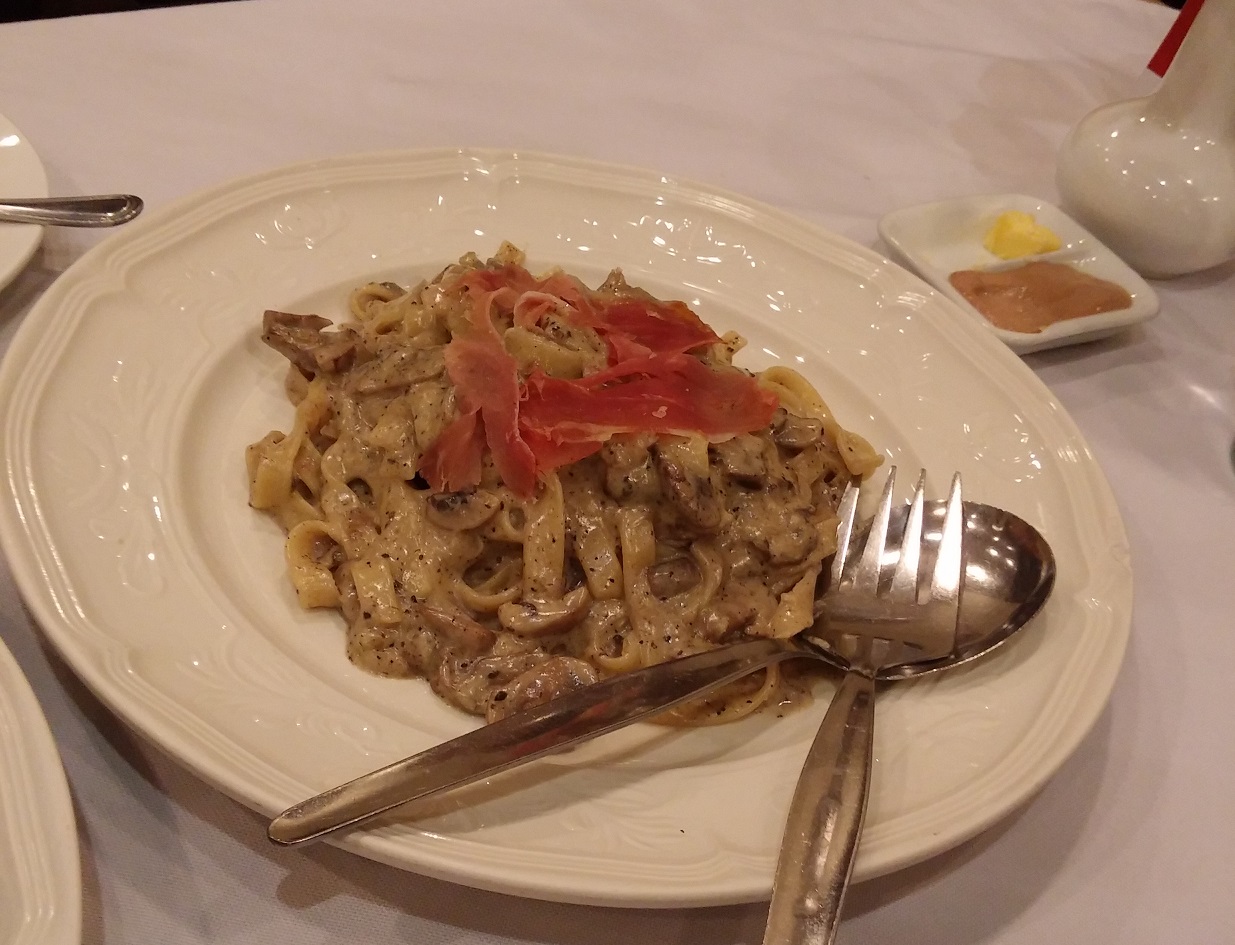 Just looking at this dish, you can see the generous amount of truffle, which smells really good. This is the best truffle pasta we've ever had so far.
FINAL VERDICT:
We think that this restaurant is definitely underrated. Given the quality of the food and the service, we can recommend this to anyone.
[yasr_multiset setid=0]
La Grotta Cucina Italiana
Website: http://www.lagrottainc.com/
Menu: http://www.lagrottainc.com/#!menu/c24tf
Makati Branch
Ground Floor Angelus Building, 104 V.A. Rufino St. Legazpi Village
Telephone: 894-1320, 817-3306
Opening Hours: Mon-Sat 11AM-2:30PM, 5:30-10:30; Sun Closed
Tummy Satisfied!
Diane from TummyWonderland.com
Frequent searches leading to this page
la grotta makati zomato, la grotta makati, la grotta cucina italiana, la grotta menu, la grotta