Lau Chan Shabu Shabu is your authentic and affordable hole in the wall shabu shabu in Malate, Manila. When I was a kid, we used to go here every time we crave for a nice hotpot. It's been a while since the last time I went here.
The place is very much the same. Very simple like the small restaurants we see in Binondo. Wall papers with huge paintings hanging, round tables and chairs…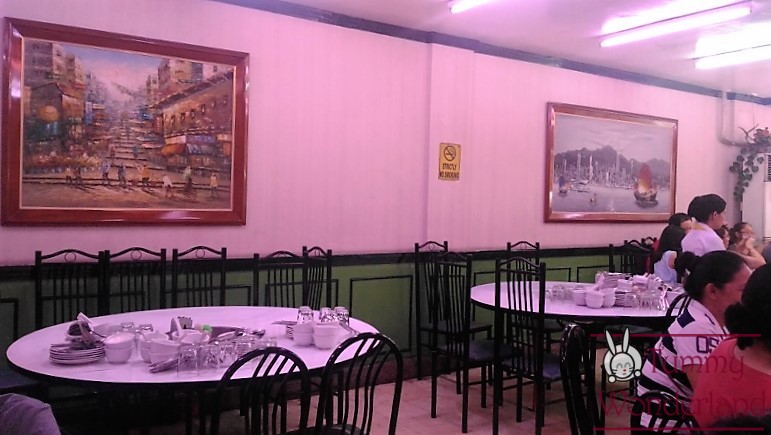 The special shabu shabu sauce is still the same. It's the right kind of sweetness that added seasoning to my hotpot.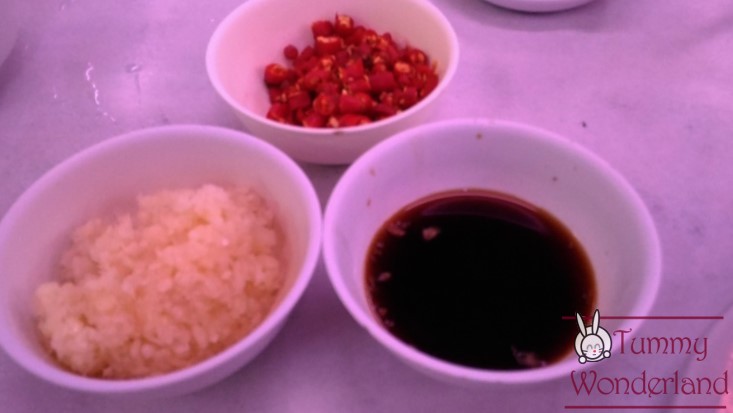 FAT BEEF (Php 190)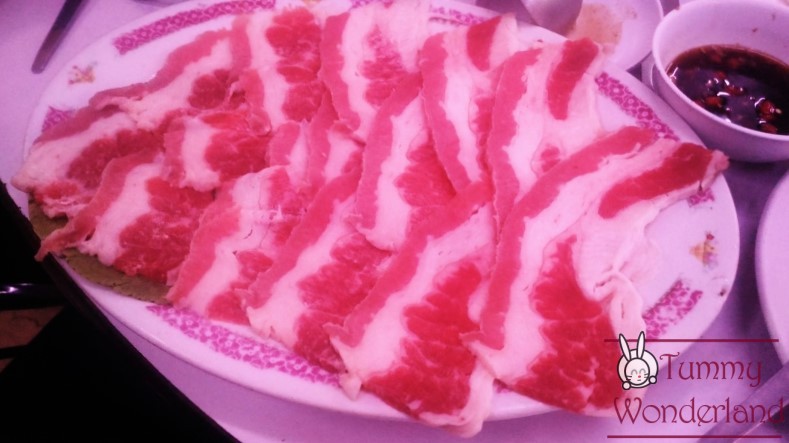 Crab Roe Bun ( Php 120), Fresh Wanton ( Php 170), Tao Pao ( Php 85)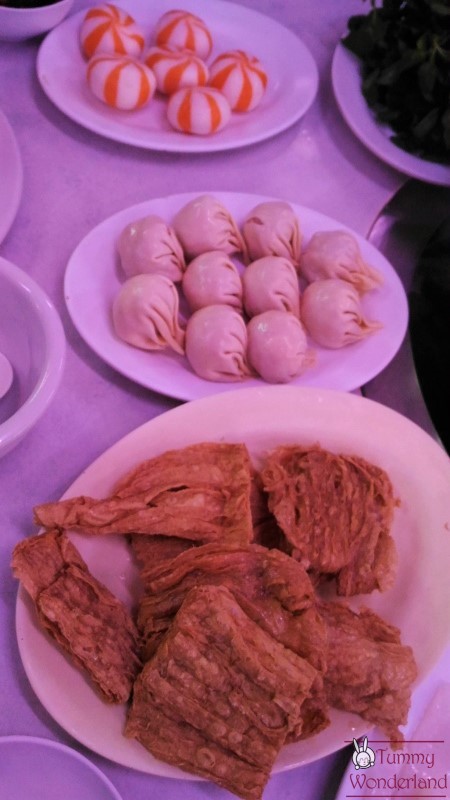 Fresh Fish Meat in Bamboo ( Php 175)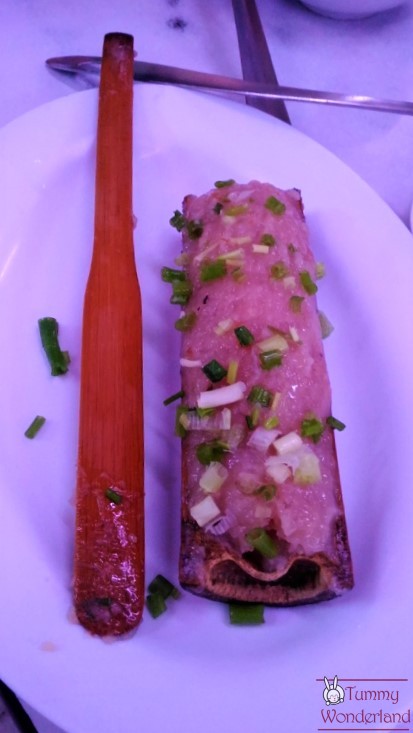 This is how the server puts the fish meat in our hotpot…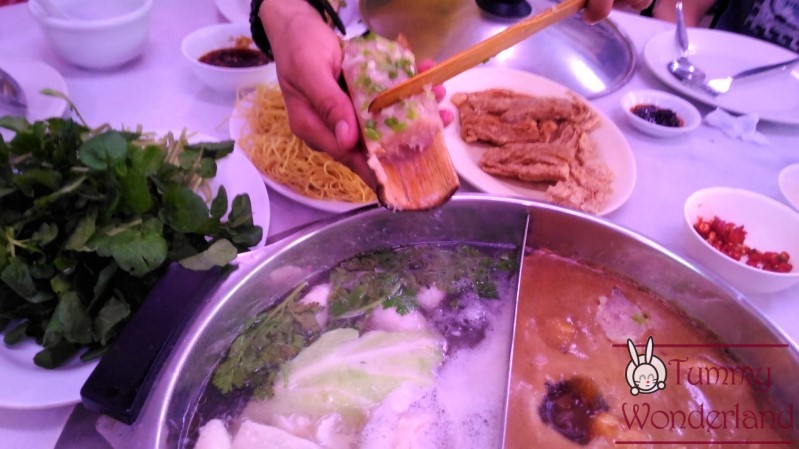 Sliced Chicken Meat ( Php 95), Sliced Squid ( Php 90)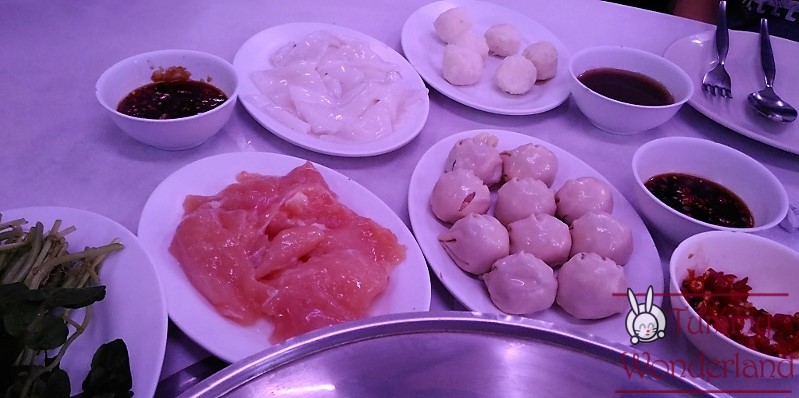 FOUR SEASON BALL ( Php 200)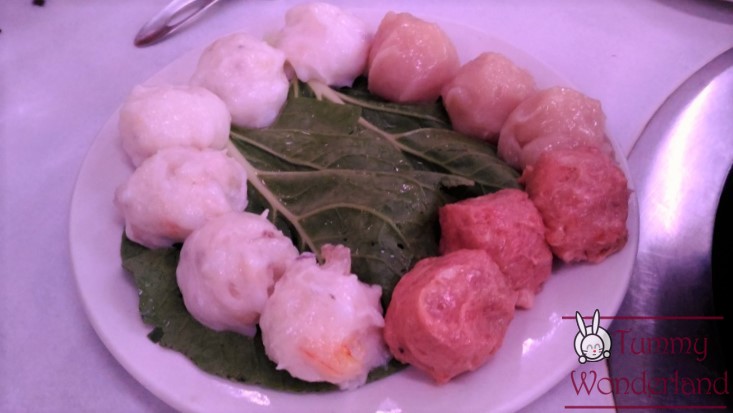 4 kinds of fresh bola bola… Order the fresh ones and you will know the difference as you taste it.
Feast at our table. For the soup, we have the half sate and half yuan suey . The sate is our favorite! Nothing beats Lau Chan's sate. Not too heavy and thick, but very flavorful. I have tried different sate soup in many restaurants, but this is by far one of the best! The yuan suey tastes light, but later becomes flavorful after putting all the ingredients.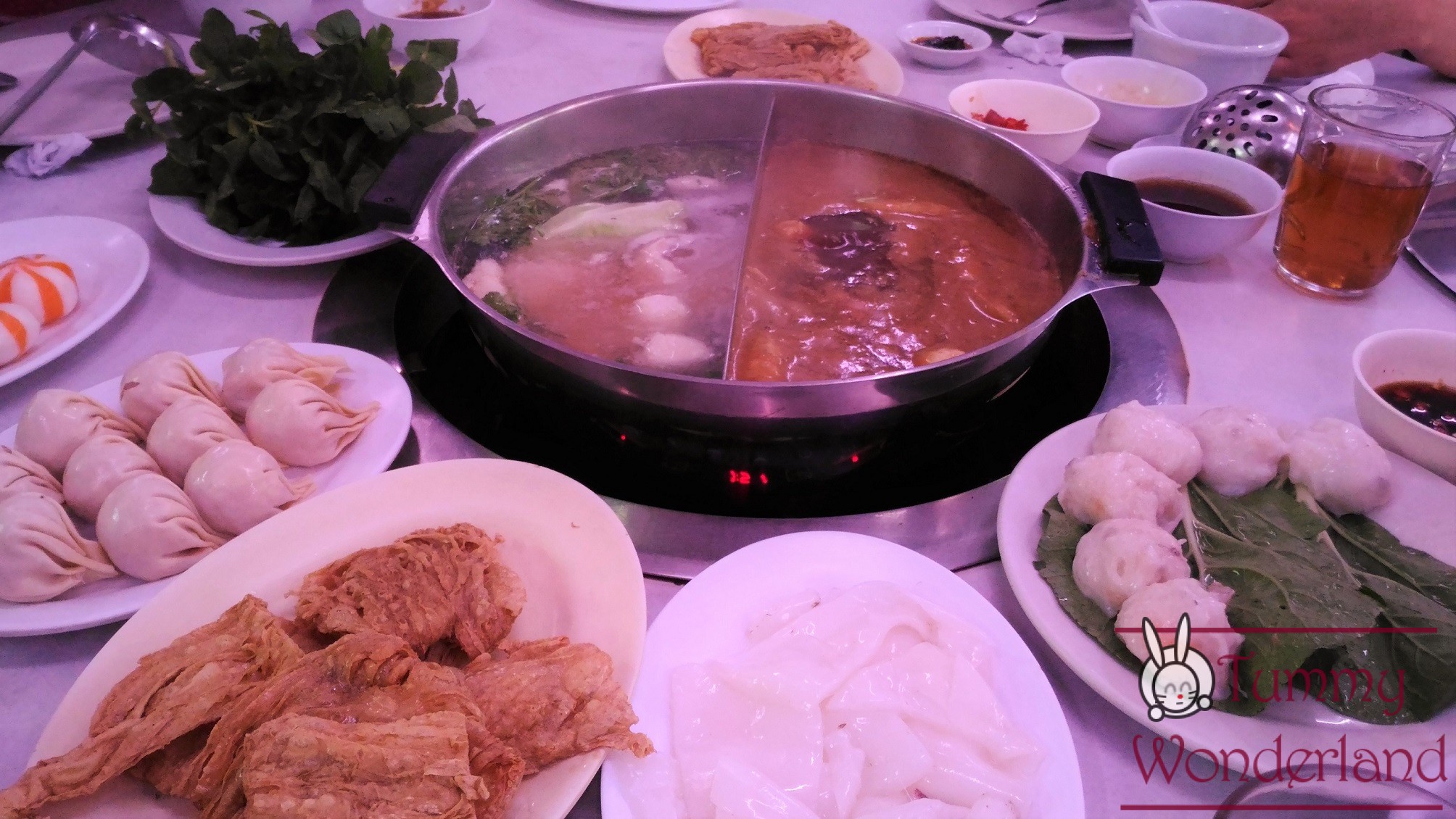 Who wouldn't want rice in this kind of situation…
SALTED FISH AND CHICKEN FRIED RICE ( Php 330)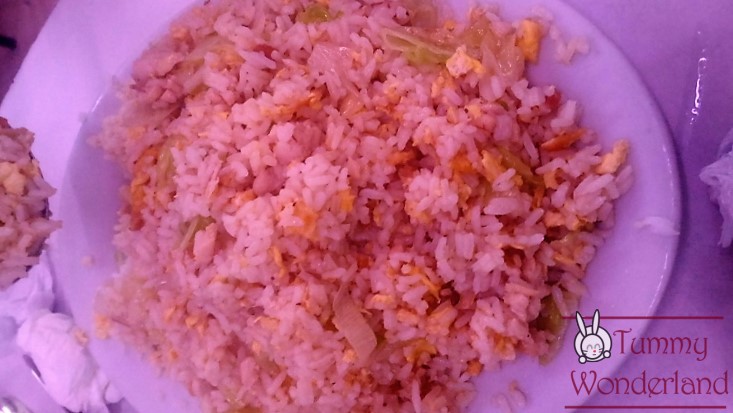 STEAMED SUAHE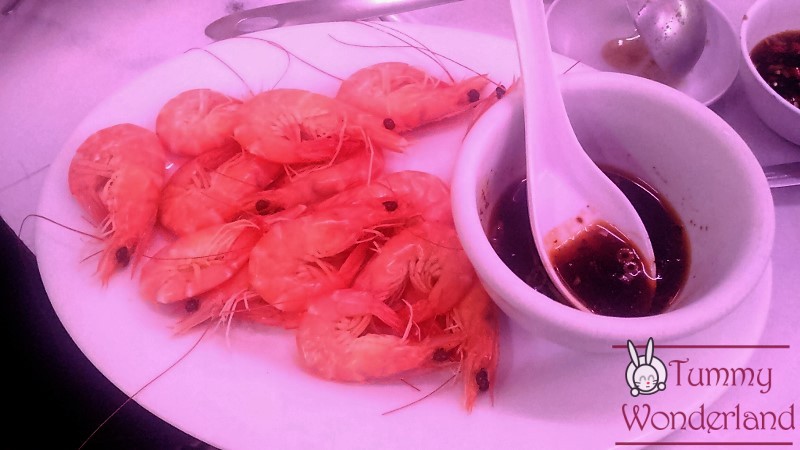 Very fresh! The shell is easily peeled off: a sign that the shrimp is fresh. Together with the sauce and fried rice…DELICIOUS!
FINAL VERDICT:
Lau Chan Shabu Shabu offers authentic Cantonese cuisine and shabu shabu in the most affordable price. Try their best seller sate soup on your shabu shabu! After eating here, we will come back again and again if we are craving for sate. As you can see, the prices are very affordable with huge portions of meat. The soups are refillable and ingredients are served fresh. The bola bolas are packed with fresh meat. The only problem here is the parking. The rest is superb. I recommend their fresh bola bola and wanton in sate broth!
[yasr_multiset setid=0]
Have you tried Lau Chan? Share your experience with us!
1664-1666 A. Mabini Street, Malate, Manila
Telephone: 521-8800, 522-4699
Opening Hours: 10:30AM- 2PM; 5:30-12 MN
Tummy Satisfied!
Diane from TummyWonderland.com
Frequent searches leading to this page
lau chan menu, shabu shabu in malate, lau chan shabu shabu, lauchan, lau chan shabu shabu menu