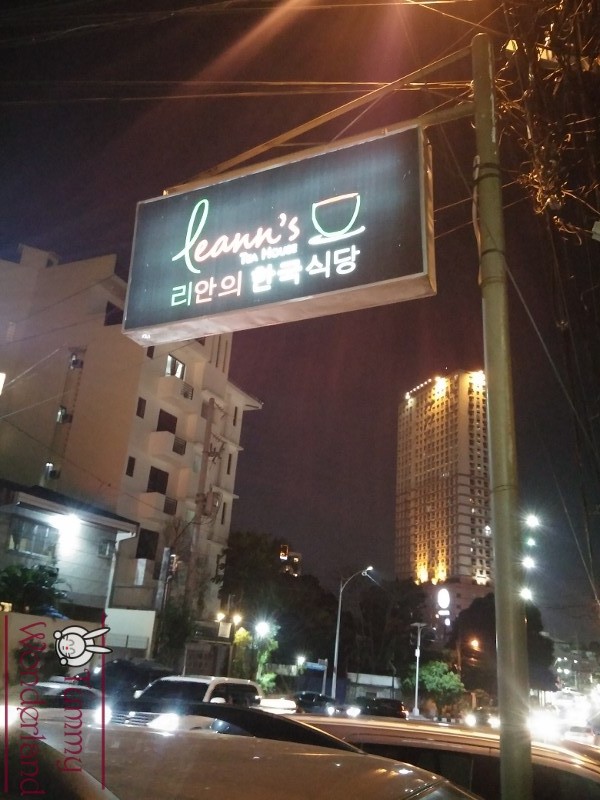 At first, I thought that Leann's Tea House was a Chinese restaurant that serves dimsum because of the restaurant name. I was wrong. It's actually a Korean restaurant hidden in Mother Ignacia, corner Scout Madrinan Street in Tomas Morato. This place was known to me when I was searching for a restaurant in Tomas Morato. I find this place to be an affordable Korean restaurant.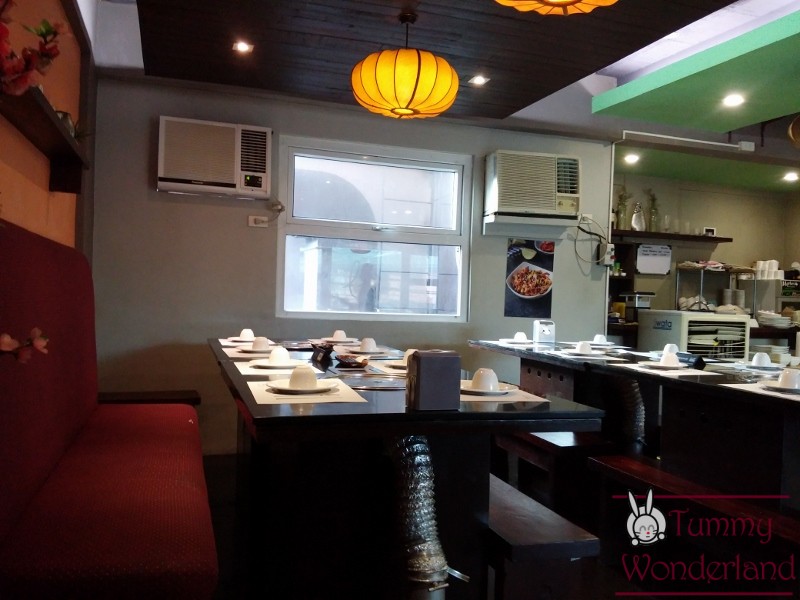 If it wasn't for the usual griller that Korean restaurant have, I think the place really looks more like a Chinese restaurant. But I really don't mind, the place is wide and comfortable enough for me.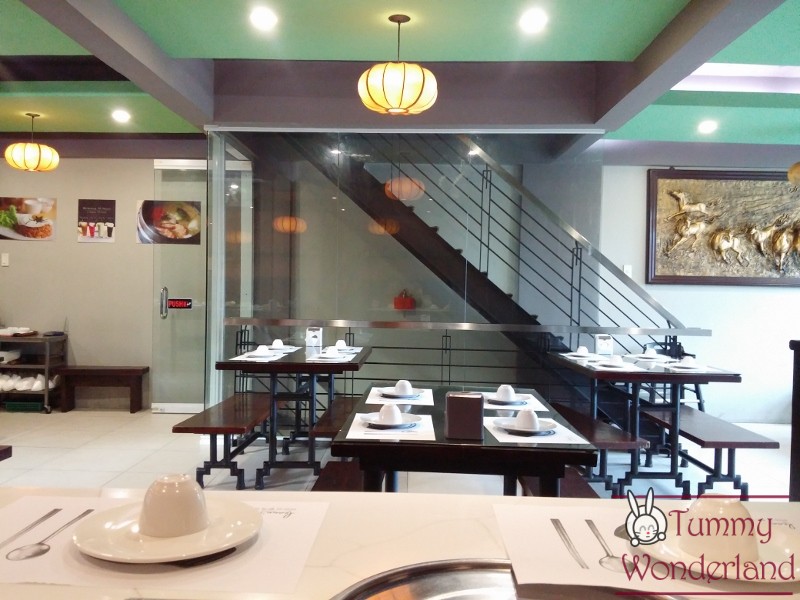 Here are the free appetizers and hot tea.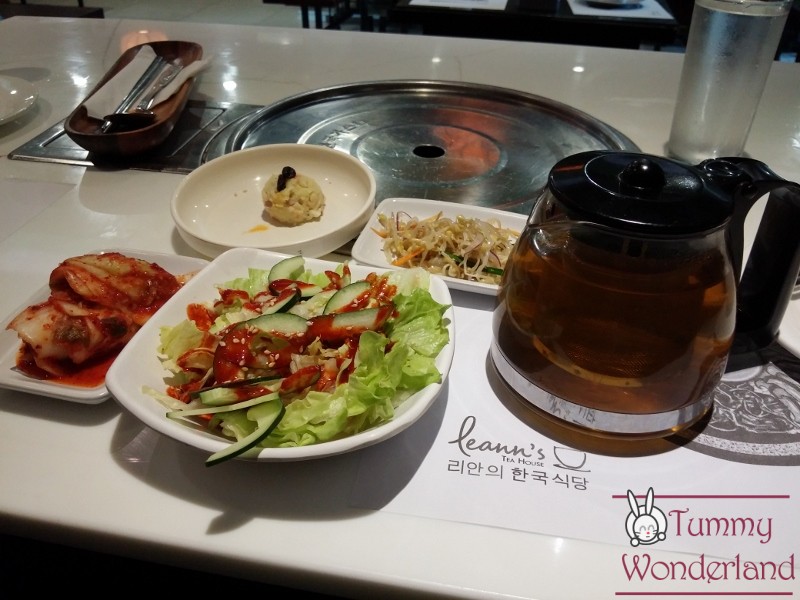 If you didn't order their unlimited samgyeopsal, the free appetizers can be refilled one time only. Nevertheless, it's unlimited as well.
SPICY PORK ( Php 220)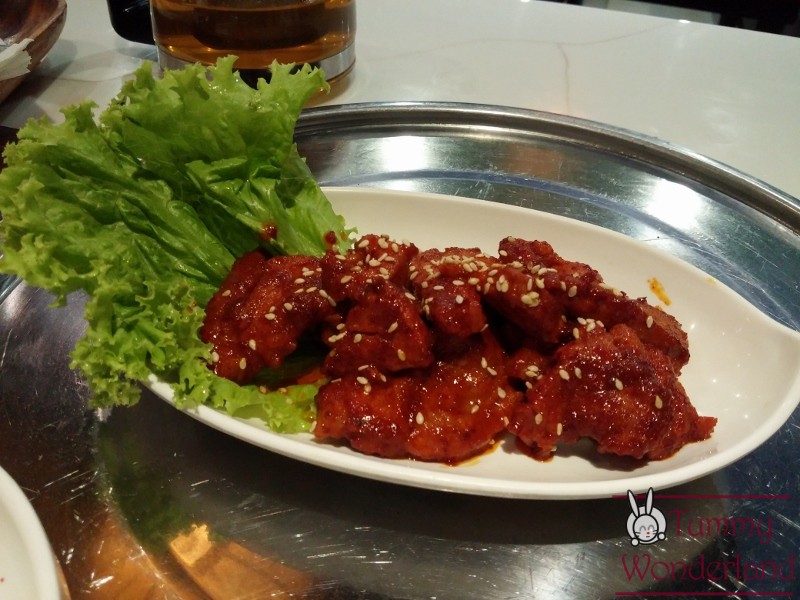 We were supposed to order the sweet soy sauce pork, but the staff recommended us spicy pork instead. The spiciness was just right and it's delicious!
JAJANGMEYEON ( Php 200)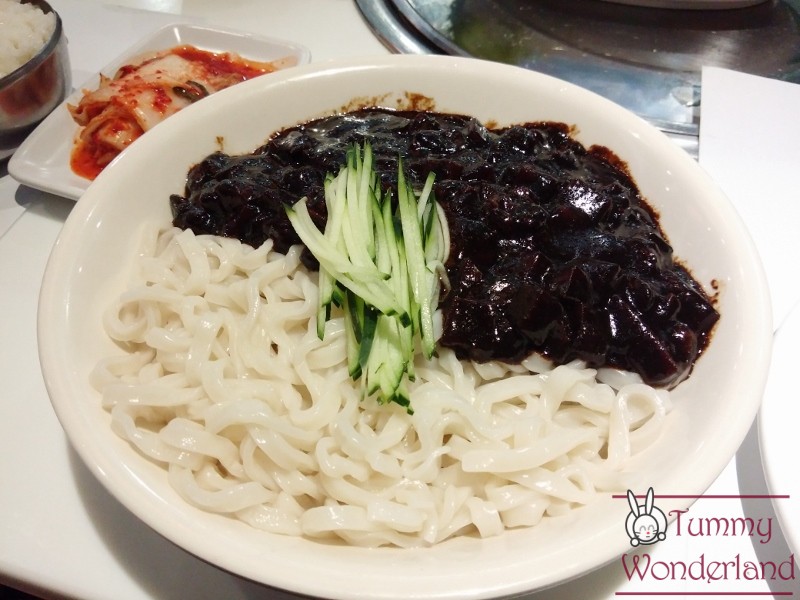 The black bean paste noodle is very popular in Korea. The serving size is good for sharing. This is delicious as well! It's a little sweet.
CHEESE BULDAK ( Php 320)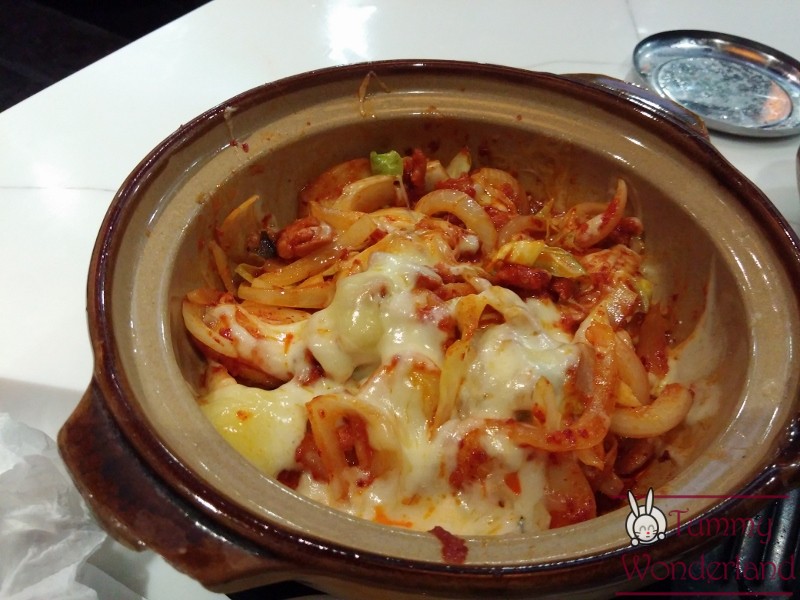 The cut of the chicken is a bit small and it has more rice cake in it. But, everything goes really well! I love this dish!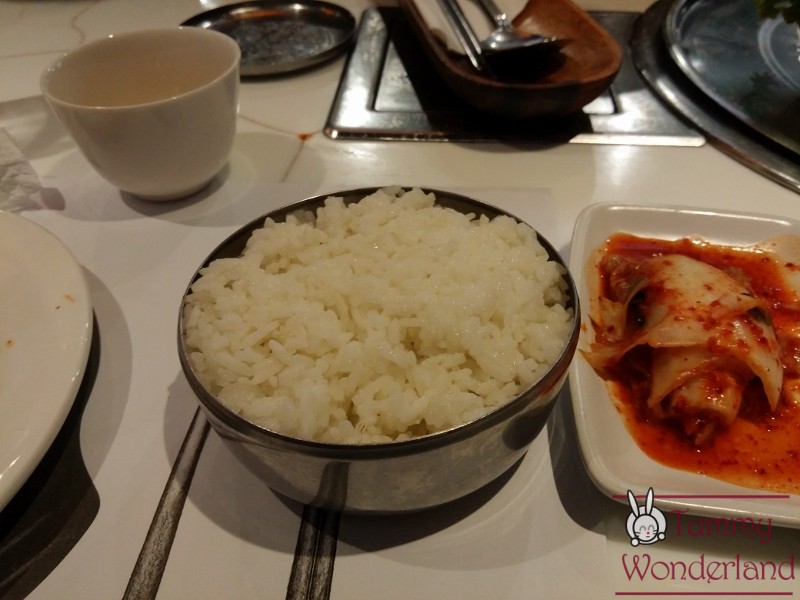 I love Korean's plain rice. It's sticky and serve hot!
FINAL VERDICT:
Korean restaurant can sometimes be pricey, but Leann's Tea house is an exception. It's a good value for money given the authenticity of the taste. I love every dish we ordered and the serving was already good for sharing. The staffs are also very friendly. We will definitely be going back!
I really love Korean food and this one is more affordable compared to other Korean restaurants I've tried.
[yasr_multiset setid=0]
QUEZON CITY BRANCH
105-R Mother Ignacia Corner Sct. Madrinan Street, South Triangle, Tomas Morato, Quezon City
Telephone: 246-9069 ext:916
Opening Hours: 11 AM to 2 PM, 6 PM to 10 PM; Closed on Mondays
Tummy Satisfied!
Diane from TummyWonderland.com
Frequent searches leading to this page
leanns tea house menu, leanns tea house, leanns tea house review, leann tea house, leann's tea house menu