Tagaytay is one the easiest and nearest place to go to when you want to escape the city life in Manila. The weather can be chilly here, especially on Ber Months. Besides, they also have a wide selection of restaurants with scenic view of Taal. This is why this is one of the best place to go to if you want to relax.
When searching for the best restaurants in Tagaytay, Marcia Adams is always on the list. What hinders us to go there was that we are afraid that we might get lost along the way. But with the help of Waze, everything seems so easy to go to nowadays. We just type the restaurant and we are all set!
If you want to avoid the traffic in Manila, it is best to leave early. We left early and because the restaurant opens at 11:30am, we had our first stop in Taal Vista to enjoy the Taal view. ( This is the perfect place to unwind yourself and enjoy the taal view. They have wide space and seats so it is not crowded).  Then, we went ahead to Marcia Adams.
Arriving early always has an advantage, especially when the parking slots are limited. Better be early!!!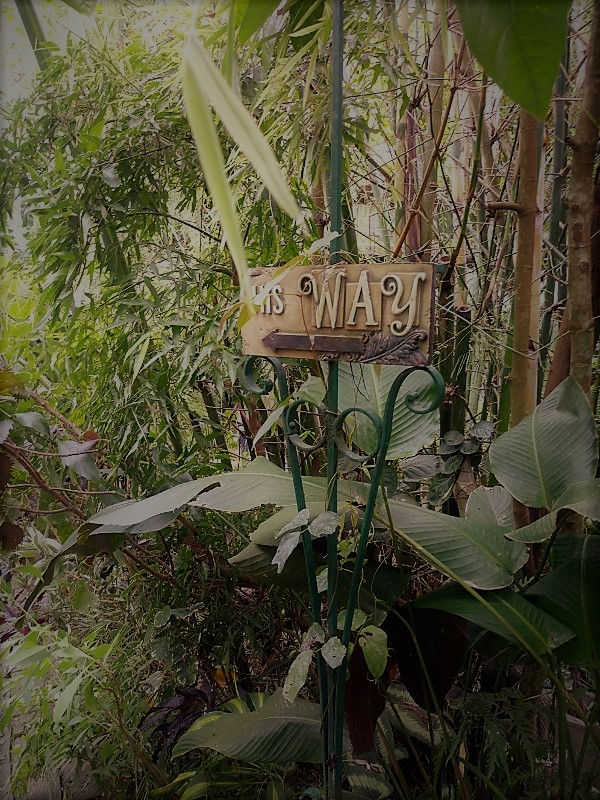 As you enter, the garden path will lead you to the restaurant. It was windy on our visit due to the bad weather. Seats outside are not recommended because of the rain.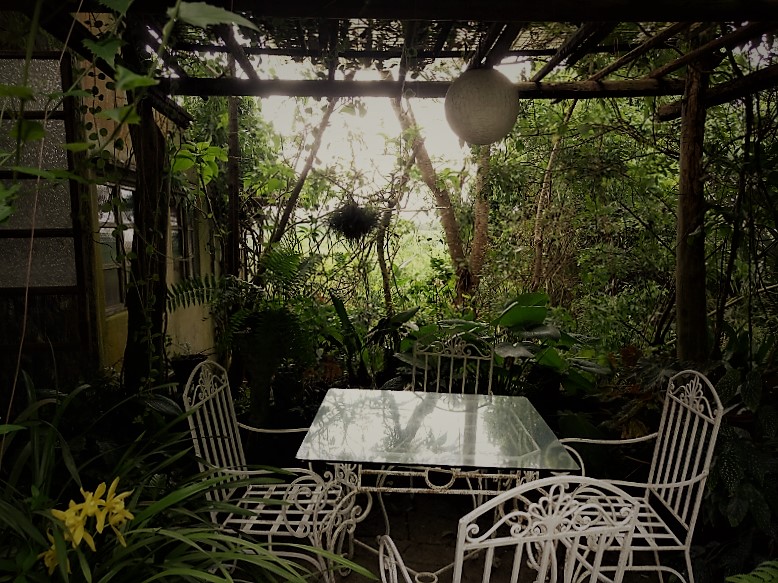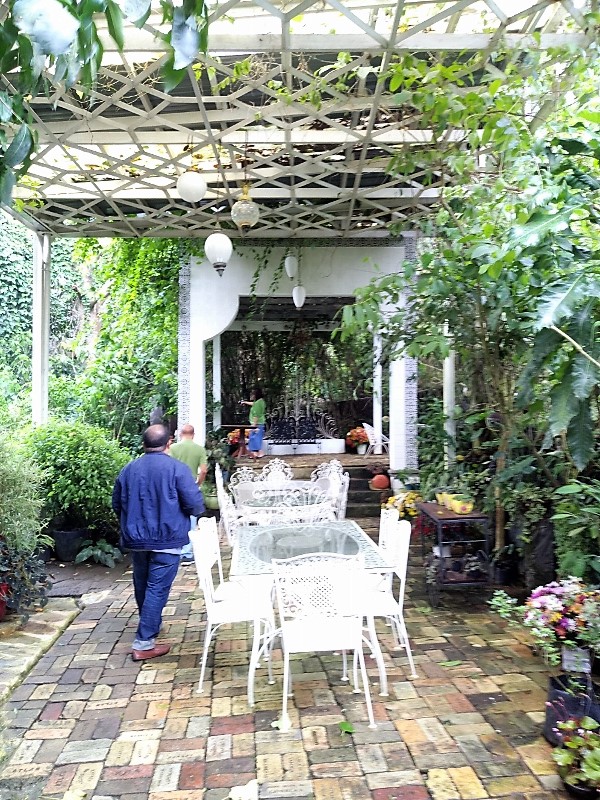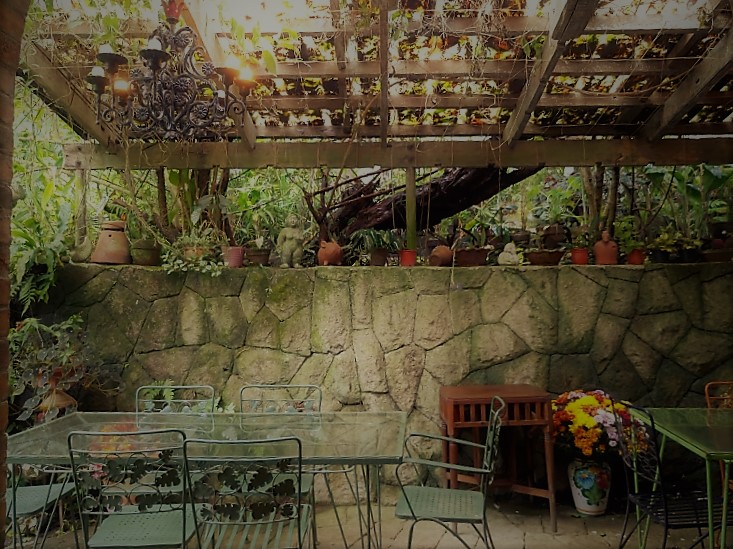 It was only then that I knew that this is the favorite spot of the customers. The place is more vibrant because of the wide open spaces which you also get to enjoy the view. Too bad all of the seats here are reserved.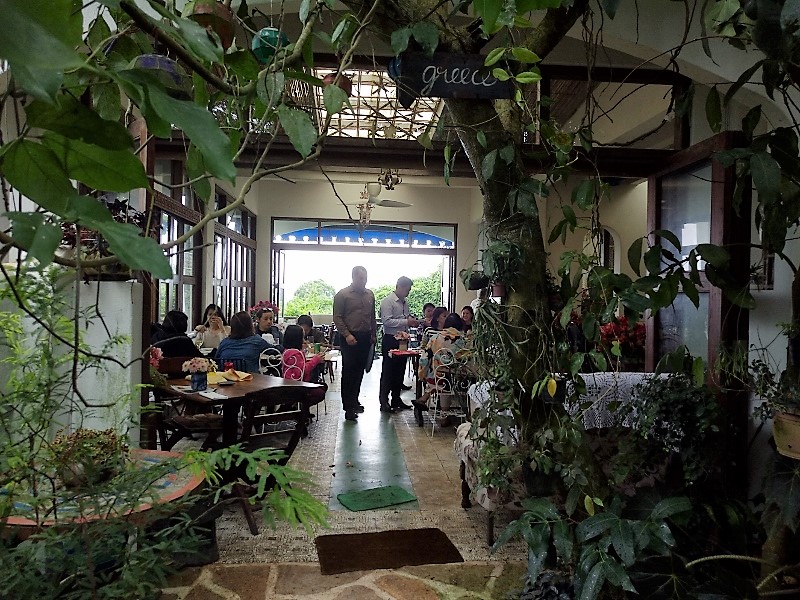 The sunset lounge is in a private room which is good for big groups.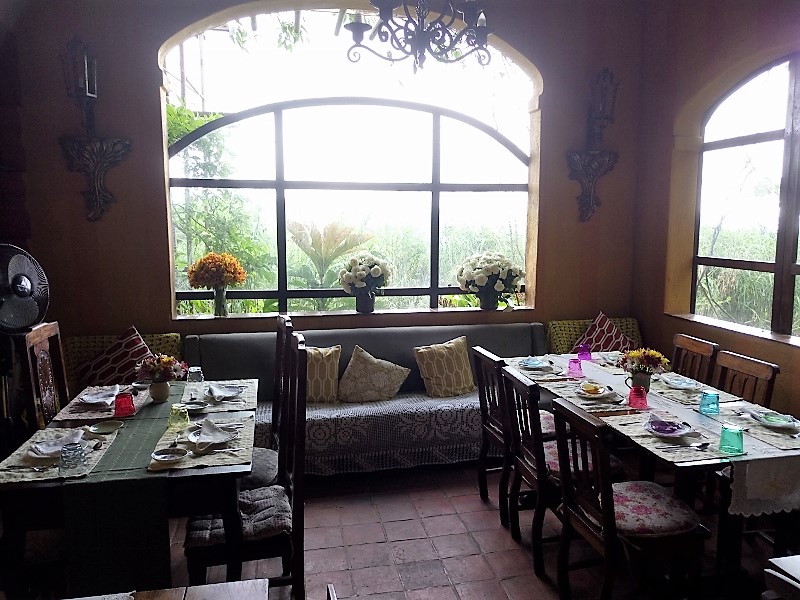 For those who doesn't have a reservation like us, we are seated here. But, I still like the dim lighting and the vibe of the interiors. I think this is the best spot to have a romantic dinner. Plus, everyone is on the other side so we get to have an intimate and more quiet lunch here.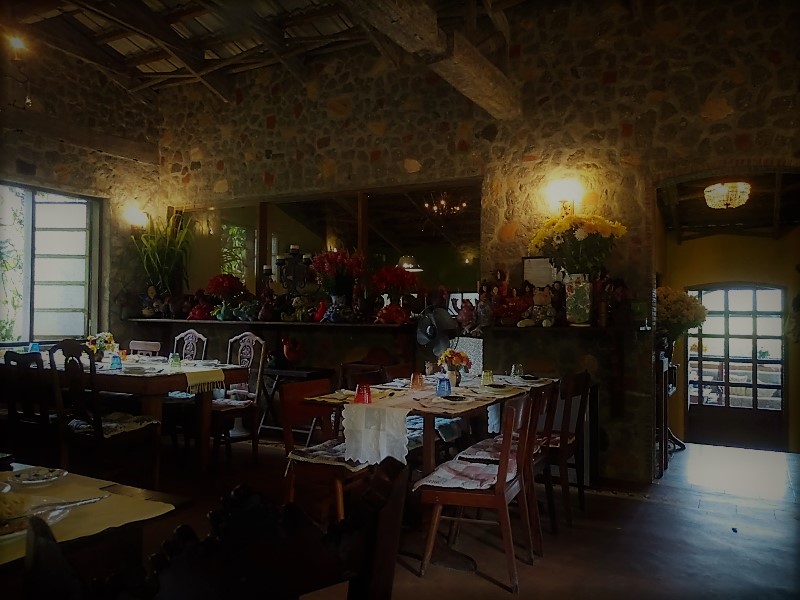 AAt first, I thought the menu was pricey. I saw the main course ranges from Php 700- Php 1,000. But, we are informed that all main course comes with organic rice, appetizer and dessert. Let's see if everything is worth it.
COMPLIMENTARY BREAD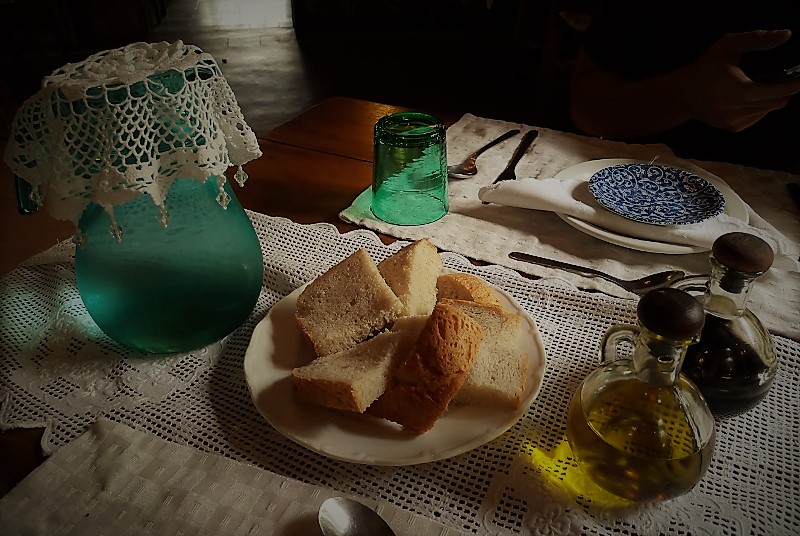 We are given complimentary bread while we wait for our food. The bread was chewy and soft.
The main course comes with choices of appetizer and dessert, which is already included in the main course price. But, if you want to upgrade it, you will have to add a certain amount to enjoy some of the special dishes. We have upgraded our appetizer just to try it.
GALICIAN BROTH (+Php 75)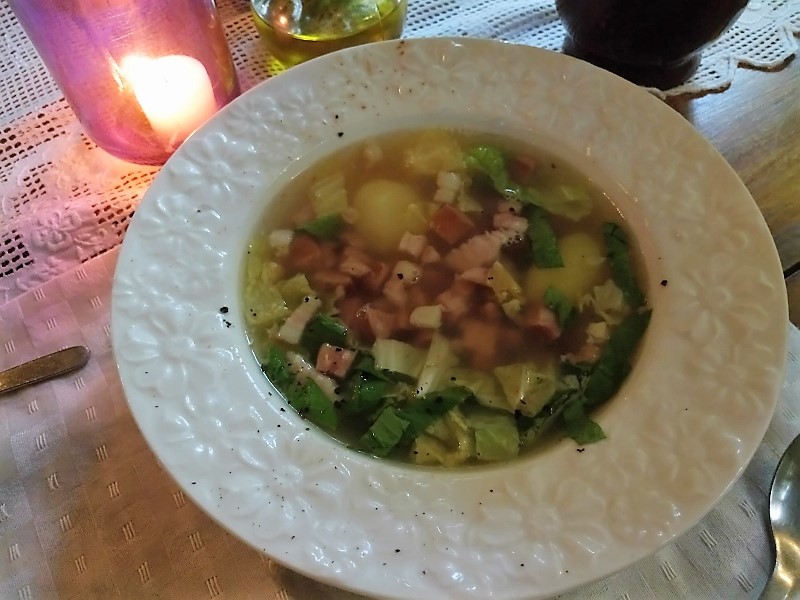 The soup is very light. Perfect for the windy weather. It has lots of bacon and sausage bits. Yummy!         
AMALFI PRAWNS (+Php 75)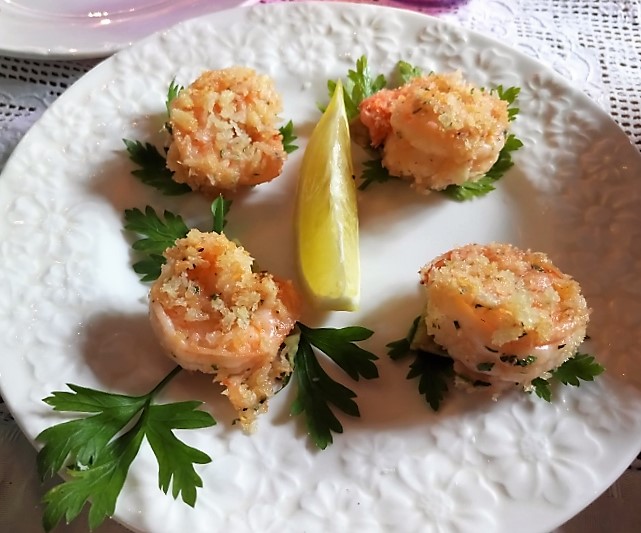 I am very satisfied with the appetizers. The prawns are very tasty and flavorful.
ITALIAN PORKCHOP (Php 795)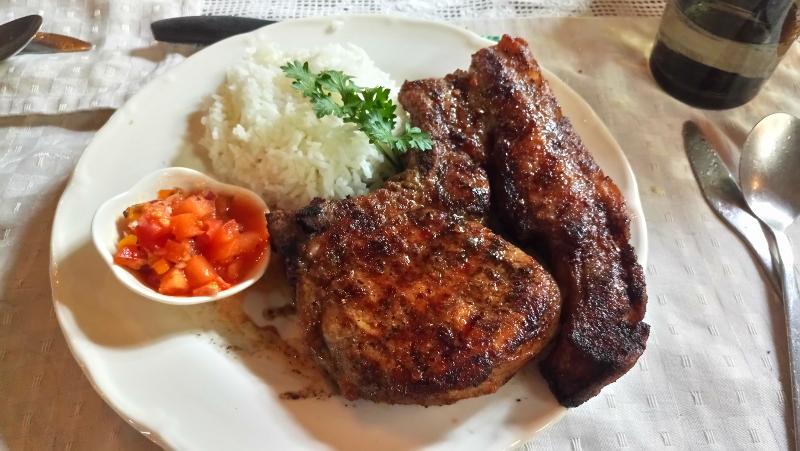 Upon serving this to us, the first thing came to my mind was that it is surely a huge cut of pork which is very worth the price. I was a bit worried that it would be dry and bland because of the thickness. But, it was amazingly juicy and tender. It was also very flavorful. I think it was marinated for long hours.
BEEF TENDERLOIN AND BACON KEBAB (Php 875)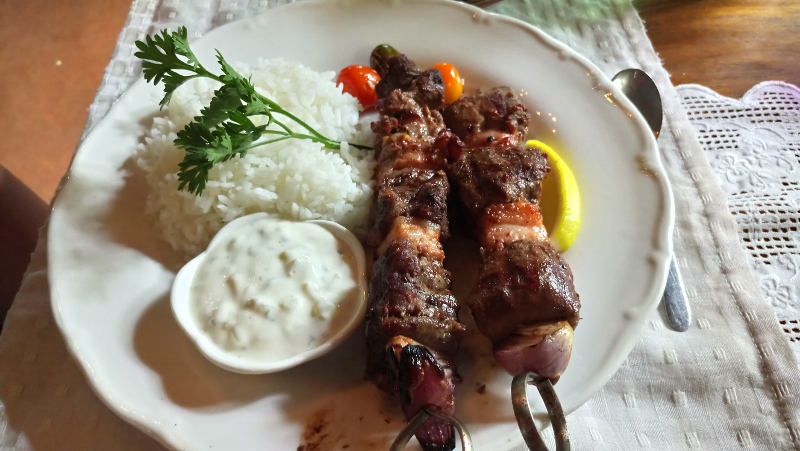 Wow! Another meaty dish that is very succulent. This was marinated in garlic and anchovies.
BANANA SPLIT W/ CHOCOLATE ICE CREAM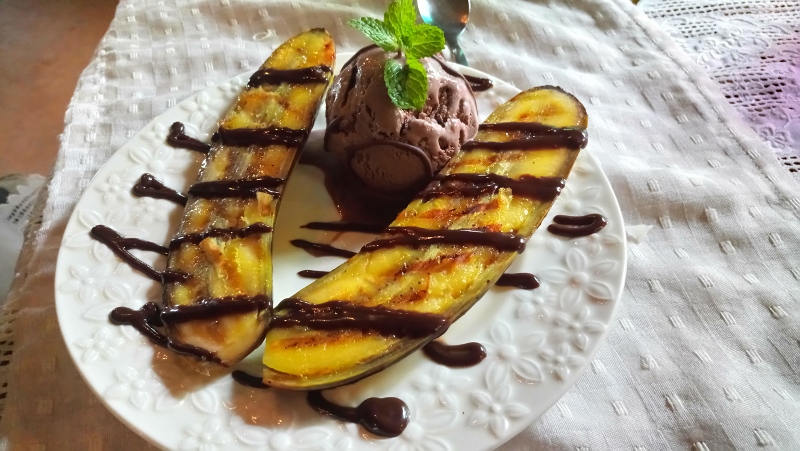 Banana split with special chocolate and almond sauce with French liqueurs 
So yummy!
PANNA COTTA W/ LEMON SAUCE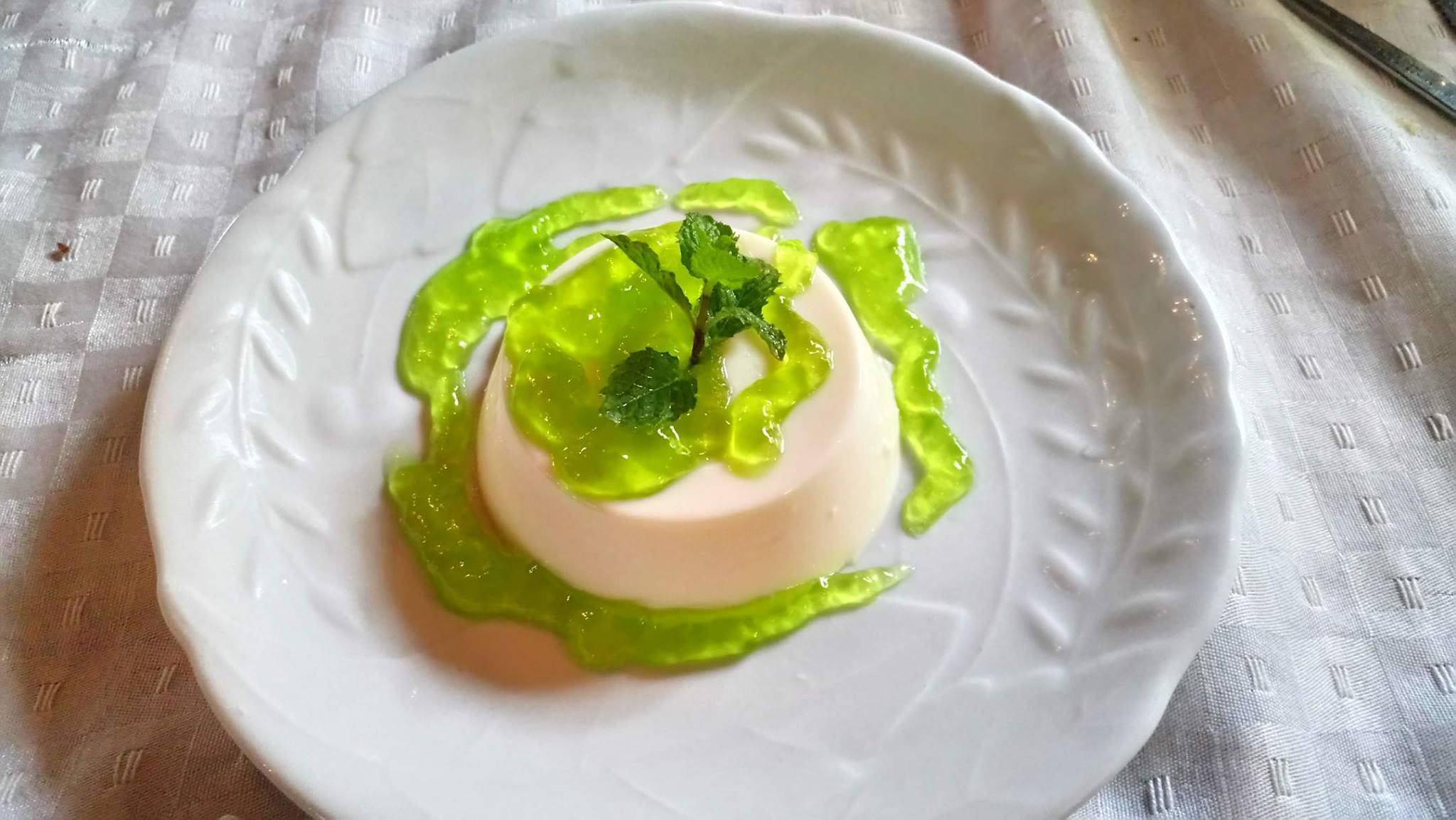 This one is very light and refreshing in taste.
FINAL VERDICT:
A delightful full course meal indeed.  The portions of the main course are good for two persons to share. But, I think each person must order one main course. We just shared our dishes to have varieties. I love everything here. From the appetizers, main course and dessert. They are perfectly seasoned. This is definitely a worthy visit in Tagaytay.
[yasr_multiset setid=0]
MARCIA ADAMS, TAGAYTAY
J. Rizal Street, Baranggay Sicat, Alfonso, Tagaytay City
Contact No: 0917-8011456
Opening Hours: 11:30 AM to 8:30 PM, Closed on Tuesdays
Tummy Satisfied!
Diane from TummyWonderland.com
Frequent searches leading to this page
marcia adams tagaytay, marcia adams tagaytay menu, marcia adams restaurant, marcia adams menu, marcia adams