There are limited choices to have a snack in Bonifacio High Street Central Square Cinema. The best we've got is choosing from Chihuahua's nachos or Mr Frank's hotdogs.
CHIHUAHUA
We opt for Chihuahua's  nachos because it's one of their specialties. We also think that it's a good snack while watching movie.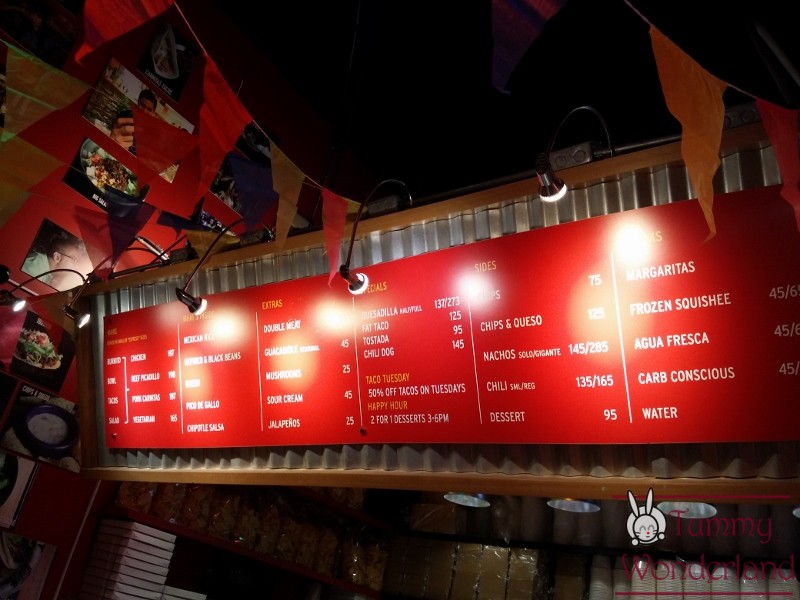 Verdict:
It's messy to eat this at Cinemas where in it's very dark. The nachos are saucy and a little soggy, making your hands very uncomfortable the whole time. The taste is good though.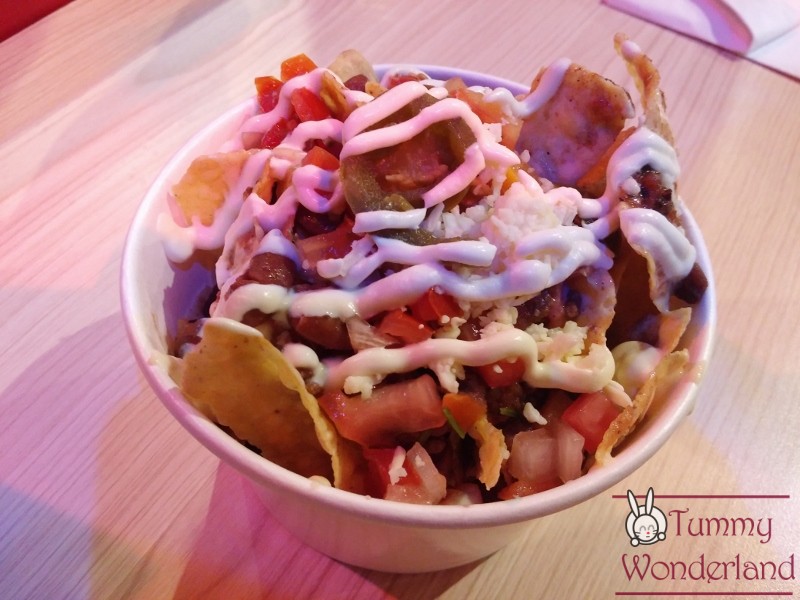 MR. FRANKS
Mr. Franks' serves different flavors of hotdogs in bun. The bun is soft and moist.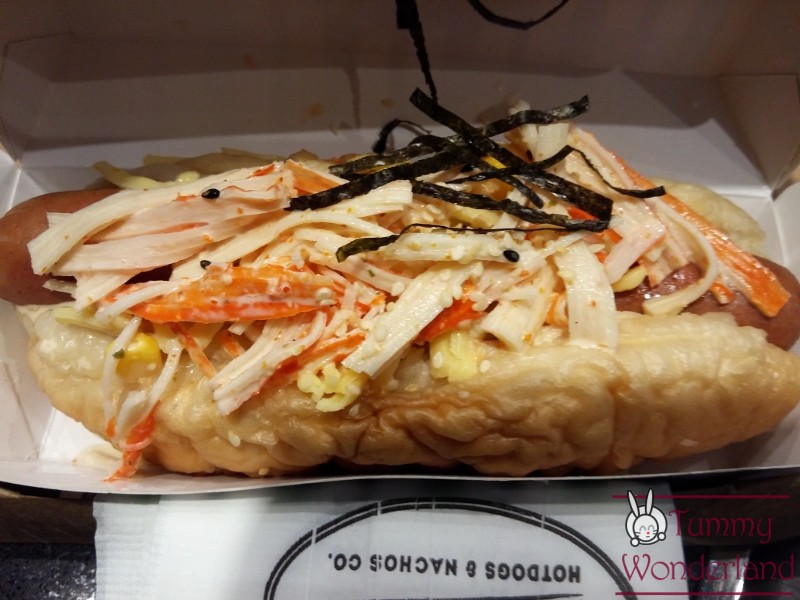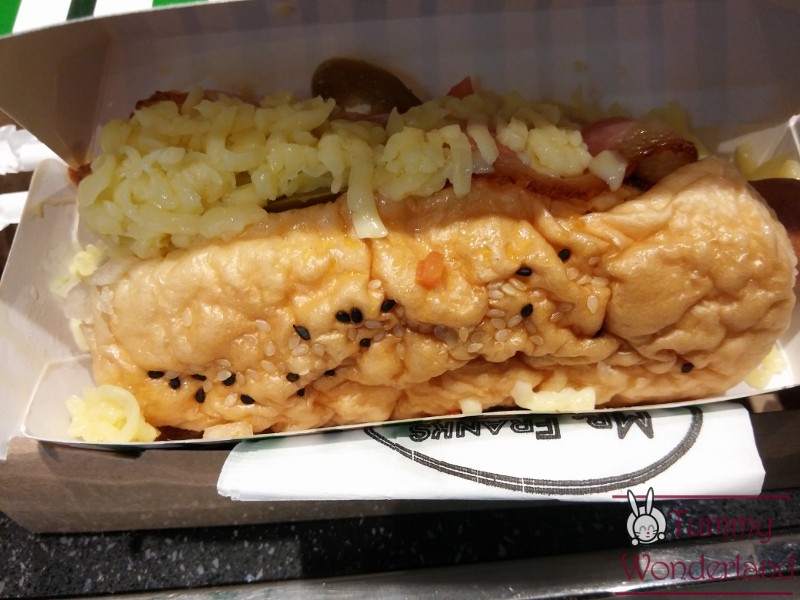 Verdict:
Besides the delicious hotdogs, the presentation was nicely arranged made especially for a movie snack. They also have nachos!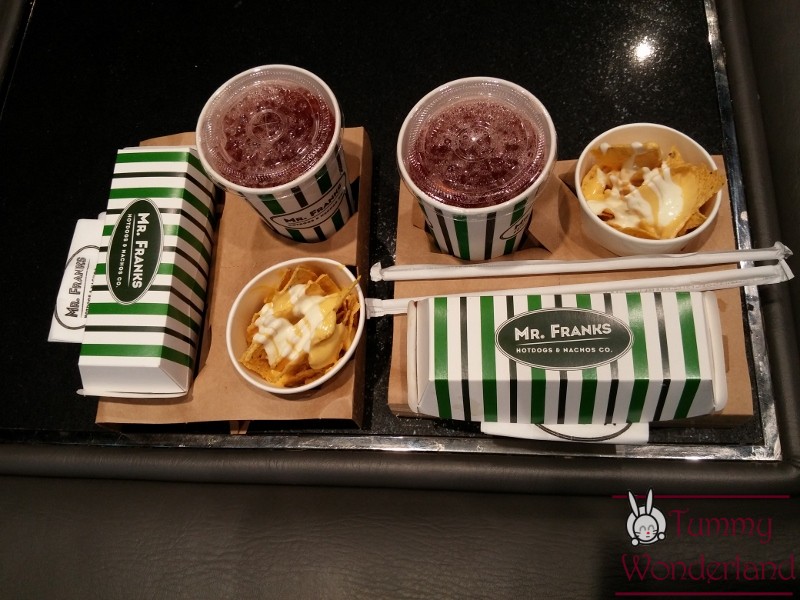 It's obvious that Mr. Franks pull it off when it comes to having a movie snack here at Cinema Central. Just put the tray in your lap and you're ready to go!