We are on our way to our Grandmother's house in Quezon City to give her something, but then decided to have lunch first since it's already past 12. We are along Banawe and were looking for a Chinese restaurant to eat. We wanted to dine at Causeway Seafood restaurant, but parking space is not available so we came across Ocean Seaside, former location of where Mr Poon is.
The front of the restaurant has lots of aquariums where live seafoods are displayed.
SPINACH SOUP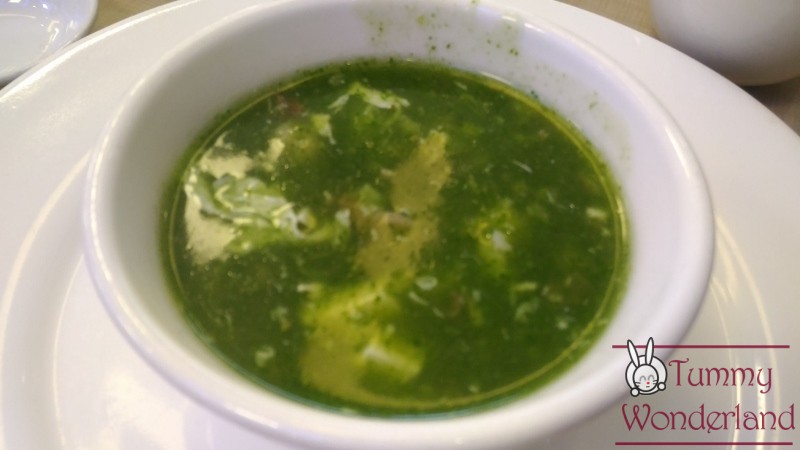 SWEET AND SOUR PORK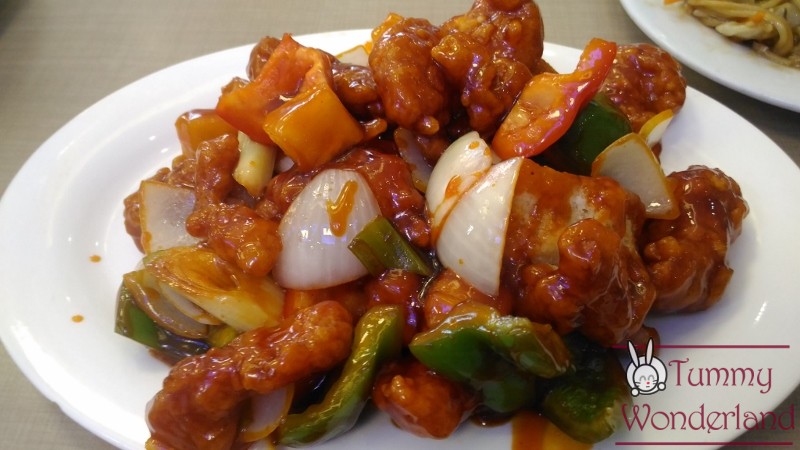 PANCIT GUISADO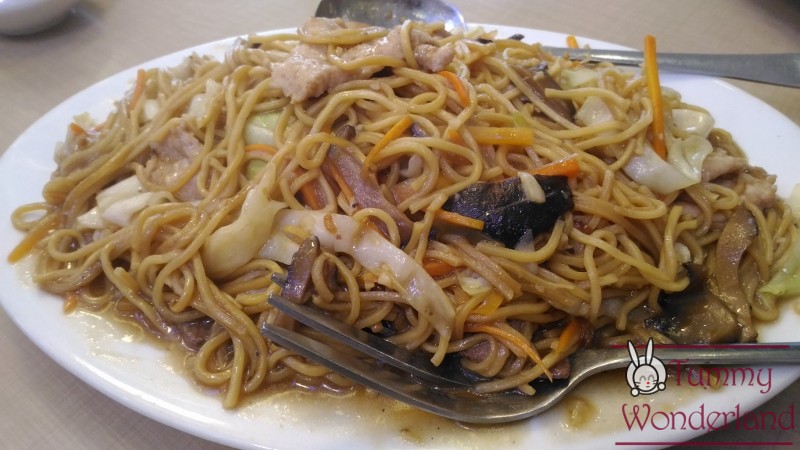 FISH FILLET TOFU HOTPOT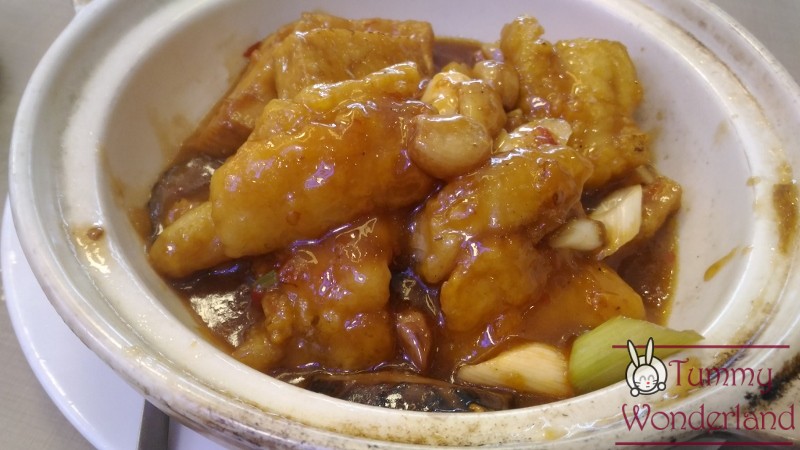 MUSTASA FRIED RICE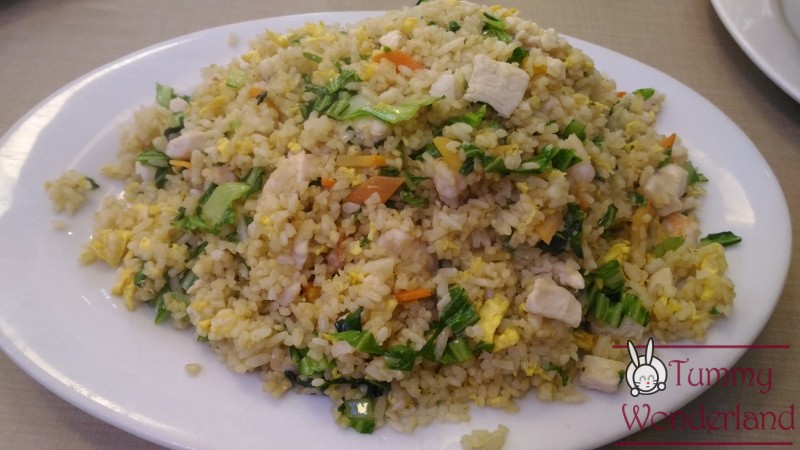 POLONCHAY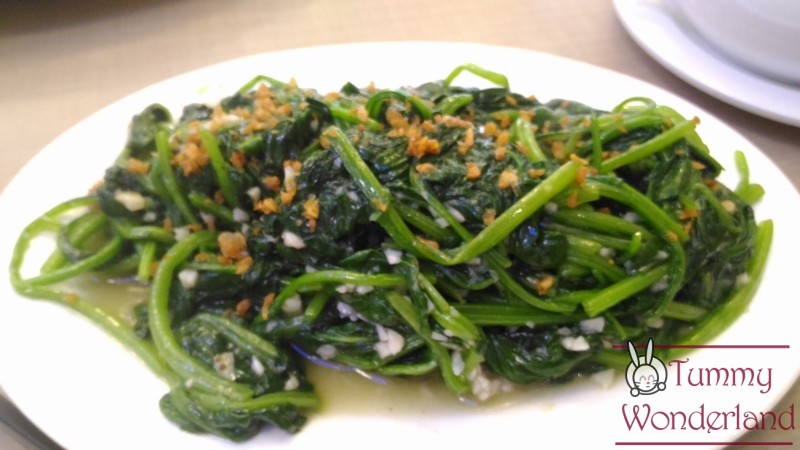 We didn't really come here for the seafood. We just ordered suahe compared to the other tables who are having a seafood feast like crabs, fish, etc…
SUAHE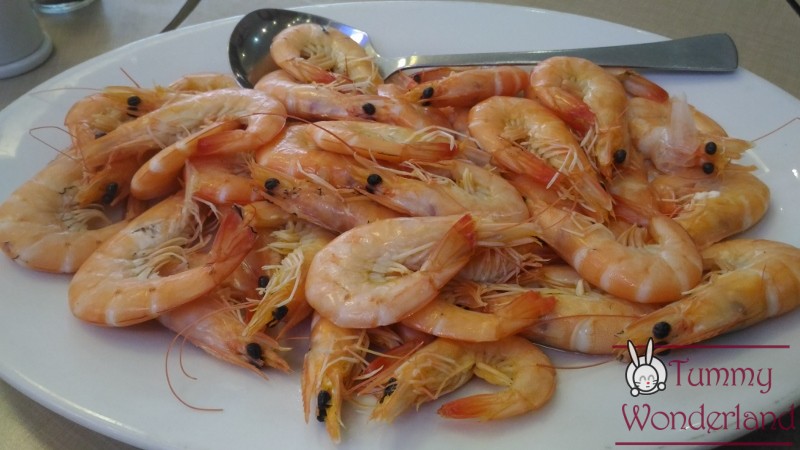 SIZZLING SZECHUAN CHICKEN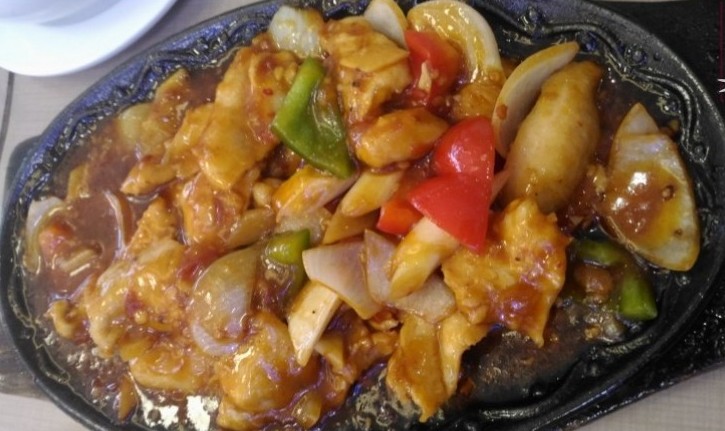 FINAL VERDICT:
The dishes taste very light, but have the right flavor. It seems very healthy unlike other restaurants which tasted like they put lots of seasonings into it. The staffs are very attentive and the place is very neat. I should try their seafood next time because it's their specialty. Overall, it's a nice addition to the Chinese restaurants in Banawe.
[yasr_multiset setid=0]
BANAWE BRANCH
Banawe Avenue Corner Sta. Catalina Street, Banawe, Quezon City
Opening Hours: 11AM-2PM, 5PM-11PM
Tummy Satisfied!
Diane from TummyWonderland.com
Frequent searches leading to this page
seaside seafood restaurant banawe, ocean seaside banawe, ocean seaside restaurant qc logo, banawe ocean,ocean seaside menu