I first saw this new ramen place while driving along P. Guevarra Street in San Juan. We wanted to try this ramen place but never really got the chance to stop by. We then saw Oyasumi Ramen featured on Pop Talk where it got a perfect score of 9, so we decided to give it a shot.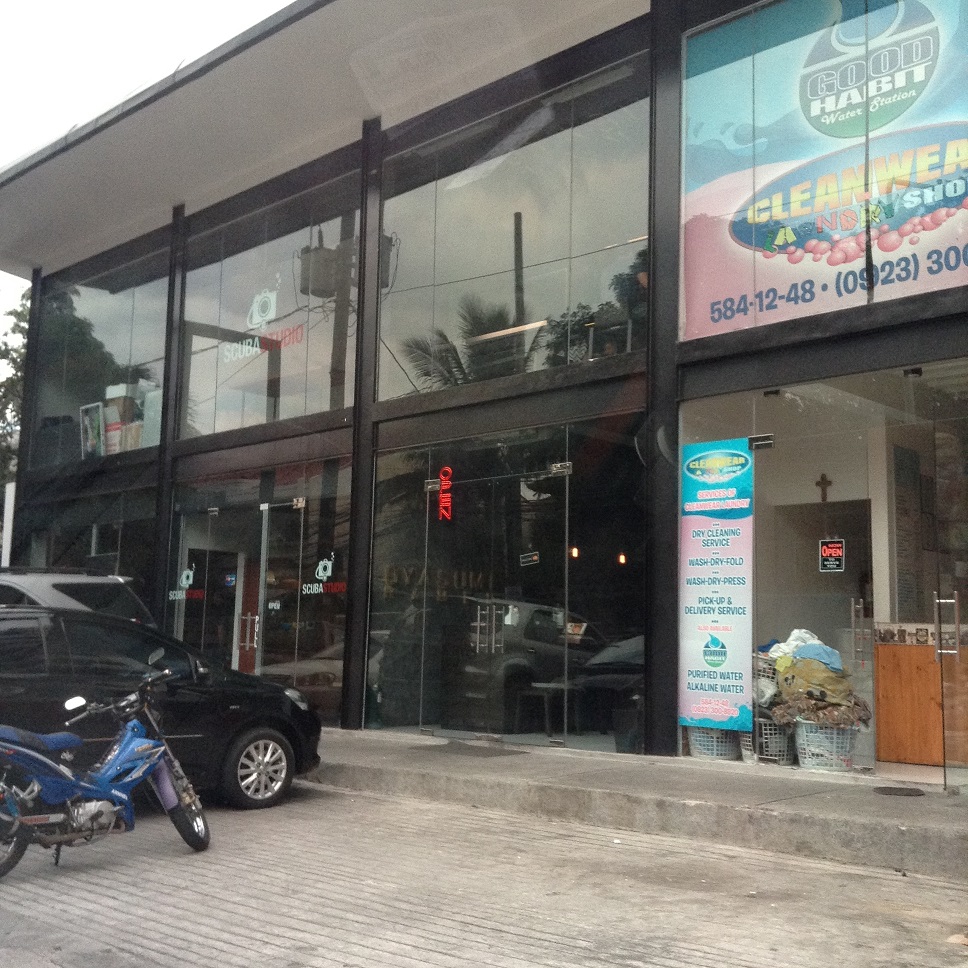 Parking in front of the restaurant is limited but you can park your car along Seaview Street just around the corner.
Upon entering the establishment, you can see the counter top table with high seats where you can see the chef cooking the ramen. We prefer the usual tables on the 2nd floor where it's more spacious. Unfortunately, the place was full so we got the seats in front of the chef. The staff wasn't able to assist us properly during that time.
We were seated in front of the kitchen so the chef was cooking right in front of us. It was rather warm while waiting for our food but I guess that's to be expected. There was only 1 chef cooking so we waited around 30-45 minutes for our food.
We ordered Gyoza, Kara Miso Level 1 and the Black Pepper Ramen. Aji Tamago was not available during that time 🙁
GYOZA (5 pcs) – crispy outside, meaty inside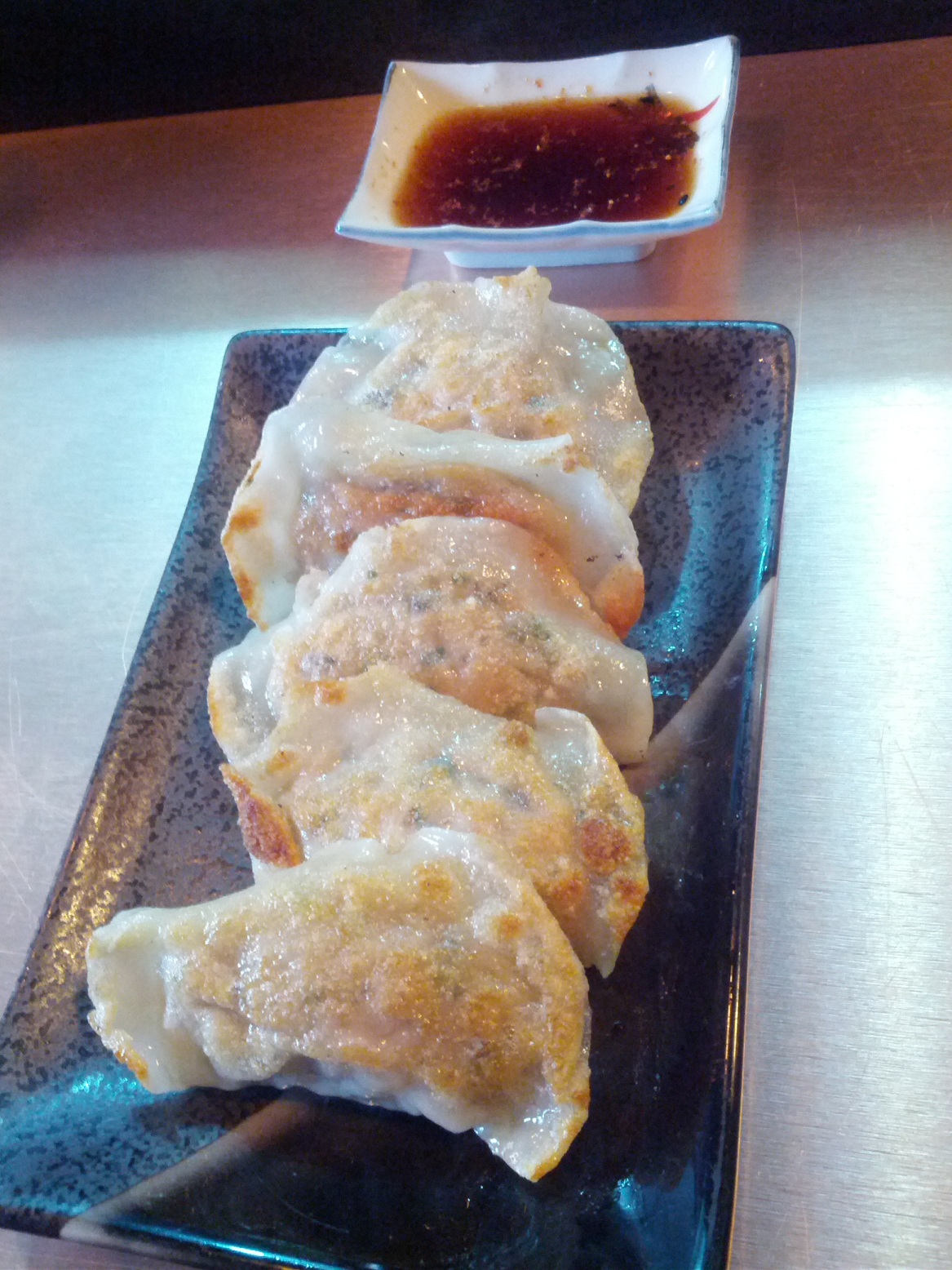 I like the thin wrapper and the juiciness inside
KARA MISO LEVEL 1- Tonkotsu broth with miso paste sprinkled with chili powder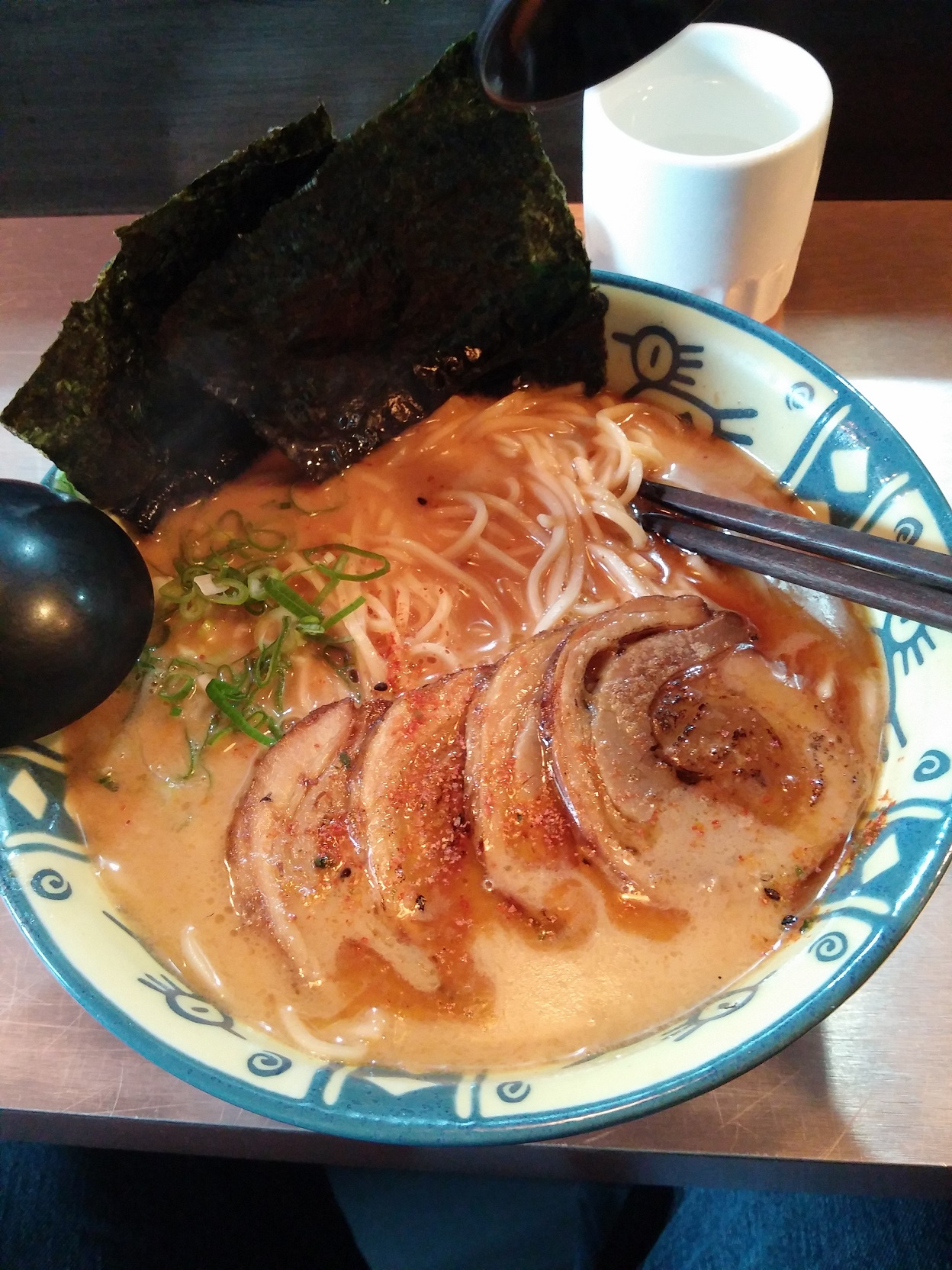 BLACK PEPPER RAMEN – tonkotsu-shoyu tare broth with distinct flavor of black pepper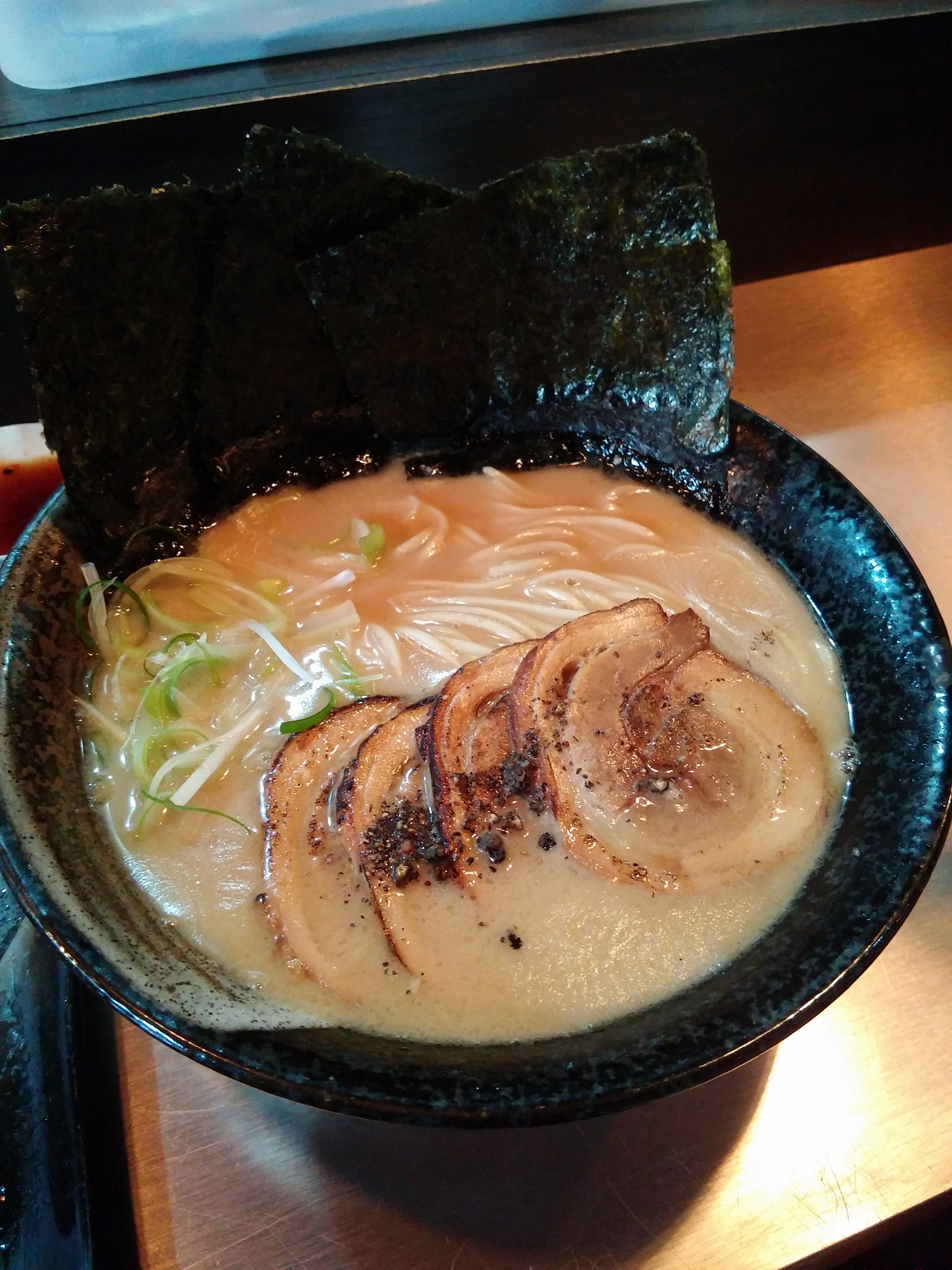 I like the broth with a hint of black pepper that adds a distinct flavor
Noodles are cooked al dente. As for the chashu, it tasted like it's been grilled for a bit and was tender.
Final Verdict:
Comparing it to other ramen places, we think that their broth is on the lighter side and has less fat. We finished our ramen but didn't feel bloated afterwards.  Price is also reasonable.
One unique feature of Oyasumi Ramen is that you can give them your leftover ramen soup and they can make you a risotto with an additional charge of course. I have no idea why anyone would want that, but we were not able to try it because we had no soup left.
For our next visit, we would like to try their chashu thick cut and other flavored noodles (curry, spinach, garlic, spicy, squid ink, etc) to compliment their light broth and hopefully aji tamago  🙂
[yasr_multiset setid=0 show_average='yes']
OYASUMI RAMEN
San Juan Branch
308 P. Guevarra Corner Seaview Street, San Juan City
Telephone: 275-0309
Opening Hours: 11AM- 11PM
Tummy Satisfied!
Diane from TummyWonderland.com
Frequent searches leading to this page
oyasumi ramen, oyasumi ramen san juan, oyasumi ramen review, anime projector oyasumi ramen, oyasumi ramen menu