Food Parks are becoming popular nowadays because of the advantage of having varieties of food choices. It is perfect for big groups, food trip, bonding with your friends or have a lunch out with your coworkers if you are working in the area. Each can choose what they would like to eat or have food sharing to make it more fun and enjoyable.
Pioneer Street Market in Mandaluyong is located beside HMR bargain warehouse where it was actually established for their customers to have a place to refresh and relax after shopping.  It has different food stalls offering different cuisines and shop for things that you can also take home.  The advantage here in Pioneer Street Market is the ample and spacious parking. Upon entering inside, it is fully air conditioned, unlike other markets.
Here are some of the interesting food stalls:
A.M Hugs
A newly opened food stall offering Filipino-German fusion. Some of the food in their menu includes Geschnetzeltes (Creamy pork and mushroom), Bacon Tocino with Schupfnudeln (Potato dumpling) & Sauerkraut, Moo Hug (Savory Beef Sukiyaki Tapa with Java Rice) and Cheesy Mushroom Omelette & Sauerkraut.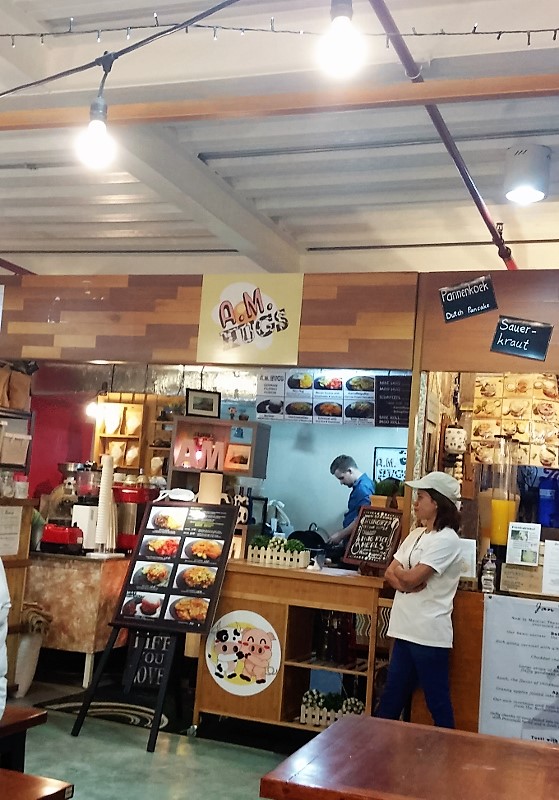 They have interesting names in their menu. We will try this on our next visit.
Big Kahuna Grub
A Hawaiin Restaurant, which offers rice plates from beef, chicken, pork and fish.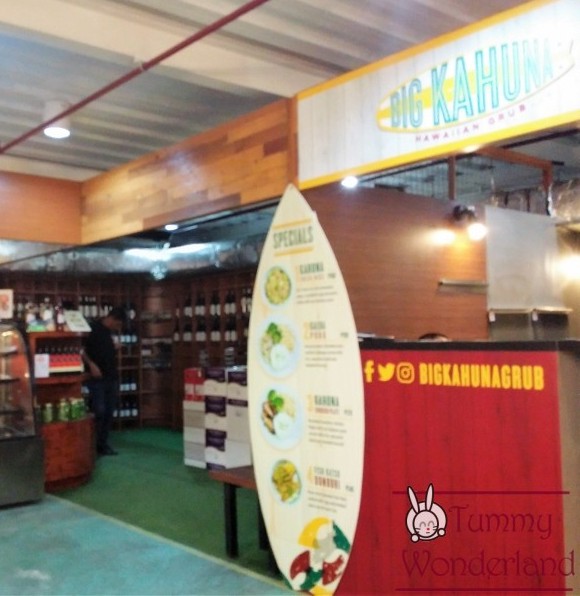 Auntie May's
Auntie May's pride themselves for their Homemade and original recipes.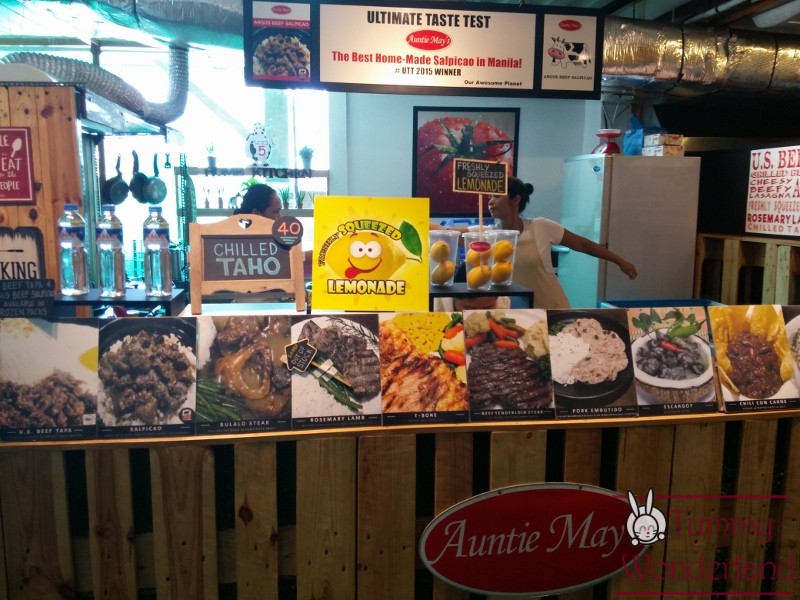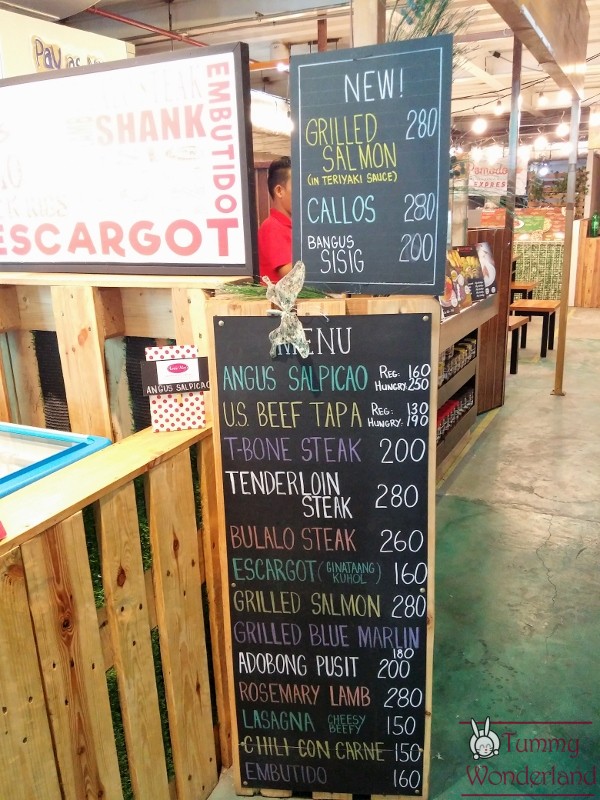 ANGUS SALPICAO ( Php250)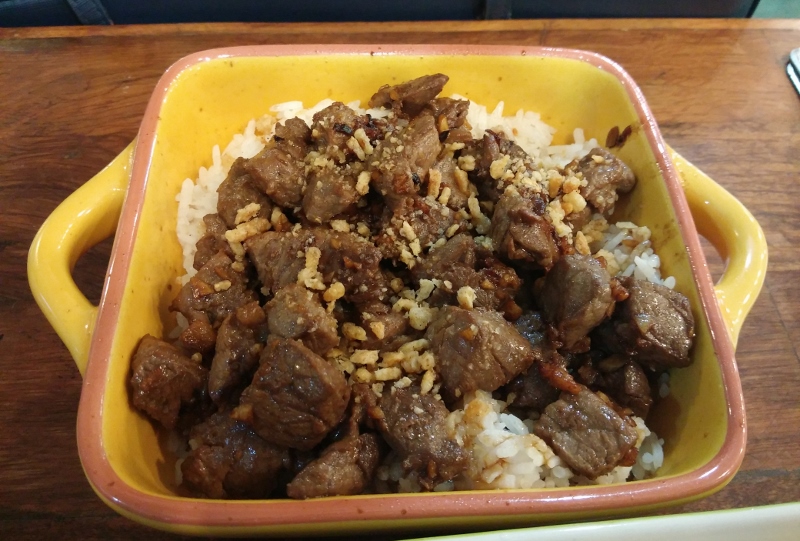 Their homemade salpicao is tender, flavorful and delicious! From the sauce on the rice and garlic bits on top, everything is remarkable. We ordered for the hungry size, which have a generous amount of beef cubes!
TENDERLOIN STEAK ( Php280)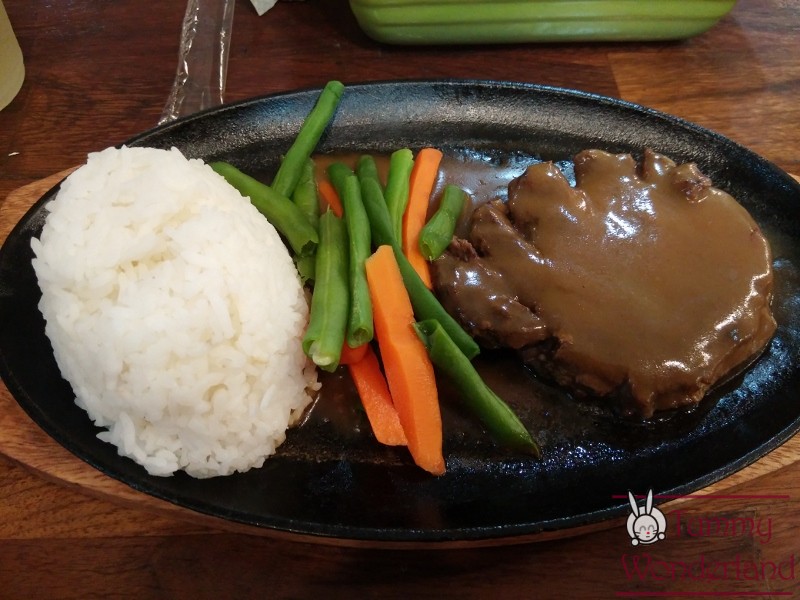 The beef is also tender but I can't get over with their salpicao!
LEMONADE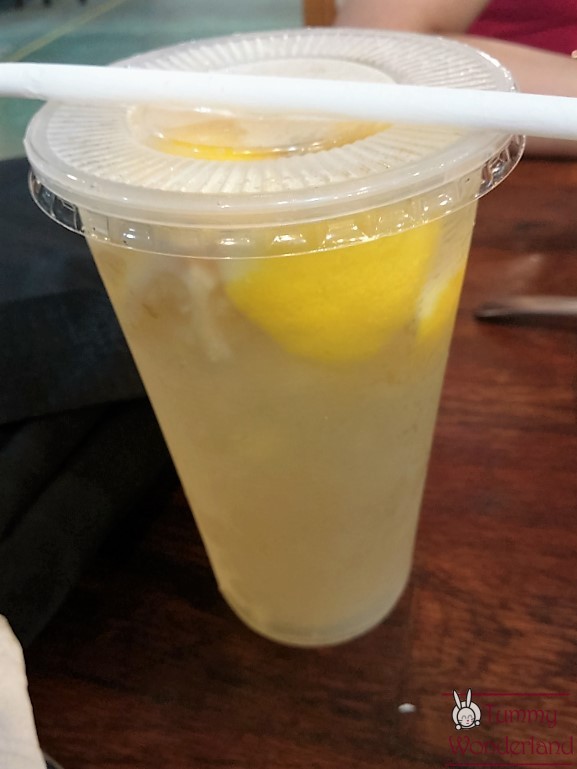 Refreshing! It's perfect for the hot weather!
Soul Potato
Soul Potato serves comfort food with potatoes in their every dish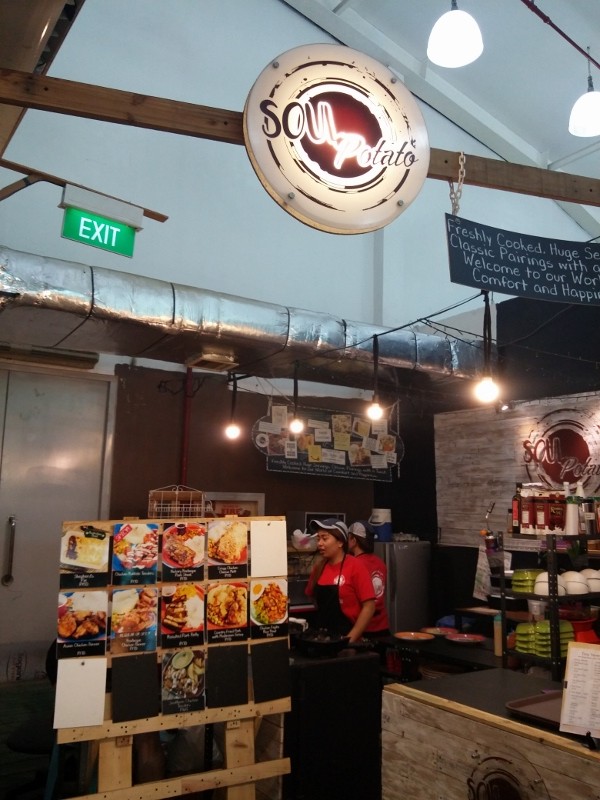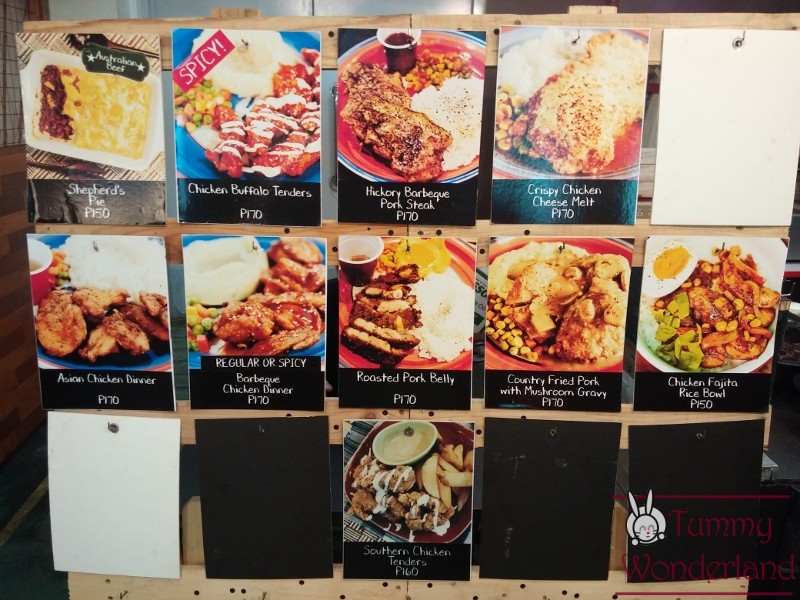 SHEPHERD'S PIE ( Php150)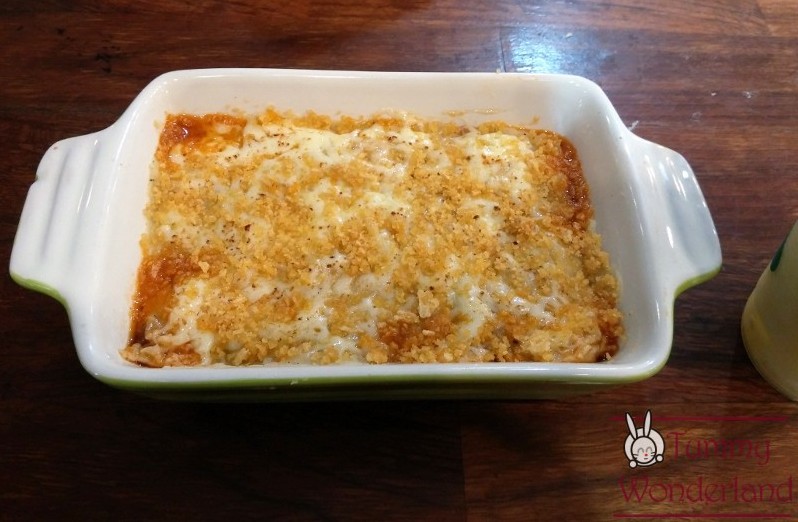 It has ground beef in tomato sauce covered in mashed potatoes. The texture is creamy but crispy on top! My mouth is bursting with different flavors! This is already good for 2 persons to share.
Bad Apple
They serve green apples that are coated with different toppings.
Thirsty Turtle
Offering a healthy, refreshing drink which is made from fresh fruits and vegetables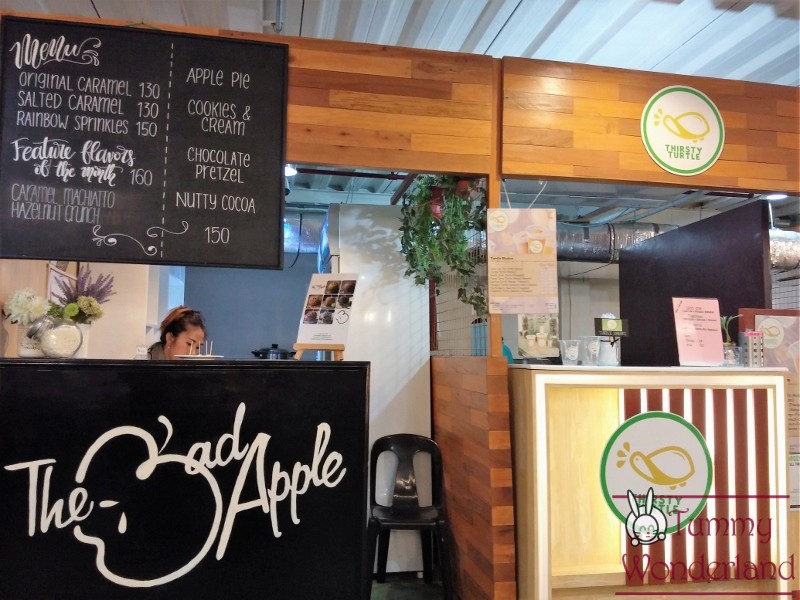 HOOLA HOOLA TURTLE 16OZ (Php105)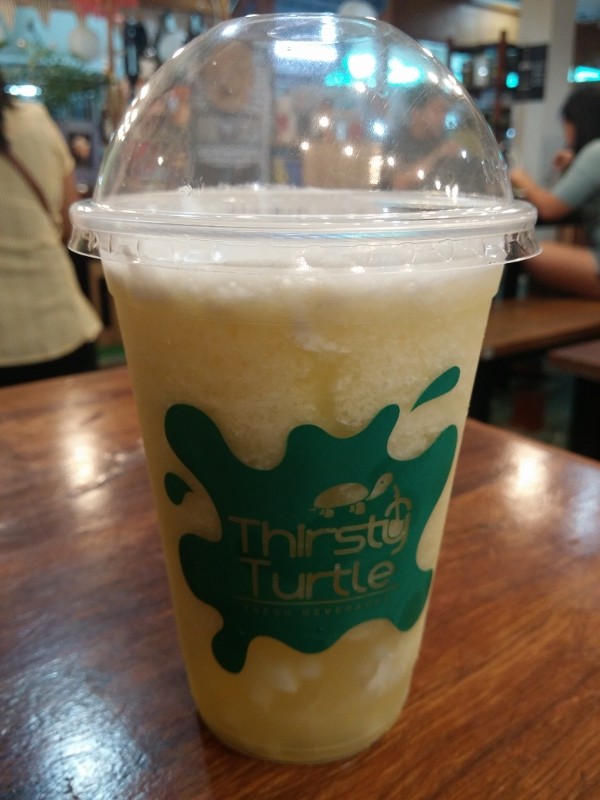 It's a refreshing pineapple drink! I can sip and munch pineapple bits in my drink!
Dairy Frost
Homemade ice cream, which can be served in their Belgian waffle cone, bunwich, as a float, sherbet, parfait or affogato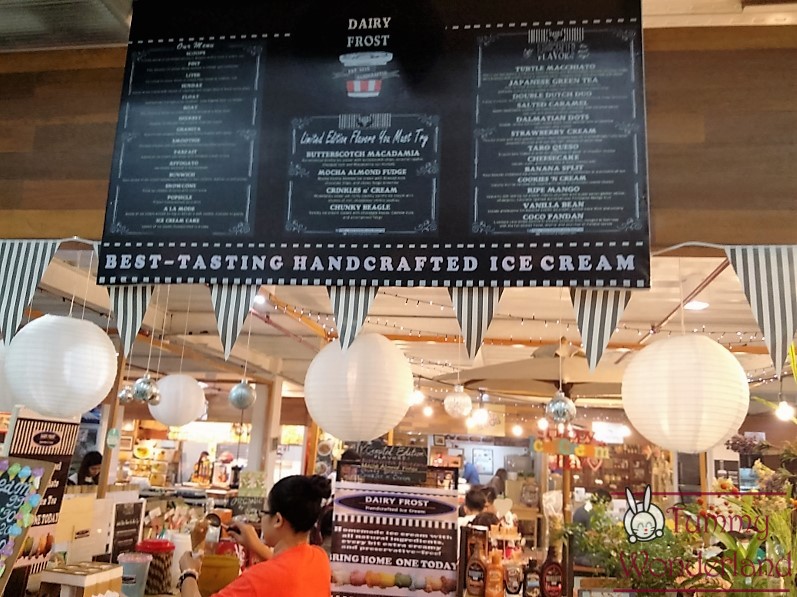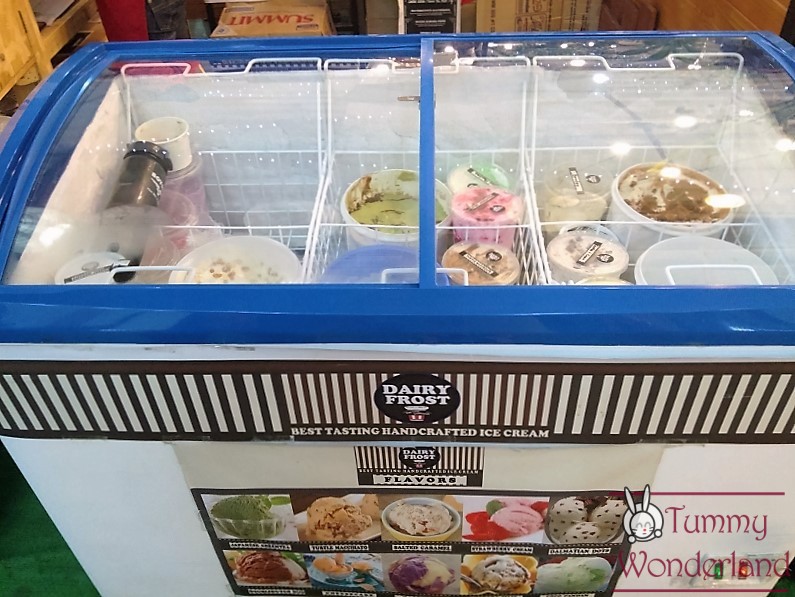 JAPANESE GREEN TEA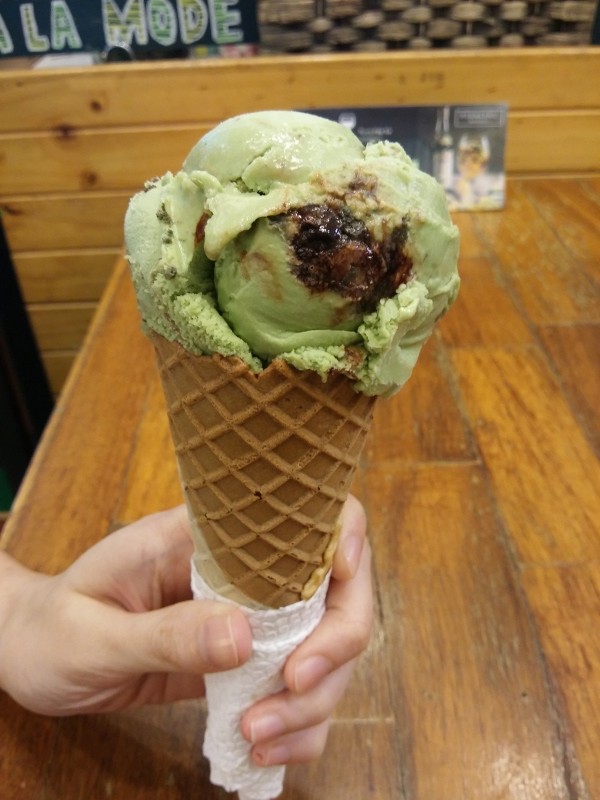 TURTLE MACCHIATO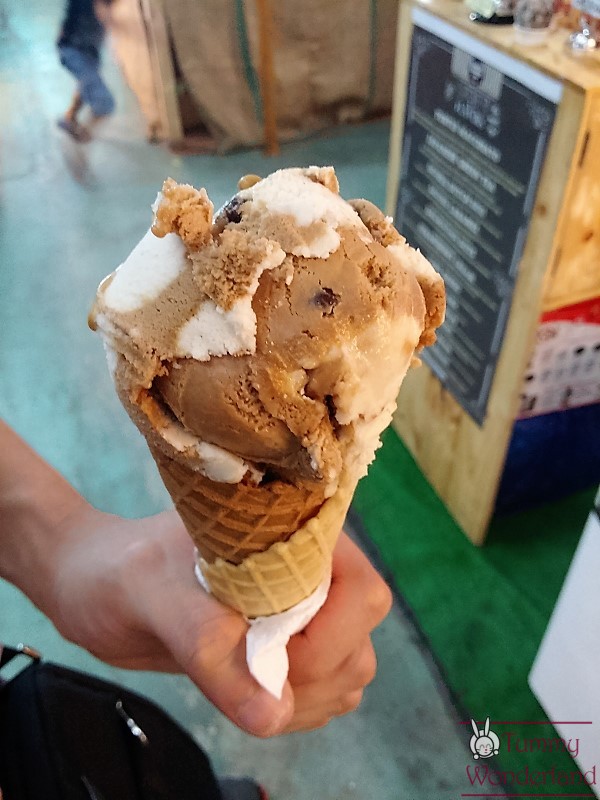 This one has full of toppings for a scoop of ice cream… A recommended flavor!
Take note of Pioneer Street Market's new open hours.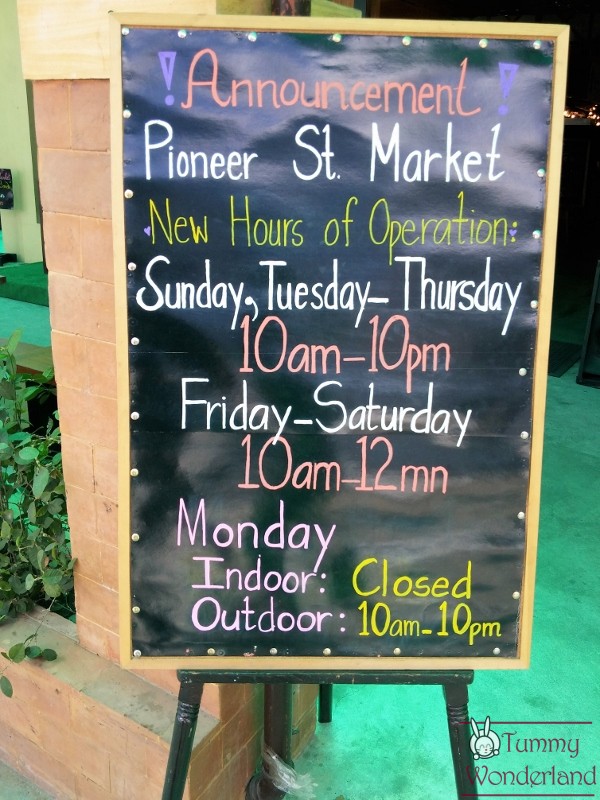 FINAL VERDICT:
I enjoyed my visit in Pioneer Street Market because I don't have to deal with good food choices under the sun. The place is fully air conditioned so we get to unwind and relax while eating delicious food. I recommend everything we ordered! Auntie May's salpicao, Soul Potato's Shepherd Pie and Dairy Frost's Turtle Macchiato. I'm excited to go back and try other restaurants like A.M. Hugs!
[yasr_multiset setid=0]
What have you tried in Pioneer Street Market? Share your experience with us!
Pioneer Street Market
Pioneer Street Corner Reliance Street, Buayang Bato, Mandaluyong City
Tummy Satisfied!
Diane from TummyWonderland.com
Frequent searches leading to this page
soul potato mandaluyong, soul potato, matet de leon restaurant, soul potato menu, auntie may's mandaluyong city, auntie may's menu, dairy frost mandaluyong city, dairy frost menu