Red Panda stands to serve a diverse selection of Chinese and European cuisines. East meets west. They have a cute logo where in the panda is in a glass of red wine (Red Panda).
They have an extensive menu. Name it and I think they all have it here. They have dimsum, congee, noodles, breakfast, steak, seafood, pasta, shakes and desserts. We had a hard time deciding which to order because there are so many to choose from. I think their menu has around 18 pages.
We went to try their food in Greenhills branch. The place is small compared to what I saw in the internet that their branch in Kapitolyo has an amazing interiors and spacious.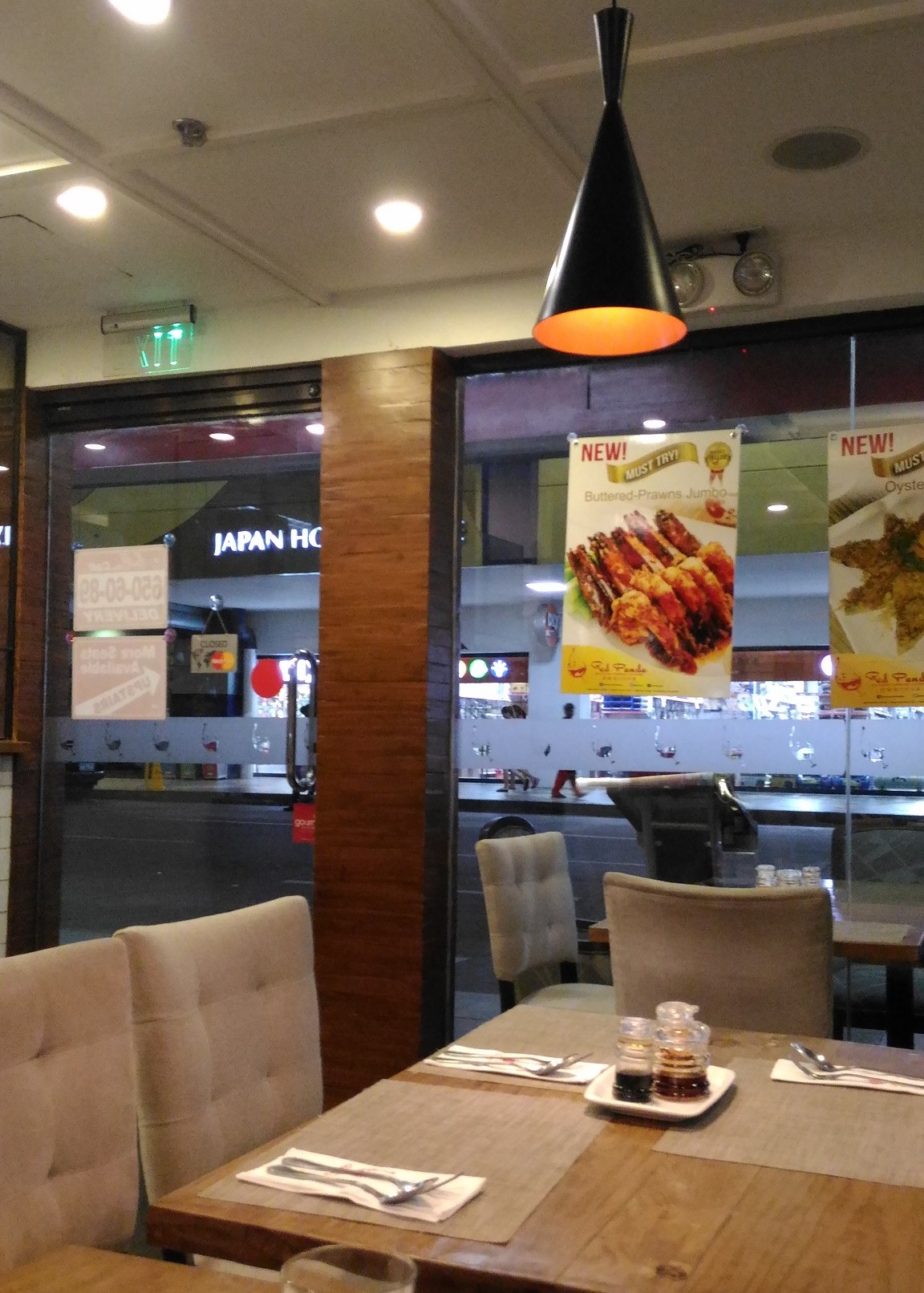 Pork Siomai (Php 95)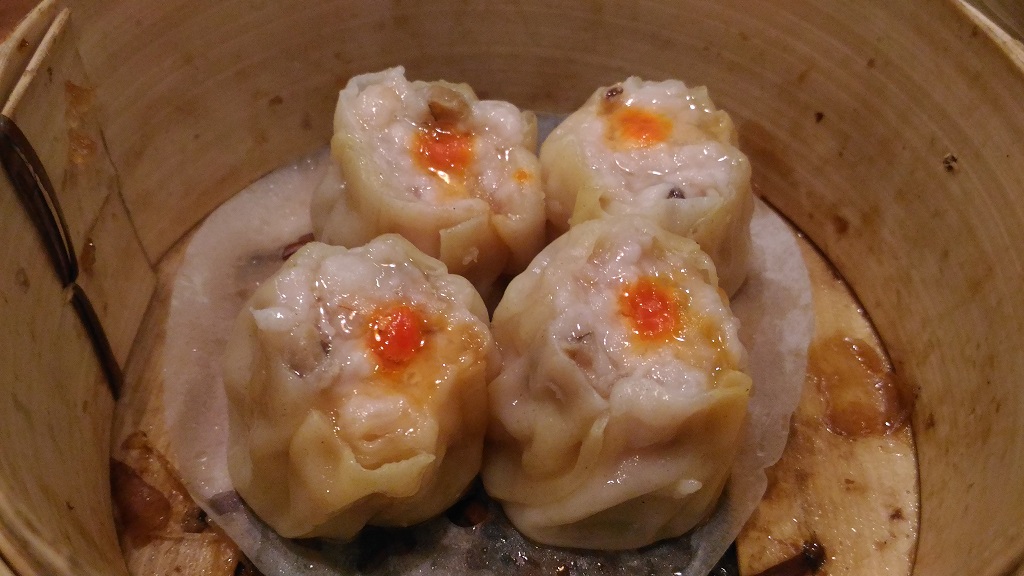 Good but small
Tausi Chicken Feet ( Php 95)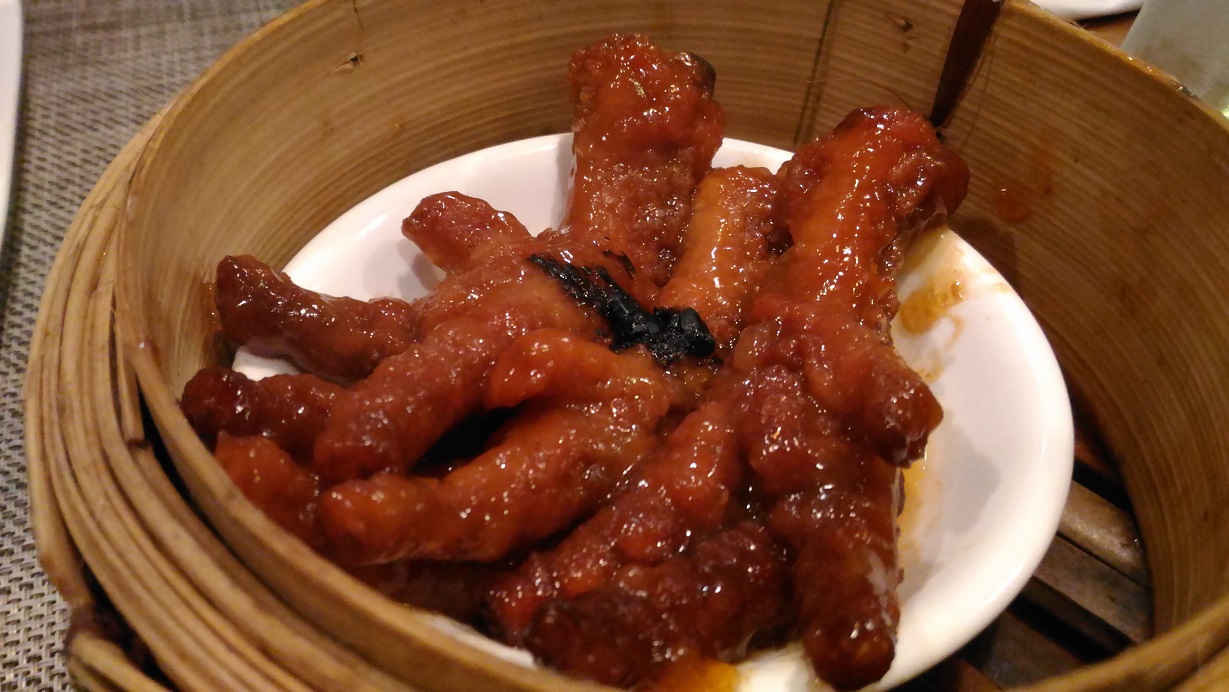 Very soft and flavorful
Xiao Ling Bao ( Php 165)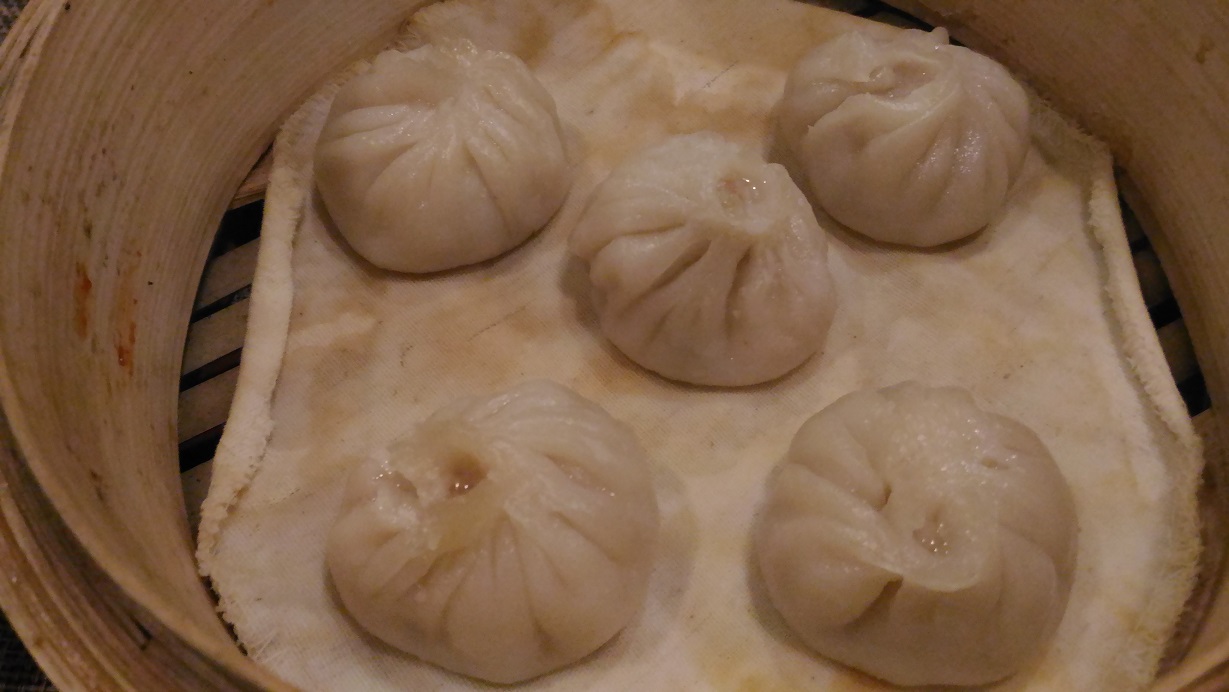 The wrapper is not thin unlike the others
Fishlip Soup ( Php 305)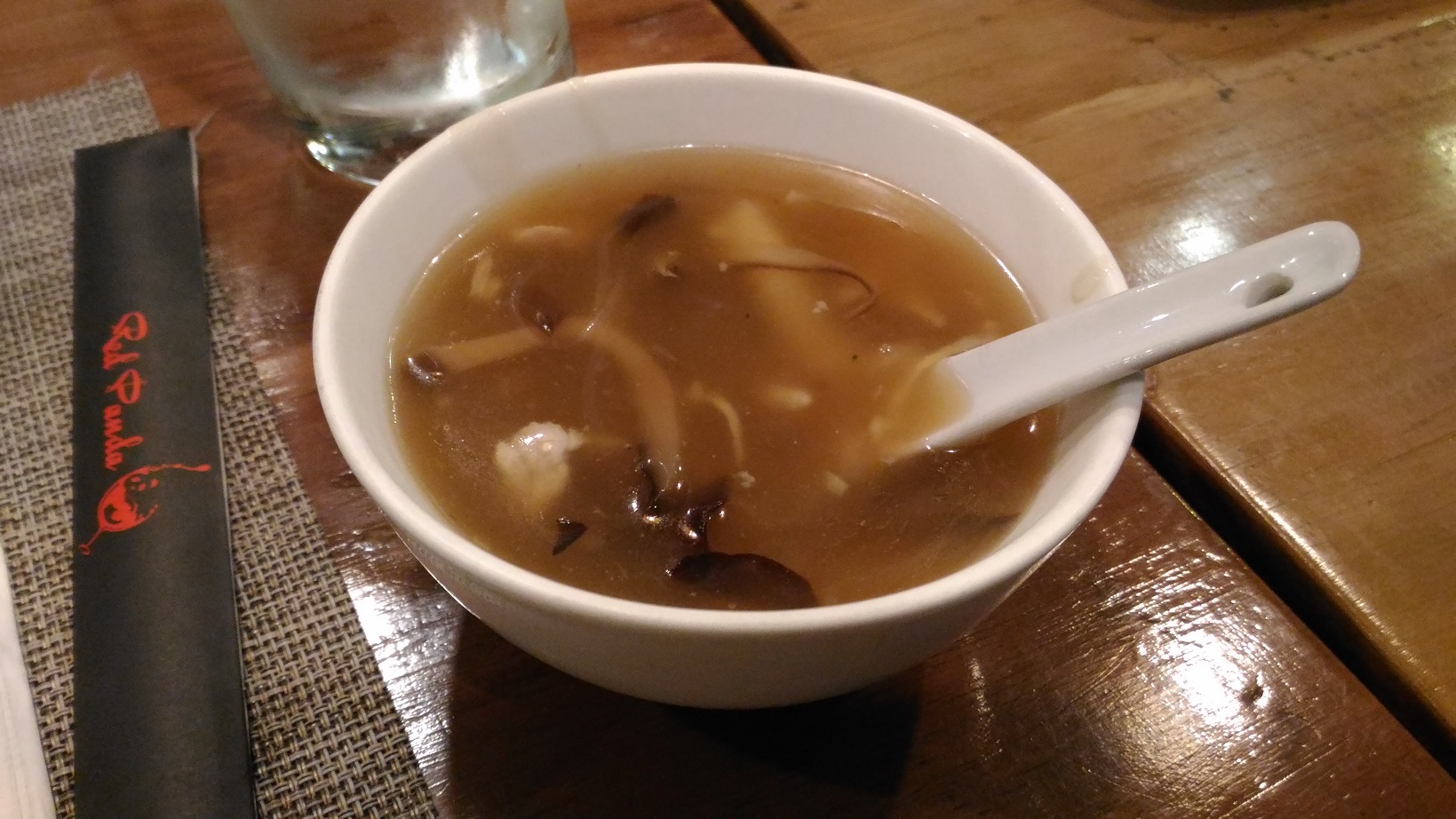 An order serves 5 cups. This one is good.
Hot Chicken Salad ( Php 340)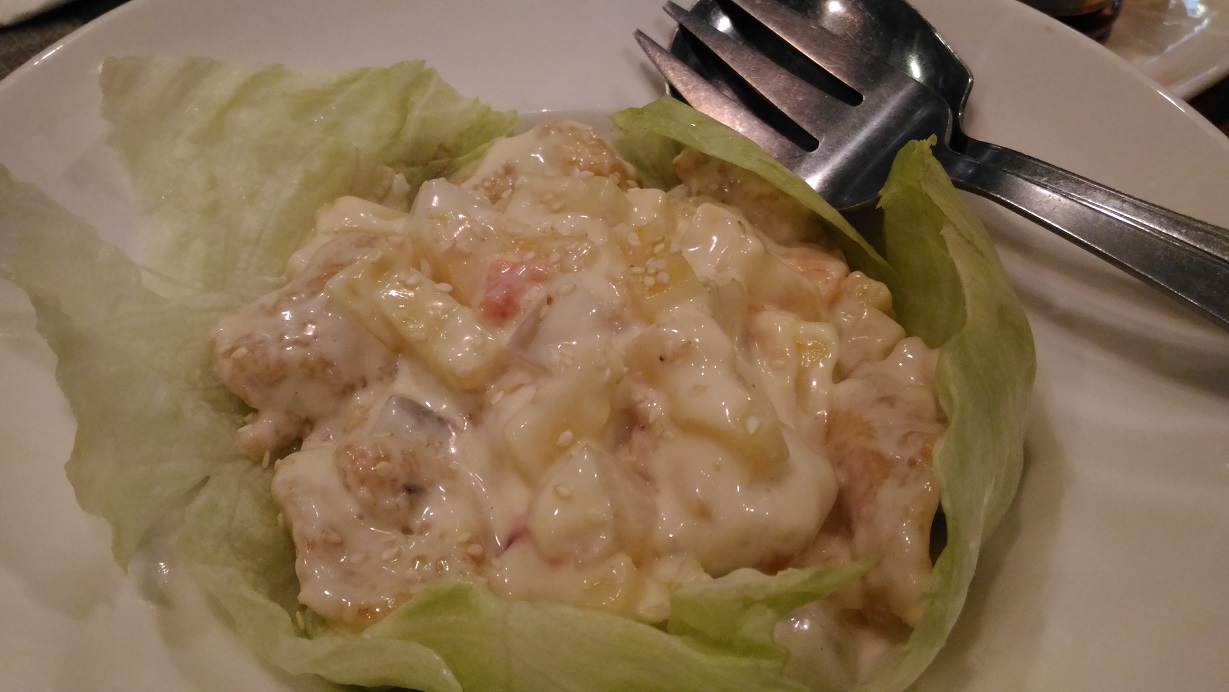 Deep fried chicken strips, fruit cocktail, and romaine lettuce in sweet cream dressing
Serving for the salad is small.
Salted Fish Fried Rice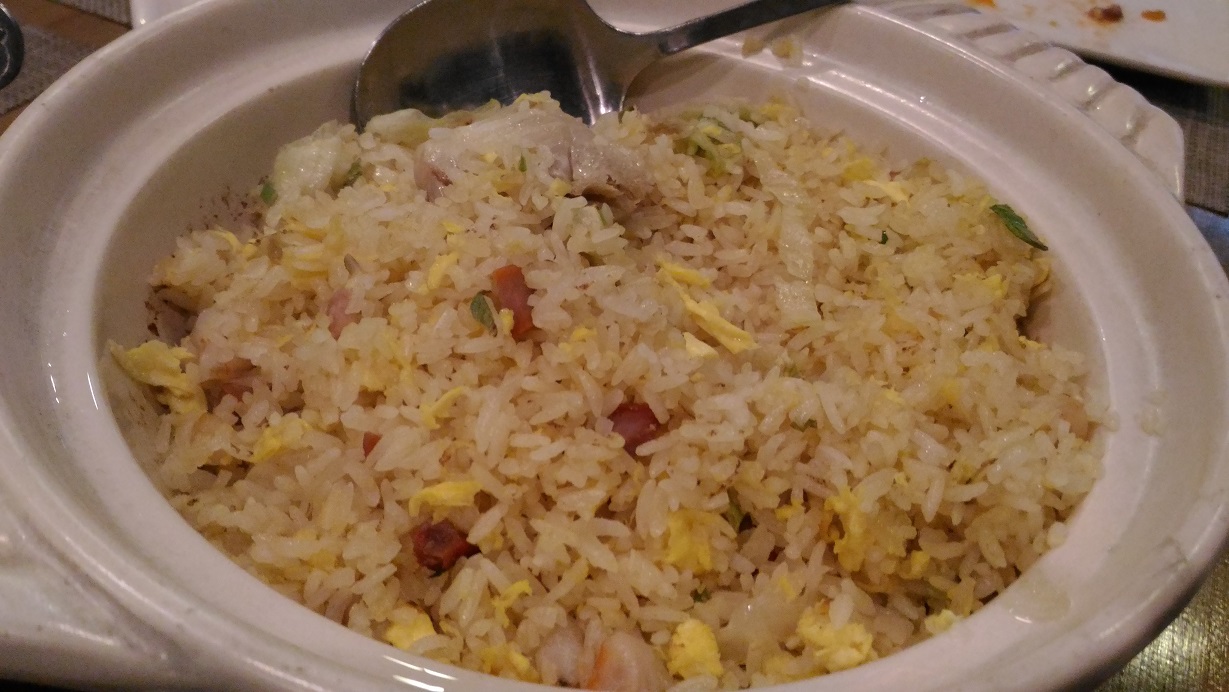 Tausi fish fillet and tofu ( Php 335)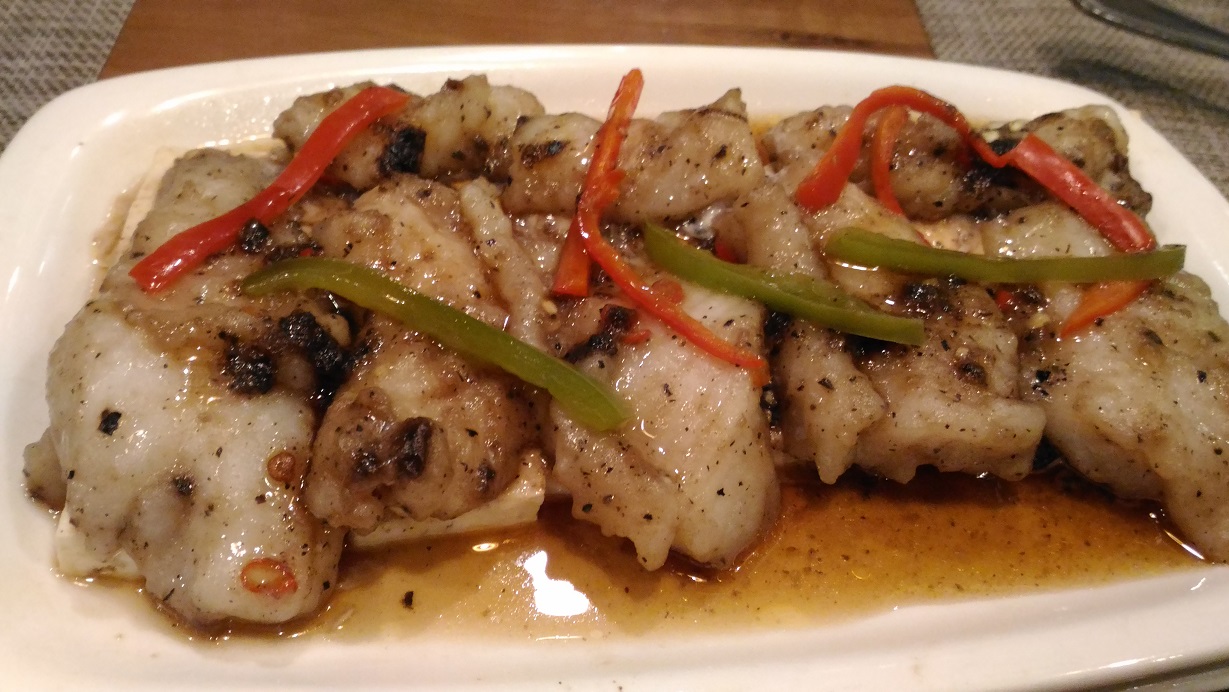 Fish fillet with soft tofu
Lo Han Chai ( Php 320)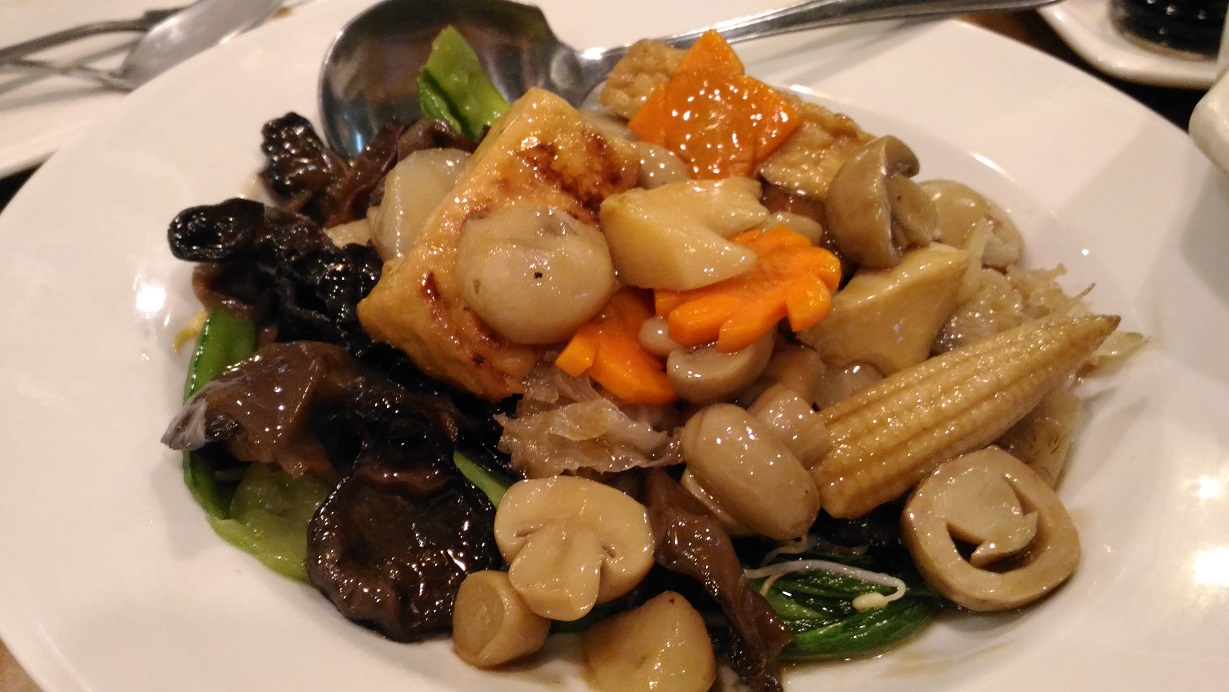 Sousvide Beef Short Ribs ( Php 550)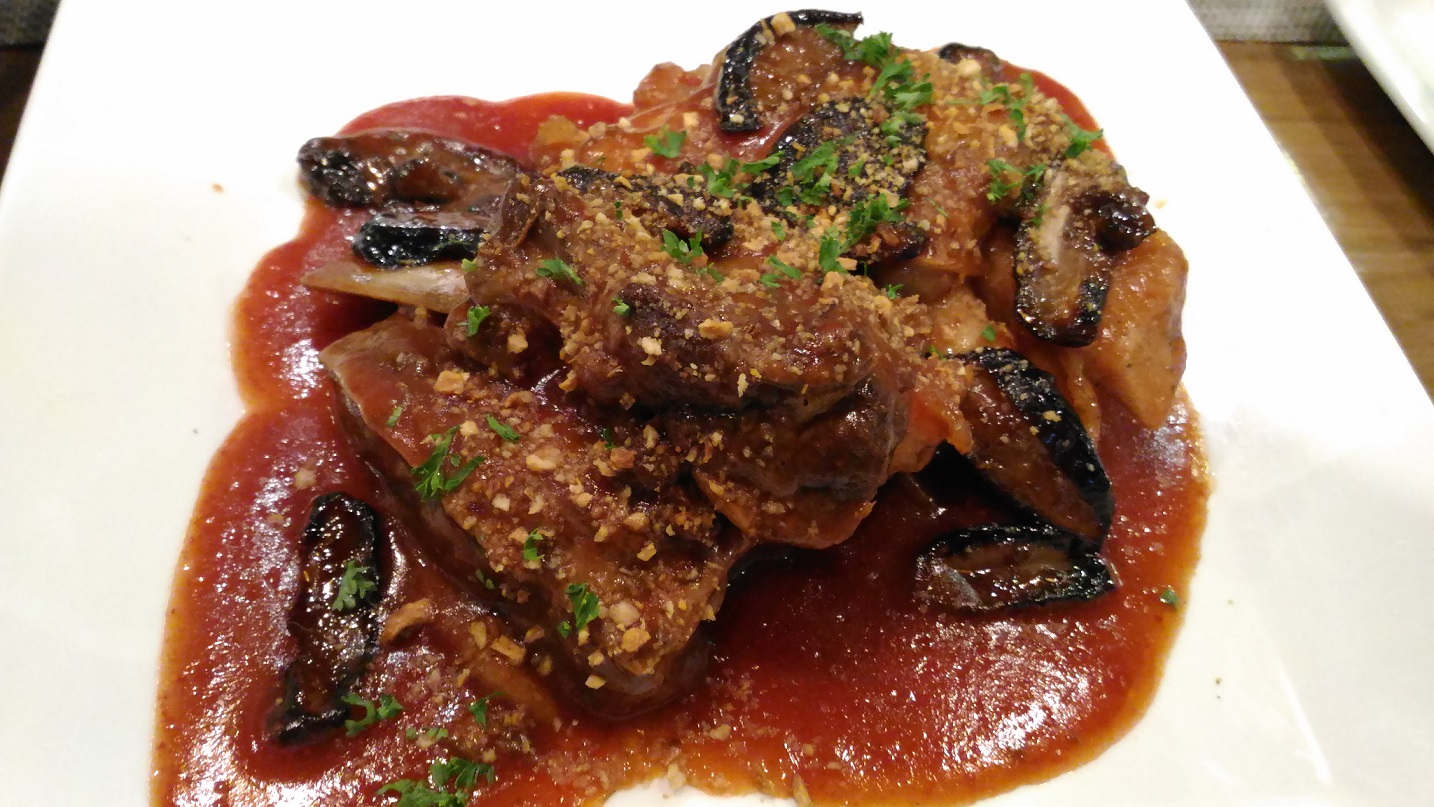 This one is extraordinary. The beef is very tender and the sweetness of the barbecue sauce is just right. It also has mushrooms in it. There is a smaller version for this one for single serving.
Green Tea Brazo de Mercedes ( Php180)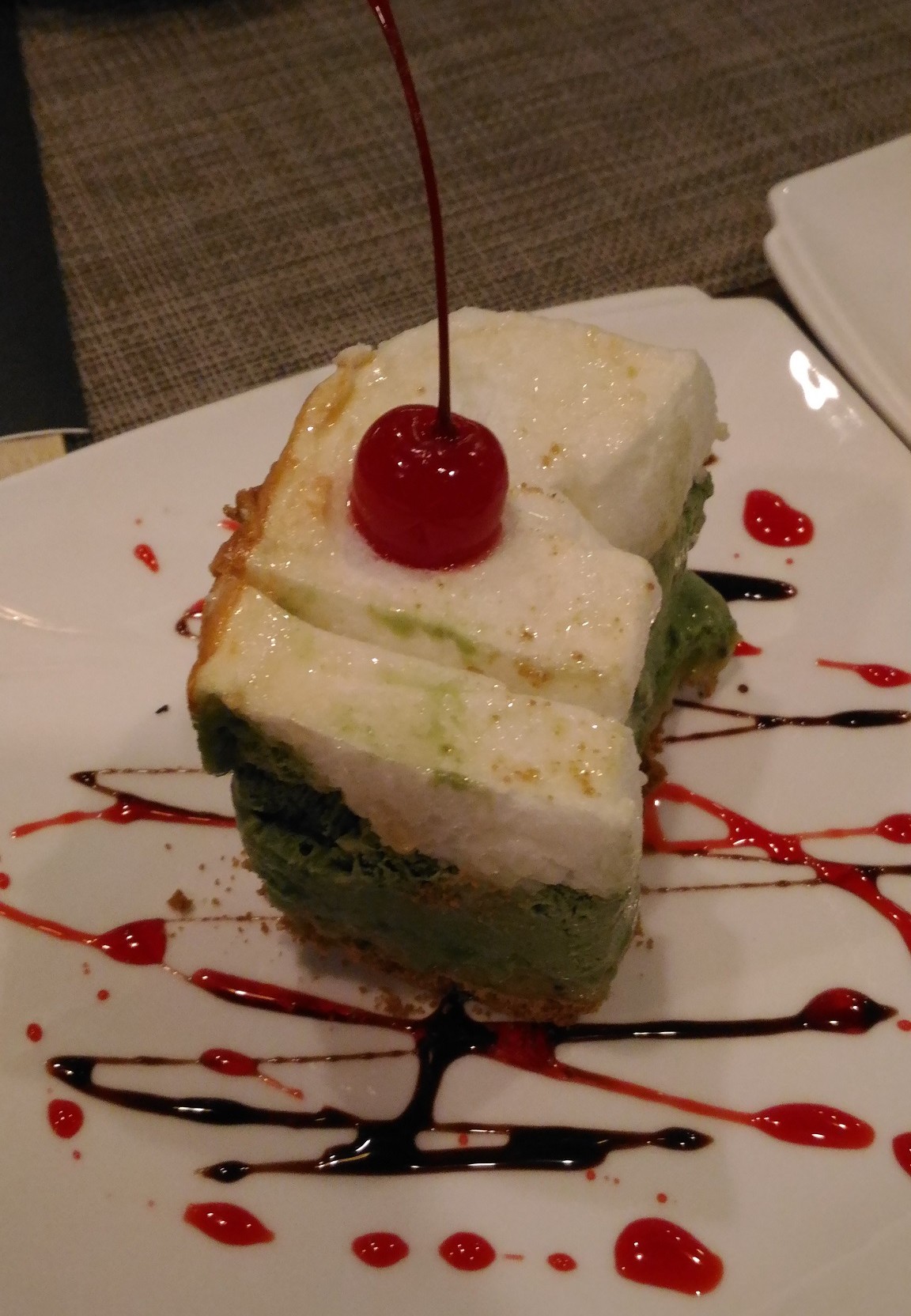 Tobleron Sans Rival Cake ( Php180)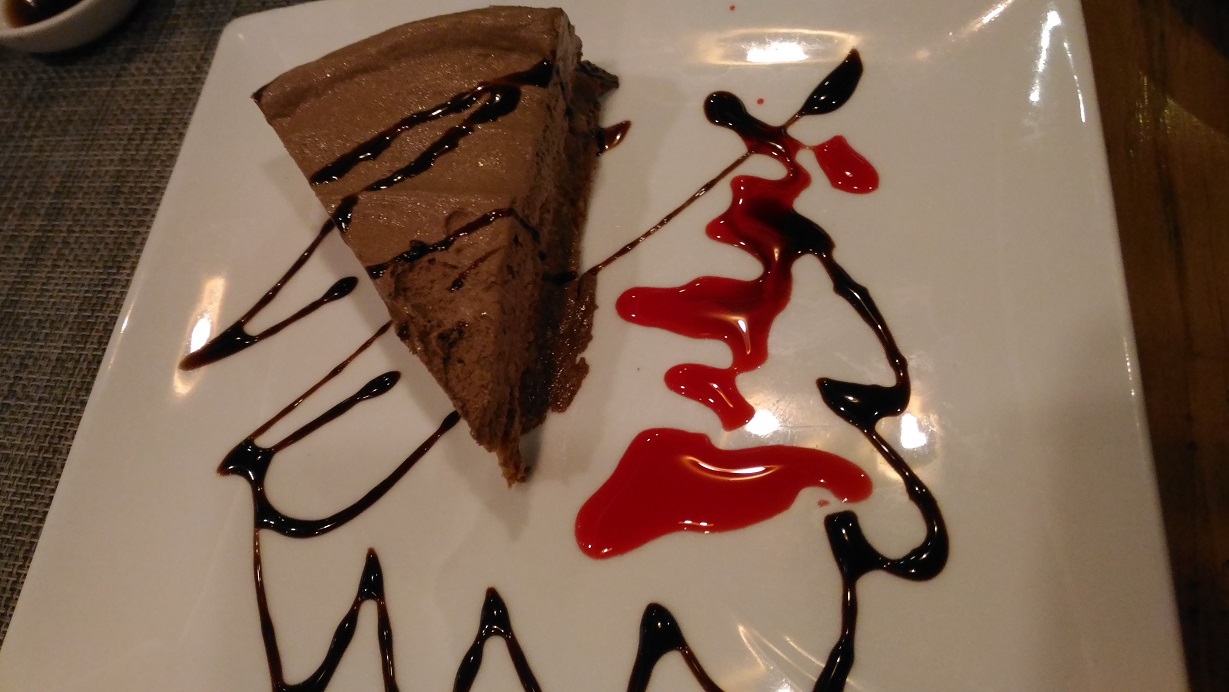 I like this one better.
FINAL VERDICT:
Overall, the food here is average. It's your typical modern Chinese restaurant. The price for the ala carte ranges from Php 300- 500. It's actually a bit pricey for a satisfactory meal.
[yasr_multiset setid=0]
Website: http://www.redpanda.ph/
Greenhills Branch
Connecticut Carpark Arcade, Greenhills Shopping Centre
Telephone: 650-6089
Opening Hours: Mon-Thu 7 AM -11 PM , Fri-Sun 7 AM to 12 Midnight
Kapitolyo Branch
48 East Capitol Drive,Kapitolyo, Pasig City
Telephone: 304-7888
Opening Hours: 8 AM to 11:30 PM
Quezon City Branch
30 Visayas Corner Congressional Avenue, Bahay Toro, Quezon City
Telephone: 668-1158
Opening Hours: 7 AM to 12 Midnight
Tummy Satisfied!
Diane from TummyWonderland.com
Frequent searches leading to this page