Tantanmen is another option for the ramen lovers out there. Unlike other ramen, tantanmen is tastier and has a strong aroma. It has a nutty flavor which makes it very addicting. The spice level depends on the restaurant. Here are the lists of restaurants that serve one of the best tantanmen in Manila.
Ajisen Ramen
Ajisen Ramen is one of the firsts to introduce Japanese ramen here in Metro Manila. The recommended ramen on their menu is the spicy tantan ramen. The broth has a light sesame flavor and is very fulfilling.

Third Floor, Robinsons Place Manila, Ermita, Manila
Telephone: 567-1935
Opening Hours: 10AM- 9:30PM
Mendokoro Ramenba
Mendokoro Ramenba is a top rated ramen here in Metro Manila. The menu is very straight forward. They are very keen and serious in serving their ramen. Aside from their flavorful broth, the noodles are thick and chewy. There is no excuse not to try the tantanmen here!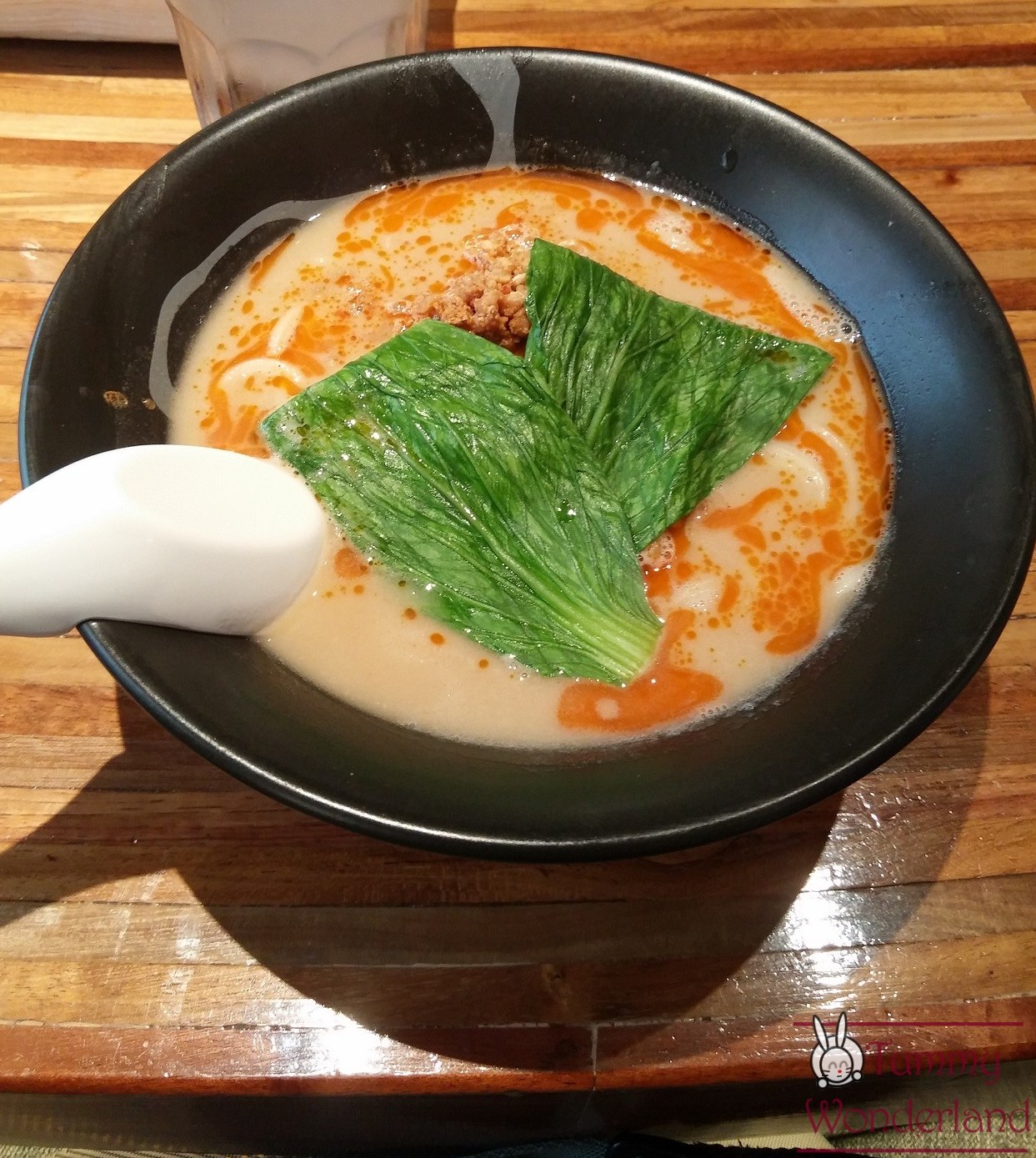 V. Corporate Center, Soliman Street, Salcedo Village, Makati City
Telephone: 11AM-12MN
Opening Hours: 215-1751
Wrong Ramen
Wrong ramen is a small ramen restaurant located in Burgos Circle. The portion of their ramen is huge which can actually be shared by two persons. Order their tantanmen which comes with sesame, tobanjan, minced chasu and onions.It is best to sit on the window side of the second floor to have a good view while slurping a bowl of  tantanmen.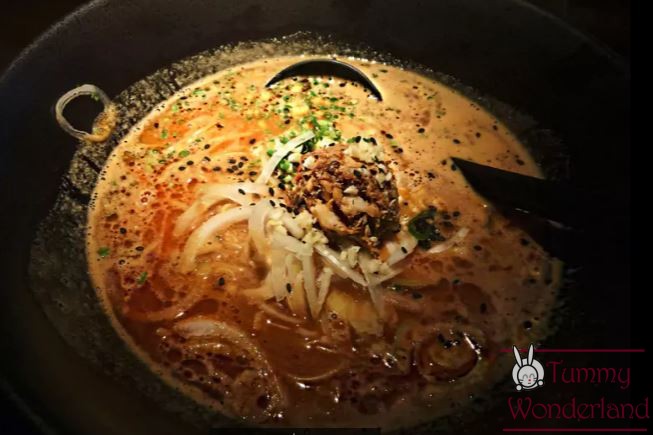 Forbes Retail, Forbes Town Center, Burgos Circle, Bonifacio Global City, Taguig City
Telephone: 11AM-12MN
Opening Hours: 823-8249
Ryu Ramen
Ryu Ramen's very own house specialty is the tantanmen. The spicy miso-based broth comes with ground pork, soft-boiled egg, negi and fragrant garlic oil, two slices of chasu and spring onion.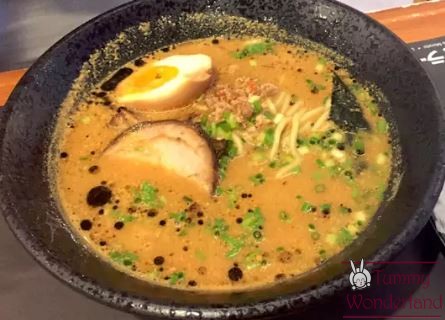 Upper Ground Floor, MJB Building, 220 Tomas Morato Avenue Corner Dr. Lazcano Street, Sacred Heart, Tomas Morato, Quezon City
Telephone: 11AM- 10:45PM
Opening Hours: 404-8442
Kichitora
While their house specialty is the "Kichitora Paitan ramen", their "Tan Men" is also a must order here. Kichitora's version of their ramen has a thick consistency and is very rich in taste.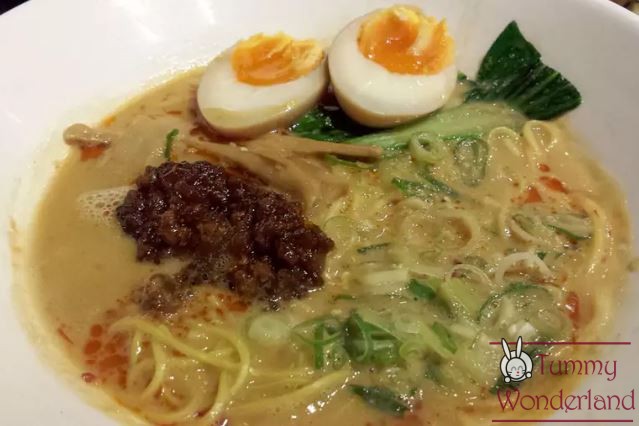 Second Floor, Mega Atrium, SM Mega Mall, Ortigas, Mandaluyong City
Telephone: 10AM-9PM
Opening Hours: 775-1100
Ukokkei Ramen Ron
Ukokkei Ramen Ron is an open secret to those who love ramen. Their tantanmen is one of the most ordered ramen. The texture of the broth has the right flavor and consistency. Ukokkei Ramen Ron is one of the reasons why tantanmen was known here in Metro Manila. Indeed, one of the best tantanmen!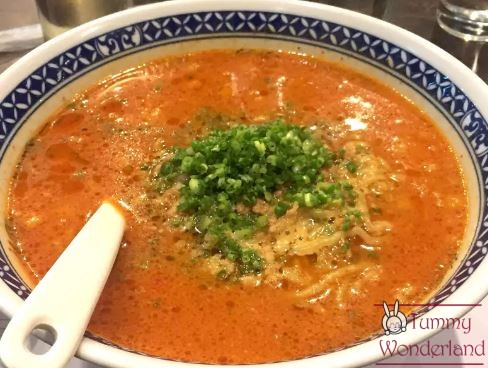 822 Paseo Tesoro, Arnaiz Avenue, San Lorenzo, Makati City
Telephone: 11 AM to 2:30 PM, 5 PM to 10:30 PM
Opening Hours: 856-4588
Hanamaruken Ramen
Hanamaruken is a franchise from Osaka, Japan. Their tantanmen stood out from the others because of the combination of tonkatsu, sesame paste and curry. Mix them all together and you have Hanamaruken's Curry Tan Tan Mien.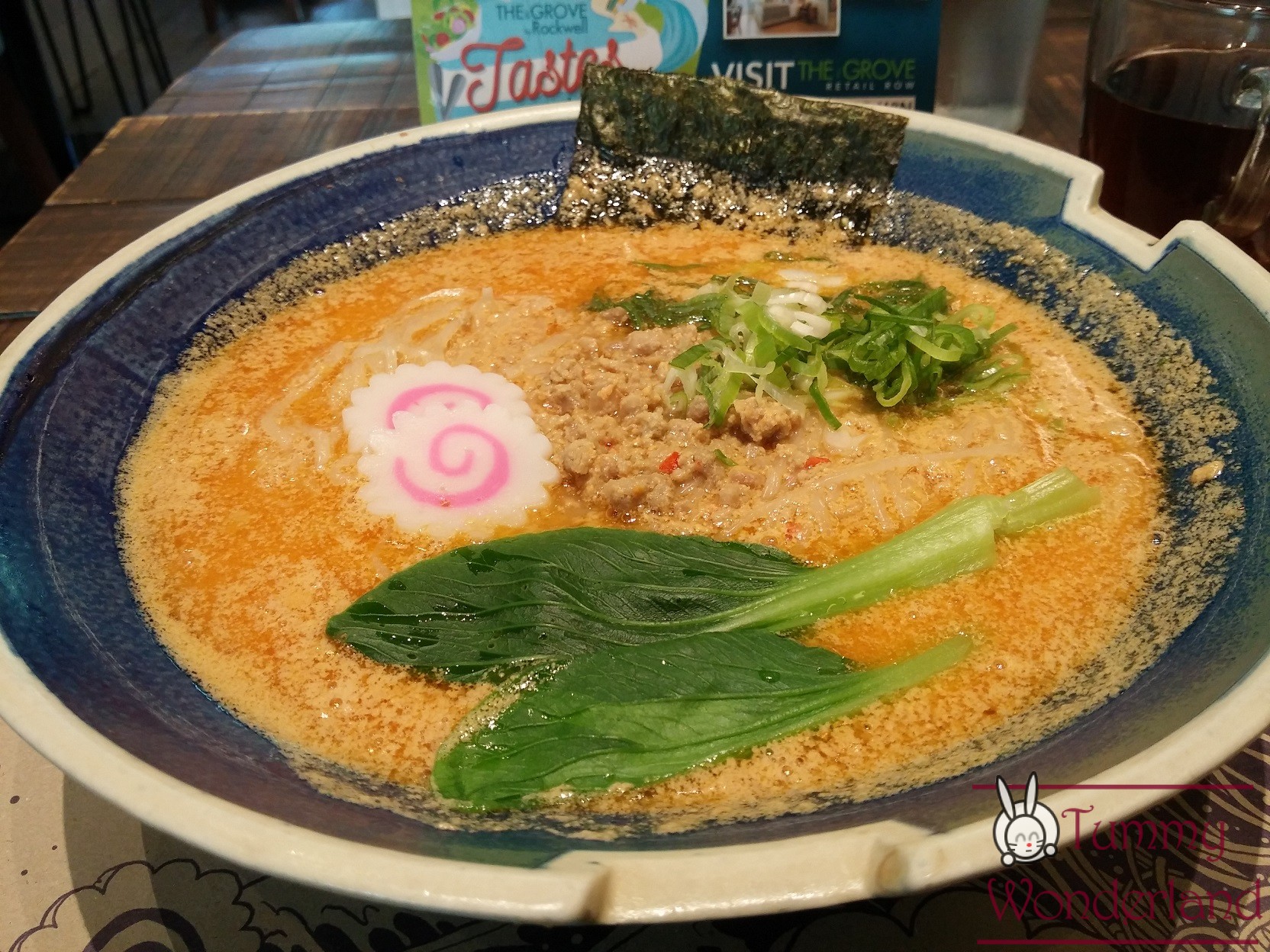 The Grove By Rockwell, E. Rodriguez Jr. Avenue, Ugong, Pasig City
Telephone: 11AM-11PM
Opening Hours: 695-3643
Go-En Ramen Shoppe
Yes! Go-en Ramen Shoppe also has tantanmen! The broth has a sweet and spicy combination that will enlighten one's appetite.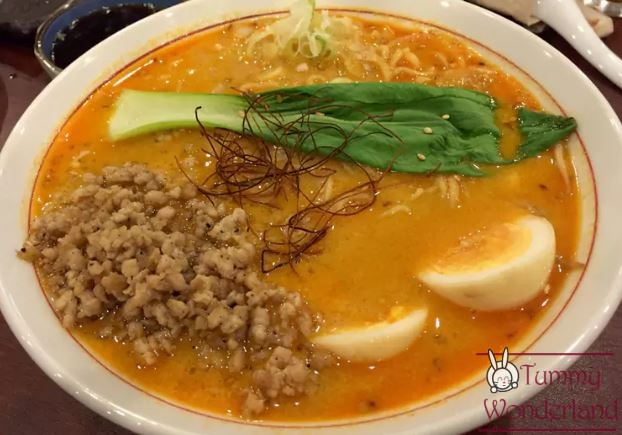 Unit B 1, Jardin De Zenaida, 34 Sergeant Esguerra Avenue, South Triangle, Tomas Morato, Quezon City
Telephone: 441-4636
Opening Hours: 12 noon- 11PM
Tummy Satisfied!
Diane from TummyWonderland.com
Frequent searches leading to this page
tantanmen restaurants in metro manila, dandanmen restaurants in metro manila, dandanmen, tantanmen, tantanmen restaurants in manila, dandanmen restaurants in manila, tan tan mien