We are craving for dimsum for breakfast, but we are tired to drive all the way to Binondo just to have a good one. Good thing there is a new dimsum place quite near to our place.
The Dimsum Place is hidden along Annapolis street, Greenhills. We already tried it once in their first branch in Fisher Mall but it was a long time ago.
The menu was all about dimsums. It kinda reminded me of Tim Ho Wan.
BAKED ASADO PIE ( Php 100)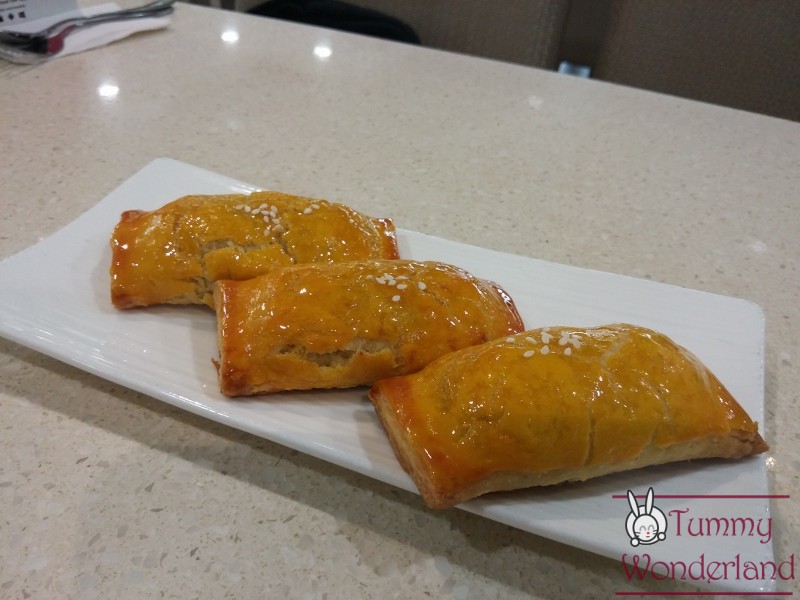 Another version of pork asado wrapped in pastry puff. I find this more interesting and it's delicious!
BAKED BARBECUE PORK BUN (Php 120)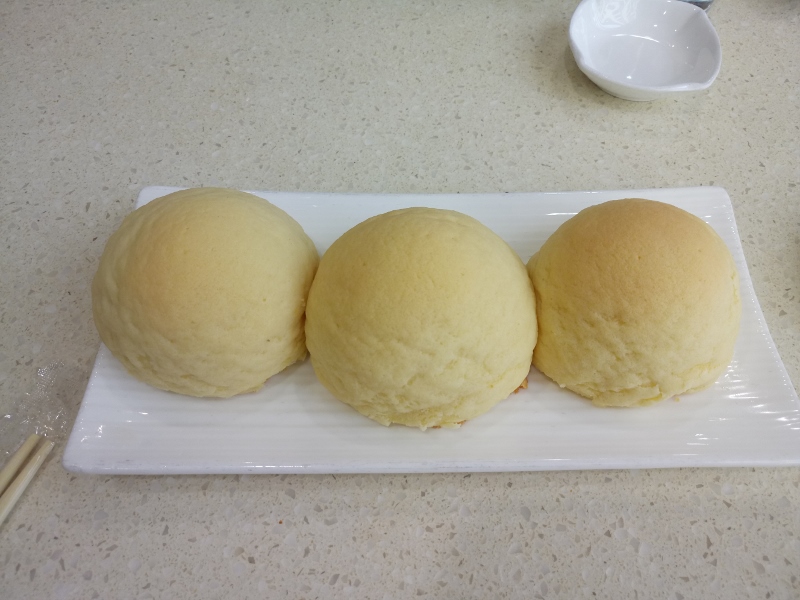 Of course they also have their own version of the famous asado bun in Tim Ho Wan. The difference is the outside crust of Tim Ho Wan is softer and the filling is sweeter. But their version is good given that it's cheaper.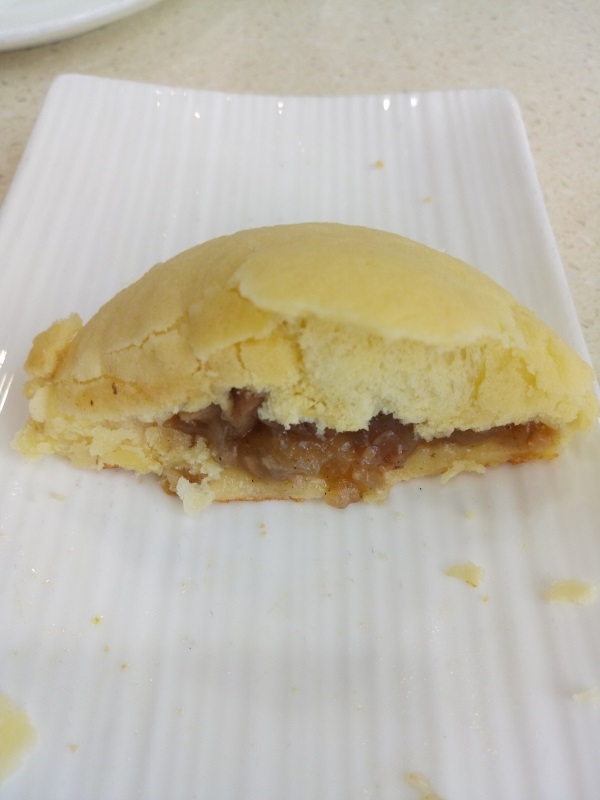 BICHO-BICHO ( Php 80)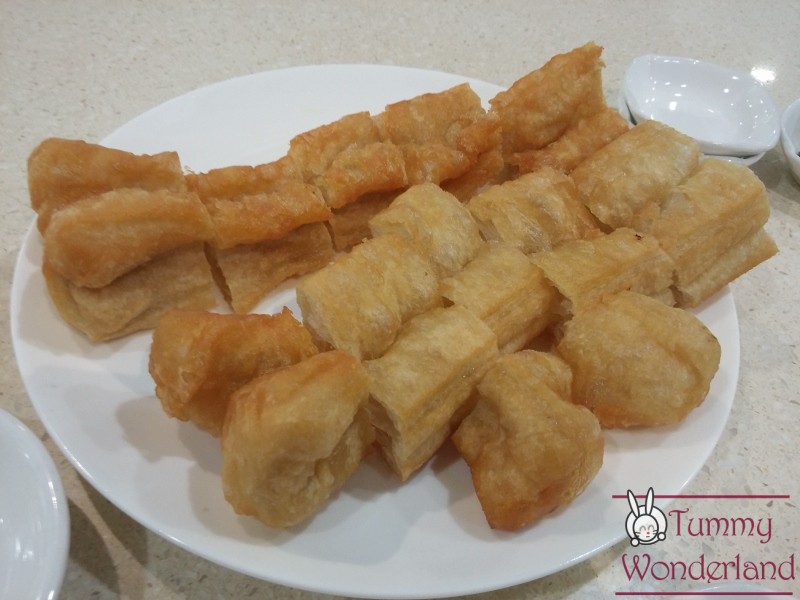 We always order this one to pair it with our congee. This one is good for sharing.
SLICED PORK W/ CENTURY EGG CONGEE (Php 140)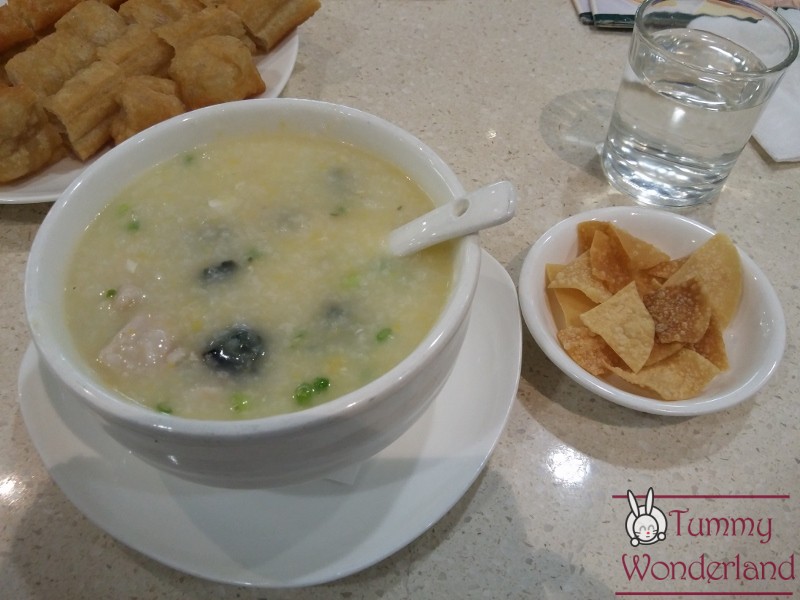 BEEF BALL CONGEE ( Php 120)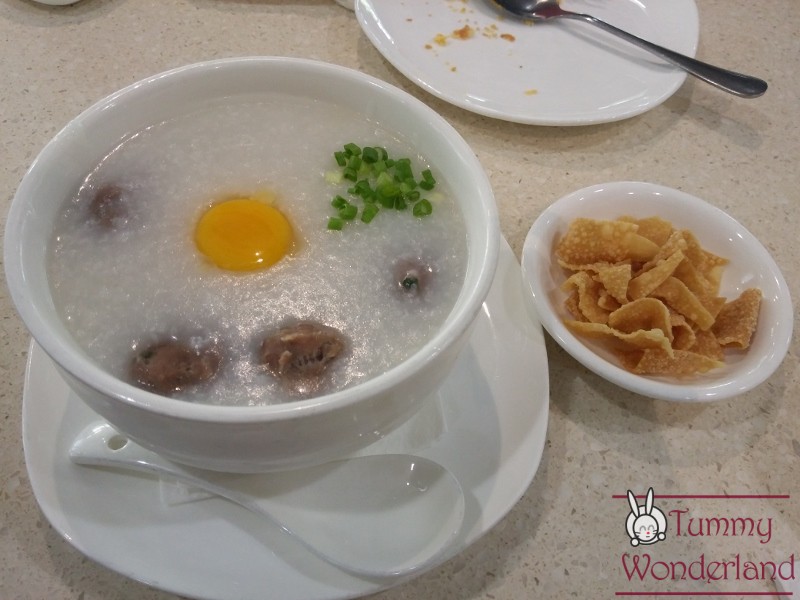 I love their congee. The taste is neither too overpowering nor bland. This is also good for sharing, especially when we ordered for many dimsums.
XIAO LONG BAO ( Php 100)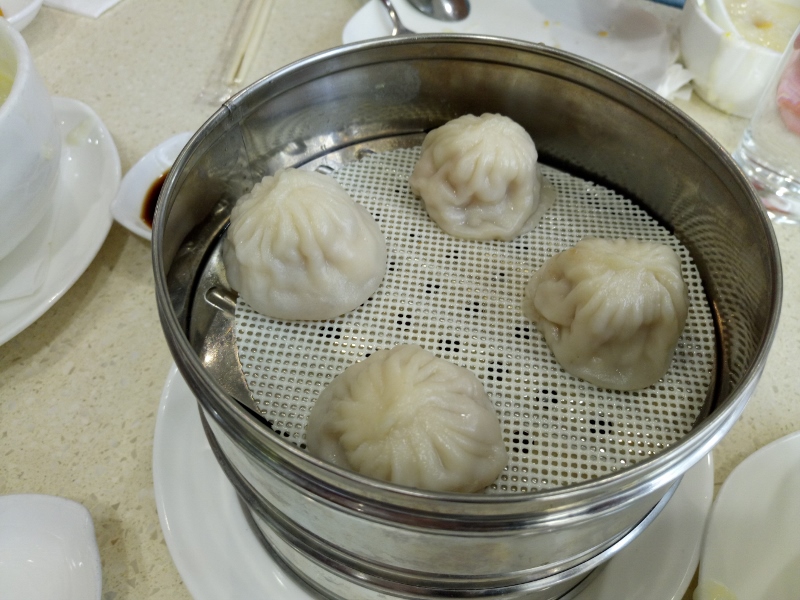 TAOSI CHICKEN FEET (Php 90)        STEAMED CHICKEN AND MUSHROOM (Php 120)
            BEANCURD ROLL (Php 130)                TAOSI SPARERIBS (Php 120)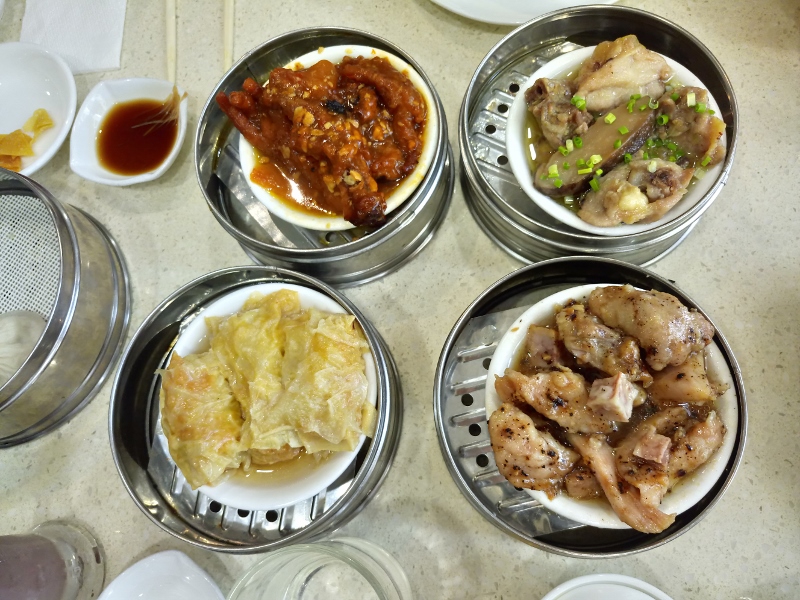 Yummy!
RED BEAN SHAKE (Php 90)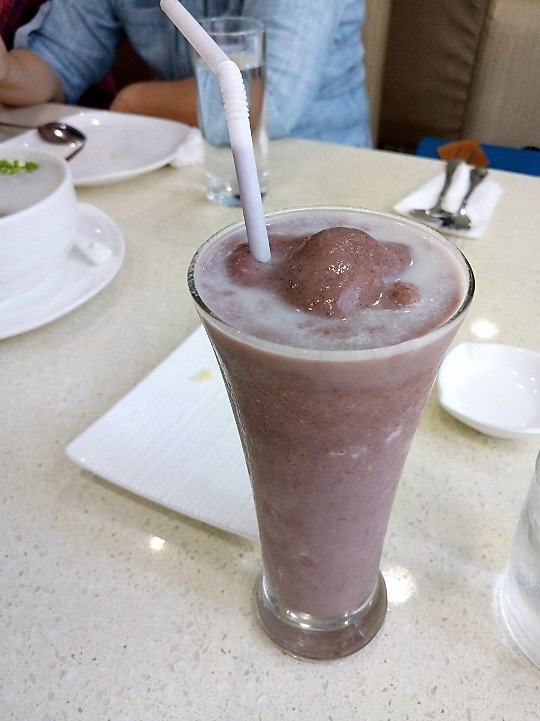 FINAL VERDICT:
The Dimsum Place serves delicious and flavorful dimsums. The dimsums are comparable to the ones in Binondo but the advantage here is the place is neat and clean. Also, the service here is better.
[yasr_multiset setid=0]
GREENHILLS BRANCH
Annapolis Street, Greenhills, San Juan City
Telephone: 722-1418, 964-2553
Opening Hours: 6:30 AM to 3 PM, 5 PM to 9:30 PM
FISHER MALL BRANCH
Second Floor, Fisher Mall, Del Monte, Quezon City
Telephone: 287-7256
Opening Hours: 10AM to 9PM
Tummy Satisfied!
Diane from TummyWonderland.com
Frequent searches leading to this page
dimsum place, the dimsum place annapolis, the dimsum place, the dimsum place greenhills, dimsum place greenhills