Kimpura serves authentic and modern Japanese dishes that are truly satisfying. With four decades of uncompromised standards in food quality and excellent service, Kimpura has been around for a unique dining experience.
We are lucky since Kimpura gives 50% discount on total bill for dine-in customers using Metrobank Platinum Peso Mastercard or Metrobank World MasterCard from April 4-May 13, 2016 on Mondays to Fridays. Bring all your friends or family because the discount is only applied for a minimum of Php 5,000 on the food bill.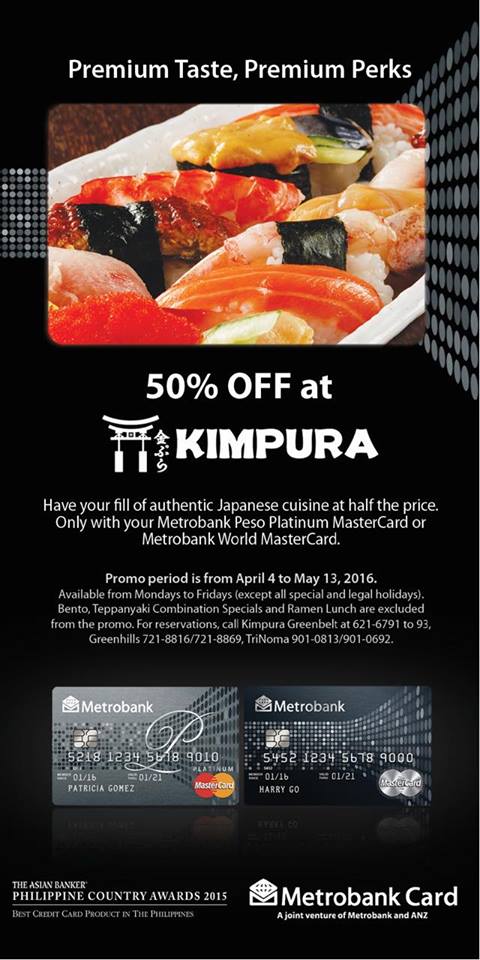 Our Dining Experience:
We are given free Appetizer while waiting for our food.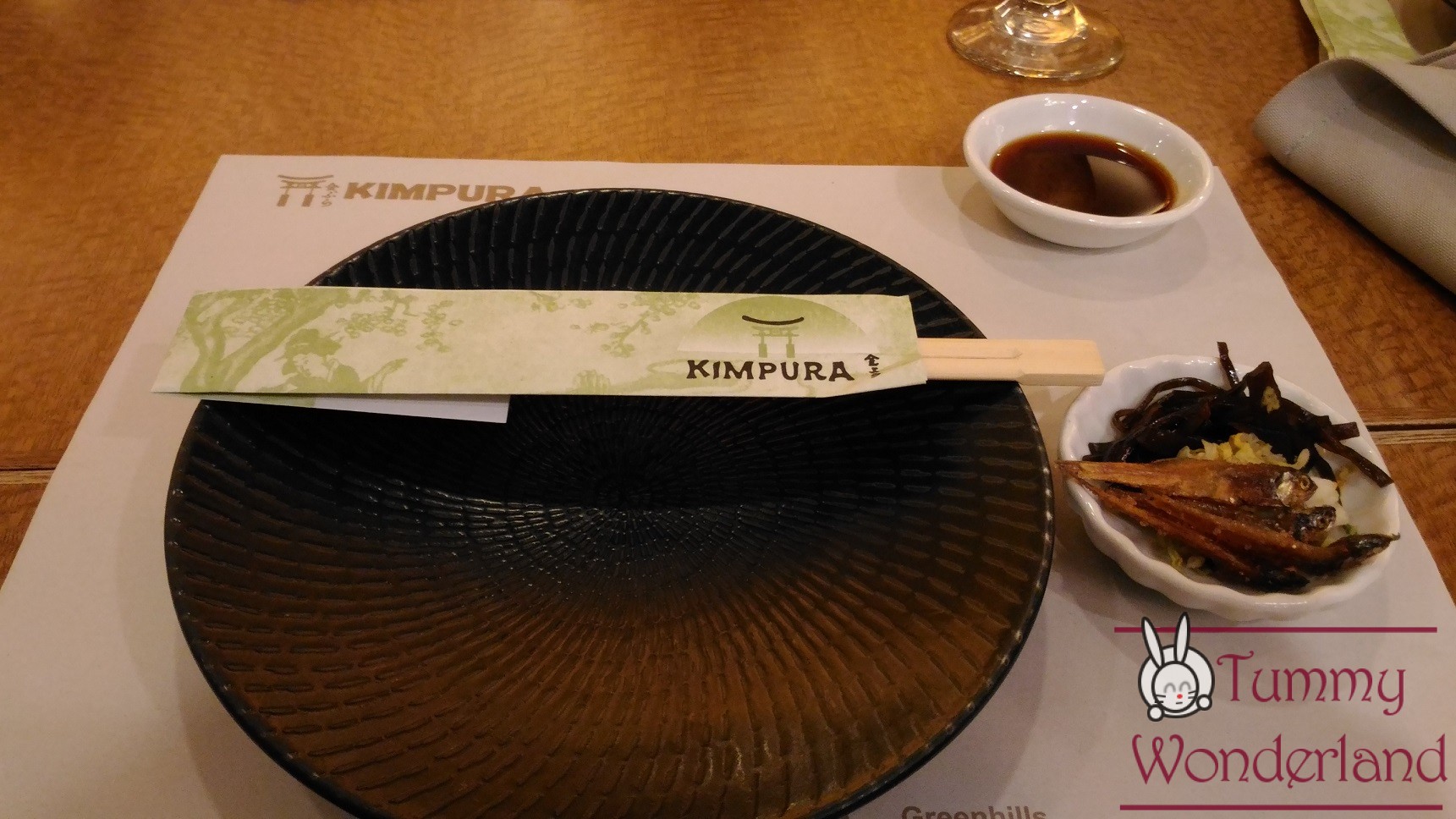 Syo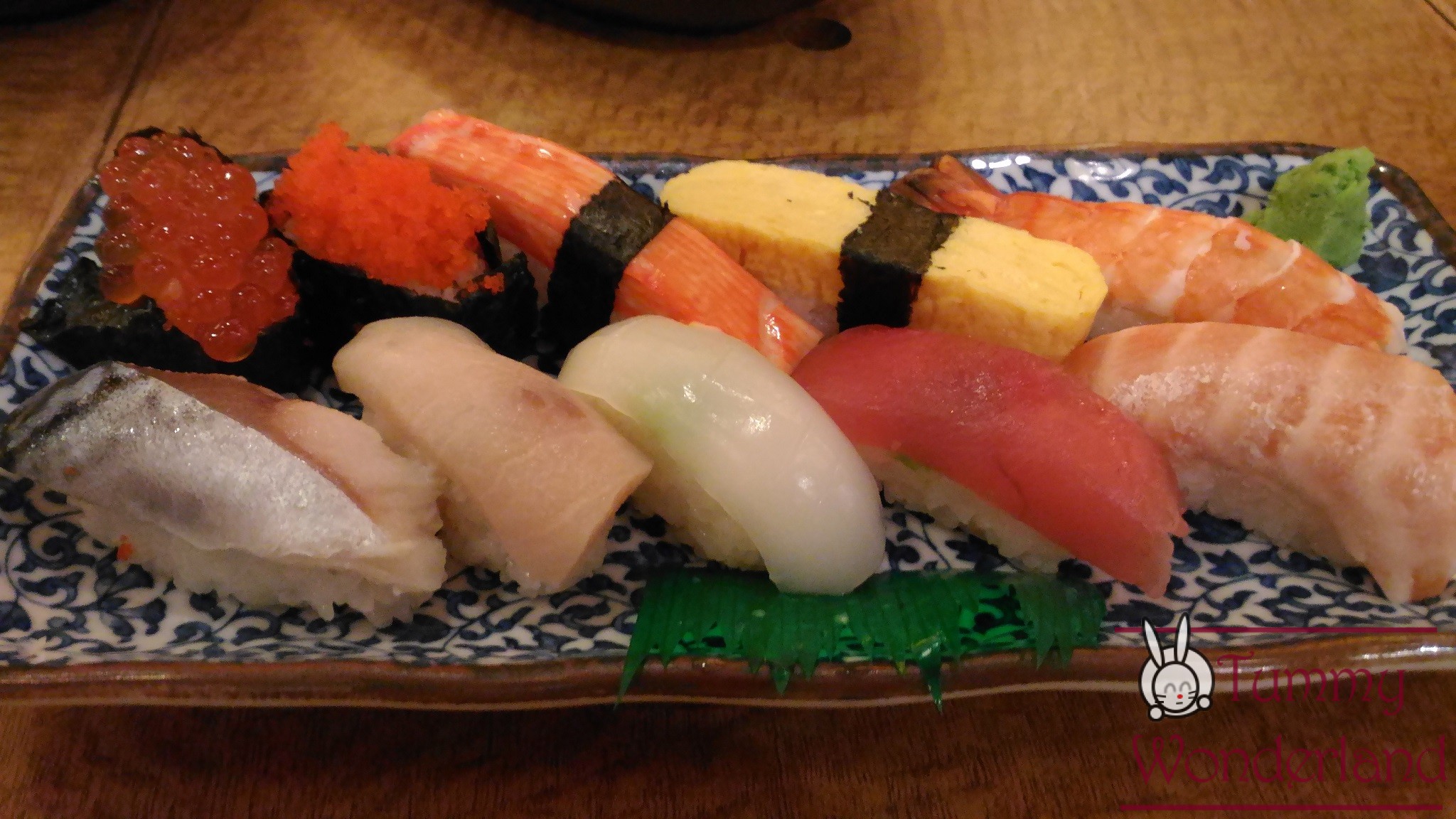 Very Fresh! It melts in your mouth. Like the ones we had in Japan.
Crazy California Roll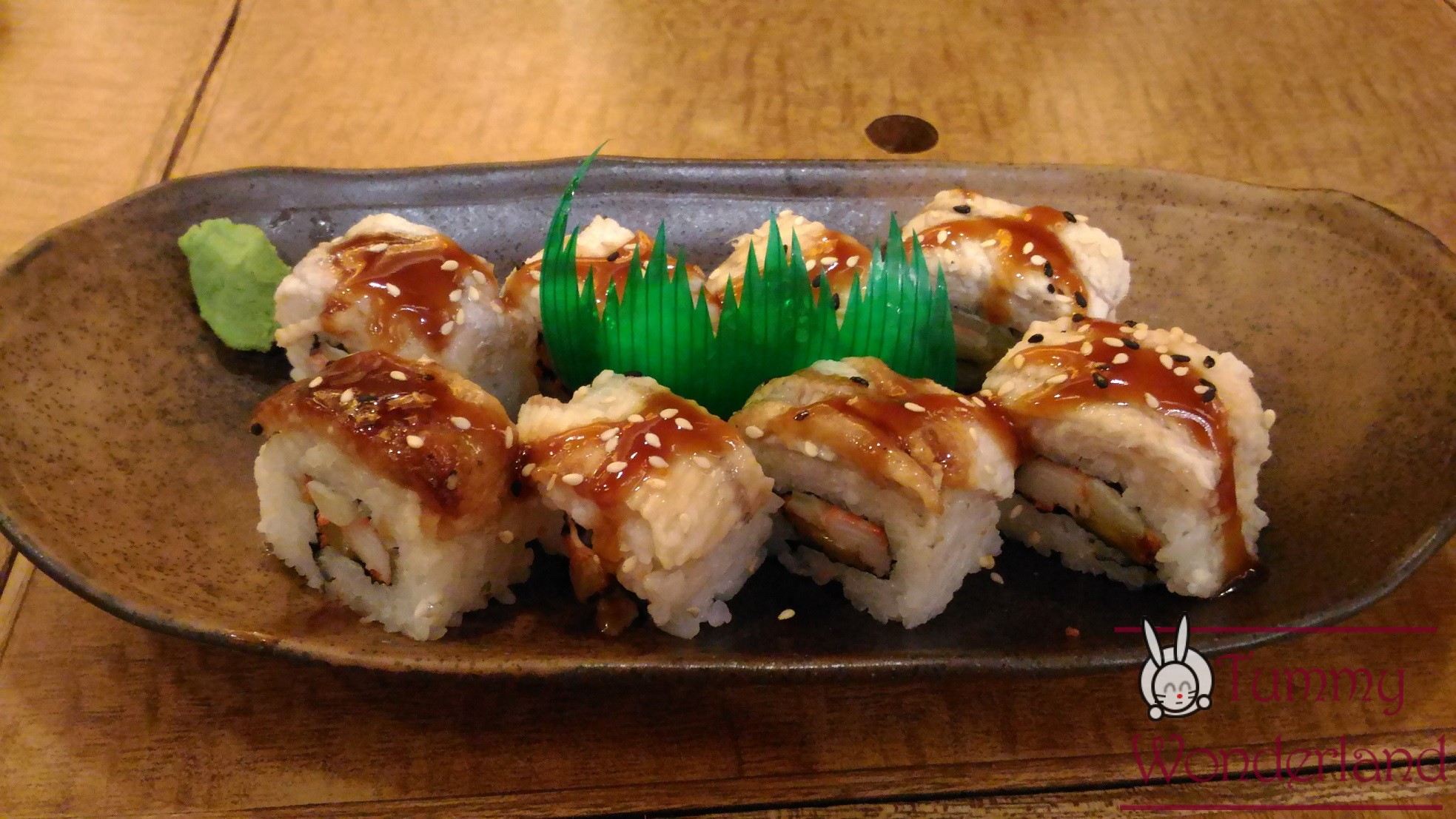 Awesome sauce!
Mixed Fried Rice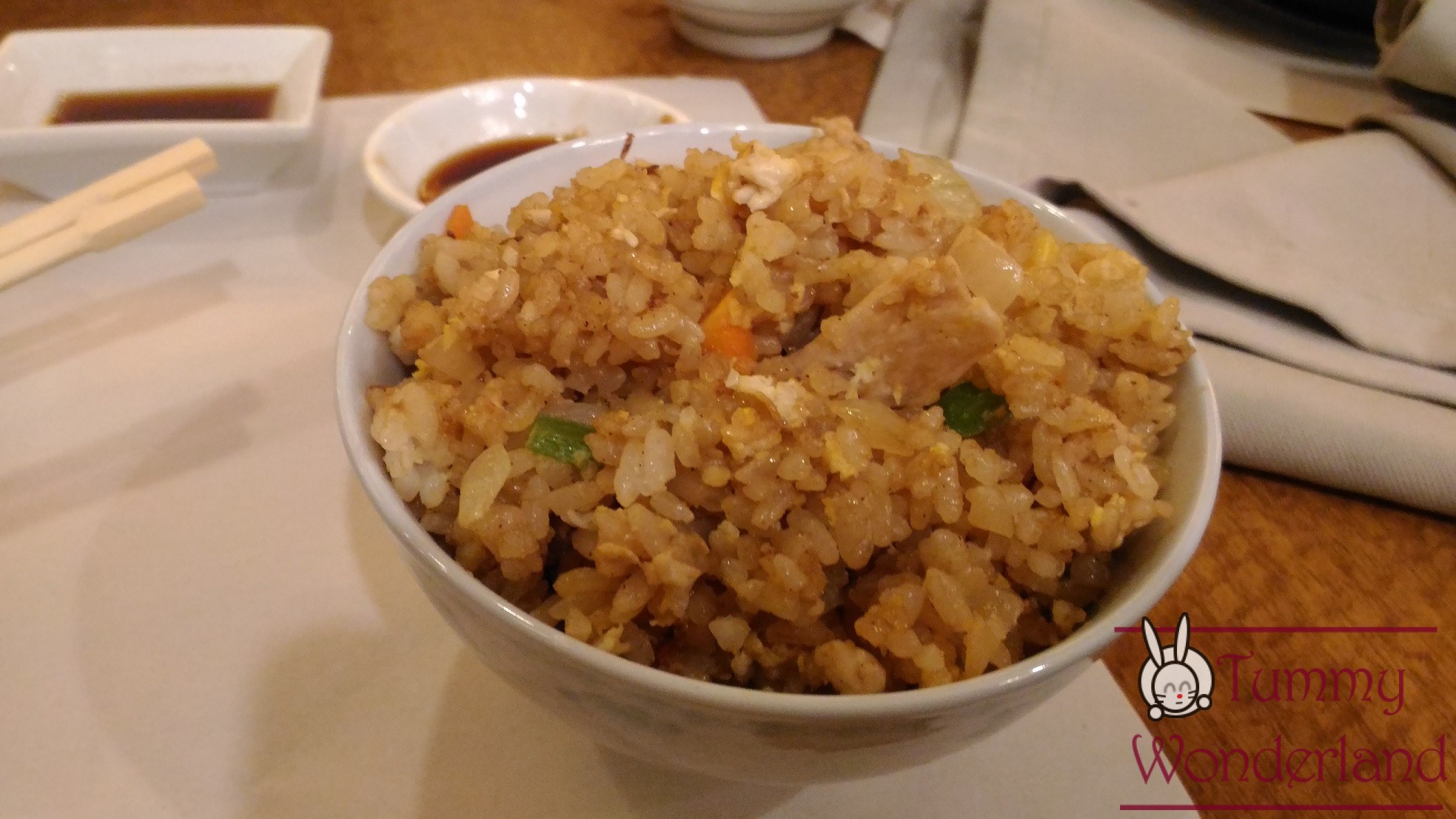 Enoki Teppan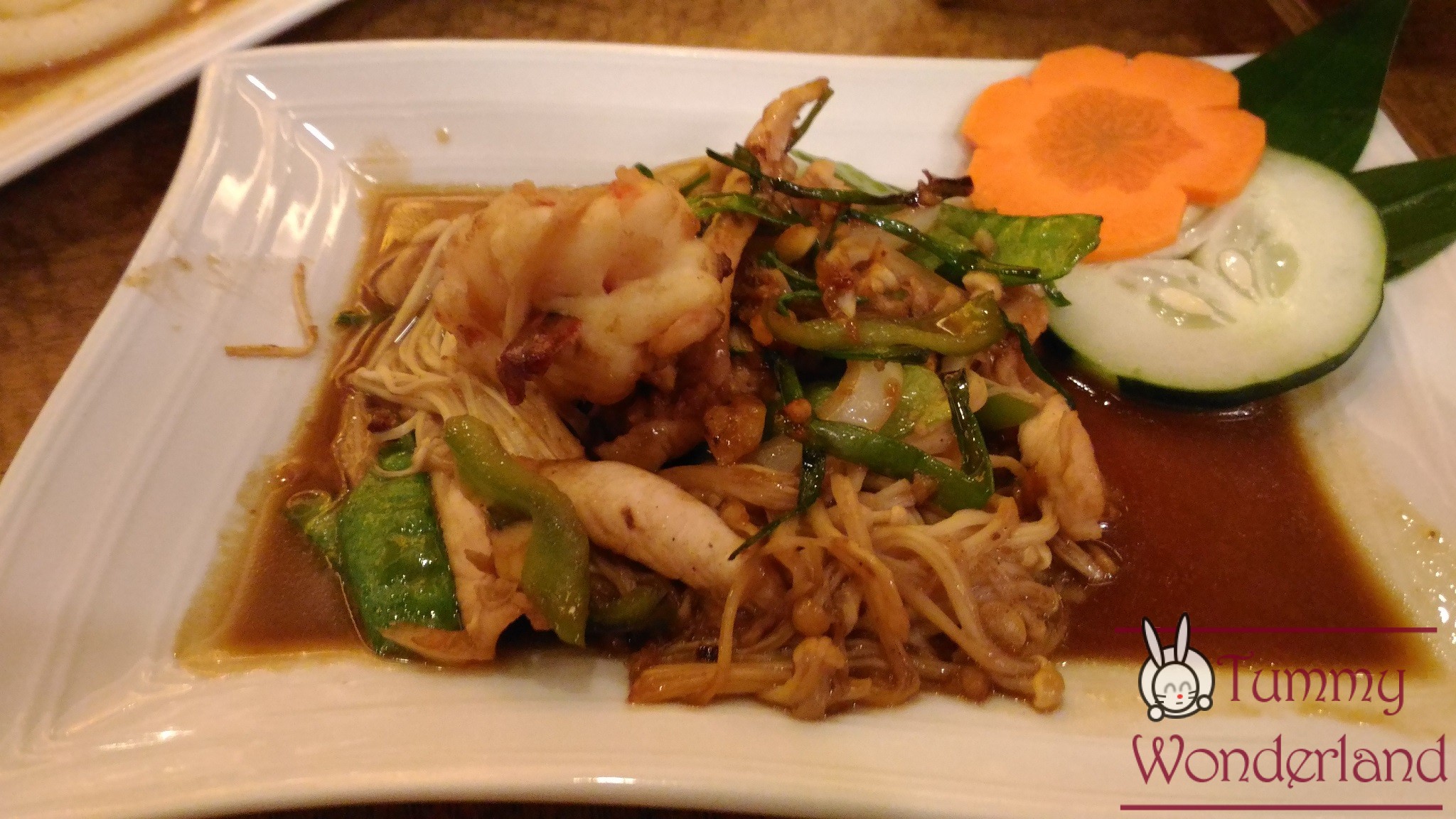 Ebi Tempura (8pcs)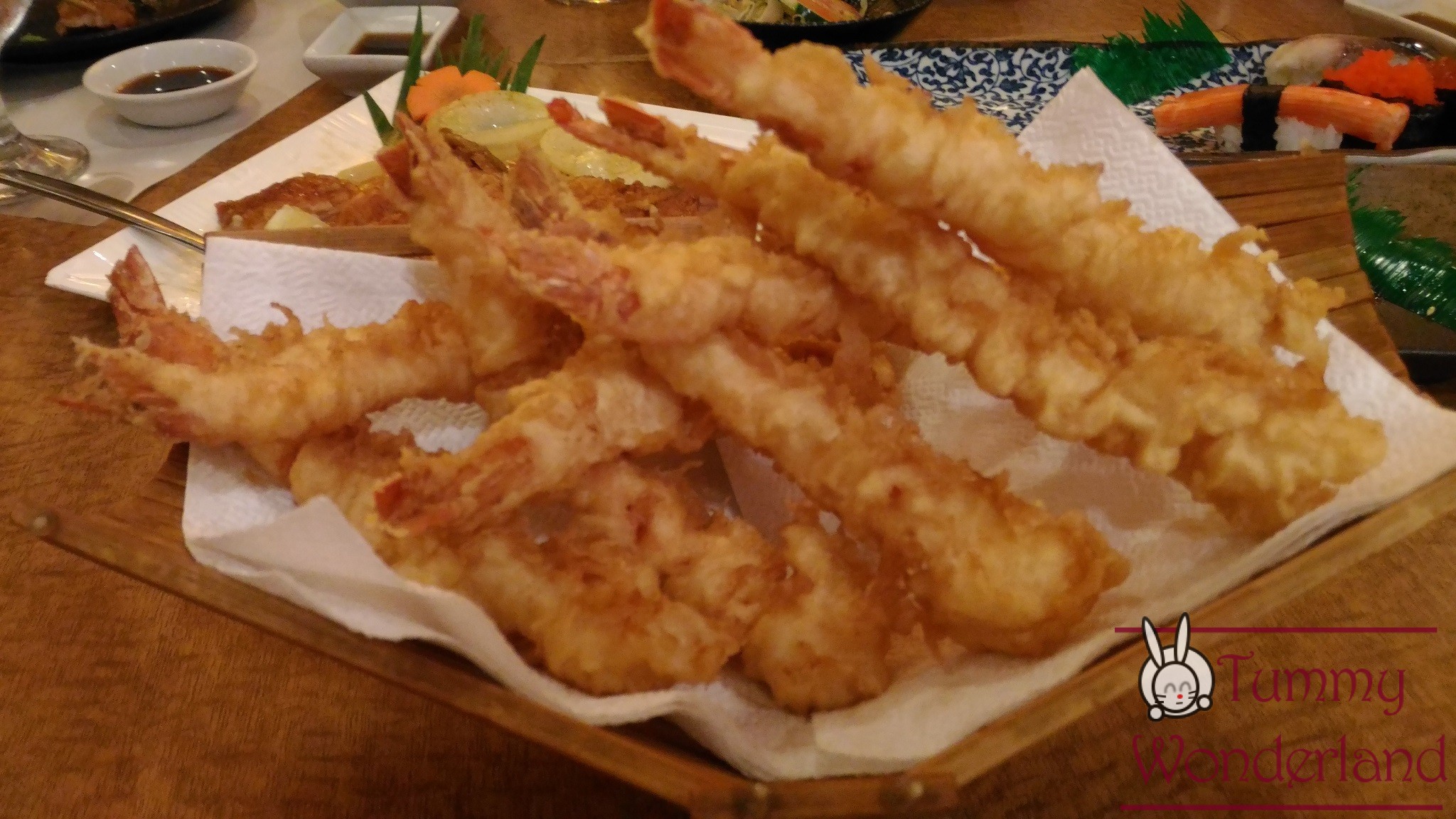 Regular tempura.
Salmon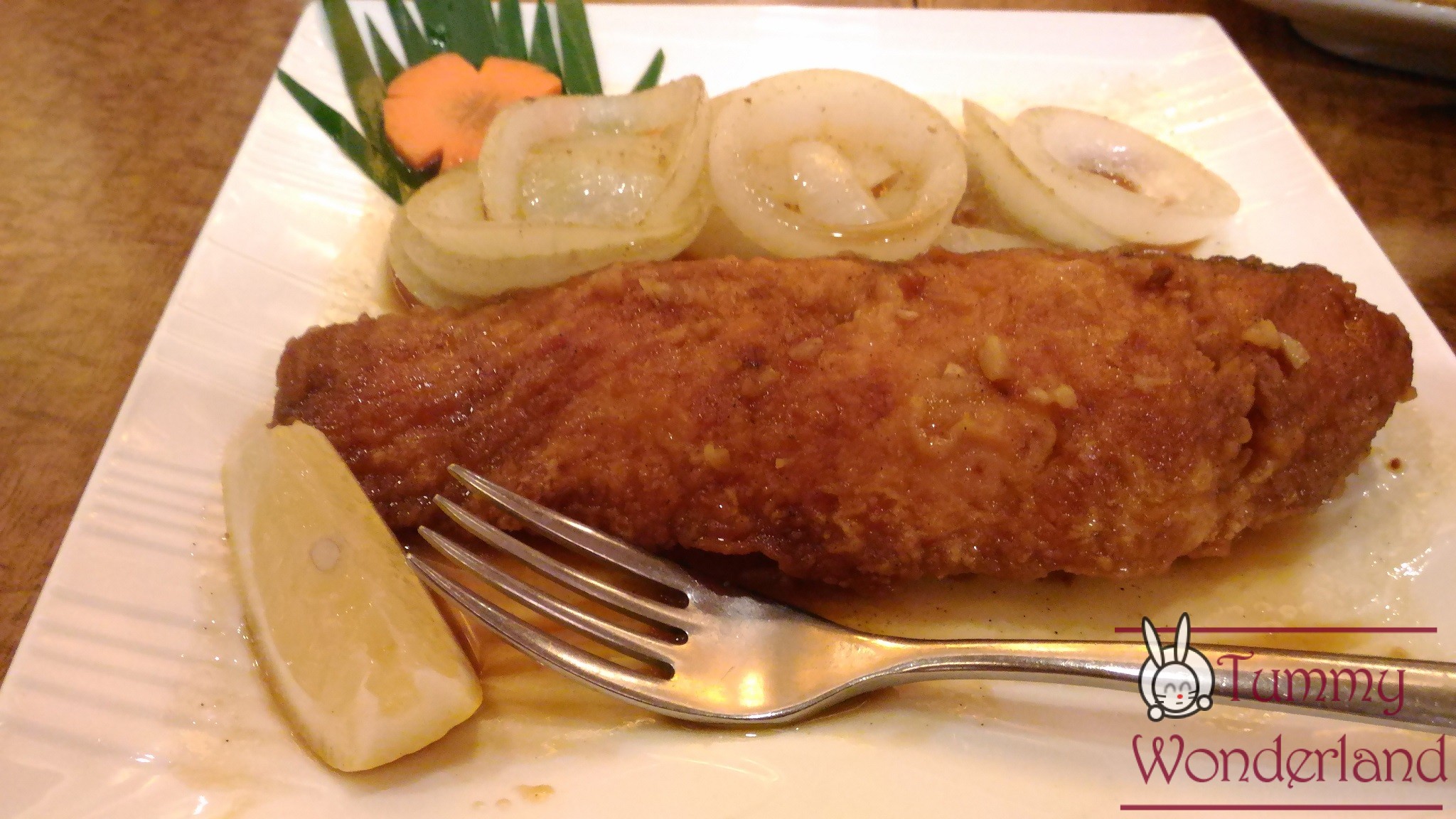 Mixed Seafood Teppanyaki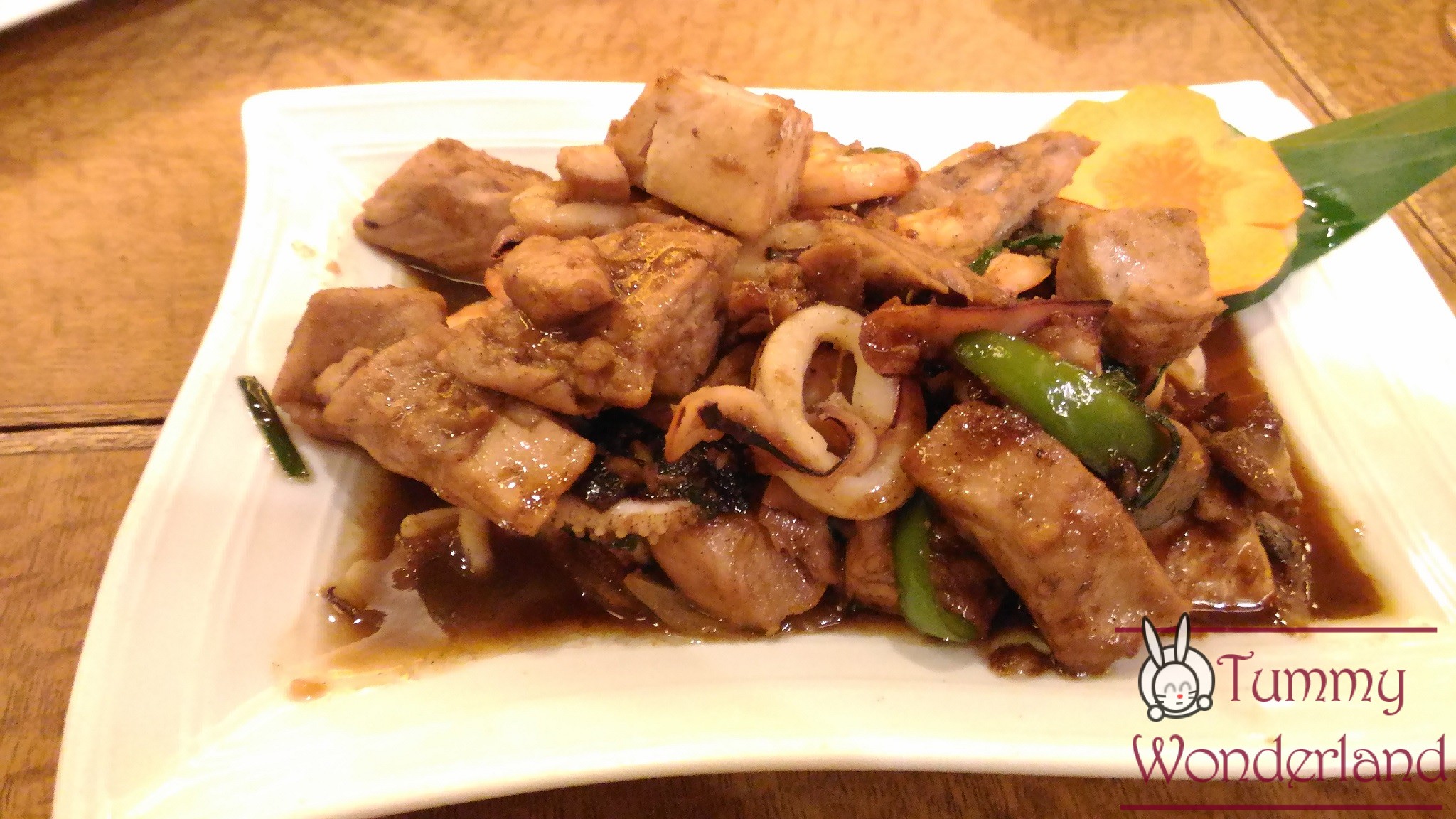 Served with squid, shrimp and tuna. Oysters are out of stock so they replaced it with more fish. The sauce has a sweet taste.
US Angus Ribeye Teppanyaki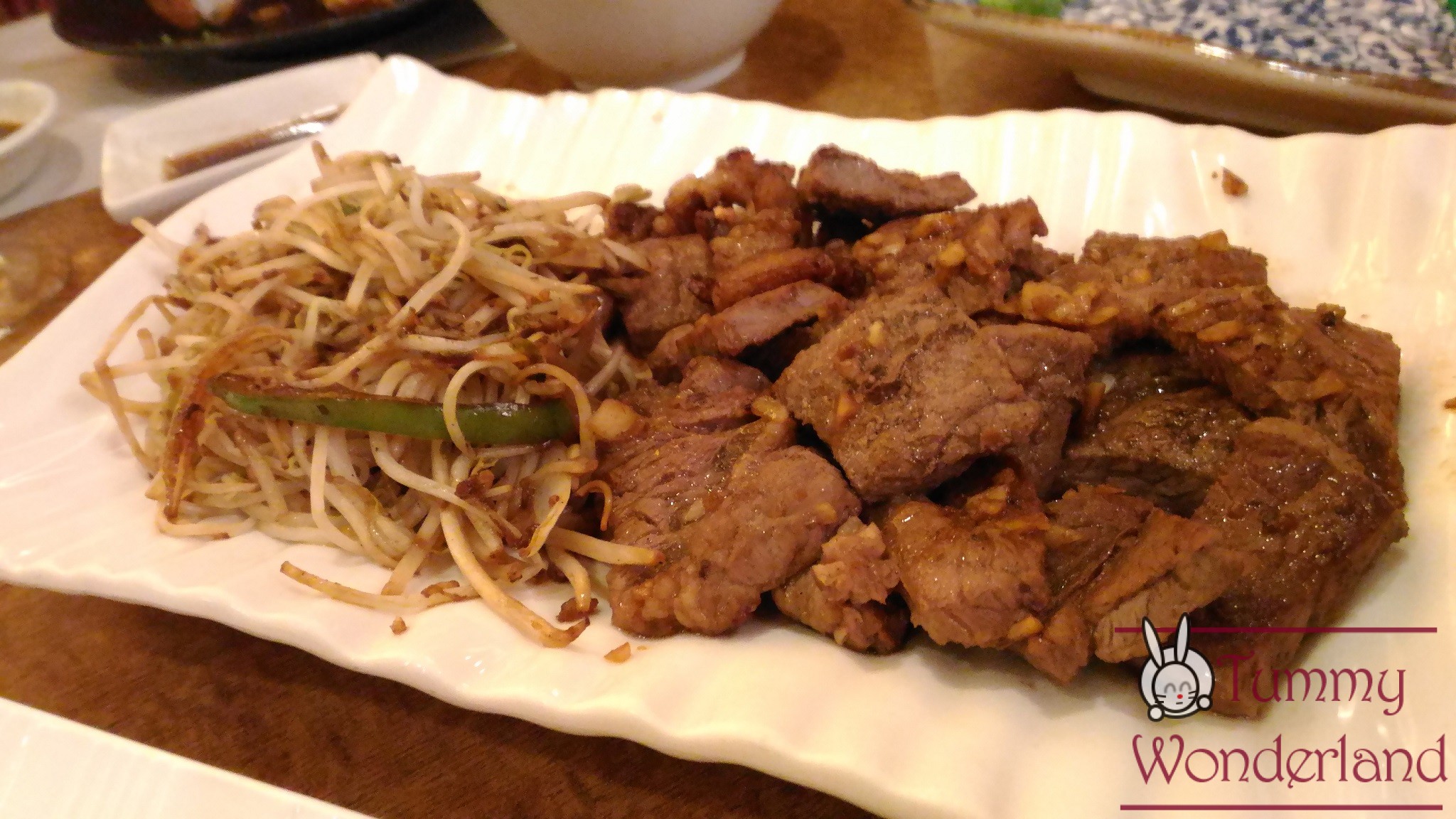 Miso Shiru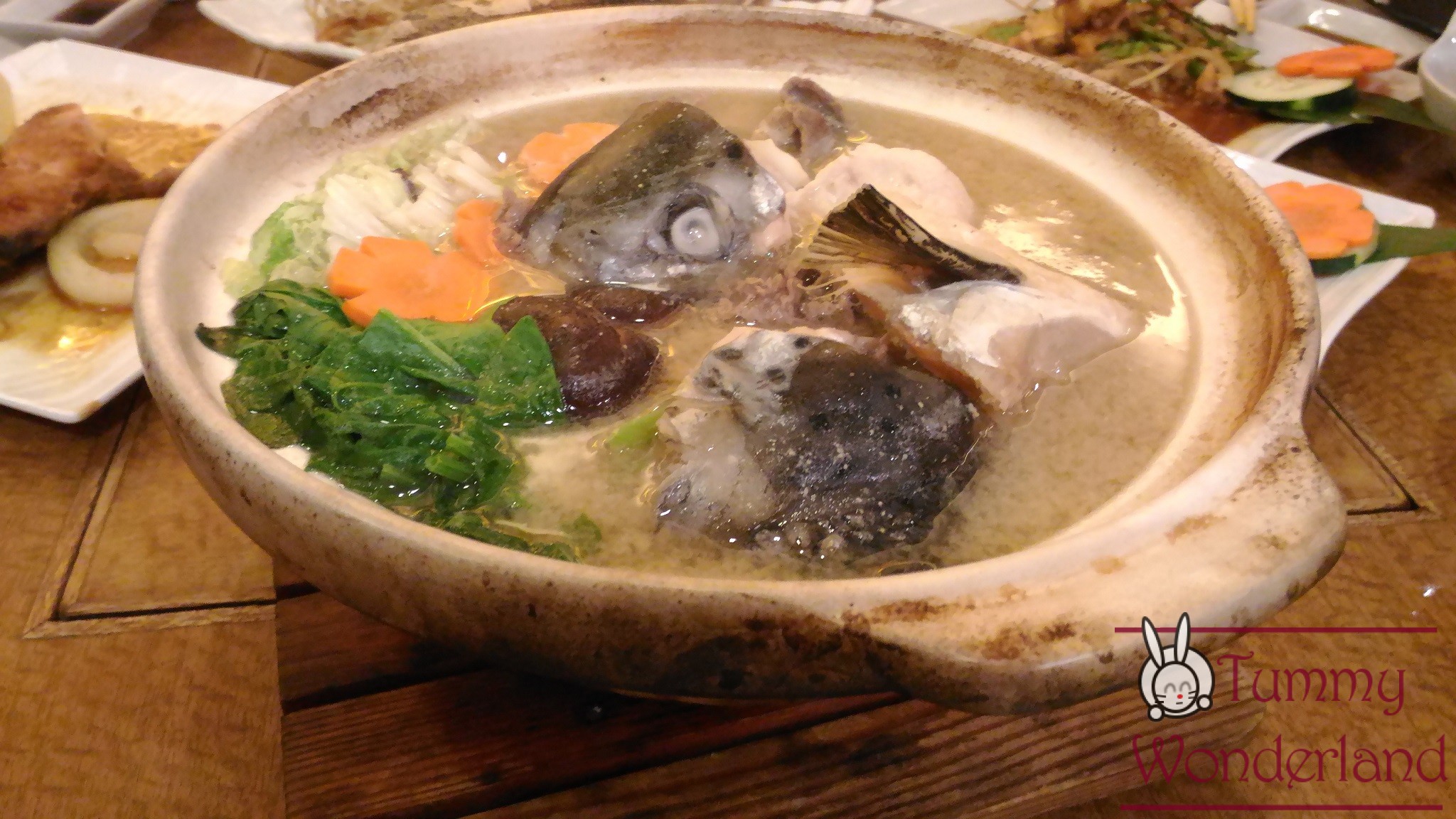 Sukiyaki Pork and Beef, Fish Head, Tofu, Mushrooms and Vegetables. The beancurd soup is flavorful!
Buko Sherbet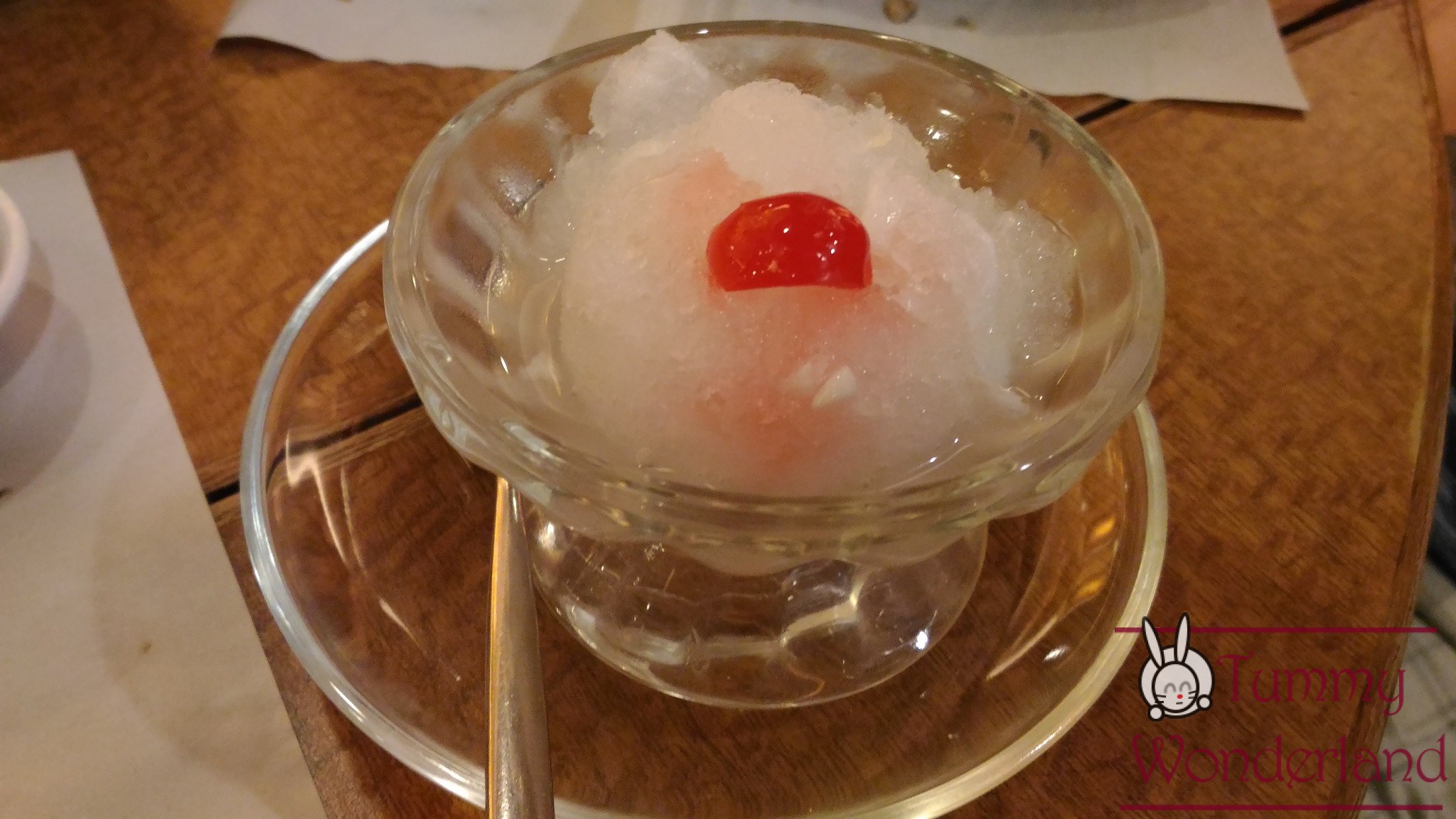 FINAL VERDICT:
Everything we ordered was delicious! Special mention to the Syo and the Miso Shiru! It's relatively expensive, so better try it out during their promo period.
[yasr_multiset setid=0]
Website: http://www.kimpura.com.ph/
Menu: http://www.kimpura.com.ph/menu-teishoku.php
Greenbelt Branch
Level 4, Greenbelt 5, Ayala Center, Greenbelt, Makati City
Telephone: 621-6791
Opening Hours: 11:30 AM to 2:30 PM, 6 PM to 10:30 PM
Greenhills Branch
Unimart, Greenhills Shopping Centre, Greenhills, San Juan
Telephone: 721-8816/ 721-8869
Opening Hours: 10:30 AM to 2:45 PM, 5:30 PM to 10:30 PM
Trinoma Branch
3rd Floor, Trinoma Mall, North Triangle, Quezon City
Telephone: 901-0813
Opening Hours: 11:30 AM to 2:30 PM, 6 PM to 10:30 PM
Tummy Satisfied!
Diane from TummyWonderland.com
Frequent searches leading to this page
kimpura menu, kimpura greenbelt 5, kimpura, kimpura greenbelt, kimpura greenbelt menu