When we are going home from Estancia Mall, we always pass by this restaurant. I remembered my friend told me that their BBQ grill was really good. Because we are craving for Korean Barbecue grill, I suggested the place to try it out, aside from going to Jang Ga Nae which we usually visit.
Masil is a Korean charcoal grill restaurant hidden in  Oranbo Drive, Pasig City.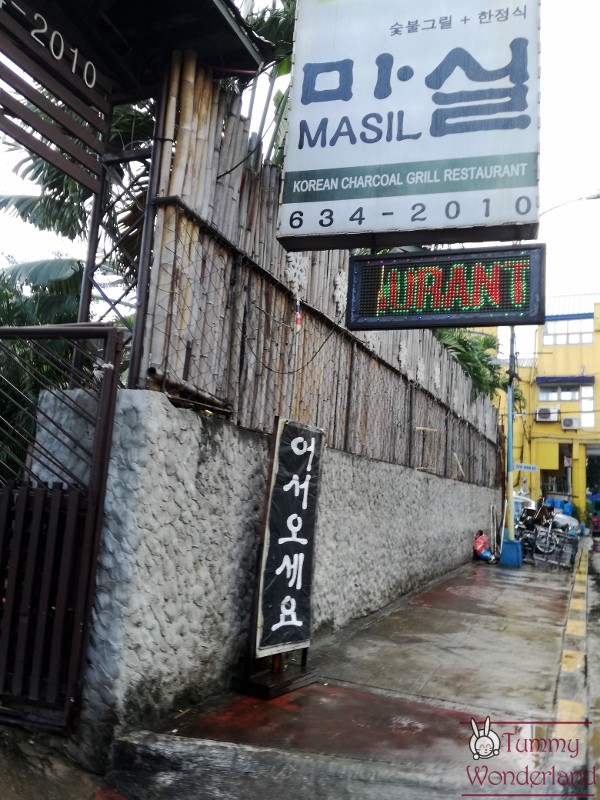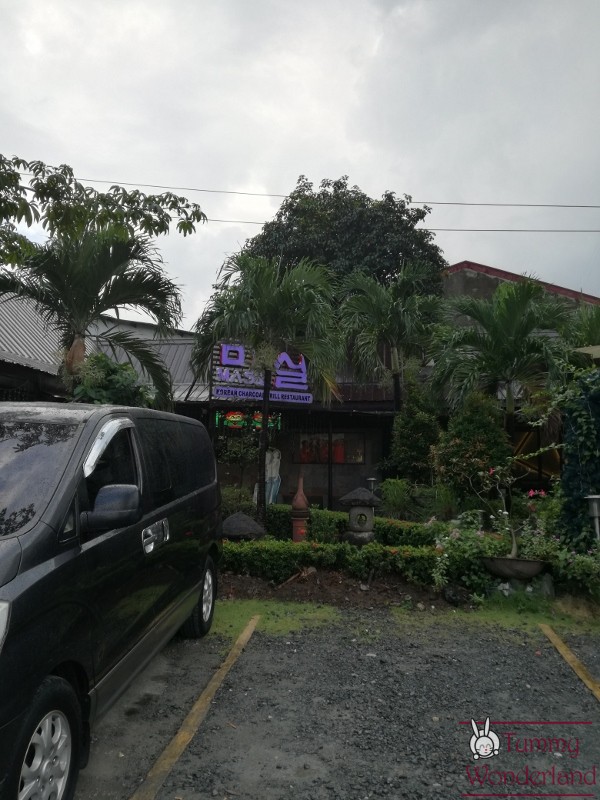 They have huge parking space available.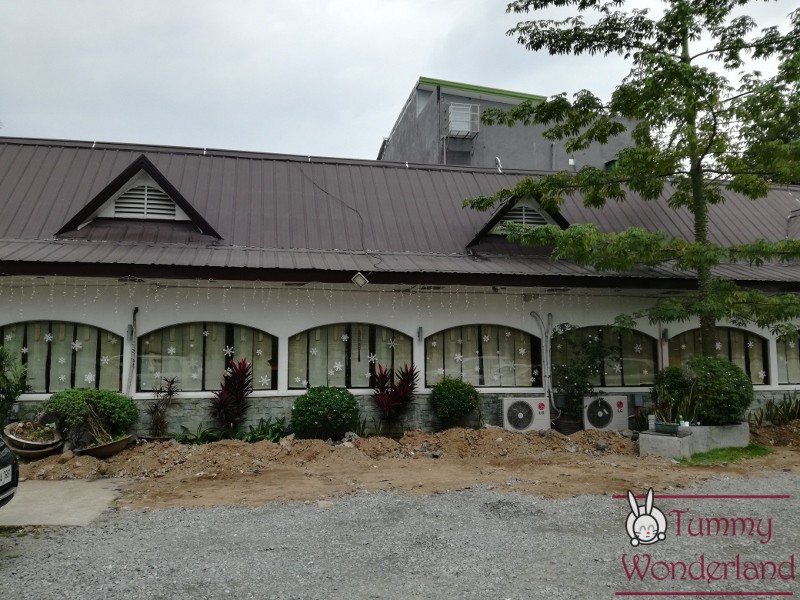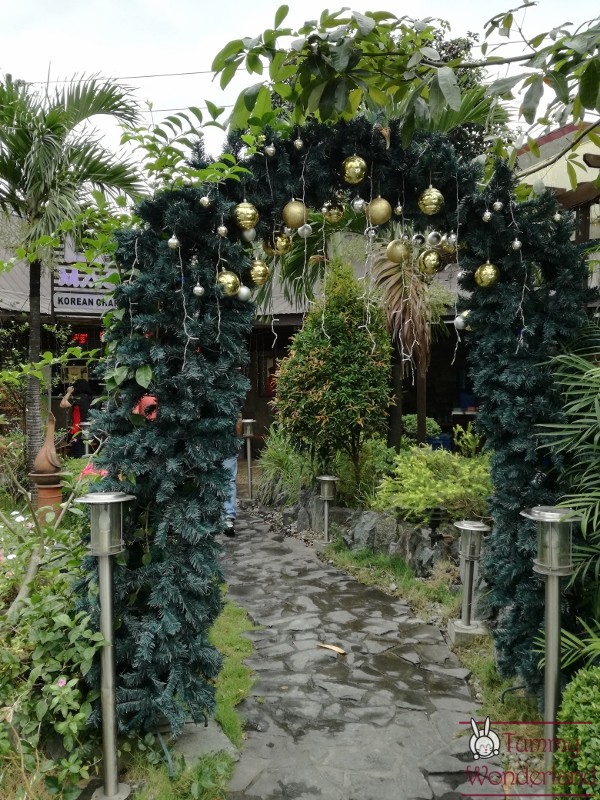 The interiors are the same as the usual Korean restaurant, but this place looks cleaner and more spacious.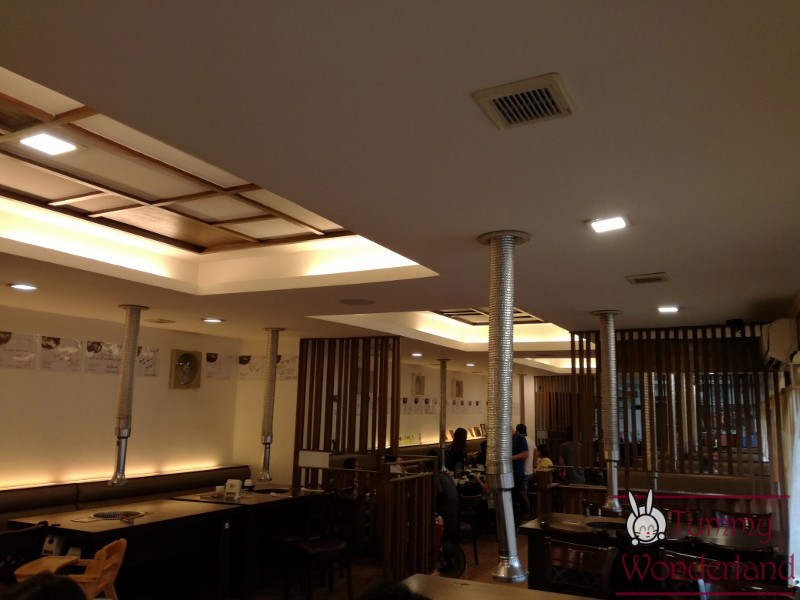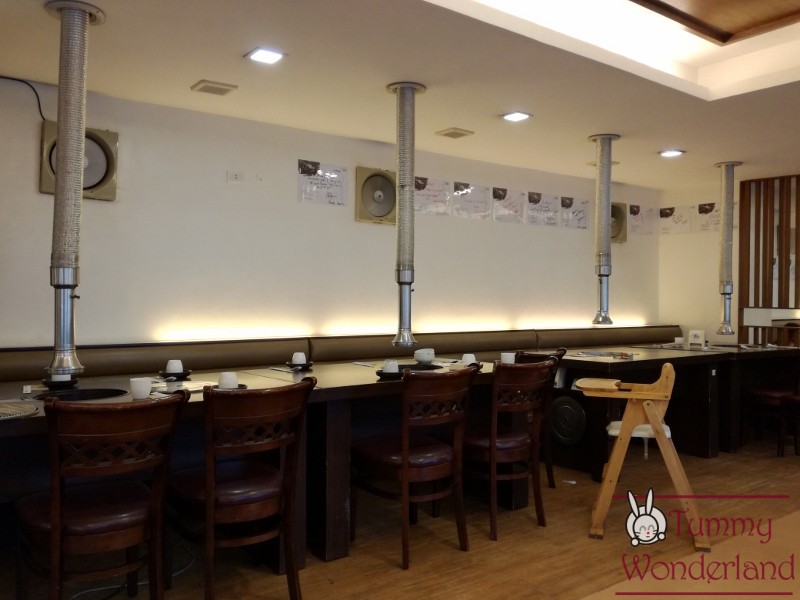 Masil restaurant serves us 9 kinds of banchan (Korean side dish) and one vegetable salad.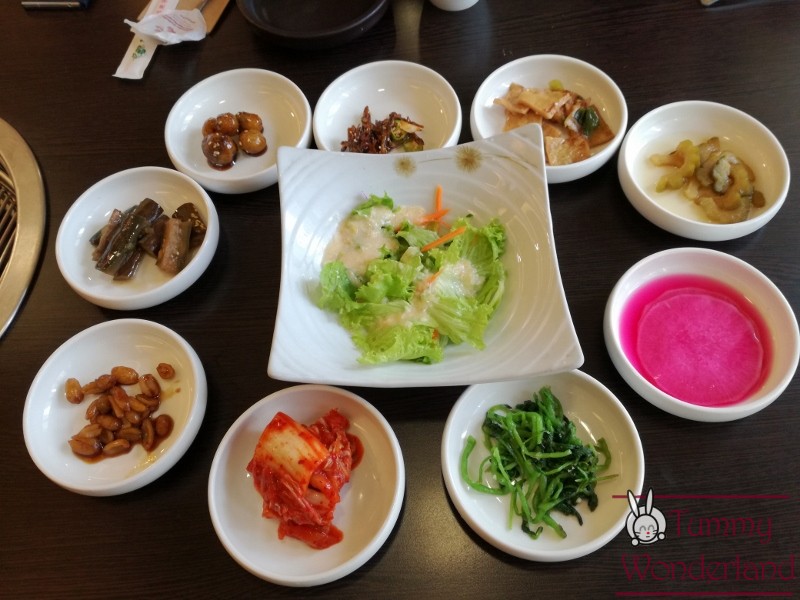 The free appetizers also include steamed egg and Korean stew/soup. Both tasted good.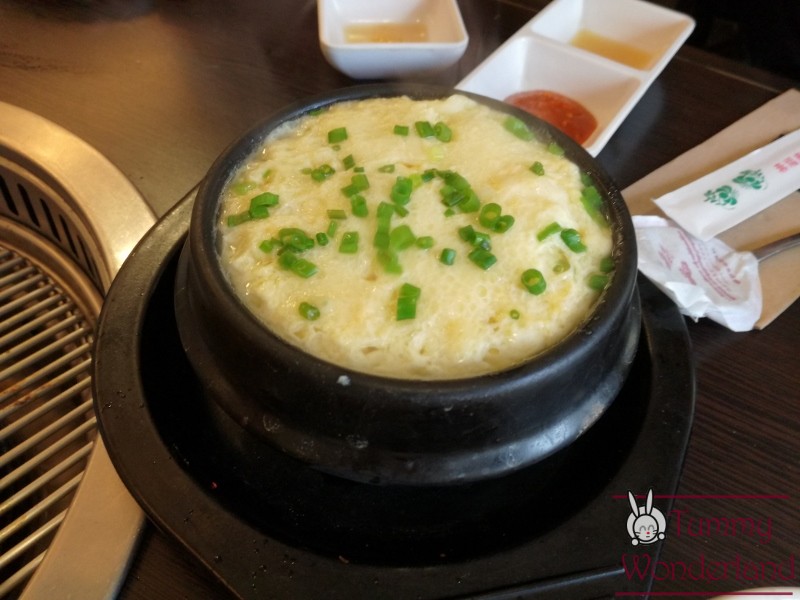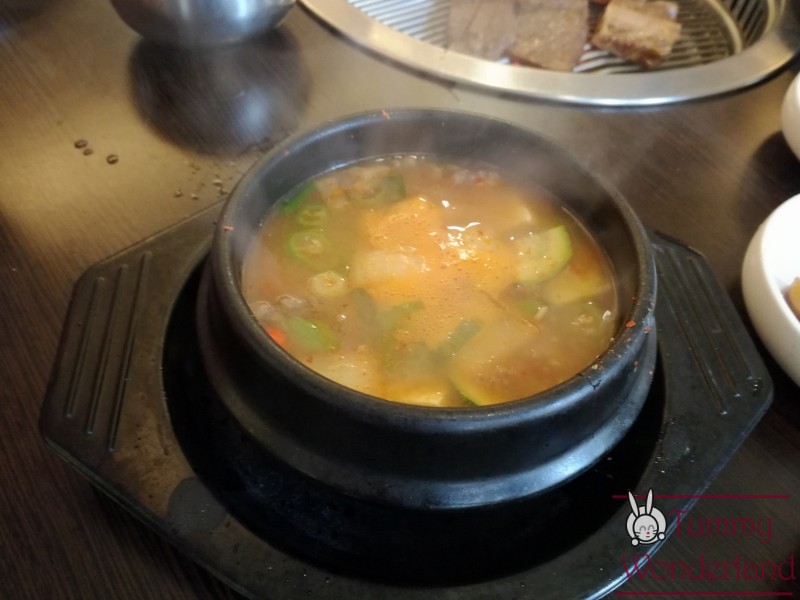 If you ordered for the BBQ grill, you will be given fresh lettuce to wrap their meat with. *Minimum of two orders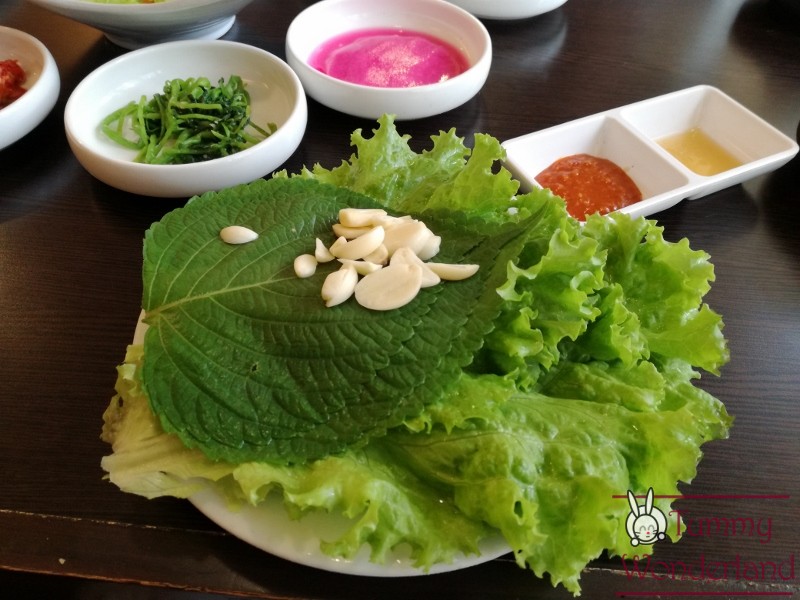 We ordered for the marinated beef ribs. It was very tender and tasty! This is a must order in their BBQ grill.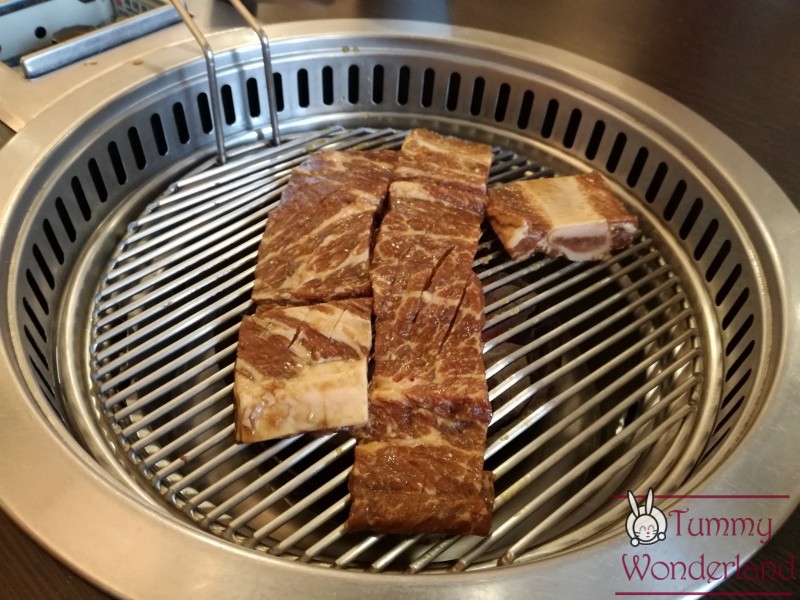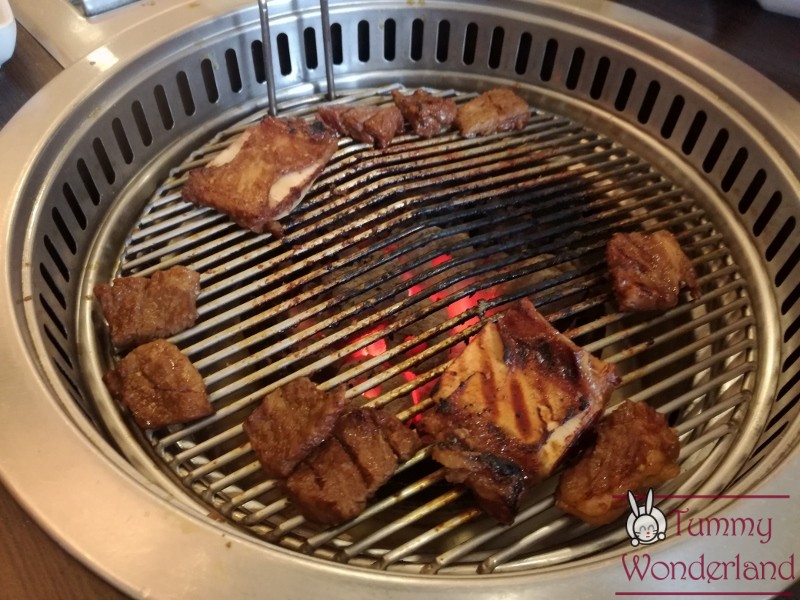 GALBI KKOTSAL ( Php1,100)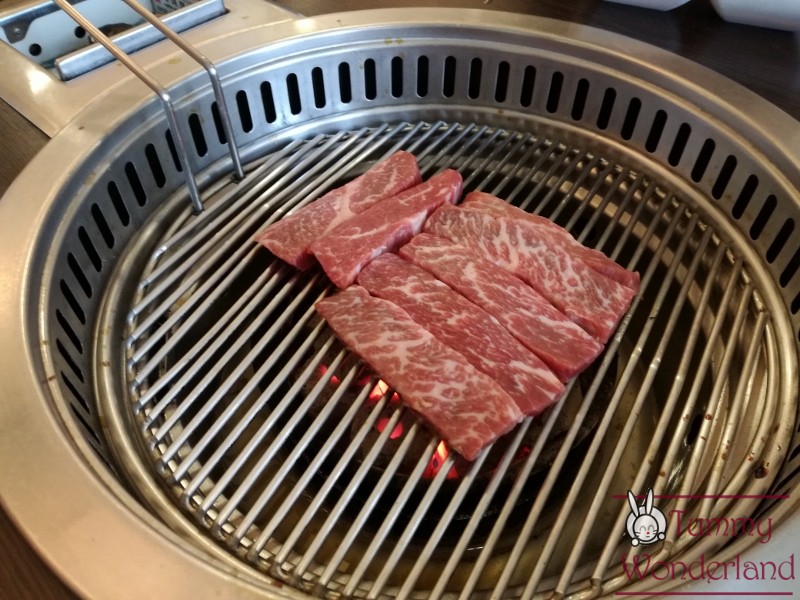 The beef is also very tender but we prefer the marinated one which is tastier.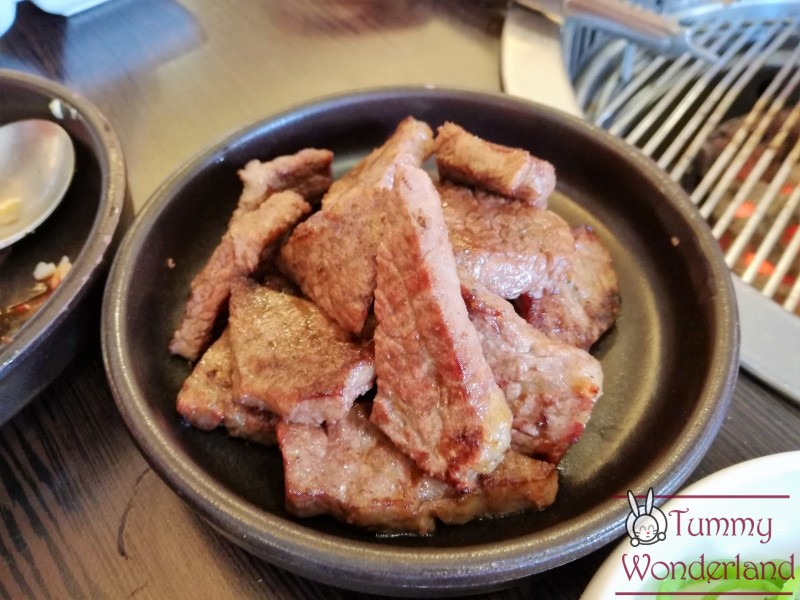 JAPCHAE ( Php 330)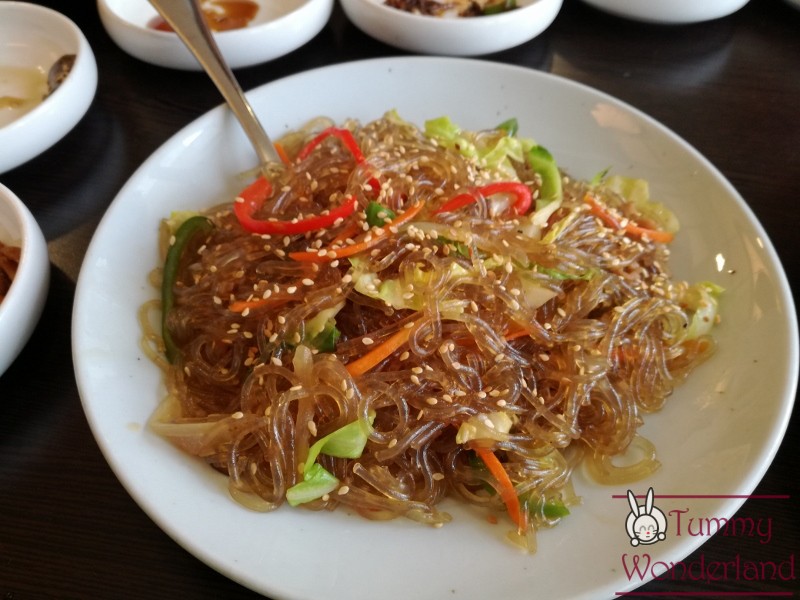 Japchae is potato noodles sauteed in pork and vegetables. It has a mild sweetness to it. It was very satisfying.
GO DEUNGEO GUI (Php 450)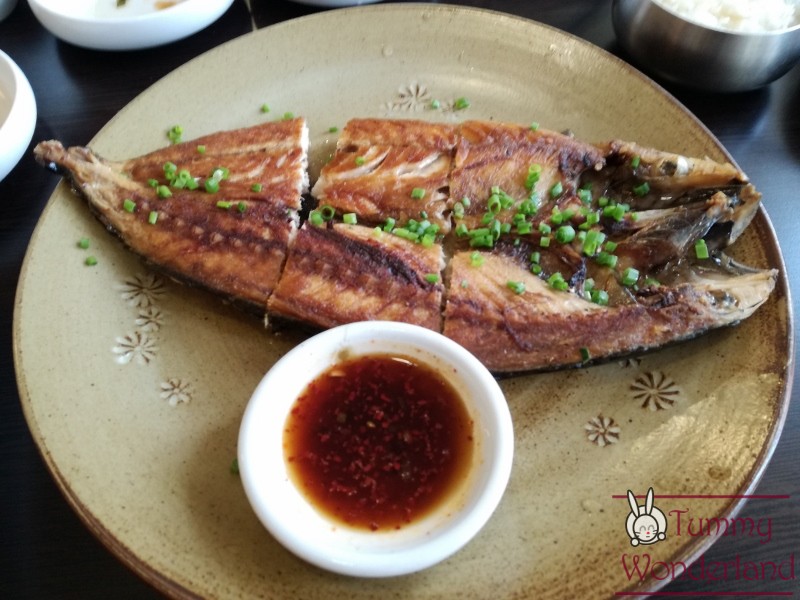 This was a huge fried mackerel good for sharing.
BULGOGI JEONGOL (Php 800)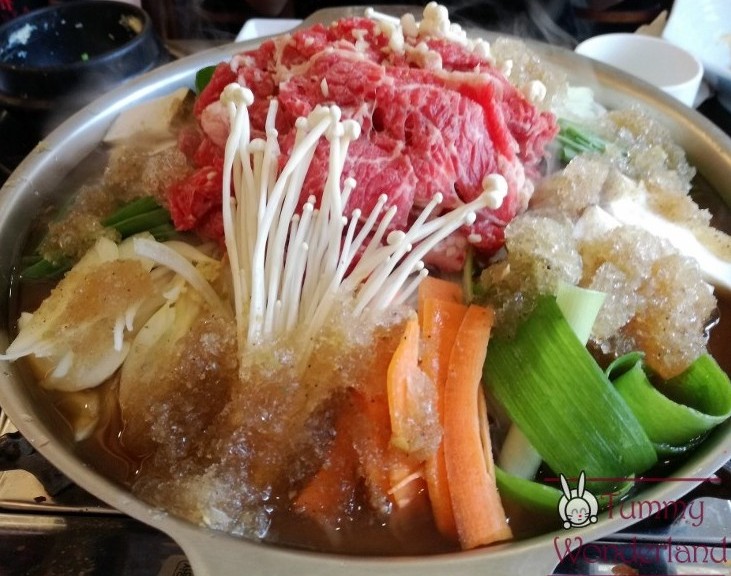 They use USDA beef together with their special sauce, boiled with assorted vegetables in broth. This is also a must order in here!!! It's a complete meal because it already has beef, vegetables and soup.
BROWN RICE (Php 100)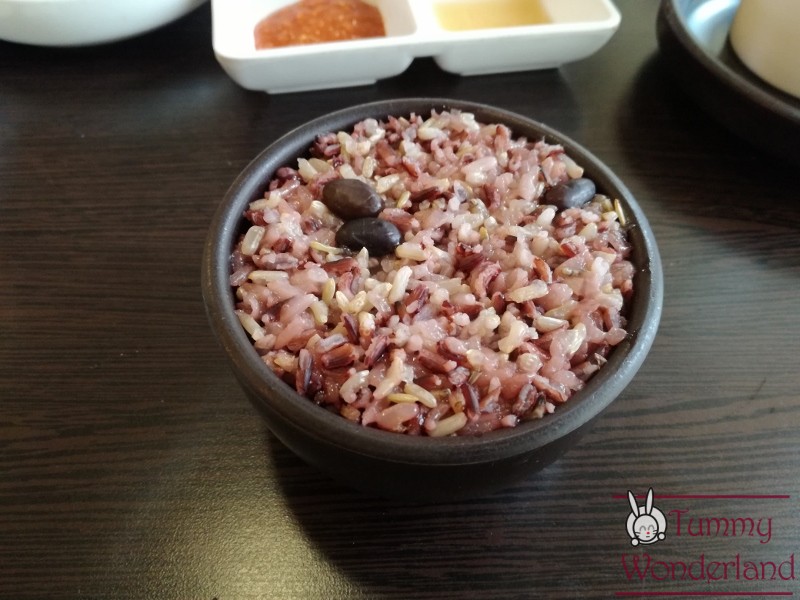 We ordered for brown rice that time and were surprised to it. It was different kind of brown rice we know. It's very moist and has beans in it. It was good and still complemented the dishes we ordered.
After a fulfilling meal, you can choose from their complementary coffee or hot peach black tea.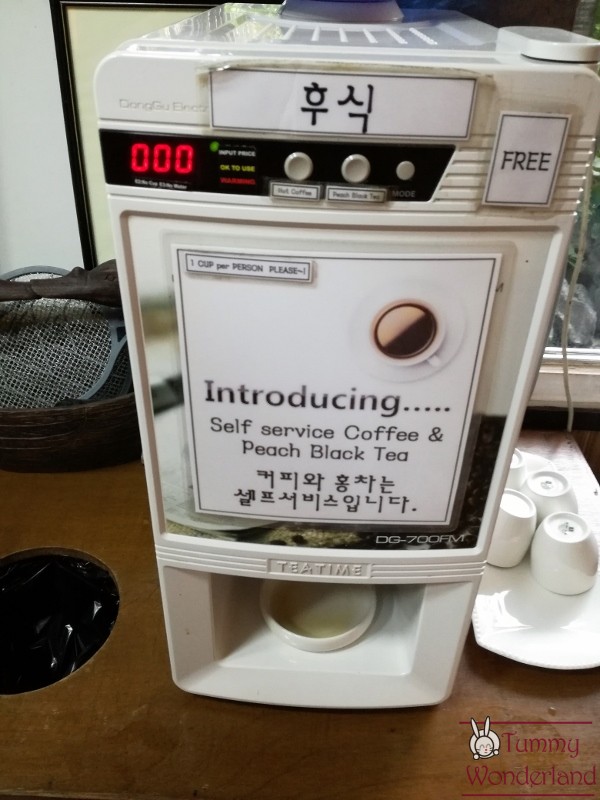 Both tasted good, but special mention to the peach black tea!! One cup per person only 🙂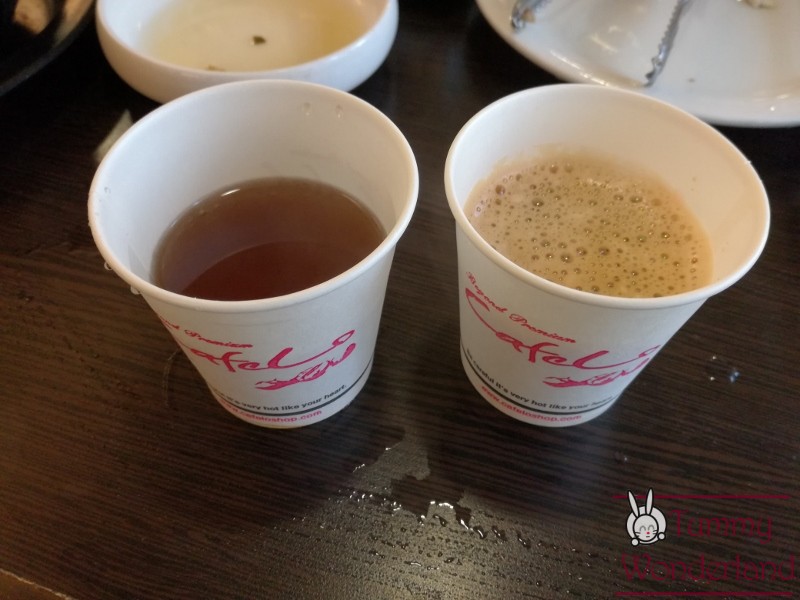 FINAL VERDICT:
It was our first time to try Masil and we immediately love it! It's an added option for us whenever we crave for Korean restaurant. The meat and vegetables are fresh. The complimentary appetizers are plenty and yummy. Jang Ga Nae is also good, but I think the meat here is more marbled and tender.
[yasr_multiset setid=0]
PASIG CITY RESTAURANT
100 Oranbo Drive, Oranbo, Pasig City
Telephone: 246-9069 (ext:445)
Opening Hours: 11 AM to 3 PM, 5 PM to 11 PM
Tummy Satisfied!
Diane from TummyWonderland.com
Frequent searches leading to this page
masil ortigas, masil korean, masil, masil oranbo, masil korean restaurant