It was Father's Day and we just planned on the day itself on where to eat. Of course, restaurants in the malls are expected to be fully occupied so we look for a restaurant that is a hidden gem.
It was our first time here at SINSUN and there are still a few seats left when we arrived. We went straight to the second floor, but we didn't know that the restaurant was divided into two. The second floor is for grillings, while the ground floor was for the unlimited shabu shabu, which we wanted.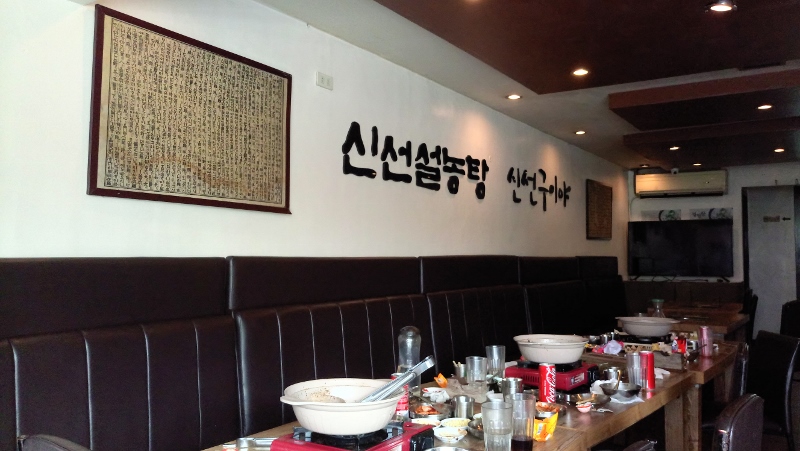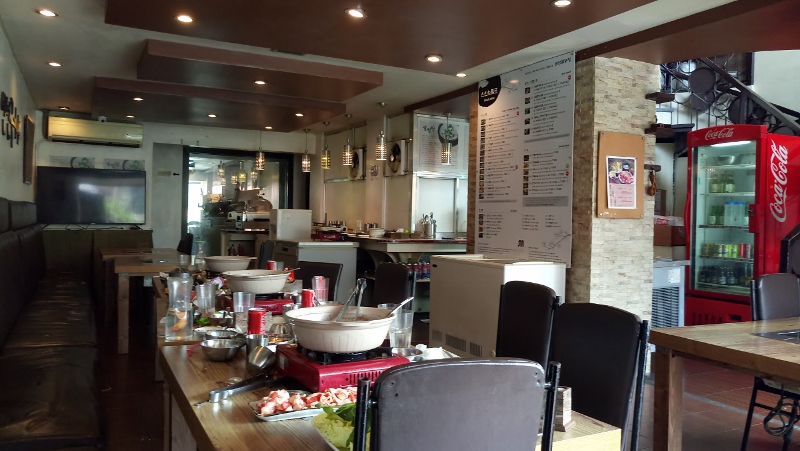 The restaurant was small and can only accommodate a few people. We didn't get a good seat because our table was exposed directly from sunlight and it was so hot, given that we are eating hotpot. We better be early next time!
We are given garlic, chili, sate and special sauce. I like the special sauce! It was a little sweet and is perfect for dipping the meat.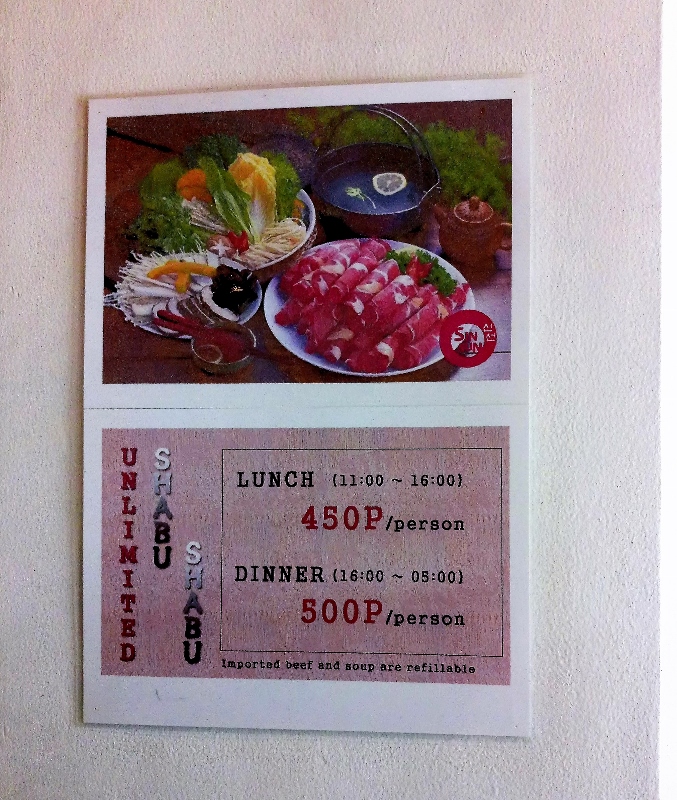 UNLIMITED SHABU SHABU
Lunch 11AM-4PM : Php 450 per person
Dinner 4PM- 5AM : Php 500 per person
The unlimited shabu shabu comes with unlimited kimchi, vegetables ( corn, golden mushroom, cabbage), shrimp ball, crab stick, sotanghon, beef, soup refill, unlimited plain rice and one Melona ice cream per person.
KIMCHI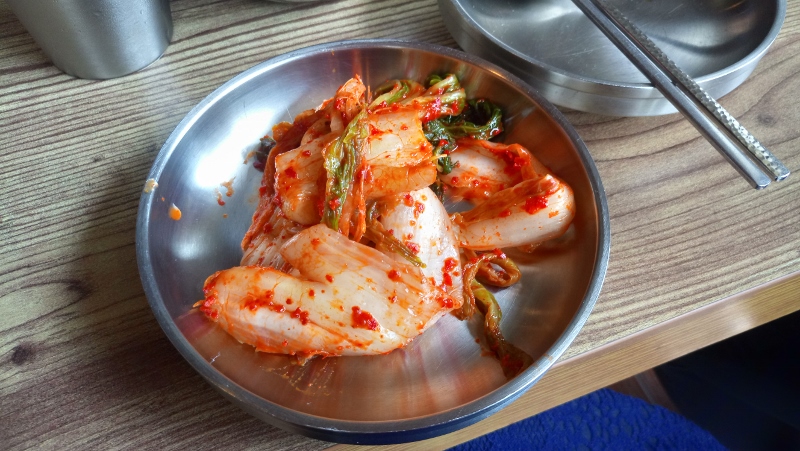 FRESH VEGETABLES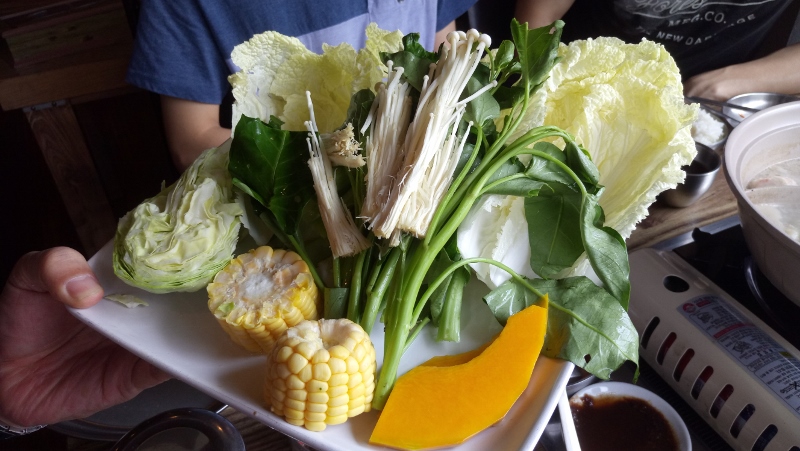 SHRIMP BALLS AND CRAB STICKS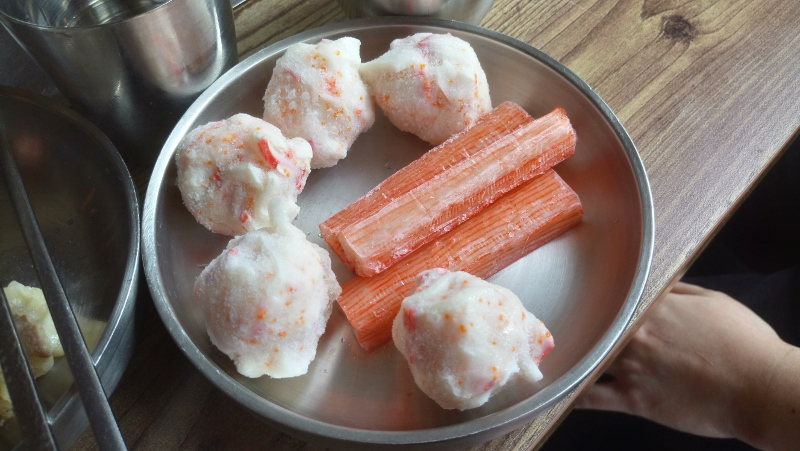 SOTANGHON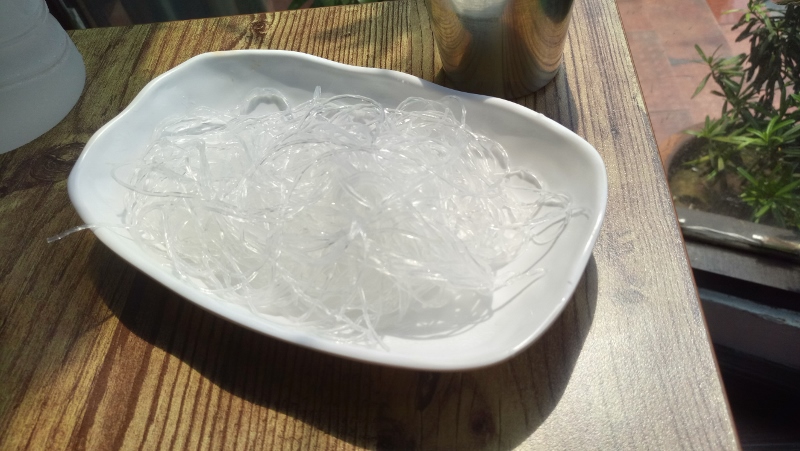 BEEF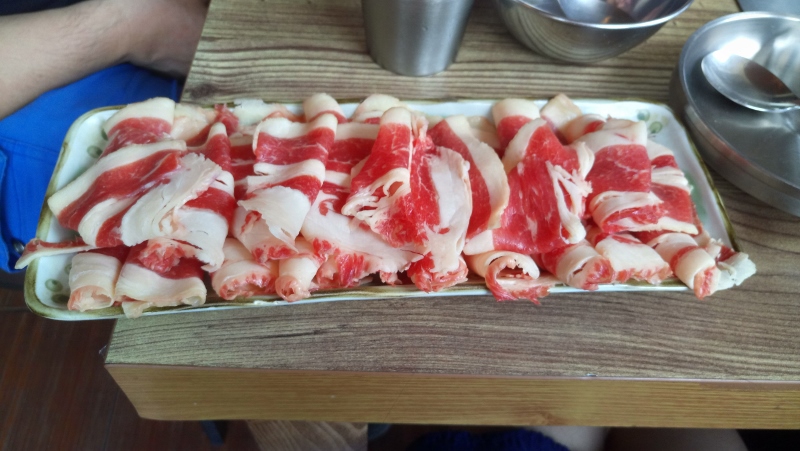 The beef is delicious and fatty.
For the broth, they have beef bones and chicken. Both were subtle in taste, but will eventually become flavorful as you put the ingredients.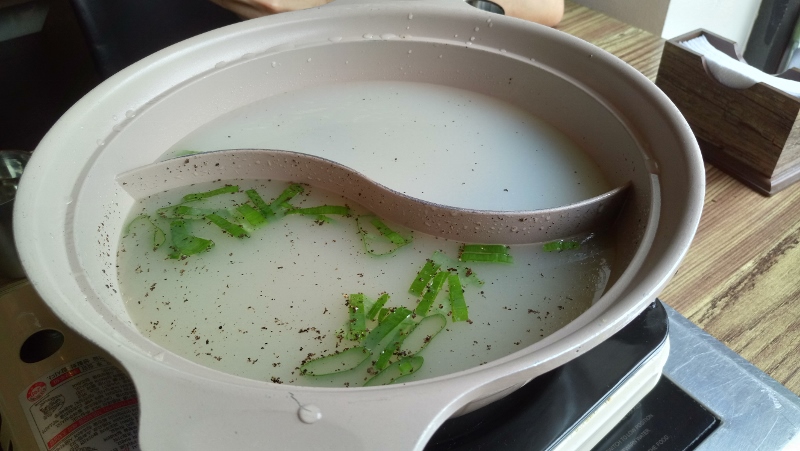 The service was very slow during that time because they are understaffed. The food coming out was one by one. But, they were very apologetic and still helpful. We didn't mind and just enjoy ourselves. But I just wish that they would put curtains in the windows and fix their ventilation because it was hot.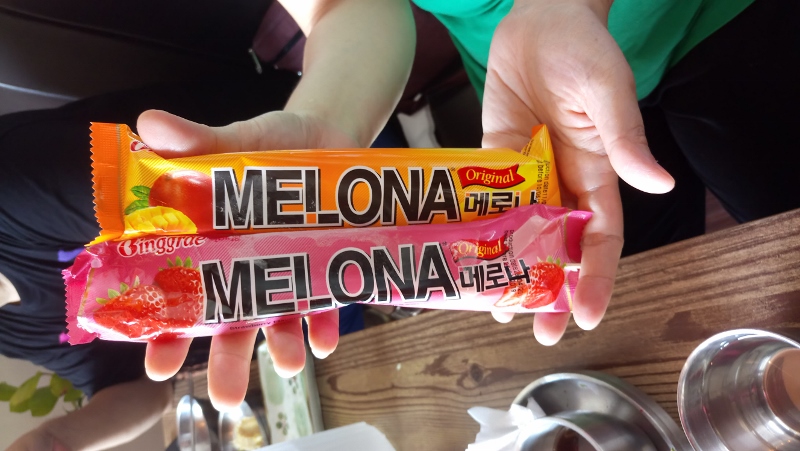 FINAL VERDICT:
Sinsun restaurant is a good value for money. For Php 450 per person, you can enjoy unlimited beef and vegetables.
[yasr_multiset setid=0]
QUEZON CITY BRANCH
116B Tomas Morato Avenue Corner Scout Lozano Street, Sacred Heart, Quezon City, Tomas Morato, Quezon City
Telephone: 287-9379
Opening Hours: 11 AM to 12 Midnight
Tummy Satisfied!
Diane from TummyWonderland.com
Frequent searches leading to this page
sinsun tomas morato, sinsun malate, sinsun, sinsun quezon city metro manila, sinsun korean restaurant