Tao Yuan Restaurant is known by foodies as one of the best serving Hainanese chicken in Manila. Hainanese was popular in Singapore which resembles the Chinese soy chicken, but is always served with 3 different sauces. Tao Yuan originally serving scrumptious Hong Kong and Chinese food is now known for their Singaporean dishes.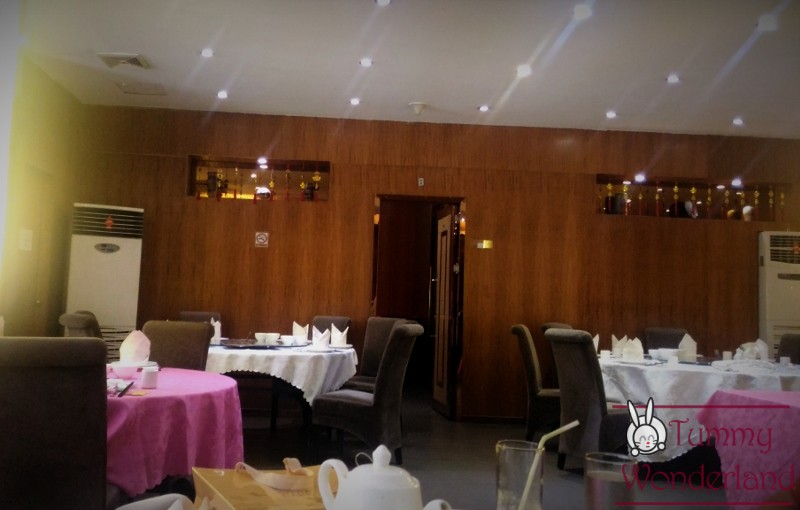 HALF HAINANESE CHICKEN ( Php650)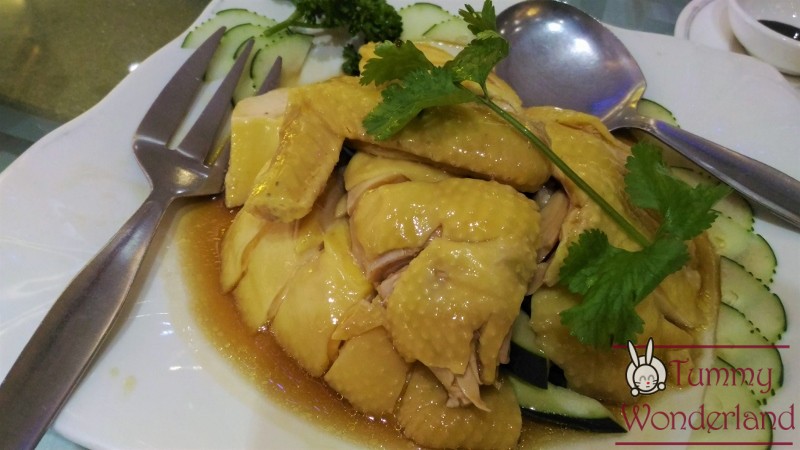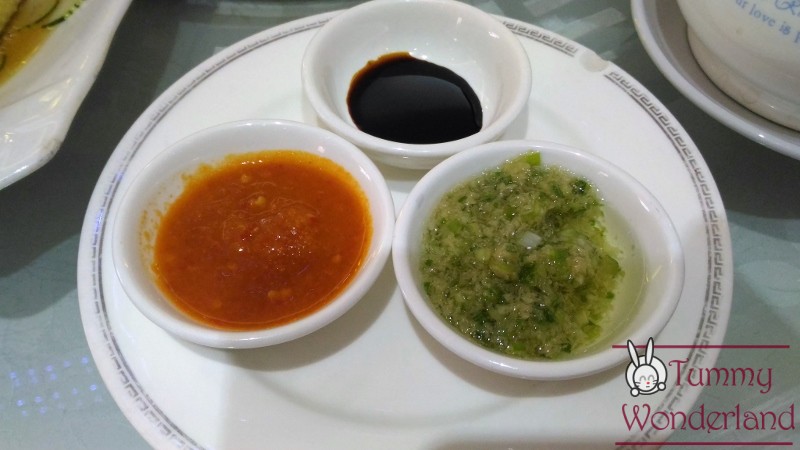 Hainanese chicken looks very simple, but needs to be cooked perfectly for it to achieve the flavor and the right moisture of the meat. Some restaurants served it dry, but Tao Yuan's version is moist and tender. I love to mix the three sauces to add spice in the chicken. Indeed, one of the best!
BRAISED BEANCURD WITH FISH ( Php 488)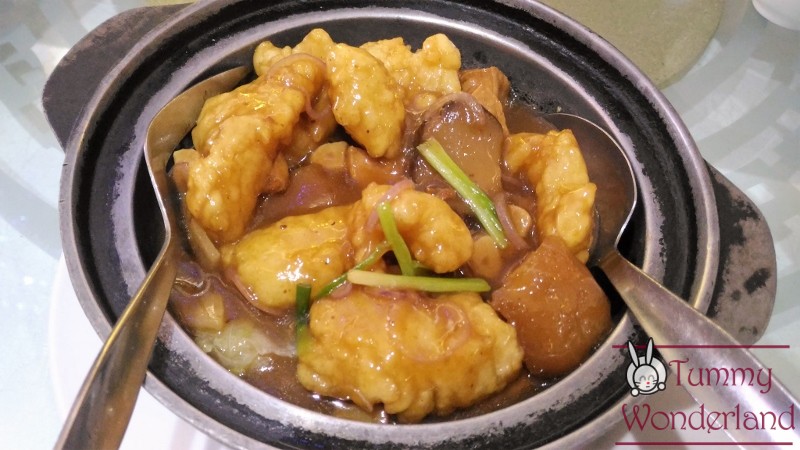 The fish is cooked perfectly: Crunchy breading outside with the sauce. There's a lechon in the hotpot!
SWEET AND SOUR PORK ( Php 398)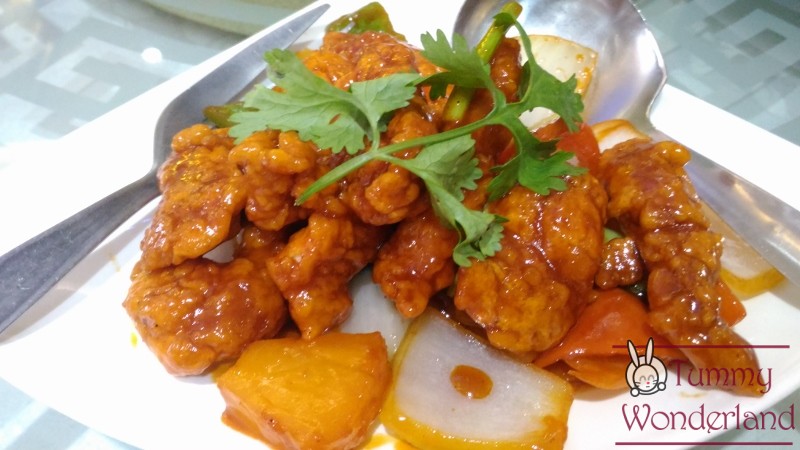 Sweet and sour pork used to be my favorite when I was a kid. But as I grew up, some restaurants served it too sweet and the crunchiness of the pork is gone. But Tao Yuan's sweet and sour pork is surely a hit! Crunchy outside and just the right flavor!
CRAB W/ RICE .7 Kg ( Php 1,740)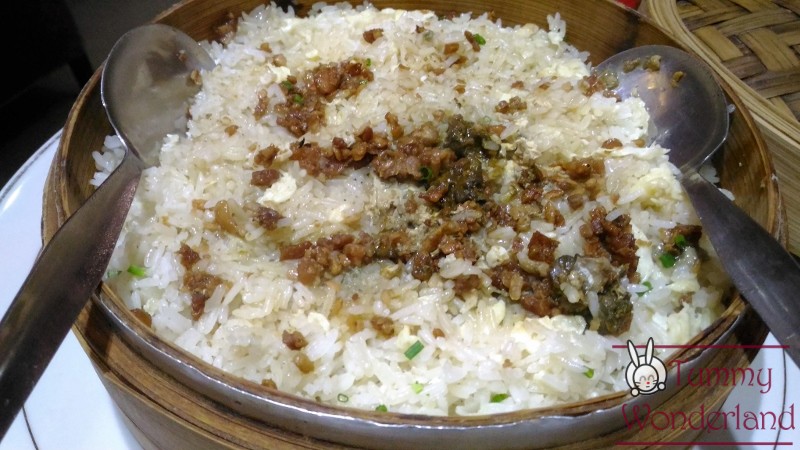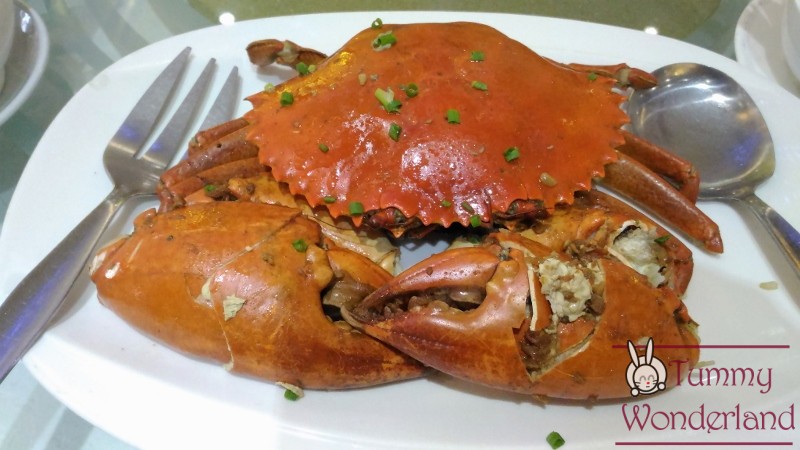 I'm not really a fan of crab because I find it a bit hassle to get my hands messy over some crab. But here, the rice itself is flavorful. When I put some crab meat and mixed it in my rice, it's perfect! Even though they will give you a pair of gloves, I wouldn't mind getting my hands messy for this. 🙂
CRISPY BBQ PORK PIE ( Php 155)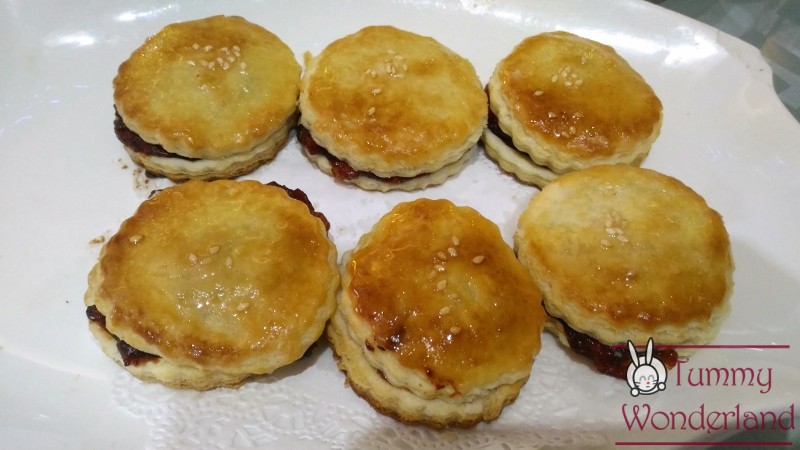 Indeed a unique version of Tao Yuan's asado pie. It's like a cookie with asado filling
EGG TART ( Php 155)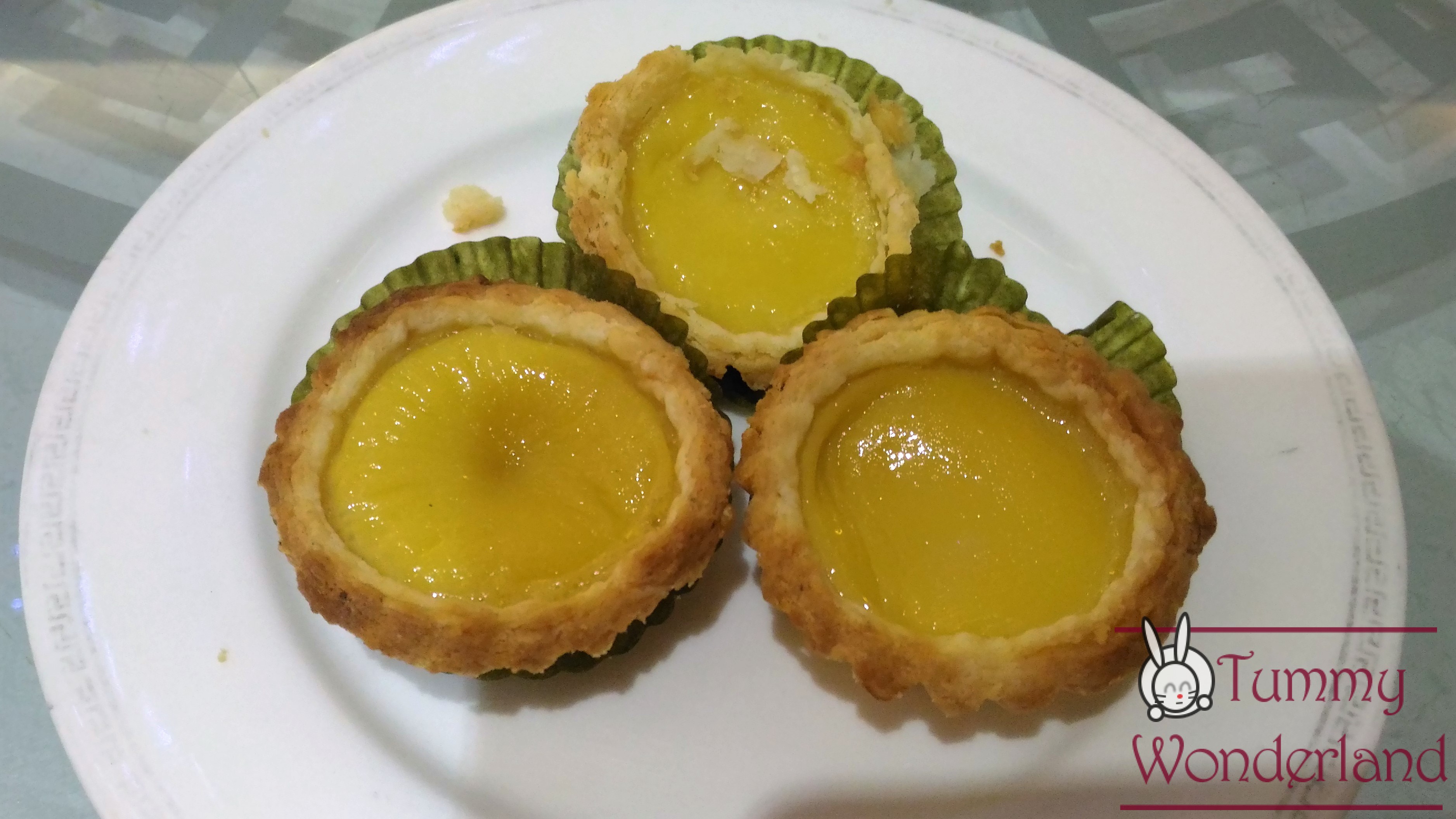 XIAO LONG PAO ( Php 200)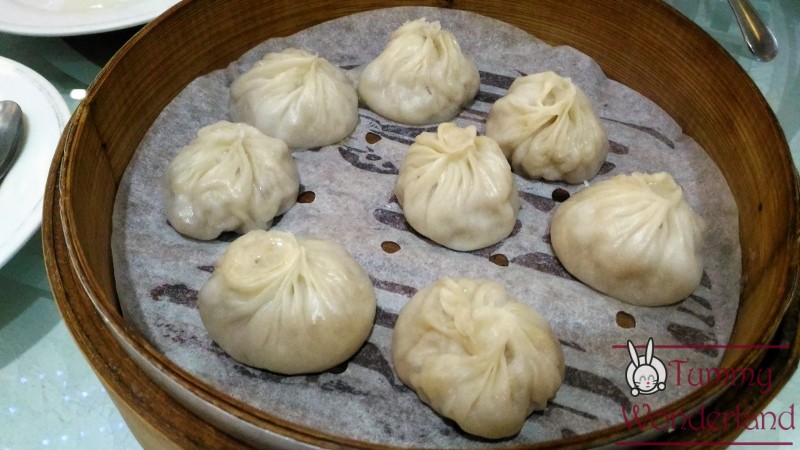 Thin wrapper and juicy inside
SHRIMP DUMPLING ( Php 178)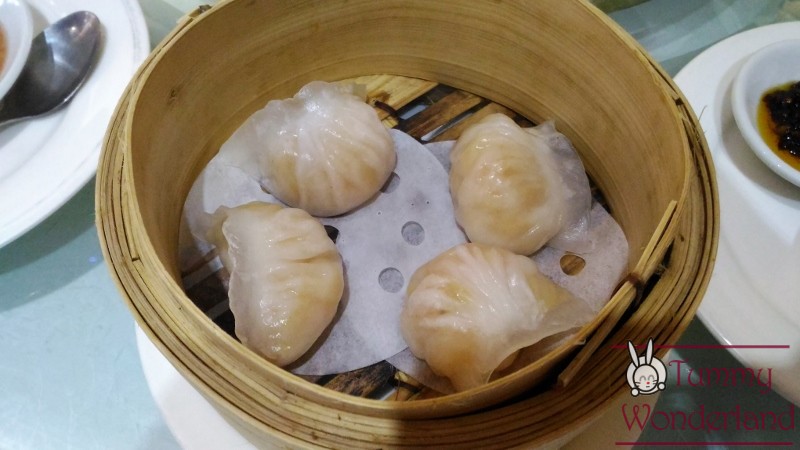 BEANCURD ROLL WITH SUPERIOR ( Php 155)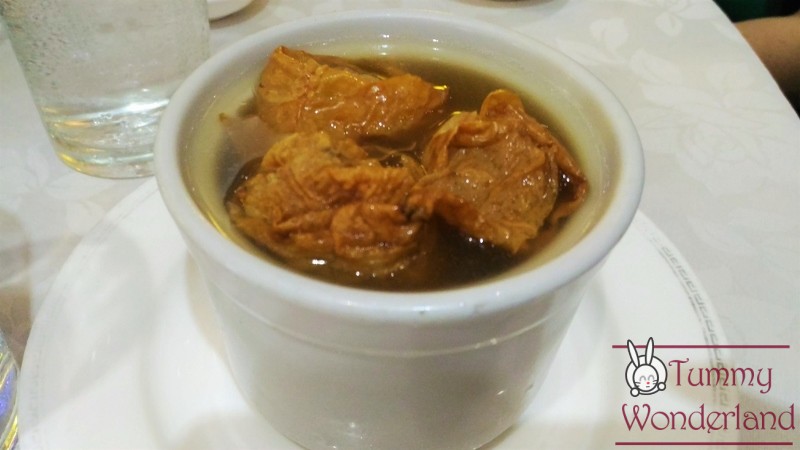 AVOCADO SHAKE ( Php 100)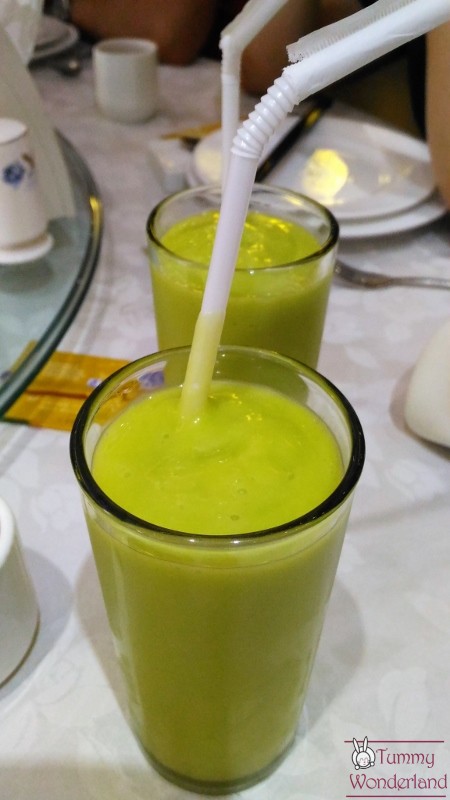 FINAL VERDICT:
I thought Tao Yuan will be the usual Chinese restaurant we eat, but the moment I got to taste all the dishes, they were superb in taste. I like everything we ordered especially the Hainanese chicken! The price is high compared to other Chinese restaurants and the serving is quite small for the price.
[yasr_multiset setid=0]
Have you tried Tao Yuan's Restaurant? Share your experience with us!
MALATE, MANILA BRANCH
508-512 General Malvar Corner A. Mabini Street, Malate, Manila
Telephone: 522-7009,  522-7010
Opening Hours: 11 AM to 2:30 PM, 6 PM to 12 Midnight
LUCKY CHINATOWN MALL BRANCH
Second Floor, Lucky Chinatown Mall, Binondo, Manila
Telephone: 516-3524
Opening Hours: 10 AM to 10 PM
RESORTS WORLD MANILA BRANCH
Second Floor, Resorts World Manila, Newport City, Pasay City
Telephone: 846-9998
Opening Hours: 11AM-12 Midnight
Tummy Satisfied!
Diane from TummyWonderland.com
Frequent searches leading to this page
tao yuan, taoyuan restaurant, tao yuan restaurant, tao yuan malate menu, tao yuan malate