Lately, we wanted to try dimsum buffet in Hotel restaurants. We are searching for best dimsum in Manila since we miss our favorite dimsum place in Hong Kong. I heard a lot of good reviews about Lili, who makes exquisite dimsum. They are made fresh and hot upon order.
Lili is located in Pedro Gil corner M.H. Del Pilar in Manila.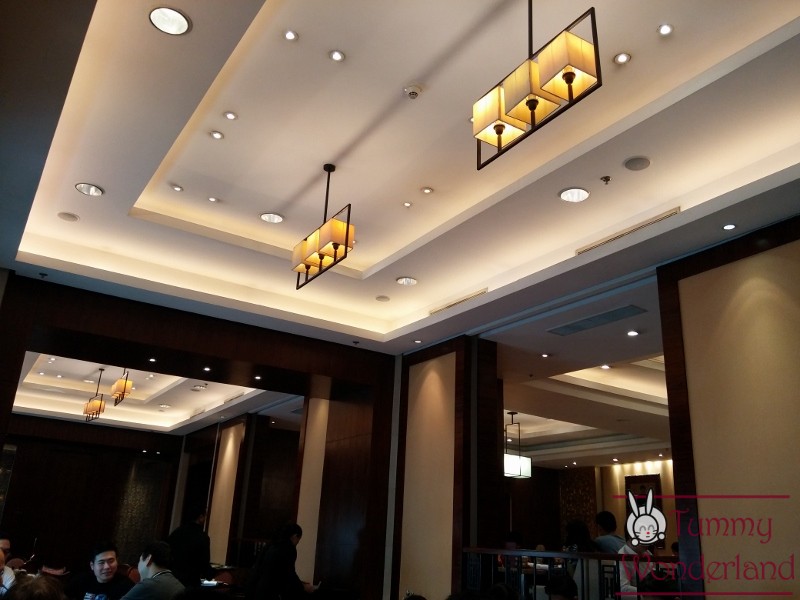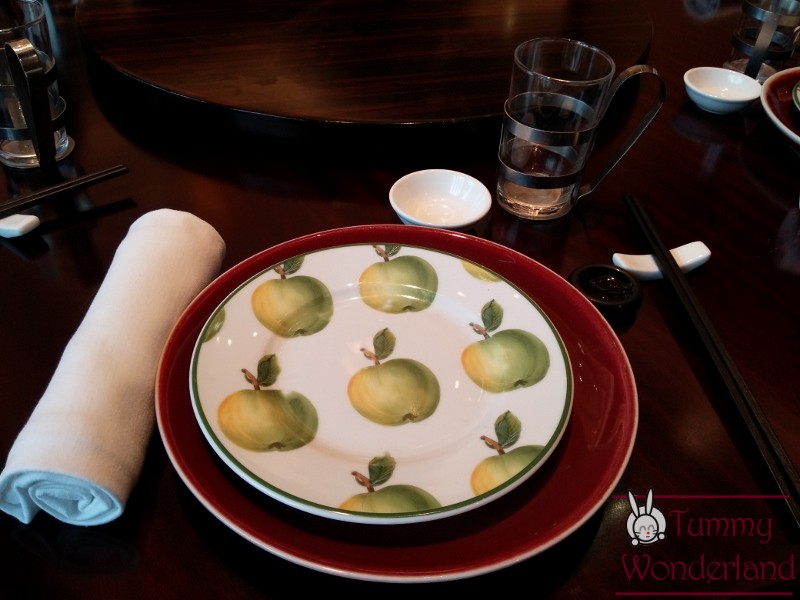 We ordered almost everything except for Chiu Chow dumplings, Braised tripe, Pan fried fish fillet in coconut sauce, rice roll vegetables…
and those who didn't came : Steamed fresh scallop, Har Gao, Steamed glutinous rice
Here's the verdict for each:
STEAMED PORK DUMPLING, PORCINI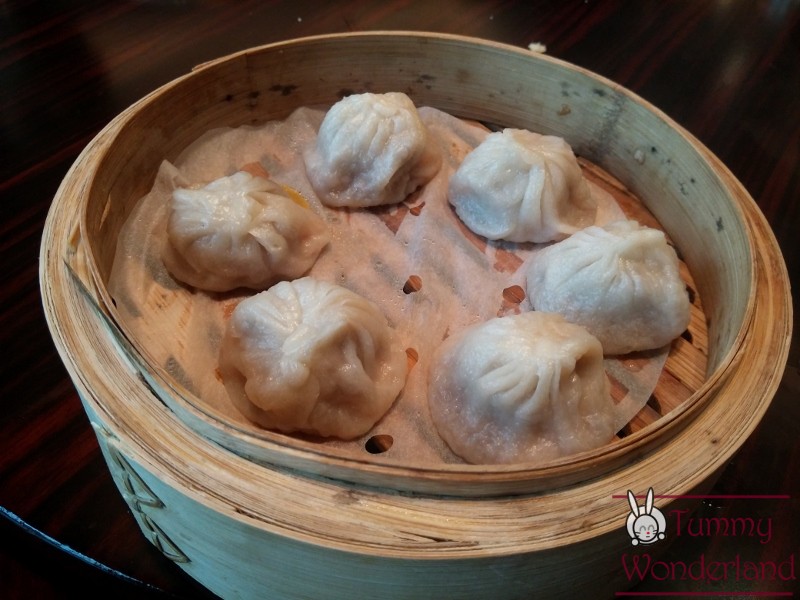 Good
SIO MAI, STEAMED PORK DUMPLINGS, FLY FISH ROE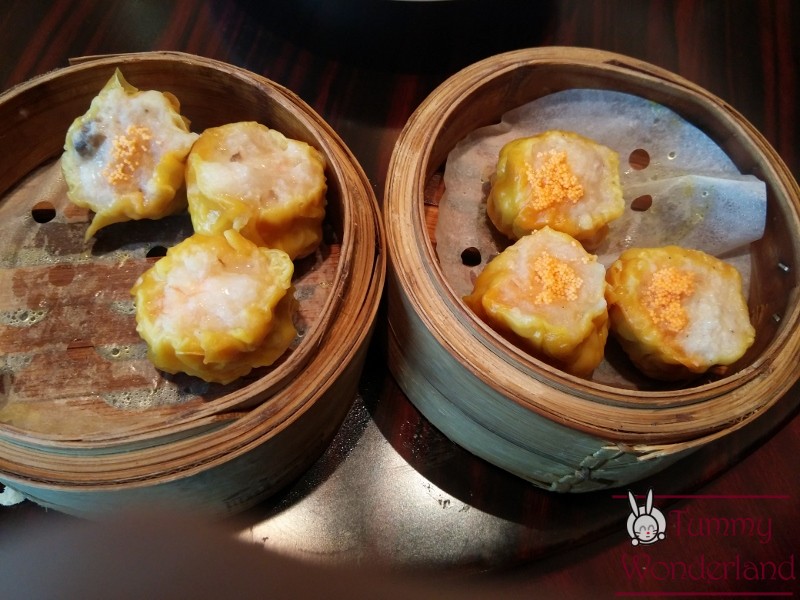 Good as well. They are large and juicy
STEAMED BEAN CURD ROLL, PORK, VEGETABLE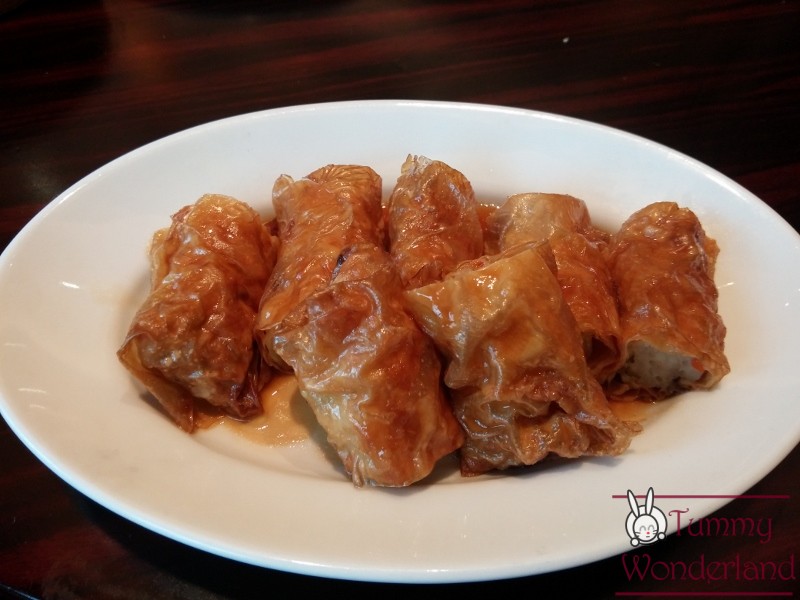 Just okay
STEAMED MINCED FISH DUMPLING, CHINESE PARSLEY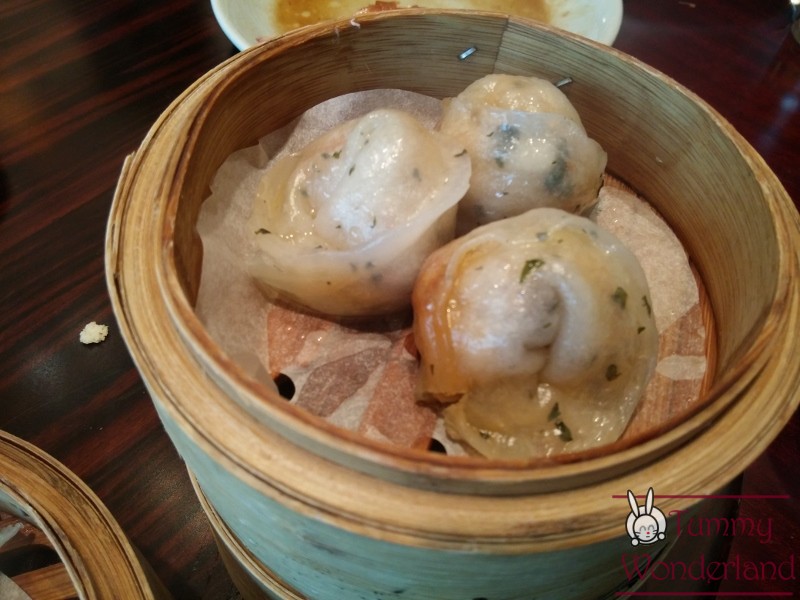 Unique
PAN FRIED SPINACH DUMPLING, SHRIMP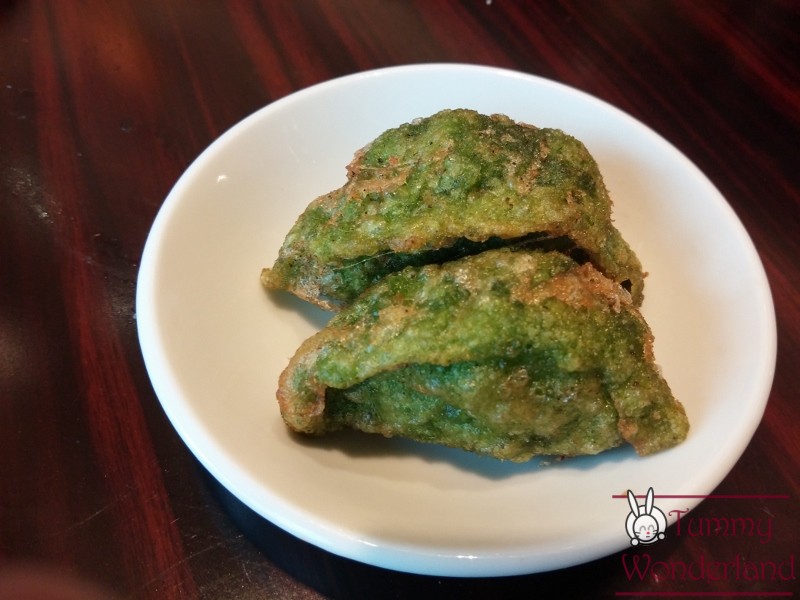 Good
STEAMED CHICKEN FEET, XO SAUCE (BASKET)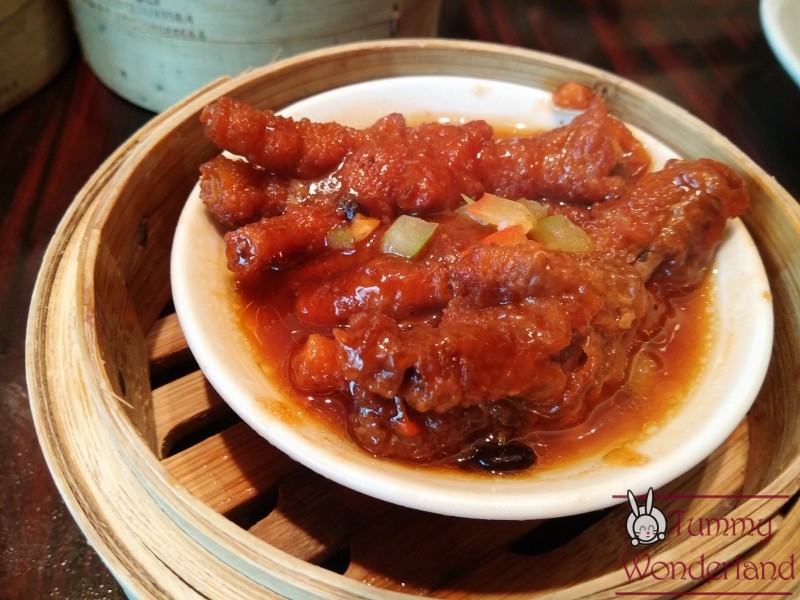 Delicious!
DEEP FRIED TARO DUMPLING, MINCED DUCK, BLACK TRUFFLE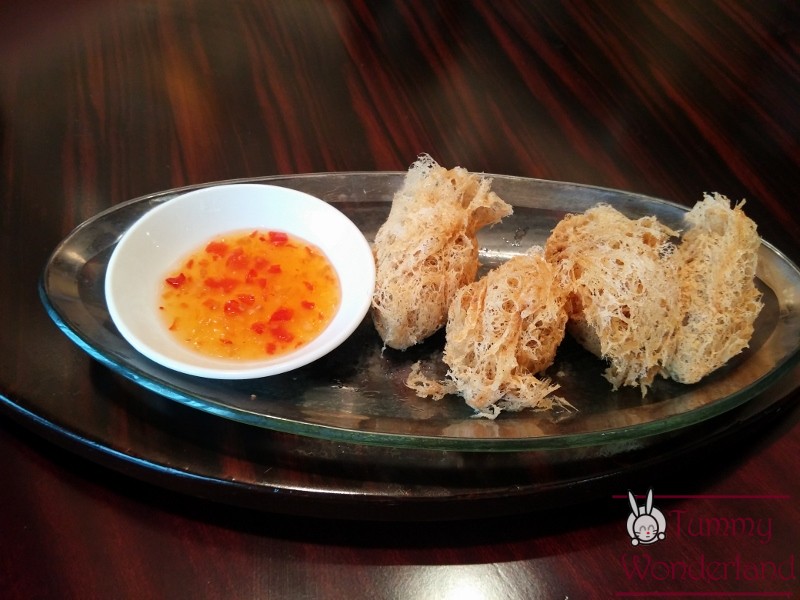 Delicious as well
DEEP FRIED SEAFOOD PINEAPPLE ROLL, SPICY SAUCE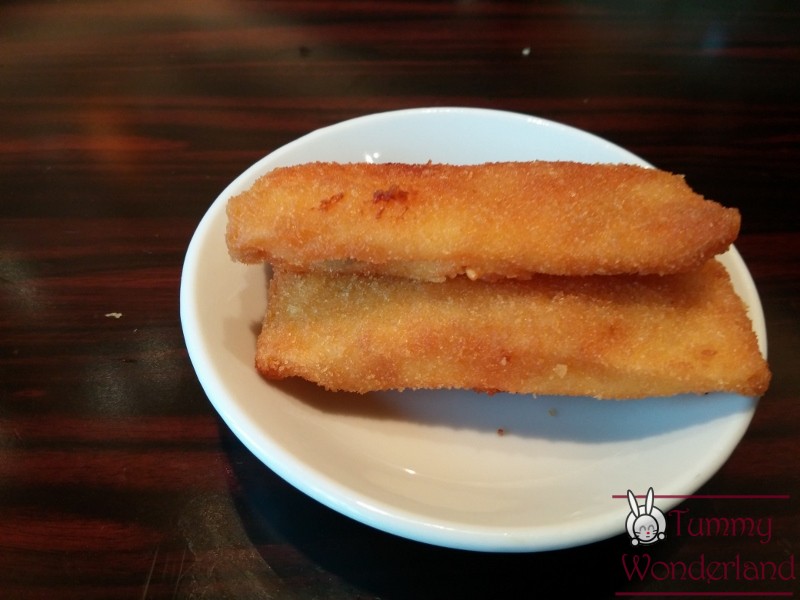 Just okay
DEEP FRIED HAM SHUI KOK STUFFED WITH MINCED PORK AND CHICKEN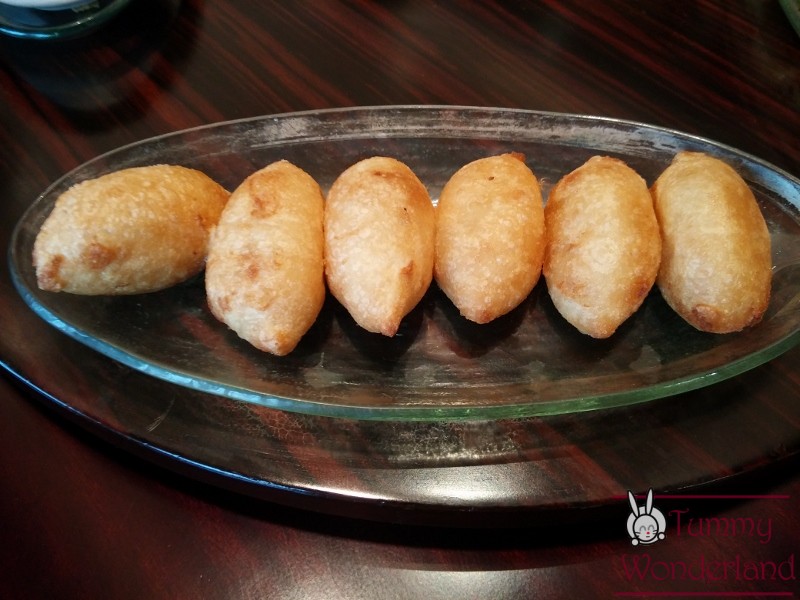 Good! I love ham shui kok…
BAKE PASTRY PUFF, CLAMS, MILD CURRY SAUCE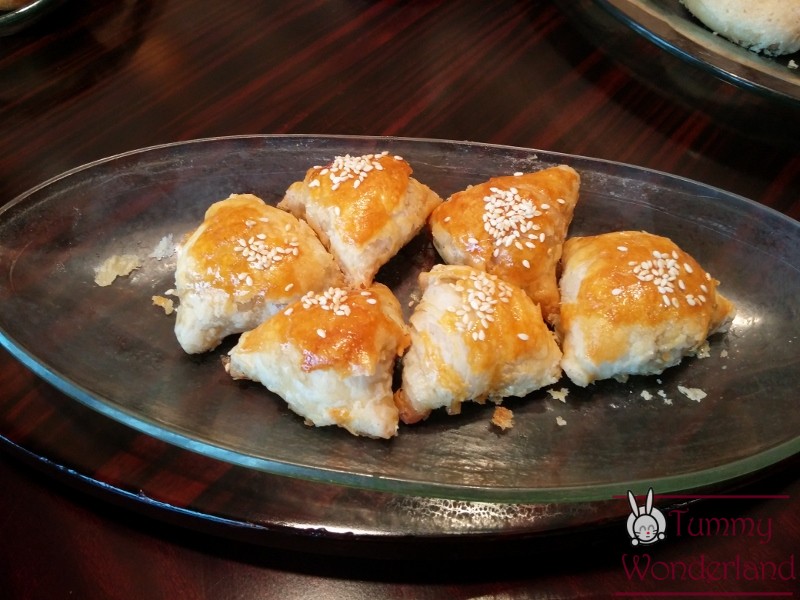 Unique
PAN FRIED TURNIP CAKE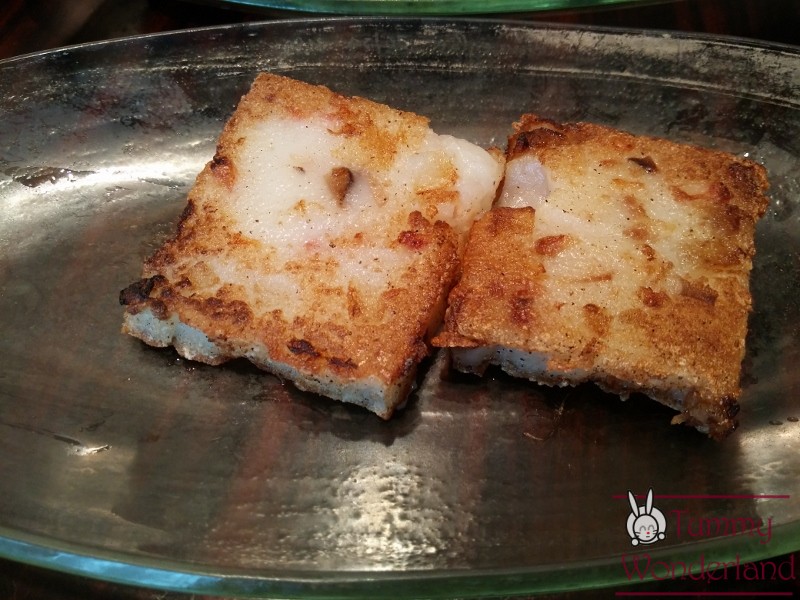 Just okay
DEEP FRIED BUNS, HAM, ONION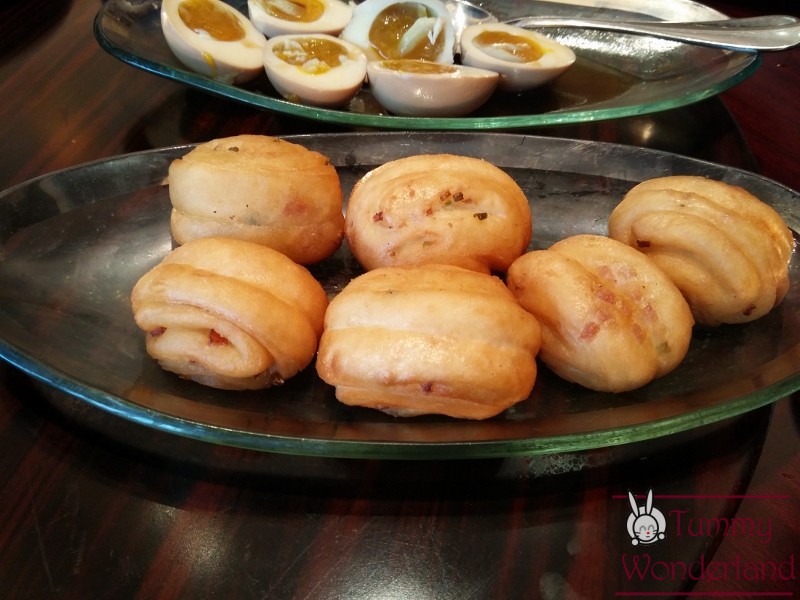 Just okay
CRISPY FRIED WONTON, MINCED TARO, BEEF, BLACK PEPPER SAUCE
Good!
BAKE CRISPY BUNS, BBQ PORK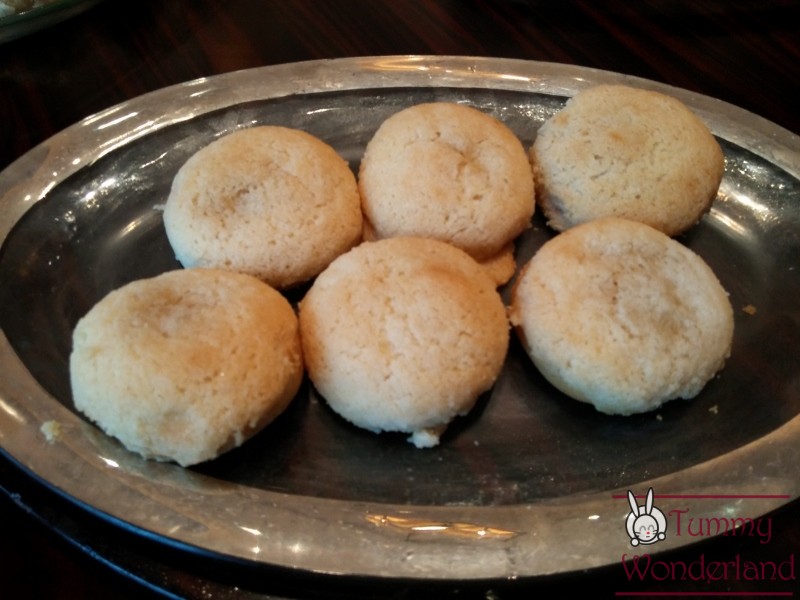 Good!
HOT AND SOUR SOUP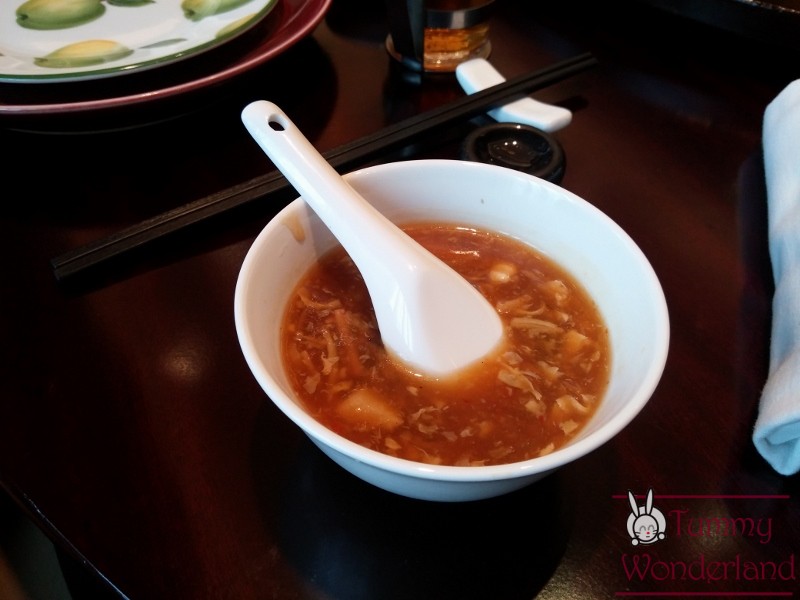 Just okay
HONEY ROASTED BBQ PORK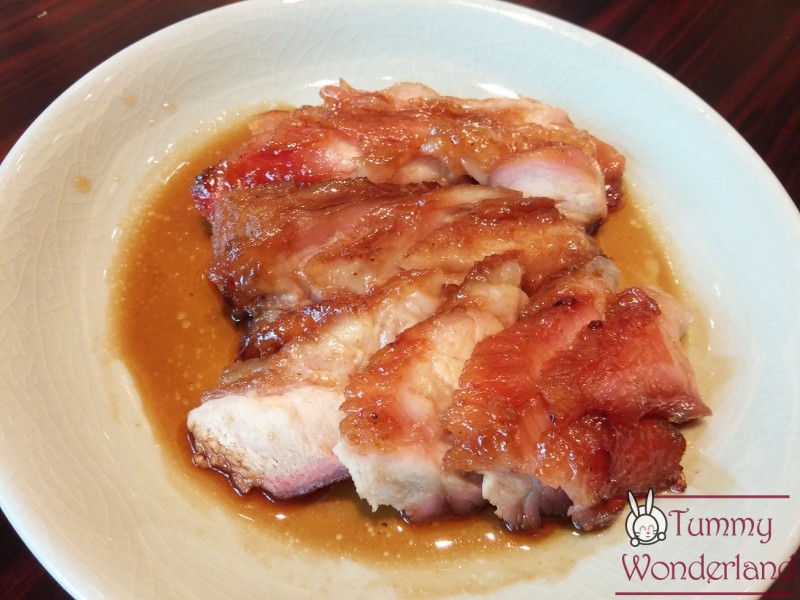 Delicious! A bit fatty though…
SOYA SAUCE CHICKEN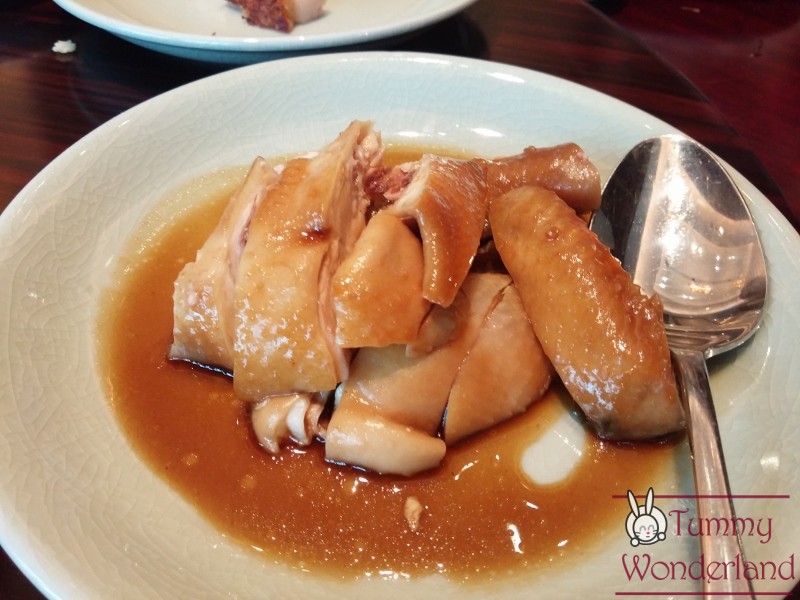 Just okay
BBQ PORK BELLY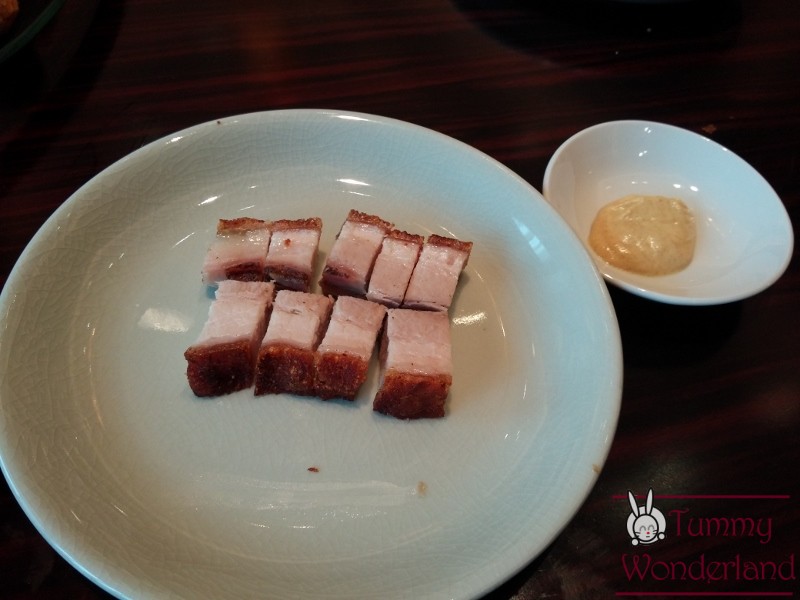 Just okay
SALTED EGG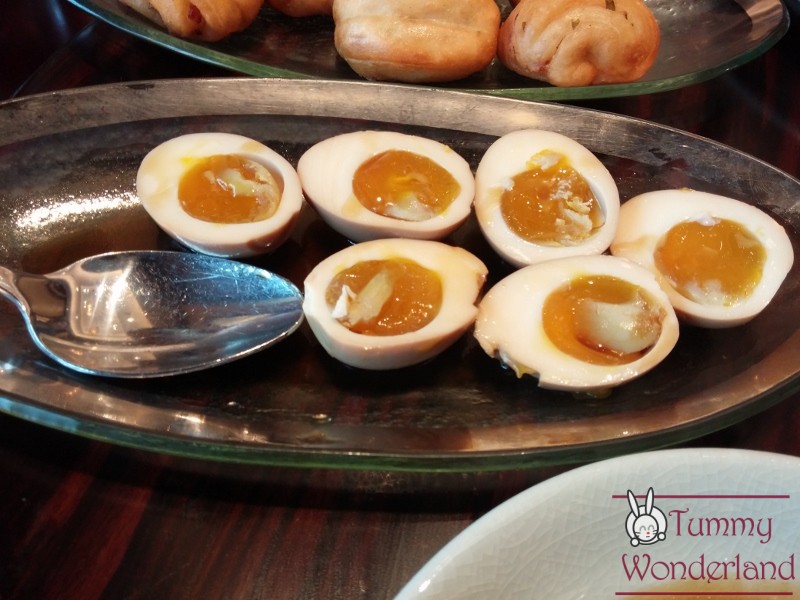 Surprisingly unique and good
 STIR FRIED SWEET AND SOUR PORK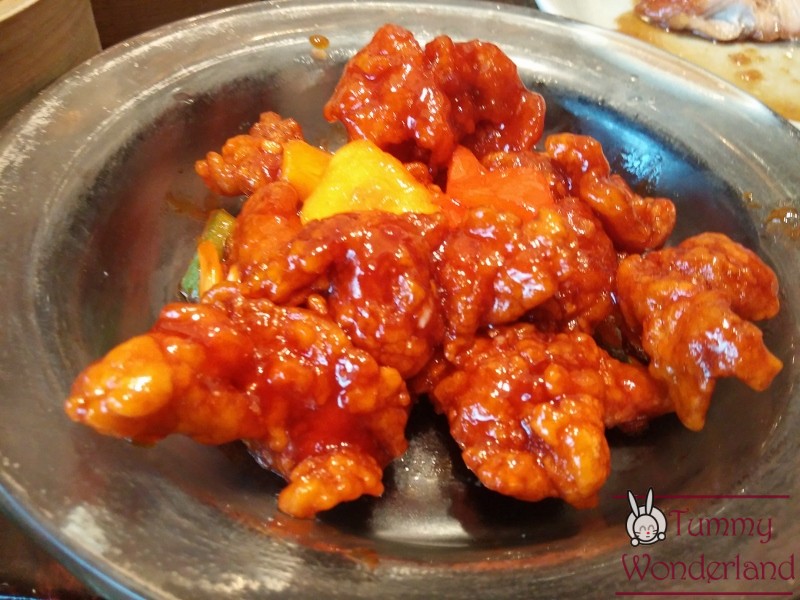 Good- crunchy outside
 BRAISED ABALONE MUSHROOMS, VEGETABLE, OYSTER SAUCE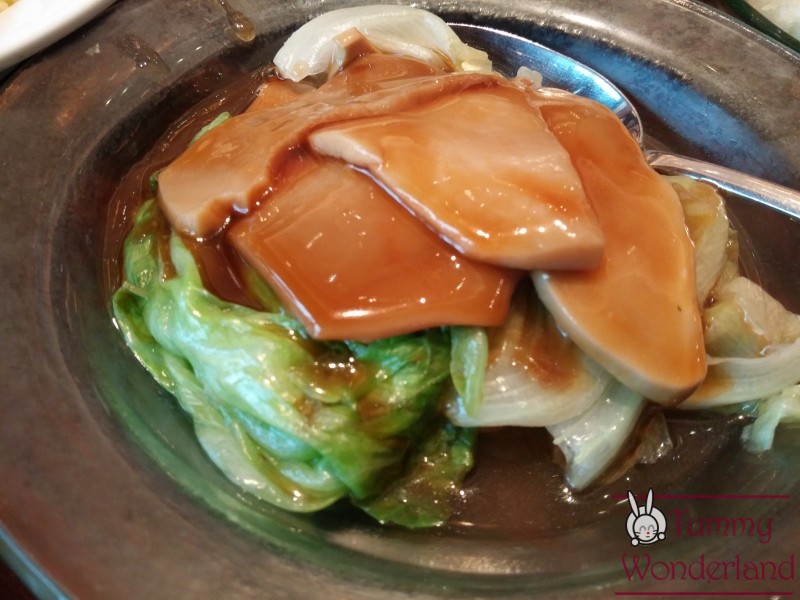 Just okay
YEUNG CHOW FRIED RICE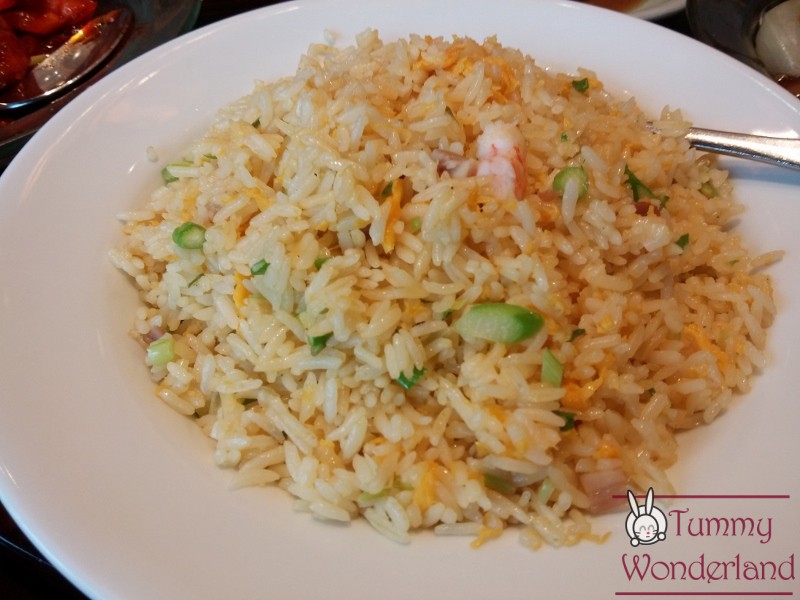 Just okay
SOYA BEAN PUDDING, SOFT SWEET PEANUT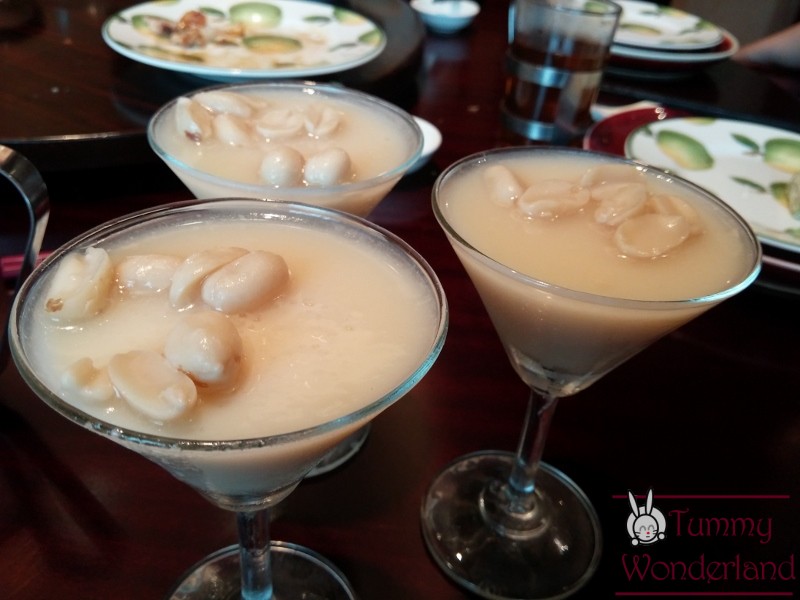 Good- Love it!
GREEN TEA MILK CAKE, COCONUT DUST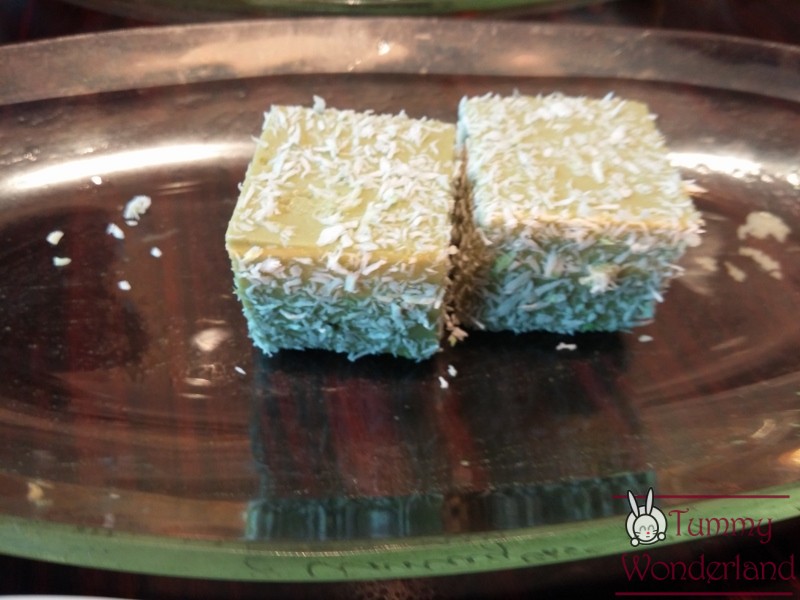 Good! Love it as well
Here's the checklist: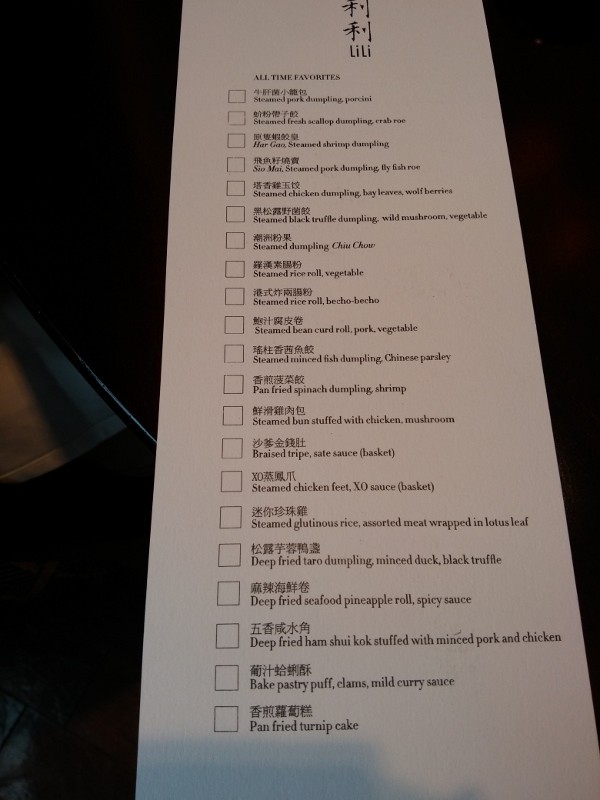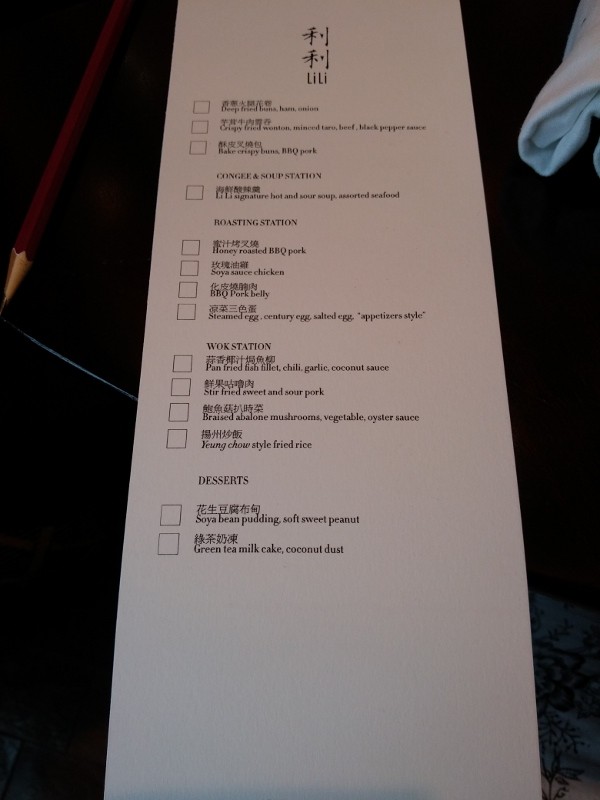 The unlimited Dim Sum of Lili is from 12 to 2:30 p.m., Monday to Sunday for Php 988 net per person.
FINAL VERDICT:
The good are those I would order again when I revisit the place. What I like here is that almost all the dimsum choices are served per piece. If you are just in a small group, this would be an advantage since you get to taste other dimsum unlike other buffet. Comparing it to Shang Palace, they have their own dishes that are good, but I find Lili's dimsum more unique and appetizing. If I were to choose, I would revisit Lili 🙂
The only bad side about here is the service can be really really slow. The first batch came in just okay, but the second batch took forever before it was served. We already follow it up twice or thrice before it came. I wouldn't recommend it for those who are in a hurry. Good thing we don't have any appointments in the afternoon, so we just patiently waited for the food to arrive.
[yasr_multiset setid=0]
Website: http://manilabay.newworldhotels.com/en/dining/li-li/
Telephone: 252-6888
Opening Hours: 12- 2:30PM
Tummy Satisfied!
Diane from TummyWonderland.com